If you want to get a good night's sleep, investing in a good mattress is a must. The ideal mattress offers support, stability, and comfort. But with so many different types available, choosing the right one can be a challenge. One type that should be on your radar is an organic mattress.
Certified organic mattresses are free of harsh chemicals and made of materials like wool, cotton, and latex. This is not only great for your skin but can help you sleep better too for several reasons. If you're in the market for a new mattress, here's a look at what an organic mattress is plus 4 reasons why you should buy one!
What Are Organic Mattresses?
It's common to find natural materials in many mattresses but the Sleep Foundation says the term "organic" is reserved for materials that have certification from reputable authorities, such as Global Organic Latex Standard (GOLS), Global Organic Textile Standard (GOTS), and the U.S. Department of Agriculture.
The source says common organic materials that are used in organic mattresses include cotton, wool, and latex. You should also be aware that many mattresses labeled as "natural" are hitting the market too but they are not the same as organic mattresses. Natural mattresses may use more natural materials but synthetic materials may still be present. You'll want to make sure you're looking for proper certification when shopping for an organic mattress. Let's take a look at why you should consider buying one next!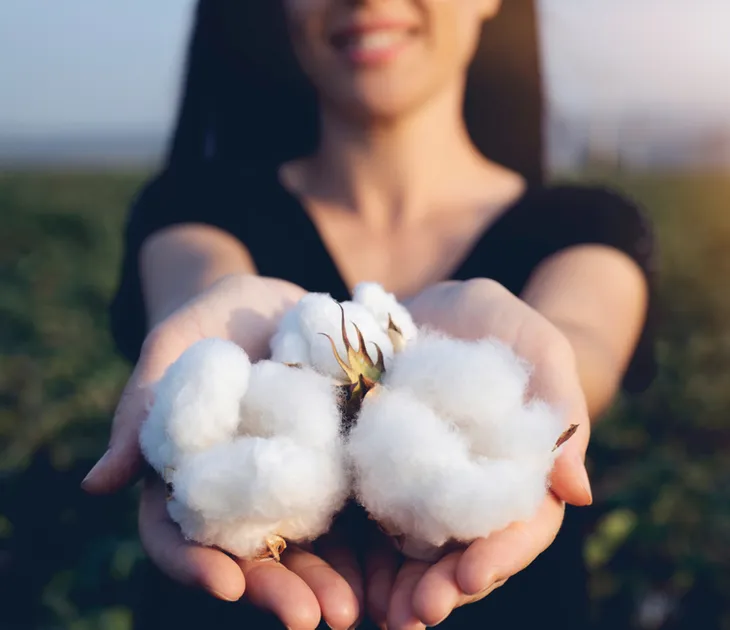 Organic Mattresses Are Hypoallergenic
Do you suffer from allergies or chronic respiratory problems? Investing in an organic mattress may help! Sleeping Organic explains that this is because some conventional mattresses are made with harsh chemicals or pesticides that can wreak havoc on your respiratory system and worsen your symptoms.
Organic mattresses, on the other hand, are free of pesticides, and chemicals, and are hypoallergenic. The source says organic latex mattresses (which typically consist of organic cotton, organic wool, and organic latex) are often recommended for individuals with allergies and respiratory problems because they're "inherently hypo-allergenic, anti-microbial, anti-bacterial and resistant to water," explains the source. They're also resistant to dust mites, fungus, mold, mildew, bedbugs, bacteria, and other allergens.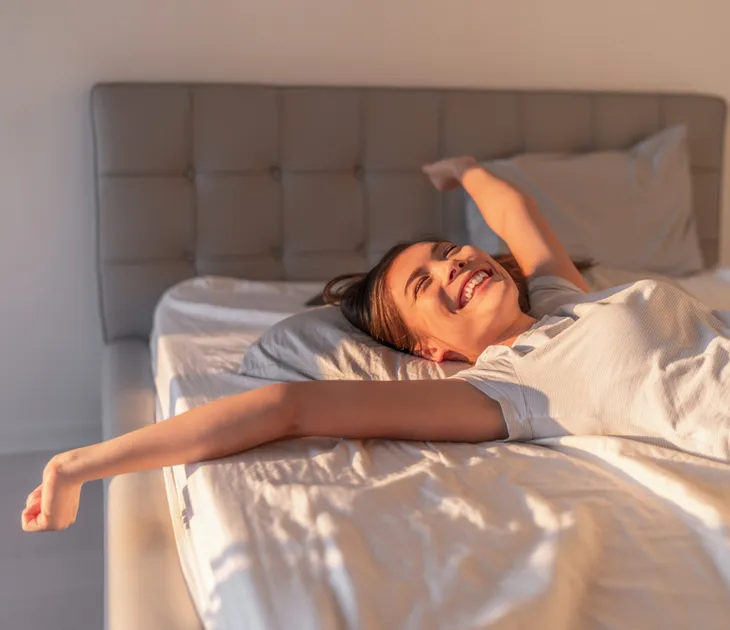 Organic Mattresses Are Made Without Harsh Chemicals
Another major benefit of organic mattresses is they're made without harsh chemicals. Sleeping Organic explains that organic mattresses are grown, processed, and manufactured without the use of harsh chemicals. This means that the organic wool materials aren't dipped in harsh chemicals, the sheep (that the wool comes from) live and graze on pastures free of pesticides, and the organic cotton is grown without the use of pesticides and other harsh chemicals in the manufacturing process. The source also says organic latex is grown on plantations that meet federal USDA organic regulations.
Additionally, conventional mattresses are sometimes coated in carcinogenic flame retardants to meet fire retardant laws but organic mattresses are not. Instead, manufacturers use organic wool (which is a natural flame retarded) to meet the current standards.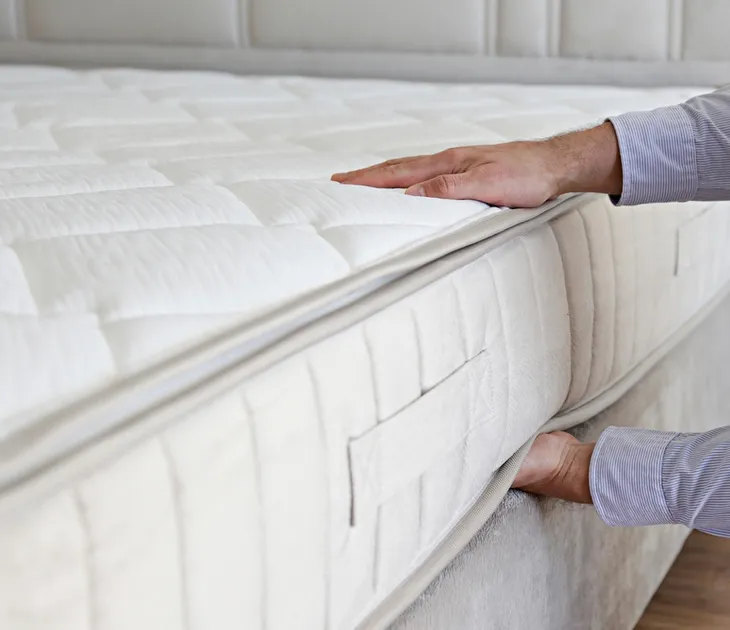 Organic Mattresses Can Help Regulate Body Temperature
Are you a hot sleeper or have a hard time regulating your body temperature? This is another great benefit of organic mattresses as they have a natural ability to regulate body temperature. Sleeping organic explains that the organic materials in these mattresses help keep the mattress warm in the winter and cool in the summer.
The materials also help regulate body temperature by wicking away body moisture. The decrease in humidity next to the skin can lead to a calmer heart rate and an ideal temperature so you can get a better night's sleep.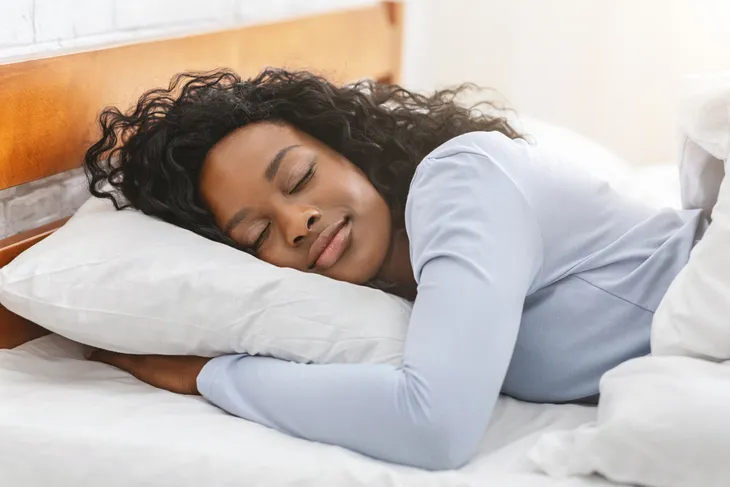 Organic Mattresses Are Good for the Environment
Pollution from harmful materials and chemicals takes a serious toll on our environment but one way you can reduce your carbon footprint is by investing in an organic mattress. These environmentally friendly mattresses are sustainable, biodegradable, and made of renewable resources.
Sleeping Organic explains that organic cotton is grown without the use of toxic and persistent pesticides, synthetic fertilizers, and genetic engineering. And organic cotton is biodegradable as it'll naturally break down and decompose into the earth.
Latex extraction is sustainable too as a technique is used to tap latex from a rubber tree instead of cutting it down. The source says rubber trees can produce latex for as long as 30-years and when the trees are harvested, new trees are replanted and the wood is used to create other materials. Finally, wool is also environmentally friendly because it's a renewable resource, biodegradable, and better for the environment compared to oil-based synthetic materials.