Going to the hospital is typically not an enjoyable experience for any person, not only because it likely means you or someone you care about needs medical care, but also due to the overall experience. There's no denying the environment of a hospital can be stressful — tensions are high, people are sick, and most of the time, hospitals are really busy. As a result, the level of care and patient experience can sometimes be overlooked.
It seems like since the beginning of time, people have complained about the services received at the ER, and these concerns often reveal problems with workflow. While we're no experts on hospitals and patient services, we do have some ideas on how hospitals might be able to improve patient satisfaction and enhance the quality of care and working conditions. Let's take a look…
Improved Check-in Procedures
Traditional check-in procedures require patients to wait in line. This arrangement can prove uncomfortable for those who can't stand for extended periods. Additionally, it creates challenges regarding social distancing, and those seeking emergency care often have health conditions that put them at high risk of complications from any kind of highly infectious virus.
Hospitals can improve this dynamic by offering off-site check-in, where patients announce their arrival via the internet. Such systems benefit front desk staff by freeing them from long queues of patients and increased contact with strangers. They also allow patients to move from their vehicles directly to a chair, decreasing pain for those who find standing challenging.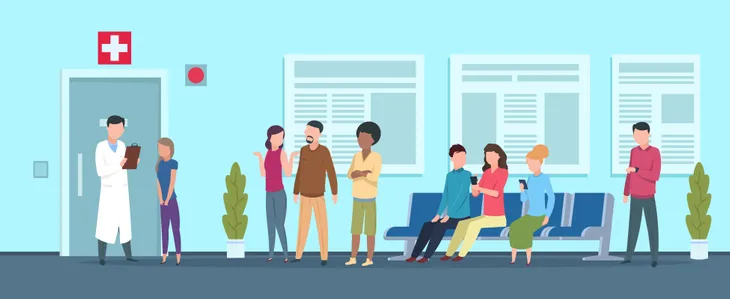 Shorter Wait Times
Off-site check-in also helps to alleviate extended waiting room stints. However, sometimes, triage demands leaving some patients lingering. What can practitioners do?
People like to be informed — keeping patients in the loop about the reasons for the wait costs nothing and takes moments. Front office staff can let patients know when delays occur. That way, those in the waiting room aren't left wondering if the doctor went out to lunch.
Improving waiting room comfort also matters. Eliminating hard, plastic chairs and providing current magazines, small games for children and television sets make the time seem to pass more quickly.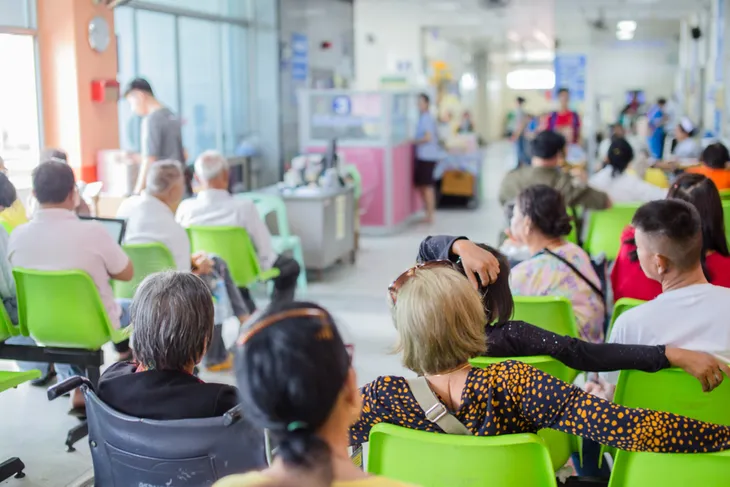 More On-Site Testing Services
Patients often fail to comply with orders to get a blood test or other lab work in another location. This lack of follow-through can complicate health outcomes by letting severe conditions go untreated — until the individual seeks emergency care once more.
Furthermore, by having access to critical test results on-the-spot, clinicians can evaluate and respond to patient needs more appropriately. They can improve pain management by offering medications without fear of contraindications and immediately treating the underlying condition instead of waiting on labs.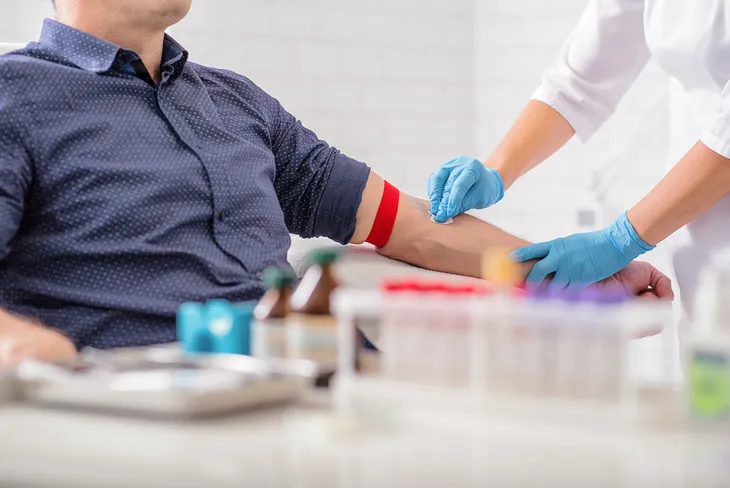 Clearer Patient Communication
Often, patients and providers face a disconnect in communication. Doctors might be experts at treating disorders but cannot explain complex information in ways their patients can understand. What does it mean to "get more exercise" — what specific behaviors should someone with obesity embrace?
Health care practitioners can evaluate patient education materials by using lay staff members to explain them. If they struggle, then these documents need revision. Furthermore, offering information in various languages helps to educate those whose primary language isn't English.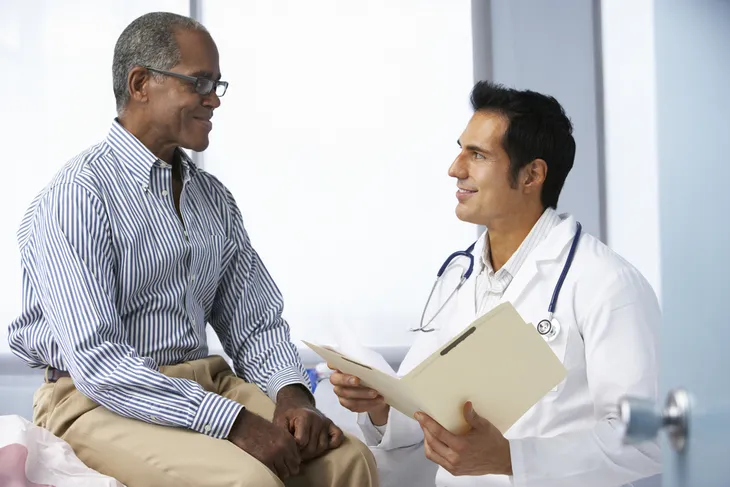 Longer Face-Time With Providers
Patients often complain because they spend only a few brief moments with a doctor after waiting for hours. Increased face time would improve their satisfaction scores while allowing providers more time to explain vital information.
Improved scheduling procedures can help. Allowing more time between visits helps cut down on waiting room time while making practitioners feel less rushed when moving through their patient load. Without this added pressure to do too much, doctors can avoid burnout.
Additionally, telemedicine can improve access to providers. Those in rural areas may need to travel for hours, or even plan overnight visits, to see a specialist. As a result, they could skip critical follow-up care. Checking in with patients via computer can improve compliance with after-care instructions.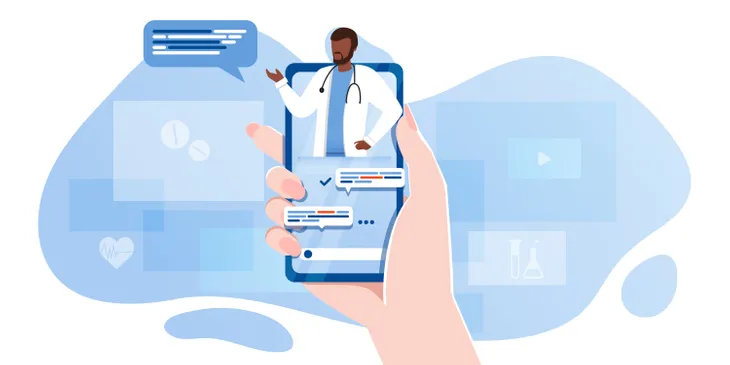 Better Billing Practices
Maybe you read the news story about the man who received a complicated $1.1 million hospital bill. While this example is extreme, patients often struggle to understand the costs of their visits.
Simplifying billing practices can help, as can a patient coordinator who can assist indigent patients in applying for financial aid. Liaisons between insurance companies and individuals can explain what their coverage includes and excludes, preferably before or at the point-of-service. That way, patients aren't hit with surprise bills they can't pay.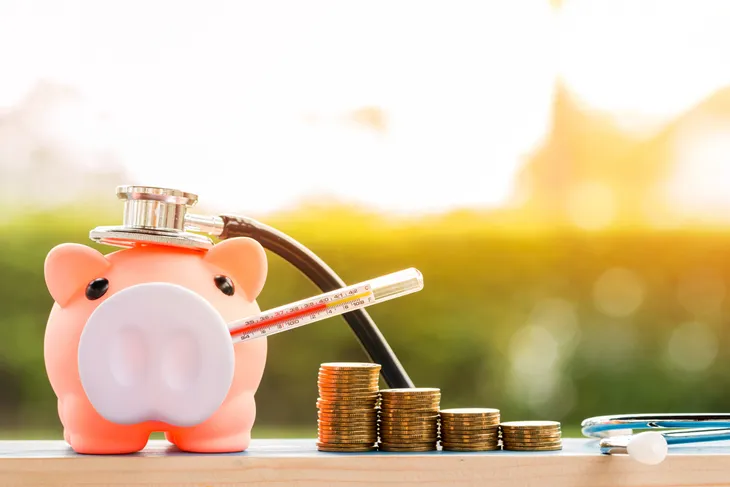 Increased Referrals to Outside Resources
Unfortunately, many patients have socioeconomic factors that contribute to poor health outcomes. Substandard housing, inadequate nutrition and even the absence of routine dental care can impact a heart attack patient's recovery, for example.
One way hospitals and other emergency care facilities can help is by referring such patients to outside resources. They can collaborate with charitable organizations and community networks in the area to offer information on housing vouchers, food stamps and utility assistance.
They can also provide information on available prescription drug discount programs. Many manufacturers offer rebates that enable consumers to get their medications for low monthly prices, but they could pay thousands out of pocket unless they know about these programs. Worse, they could go without needed treatment.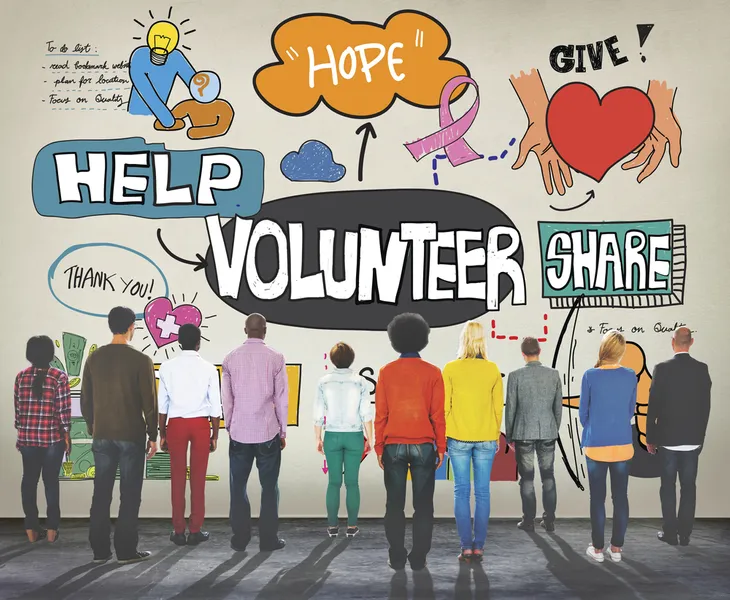 Emphasis on Empathy
This past year has been challenging for many. Patients may present with problems like no longer having a home address. The way providers respond to such matters determines the level of trust patients feel — no one wants to sofa-surf or feel belittled for their inability to complete each line on a form.
Providers should remember that patients seeking emergency care are vulnerable. A little empathy goes a long way toward improving overall satisfaction.
The improvements above go a long way to making all patients feel welcomed and cared for when seeking emergency services. They also help prevent provider burnout and improve health outcomes.