Are you tired of stubborn fat that just won't budge, no matter how hard you exercise or diet? Don't worry, you're not alone. That's where liposuction comes in! But did you know there are different types of liposuction procedures? It's not just a one-size-fits-all solution. From tumescent liposuction to cutting-edge laser lipo, each option has its own benefits and drawbacks. So, which one is best for you? It all depends on your body type, goals, and budget. But fear not, we've got you covered. In this article, we'll break down the different types of liposuction and explain how they work to help you make an informed decision. Start a search today to find the best liposuction treatment for you.
Tumescent Liposuction
Tumescent liposuction is the most common type of liposuction procedure. Before the procedure, you'll receive an infusion of adrenaline, saline, and local anesthesia. This helps reduce pain, swelling, and bleeding during the surgery. Next, the surgeon will make one or a few small incisions in your skin and start the fat aspiration process through a tube called a cannula. The procedure can be done under local anesthesia or with IV sedation, which means patients can go home the same day.
One of the biggest benefits of tumescent liposuction is that it is minimally invasive and has a quick recovery time. Most patients can return to work within a few days and resume normal activities within a couple of weeks. Additionally, the results are long-lasting and can be seen immediately.
While tumescent liposuction can be a great option, there are some drawbacks to consider. For starters, it can be costly, with the average procedure priced at $3,617. Additionally, it may not be suitable for larger areas of fat removal. However, a consultation with a qualified surgeon can help you determine if it's right for you.
Laser-Assisted Liposuction
Laser-assisted liposuction, also known as SmartLipo or laser lipo, is a minimally invasive procedure that uses laser technology to melt the fat cells before they are suctioned out. The surgeon will make a small incision and insert a thin tube with a laser fiber attached. The laser is then used to heat and liquefy the fat cells, making them easier to remove. This technique also helps to tighten the skin in the treated area, resulting in a smoother and more toned appearance. Laser lipo can be used on various areas of the body, including the abdomen, hips, thighs, and arms.
One of the major benefits of laser lipo is that it's far less invasive than traditional liposuction and requires less downtime. Another advantage is that it can be performed under local anesthesia, which means patients can avoid the risks and costs associated with general anesthesia. The results can also be seen immediately but will continue to improve over 4- to 6-weeks. Like other types of liposuction, laser lipo can also be costly, costing anywhere from $2,500 up to $5,000.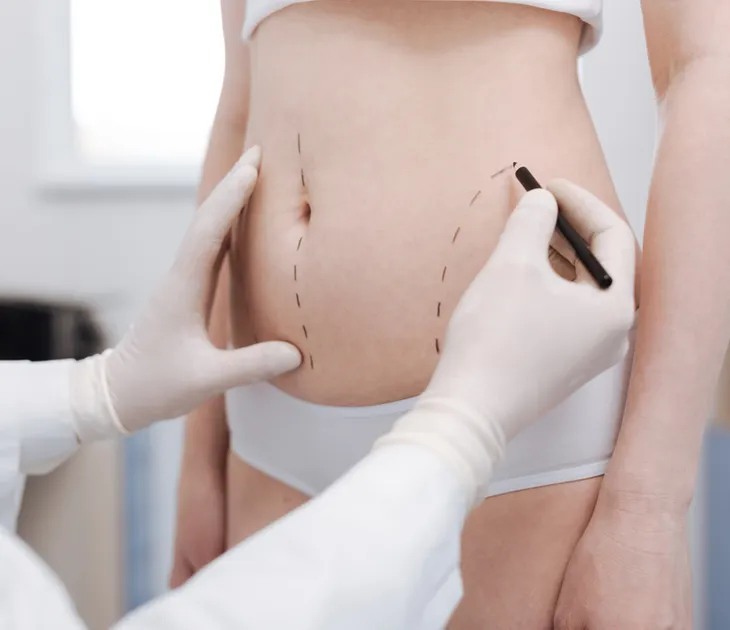 Ultrasonic Liposuction
Ultrasound-assisted liposuction, or UAL, is a type of liposuction that uses ultrasonic waves to break up and liquefy fat cells before they are removed. During this procedure, the surgeon will insert a small cannula into the target area and use ultrasonic energy to emulsify the fat, making it easier to suction out. This technique is particularly effective for removing fibrous fat deposits that are often found in the upper back, male breast tissue, and other areas that are difficult to treat with traditional liposuction.
One of the main benefits of UAL is that it can remove fat more selectively than other types of liposuction. The ultrasonic energy can target specific fat cells while leaving surrounding tissues unharmed, resulting in less trauma and faster healing time. However, the use of ultrasonic energy can increase the risk of skin burns and other complications. This procedure can also be expensive, costing $3,200 on average.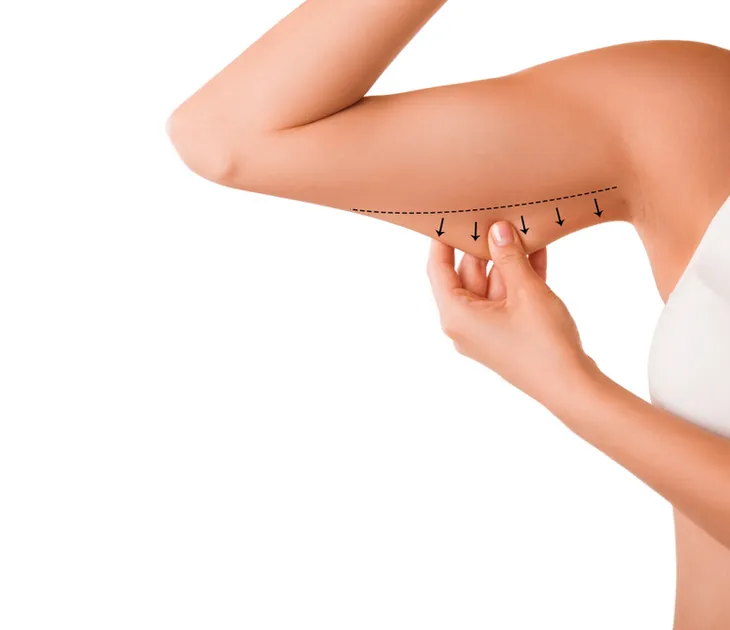 Power-Assisted Liposuction
Power-assisted liposuction (PAL) is a type of liposuction that uses a specialized electric device that vibrates rapidly to break fat cells. This technique allows for more efficient and precise fat removal, particularly in areas that are difficult to reach with traditional liposuction. The surgeon can also control the level of vibration to minimize trauma to surrounding tissues and reduce the risk of complications.
One of the main benefits of PAL is that it can reduce the amount of time needed for the procedure, resulting in less trauma and a quicker recovery time. The vibrations also help to reduce the amount of force needed to remove the fat, which can lead to less bruising and discomfort. Additionally, PAL can be used on various areas of the body, including the abdomen, thighs, arms, and chin.
Recovery ranges from 3- to 10-days, depending on the size of the treatment area, as well as the complexity of the procedure. One drawback is that only a limited number of clinics and surgeons offer this treatment, so it may be hard finding a clinic in your area. Additionally, the treatment can be costly, ranging from $3,000 up to $8,000.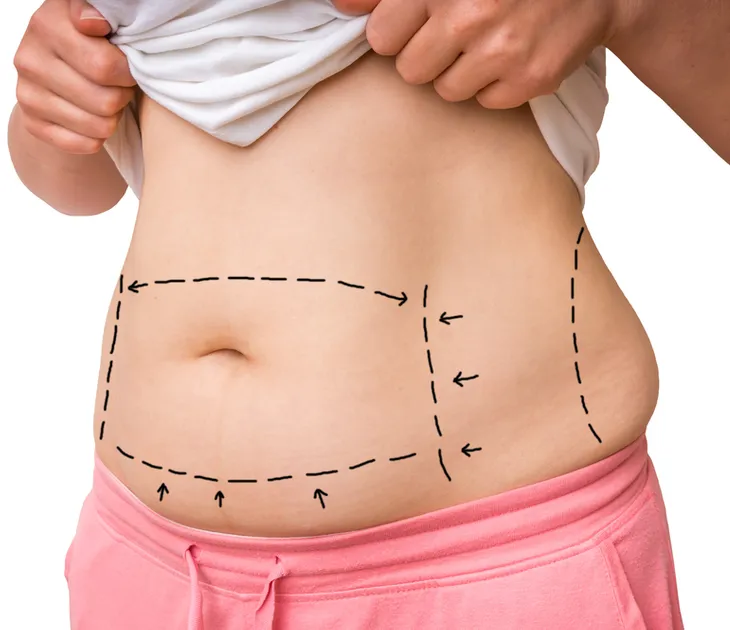 Choosing the Right Liposuction For You
Choosing the right liposuction procedure for your body and goals is an important decision that requires careful consideration. With various types of liposuction available, it can be challenging to determine which one is the best fit for your unique needs. The key to finding the right procedure is to research and understand the benefits and drawbacks of each method, consult with a qualified surgeon, and set realistic expectations for the results.
One important factor to consider is the location and amount of fat that you want to remove. Certain procedures, such as ultrasound-assisted liposuction or power-assisted liposuction, may be more effective for specific areas or larger amounts of fat removal. Another important factor is the recovery time and potential risks associated with each procedure. It's also important to discuss your medical history and any concerns with your surgeon to ensure a safe and successful procedure. Ultimately, the right liposuction procedure for you will depend on your individual goals, preferences, and medical history. Search online to find a qualified surgeon near you.