Many people underestimate the importance of sleep. But the fact is, it plays an integral role in your overall health, both mentally and physically. Getting inadequate sleep over time may increase your risk for chronic health problems. Many factors can impact your sleep, such as what you eat and your habits before bedtime but another major factor is your comfort level during sleep. While investing in a mattress can be a big upfront cost, the long-term health benefits are worth it.
If you're a hot sleeper or want to have a better, deeper sleep, consider investing in a cooling mattress. Cooling mattresses contain materials that can help regulate your body temperature and promote airflow, which can help you sleep better. Still not sold? Here's a look at the top 5 reasons why a cooling mattress is what you need!
Cooling Mattresses Are Great for Hot Sleepers
One of the biggest benefits of a cooling mattress is they're great for hot sleepers. If you have a hard time regulating your body temperature or often wake up hot, then a cooling mattress might be just what you need.
Traditional mattresses tend to use conventional foams and other materials that are prone to accumulating heat. A cooling mattress, on the other hand, is made of materials that can help regulate your body temperature by wicking away body heat and promoting airflow. Nuvanna explains that their mattress achieves this with cooling foam technology that uses phase-changing gel particles that "act as a heat sink to a liquid state when body heat is detected."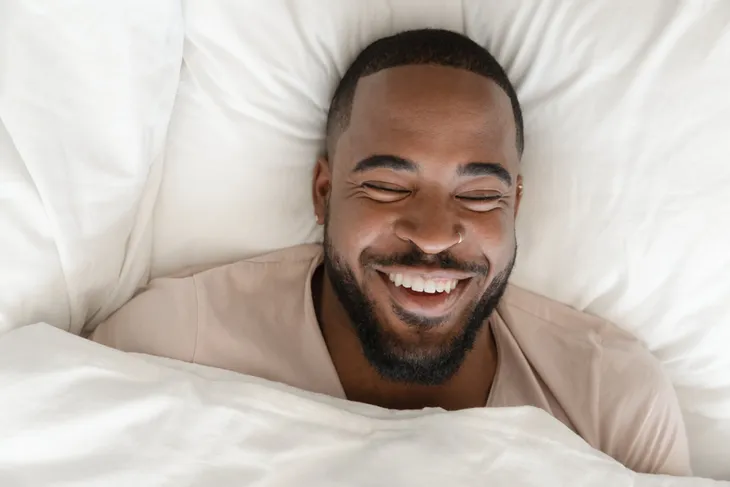 Can Help Manage Night Sweats
Sweating is a normal and natural bodily process that helps regulate body temperature. While it's normal to sweat during an intense workout, waking up drenched in sweat is another matter. Not only are night sweats uncomfortable for you and your partner, but they can reduce your sleep quality too.
The Sleep Foundation says there are many causes of night sweats, such as menopause, hormone problems, pregnancy, or a side effect of medications or other medical treatments. Luckily, one way you can manage night sweats is by investing in a cooling mattress.
In addition to keeping you cool, many cooling mattresses also feature moisture-wicking technology that can help keep you dry through the night. Other lifestyle adjustments may be necessary to help treat night sweats so be sure to talk to your doctor.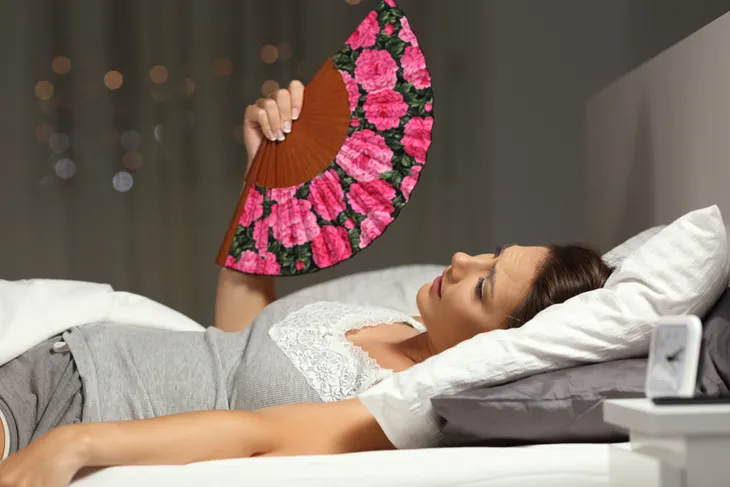 May Support a Deeper Sleep
Your body temperature plays a major role in your sleep quality. The Sleep Centers of Middle Tennessee explains that your body temperature begins to cool down when your circadian rhythm prepares your body for sleep. Additionally, the source says your body and brain temperature "both cool down during non-rapid eye movement (or NREM) sleep, while transitioning to REM sleep will warm these temperatures, and you, right up." This is known as thermoregulation. But if your body lacks the ability to keep itself warm or cool, you may suffer from poor sleep quality.
The source says to help your body regulate you should keep your room at an optimal temperature, which experts say is between 60- and 67-degrees Fahrenheit. Investing in a cooling mattress can also help you get into deep sleep easier and avoid waking up hot and tired.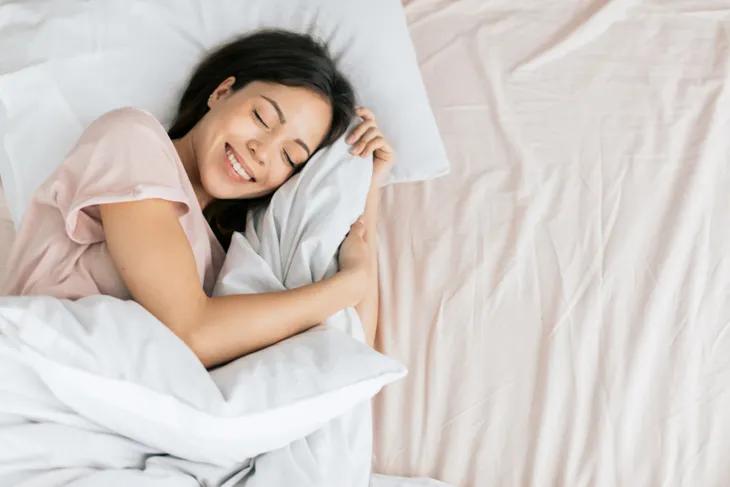 May Help You Save On Your Energy Bill
Investing in a cooling mattress may also help save on your energy bill, especially during the summer. During the summer months, many of us crank up the air conditioner to help keep us comfortable but a cooling mattress can help too as it actively works to keep you cool.
While a cooling mattress may not replace the need for an air conditioner in some climates, you may find you can turn your thermostat up at least a few degrees. Northeast Energy Efficiency Partnerships (NEEP) also suggests using a ceiling fan to save even more money on your energy bill. The source says fans use roughly 1/60th the energy of an air conditioner and can save up to 40-percent on electricity. While they won't cool the air, they can help pull body heat away from your skin and allow you to remain comfortable.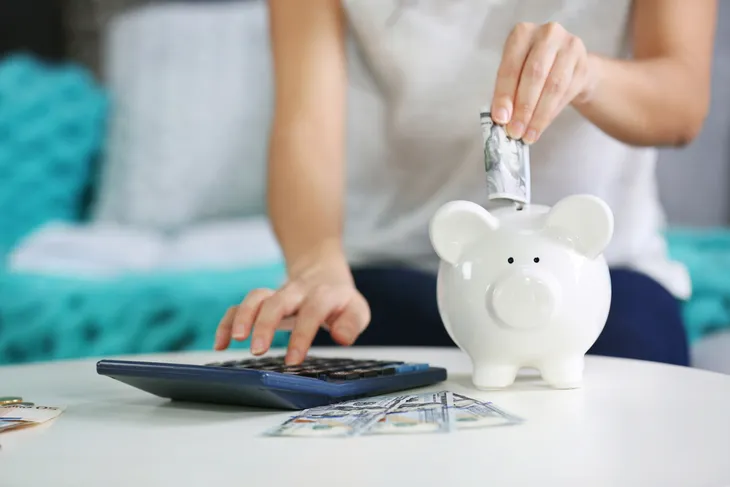 May Boost Your Metabolism
If you're having difficulty managing your weight, investing in a cooling mattress may help. It turns out that sleeping cool may help you lose weight by improving your metabolic rate.
A study by the National Institutes of Health (NIH) examined a group of healthy men for 4-months. During the study, the men engaged in regular activities during the day and then returned to their rooms for sleep at night (for at least 10-hours per night) where the temperatures were set to 75-degrees Fahrenheit during the first month, 66 during the second, 75 for the third and 81 for the fourth.
After a month of exposure to mild cold, the participants had a 42-percent increase in brown fat (which is a good type of fat that breaks down blood sugar and fat molecules to help maintain body temperature) and a 10-percent increase in fat metabolic activity. This suggests that cooler temperatures may improve glucose metabolism. The combination of a cooling mattress and turning down the thermostat may help give your metabolism the boost it needs!