Picking the perfect Valentine's Day gift can be a challenge. You might feel a lot of pressure, especially if this is a new relationship, or you may be at a loss since your partner already seems to have everything. But picking the perfect gift shouldn't feel like a chore, it should be fun and meaningful!
If you're struggling to find the perfect gift, check out our list of the best thoughtful Valentine's Day gifts of 2023. We'll be sure to include both affordable and luxurious ideas for him and her.
Valentine's Day Gifts for the Reader
Is your valentine an avid reader? While the obvious choice would be to purchase some books from their 'want to read' list, another great idea would be to buy them a book subscription box. Subscription services like Book of the Month will deliver new books to their front door every month. Even if your partner is a slow reader, they can opt to skip a month for no extra charge.
Is this still not what you're looking for? Why not splurge this Valentine's Day and gift an e-reader? Both the Kobo and Kindle e-readers would make great choices but there are plenty of other ones to choose from too. The biggest benefit of an e-reader is its compactness. They can be taken anywhere and can store multiple books at once.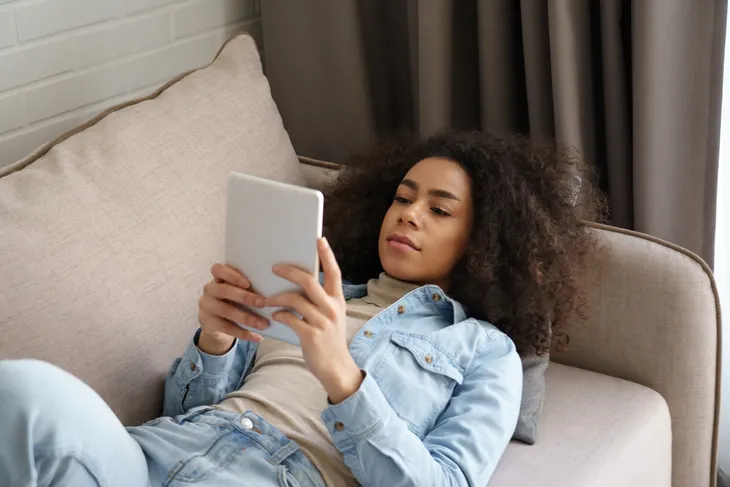 Self-Care Valentine's Day Gifts
Go ahead and pamper your valentine by giving the gift of self-care. While self-care looks different for everyone, some great gift ideas include a gift card to the spa or a bubble bath package filled with bath salts, foaming bath soap, candles, and face masks. Skincare, beard oil, body lotion, massage oil, and skin treatments make great gifts as well. The self-care gift ideas don't end there either!
Meditation and mindfulness are other forms of self-care so you could give them a subscription to a mindfulness app, such as Headspace or Calm. Yoga classes, a gratitude journal, and homemade coupons for a night off from the kids are also great ideas. Get creative and pick something your valentine will appreciate the most.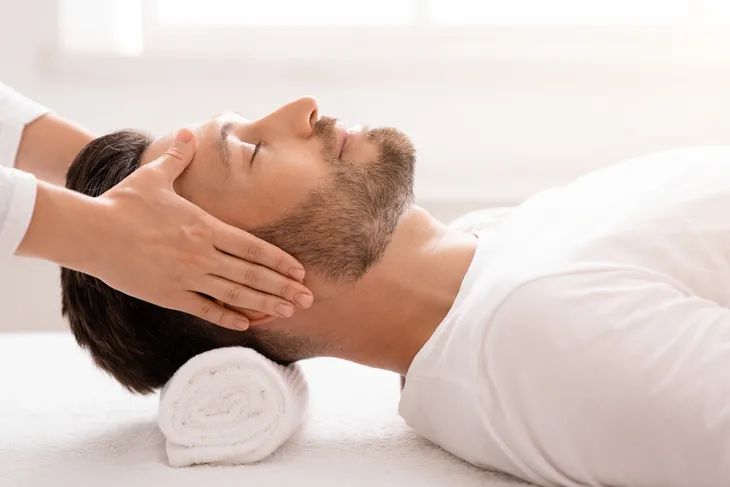 Valentine's Day Gifts for Active Partners
Does your valentine love spending time outdoors, hiking, on the golf course, in the gym, or doing anything active? There are tons of meaningful ideas for the active partner. For starters, you could give them a gym membership or a class. A new pair of golf clubs, hiking boots, running shoes, or yoga mats could also make great gifts, depending on their interests.
Wireless headphones, fitness trackers, good-quality reusable water bottles, and a new gym bag are great ideas as well. Want to get active with your partner? Try something new and give a private training session for two where you and your partner can bond and strengthen your bodies together.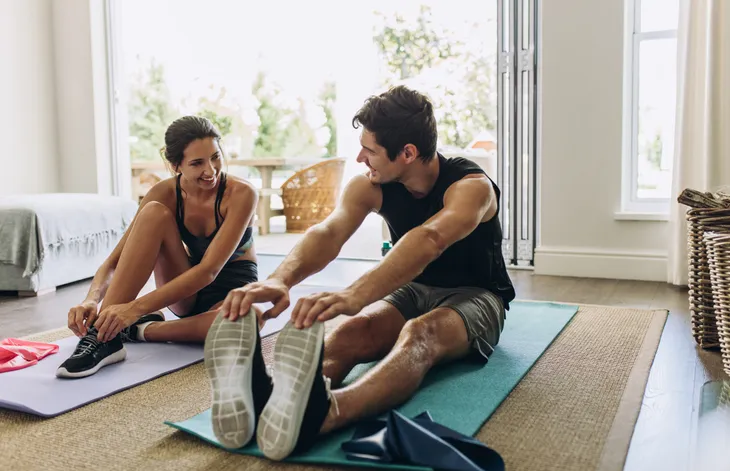 Valentine's Day Gifts for the Chef
There are tons of fun gift ideas for the partner that loves all things food. For starters, you can give a cooking class for the two of you to enjoy. Or if you're on a budget, follow a free cooking tutorial online. You can turn this into a fun date night at home for just the two of you! Start by finding a tutorial you think your partner will enjoy, buy all the ingredients, and set up the kitchen with a romantic ambiance. You and your partner will have fun cooking a new meal together and then you get to enjoy the fruits of your labor!
Foodies will also love a gift card to their favorite restaurant, or a new hot spot you've been meaning to try. Cookbooks, baking supplies, new kitchen knives, or small appliances (like air fryers), also make great gifts!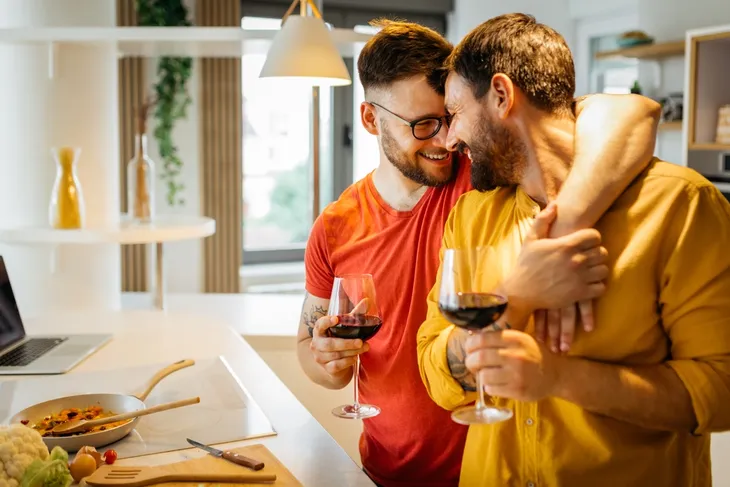 Romantic Valentine's Day Gifts
You can never go wrong with a bouquet of flowers and a box of chocolates for him or her but let's step outside the cliché Valentine's Day gifts box. There are tons of other romantic gestures you can give this holiday! If you're looking for budget-friendly ideas why not make a 'reasons I love you' jar or box? To do this, you simply write down all the reasons you love your partner on separate notes and place them in a decorated jar or box. Then your partner can read a new note each day.
DIY coupon books are also thoughtful and romantic (and budget-friendly). You can make coupons for date nights, nights off, massages, or anything else you think your partner will enjoy. The Adventure Challenge Book for couples would also make a great gift. This book offers 50 scratch-off adventures that help spark new ideas for date night.