The most exciting and anticipated thing about a New Year is that it brings a fresh start and change (hopefully, for the better). It's an exciting time! We're all hopeful about the things to come over the next 12 months. I was never one to get excited about ringing in another year, not until I was diagnosed with my illness. I was diagnosed in October and immediately it felt like the rug was pulled out from underneath me.
I was angry. I was losing a fight I didn't even start. And I was losing it quickly. I was due to have my second child, a son in January. I had been so excited for what should have been an amazing year, but at the time, it just felt like a big mess. Instead of letting every New Year be a reminder of this, I chose to use it as a time to reset and refocus on all that I have and what I want in the future.
Life with chronic illness can get a little overwhelming, but it's not all doom and gloom. There are things we can do to take back control of our life and it starts with a positive mindset! Here are some tips on what I do to help move forward with a chronic illness, including how to start the year off right!
New Insurance Cards
Every January when we get our new insurance cards, I swap them out with our old ones immediately before I forget! These little cards become just as important as our ID cards, so make sure to always have the correct and up-to-date version with you. Double check that you are set with your flexible spending account (if you have one).
And if you did have a change in insurance, be sure to call your doctors ahead of time to get all your information updated. It will make things a lot easier and you'll have less paperwork to worry about when the appointments arrive.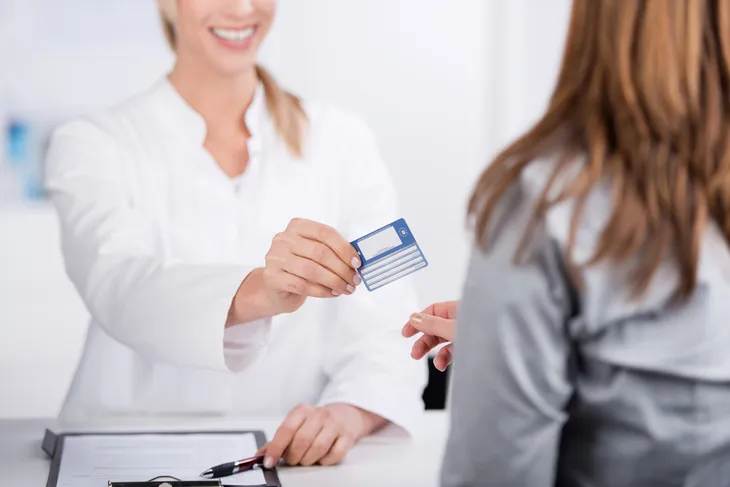 Review Medication
Another thing to check on is your medication. Go though your medicine cabinet and toss out anything that is expired. Take note of what you will need to replenish, this includes how much medication is left in bottles and how many refills before needing a new script.
If I'm on the last refill I call my doctors and let them know to send a new one in. I learned my lesson after running out of medication and trying to refill it at the pharmacy while they contact the doctor's office. It's super time consuming. The best thing to do is always be on top of it.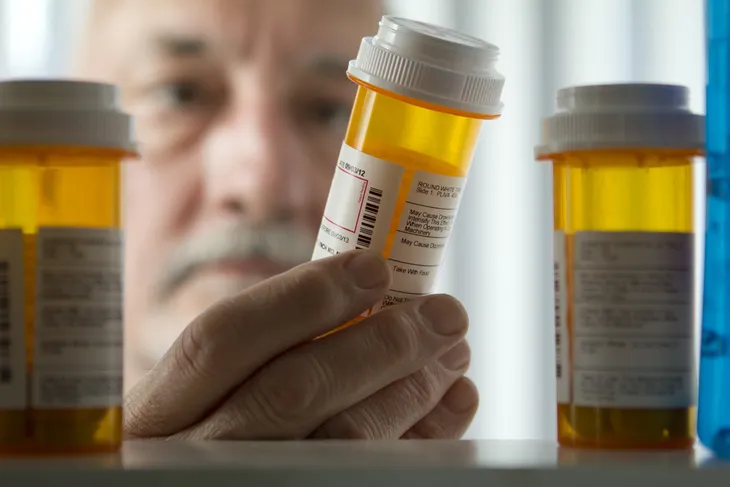 Get a Planner
New Year, new planner! Even though we all have calendars on our phones, I find it helpful to write down appointments in a physical planner. This way it's impossible to snooze or ease what is written in ink!
I suggest making it a habit to go through your planner and calendars at the beginning of the month to get all appointments, refills, and doses written down. This planner is something I only use for myself. It doesn't include kids or my husband. This helps me feel like I'm in control and opening it up is part of my daily routine. I also have a calendar hanging up that everyone can add to and is in plain sight of us all. If you're using the calendar app, don't forget to share it with family so they can see what's going on as well.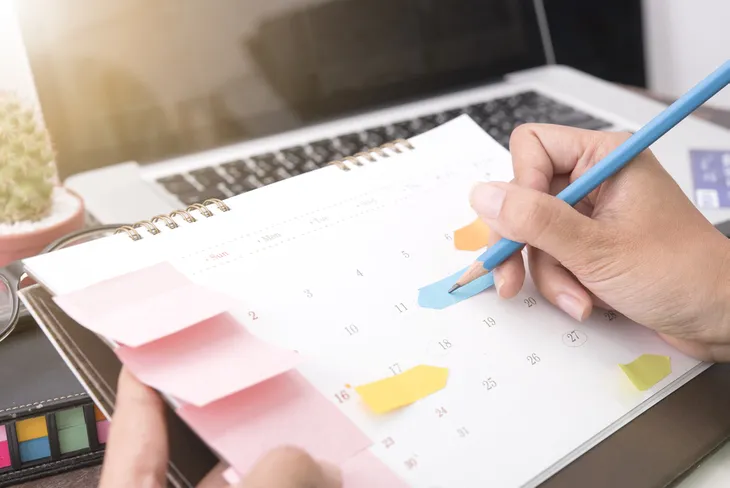 Schedule a Yearly Check Up
While writing in this fancy new planner, there's one very important appointment that needs to be scheduled. That is the dreaded yearly. Ladies (and gentleman) — just do it! It's so important.
Life with a chronic illness is like a party with all the doctors. We see so many, and the last thing we want to do is sign up for another visit, however it's important we stay on top of our overall health, so schedule that check up with your primary doctor! The earlier the better, then it's done and checked off for the year.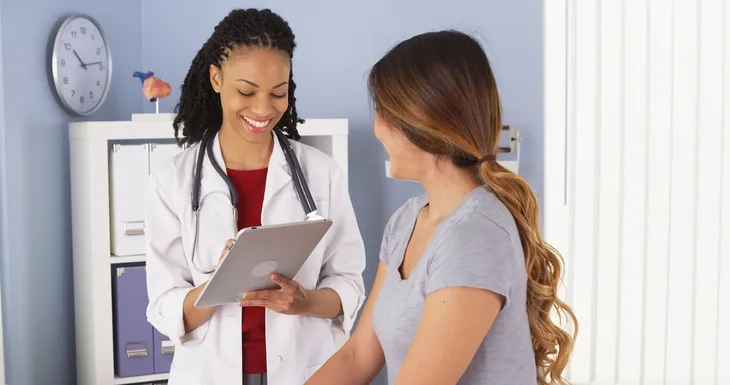 Get Healthy
One of the most popular New Year's resolutions people make is getting healthy. I'd like to think it's something everyone should be working on, but in order to keep that momentum going and stick to it, you have to be prepared.
I like to use the New Year as a reminder to review nutrition and exercise plans. Ask yourself questions like, am I drinking enough water or getting enough daily exercise? It seems cliche but it's a great time to try and reset and re-instill some healthy values. Make a plan and set some goals. Remember, change doesn't happen overnight, but you have to start somewhere! Give yourself grace on those days when you don't feel like going for a run or cooking a healthy meal. It's all about balance. Just don't give up!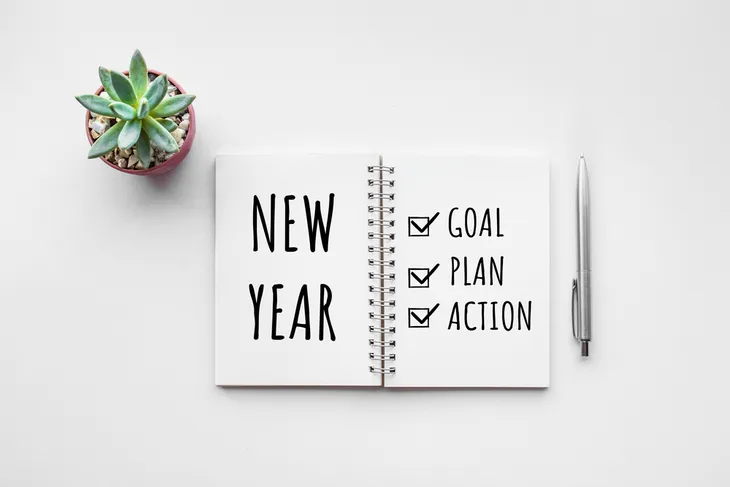 Fresh Start, Fresh Clean
I know that spring is the time most people start purging and deep cleaning, but I prefer to do it at the beginning of the year. When I get into this zone — nothing is safe! Everything from the medicine cabinet to the linen closet, to the pantry and then the garage gets a look through.
While it's overwhelming and can be hard to get started, once the ball is rolling I find it hard to stop! It can require a lot of time and energy, so do it in phases if necessary. The hardest thing sometimes is deciding what the keep and what to toss. Especially for some people, letting go of things can be difficult. But a clean slate is the best way to start each January. You'll feel much lighter, and clear headed.
Don't let it be something that's stressful or causes anxiety. Don't rush it either. Take your time. It might take a month or two to settle into these new routines and habits. It's your year, make of it what you want it to be.