When your child is first diagnosed with autism, your world is turned upside down. There are so many appointments to schedule while also trying to balance your own emotions. Once the dust settles, it is time to focus on making sure your child has everything they need. Learning how to advocate for your child will help them receive the services and support they need.
After our children received their autism diagnosis, I knew that I finally had the information needed to help them receive the support in school they needed. What I did not know was just how much advocating I would need to do for my kids in order to receive the right therapies, doctors, sensory tools, and community support. Surprisingly, the hardest advocacy to date has been in the school.
Come Prepared
I remember our first IEP (Individual Education Plan) meeting. We were brought into a large meeting room and sat at a table with teachers, principals, school counselors, therapists, a school psychologist, and the school's special education president. Our daughter's community-based counselor came to be our support and the amazing woman who would be her life changing special education teacher in her new school was there as well.
At this point, I had already attended a seminar for special education rights and learned everything imaginable. Prior to the meeting, you are issued a form via mail or in person, that contains who will be in attendance along with information such as services and testing completed. I came into that meeting knowing what the school wanted to provide, what our daughter needed to thrive, and what legally she was entitled to as well.
After all the round table introductions and instructions of how the meeting would go were stated, I took my initial turn to speak. What I did next both shocked and amazed everyone in the room. I informed them that I had typed up everything. All the supports we believed our daughter needed. I then passed the speaker the piece of paper with all my bullet points. She skimmed it and asked if they could make a copy real fast to pass out to everyone. I replied with "No need, I already have printed up copies for everyone in attendance. Can you please pass these around?"
Oh yes, I was "that mom." The immediate responses were "wow, I wish every parent would do this!" For me, this was my way of not forgetting everything we wanted to discuss. For the team, it was organization, a direction for how the meeting would go, and a statement that these parents knew what their child was legally entitled to receive.
That meeting went amazing. Our daughter received the services in school she needed in place to start the new school year. Walking out of that meeting with our daughter's community-based counselor and who would be her teacher was one of the most rewarding moments. They both told me how they were amazed and impressed at that move, how they had never seen anything like that. For me, it felt like one of the scenes from the movie where I walked out of the courthouse winning the case. For our daughter, it was a win that would change her life for the better in so many ways.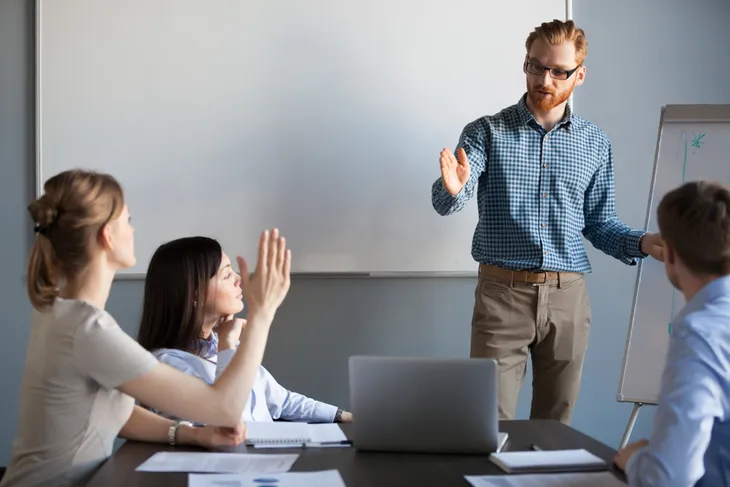 Speak Up
Many parents think of being an advocate much like being a lawyer. They think of someone in a fancy suit with a degree and many years of schooling. However, advocate simply means to speak up for your concerns. To be an advocate for your child with autism means that you are making sure they get the resources and support they need to thrive.
When things are not going well at school, you are your child's voice. You are the one that knows your child's strengths, challenges, and interests. Advocating helps make sure your child has the support to thrive. These next tips on how to advocate for your child with autism will help you do just that!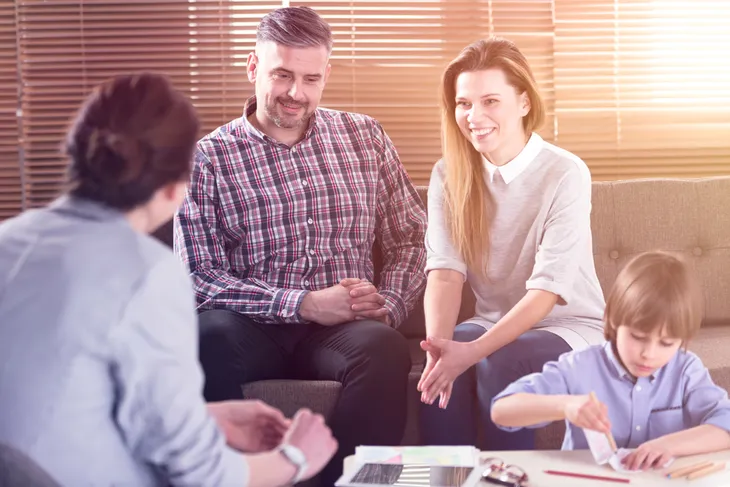 Understand Your Child and Their Autism Diagnosis
The biggest tip I can give you is to learn everything you can about your child's diagnosis. You already know about your child and what makes them tick. Now is the time to jump headfirst into research mode on any diagnosis your child has.
Understanding about their diagnosis will help you learn what type of resources and supports they will need in school. It will also help you to be able to support them at home and in the community as well.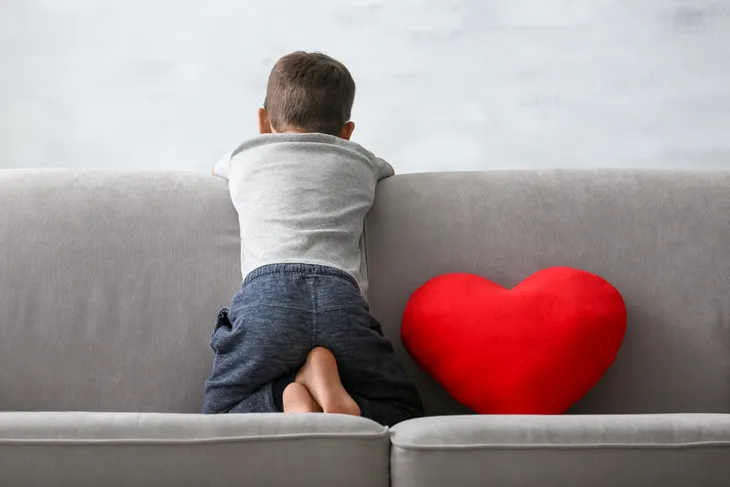 Request Special Services in Writing
Often when we are requesting services for our children, whether at school or in the community, those conversations take place in person or over the phone. As humans, it is easy to forget things, especially as individuals with large caseloads. Other times, they may promise something that superiors may not want them to follow through on. Either way, make sure to get everything in writing.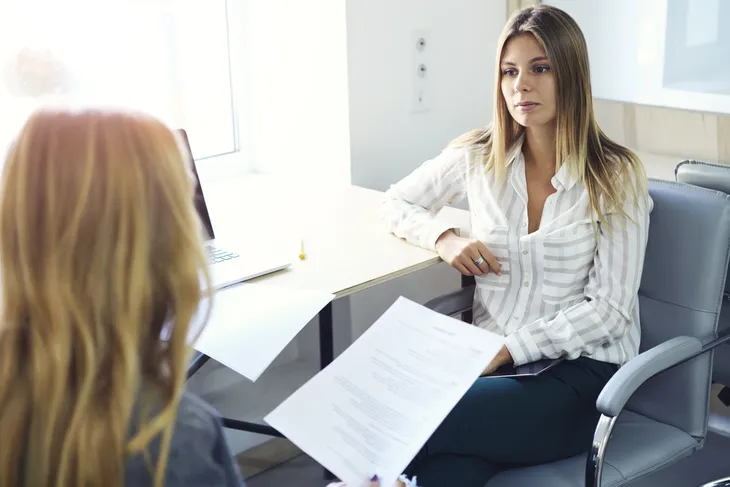 Never Rely on Others to Advocate for Your Child
The staff at your child's school does want the best for your child but they also have tons of other children's needs on their mind. In some cases, higher level staff within the school district may encourage school-based staff to avoid mentioning certain supports unless a parent brings it up.
No matter the reasoning or amount of care of the staff, you are the only one with only your child's needs in mind. You are their parent and they first advocate. Never rely on others to get your child what they need. Be in constant contact with your child's educators. Learn your child's rights and about IEPs and 504 plans. If your child is not thriving, fight to get what they need.
If for some reason you cannot get your child what they need approved, do not be afraid to bring in outside help. To advocate for your child with autism means speaking up. It does not mean you have to do it alone. It takes a community to raise a child, so lean on yours to help you when you need it most!