A therapist is a broad designation referring to professionals trained to provide treatment and rehabilitation.
Psychologists study the mind and behavior, using psychological knowledge and research to solve problems.
Both are successful at improving people's lives and addressing behavior disorders.
Biggest differences are education and that psychologists can be more academic and research based.
We often focus on physical health, but mental health is also important! Not only that, but it can even play a role in physical health. These days, many people use therapy to improve their mental wellbeing. This includes navigating everyday life and relationships, seeking assistance in planning their future, or as treatment for a mental health condition.
Anyone seeking treatment for their mental health or wellbeing may feel overwhelmed by all the options. A good place to start is learning the difference between a therapist and psychologist. This can help individuals make a more informed decision. Here's a deep dive into what each occupation is, as well as any similarities and differences…
What is a Therapist?
It can be hard to understand exactly what a therapist is and does because it's such a broad designation. It includes a wide group of professionals trained to provide treatment and rehabilitation. While it can include psychologists, it also refers to social workers, counsellors, life coaches, and many other professions.
VeryWell Mind explains that while it's not a "protected occupational title," there are many different types of therapists who need to be licensed to practice. This includes occupational therapists, as well as marriage and family therapists.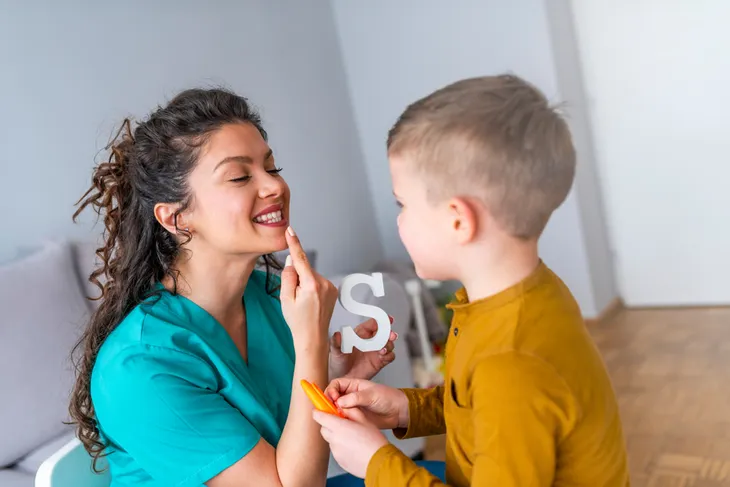 What is a Psychotherapist?
If someone is a psychotherapist they use talk therapy to treat emotional problems and mental illnesses. "Depending on what degree and specialty they get, psychotherapists can be psychiatrists, psychologists, counsellors, or social workers," says WebMD.
The difference between a therapist and psychotherapist is their training. Psychotherapists have special training in psychology and counselling. According to the source, after their undergraduate degree, they get a doctoral degree. If they only have their master's, they are considered a counsellor, not psychologist or psychiatrist. This can vary depending on each states requirements. They also have to pass the Examination for Professional Practice in Psychology (EPPP) and complete hands-on supervised practicum hours (between 1500 and 1600-hours).
What is a Psychologist?
A psychologist is a type of scientists or scientist-practitioner who studies the human mind and behavior. VeryWell Mind points out that while most people think of talk therapy, it's so much more than that. Psychology pertains to a wide range of specialities, including animal research and organizational behavior. While a clinical or counselling psychologist is a mental health professional who evaluates and treats patients, not all psychologists are therapists.
The term psychologist applies to people who "use psychological knowledge and research to solve problems, such as treating mental illness," writes the source, as well as people who work as social scientists conducting psychological research at colleges or universities. VeryWell Mind also notes that the American Psychological Association (APA) recognizes 54 different divisions of this profession, each with their own specialized interest or area within psychology.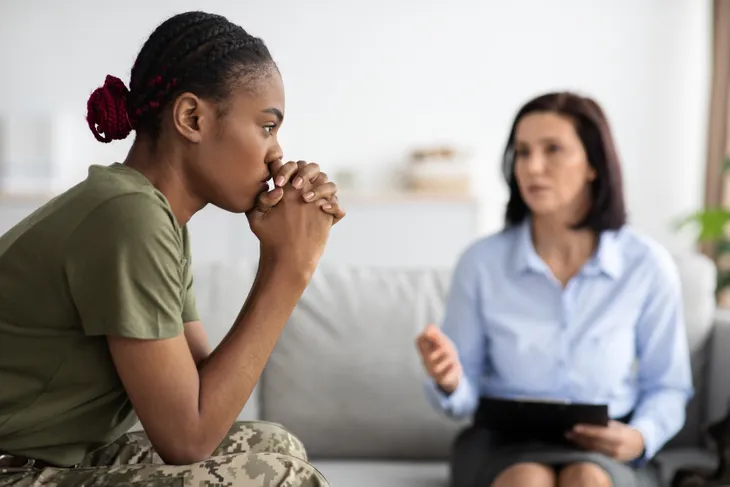 Both Have Similar Goals
One choice isn't better than the other. Both professionals work to help people improve their mental health, boost emotional well-being, and address behavior disorders, explains Healthline. In both cases a client will meet with their provider regularly to discuss what they are going through and provide professional guidance on how to better understand their individual struggles and overcome them.
Healthline also notes that both therapists and psychologists are good at what they do and exhibit successful outcomes in helping people. They are licensed to practice in their respective fields which requires them to undergo education and training in therapeutic techniques "to help people address any mental, emotional, and behavioral health concerns," writes Healthline. Of course these training requirements vary from specialty to specialty.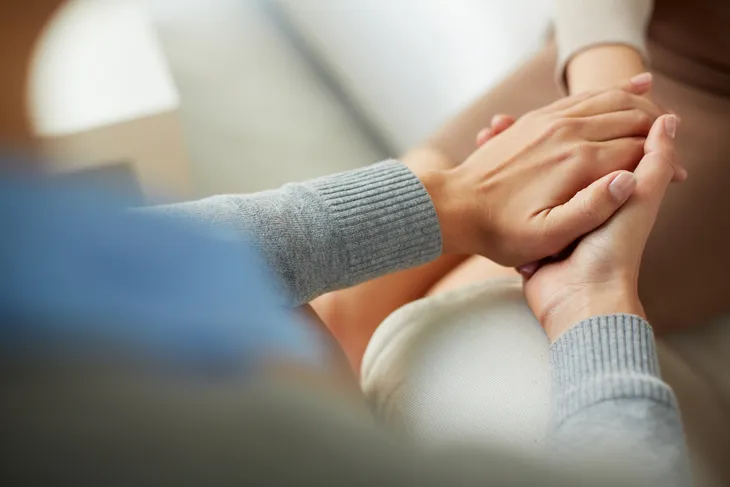 What do Therapists Treat?
The biggest difference between how a therapist and psychologist provide treatment is that rather than doing academic research, a therapist may take a more holistic approach. They will use talk therapy and try to get a big picture of their patients life and mental health concerns. Healthline explains that a therapist will help people talk through their feelings and address them in a constructive way.
Therapists want to guide and teach their clients through healthy decision-making, and again, rely heavily on talk therapy techniques as a way of providing support, adds the source. For the most part, a therapist won't make mental health diagnoses, but according to Healthline, in some states licensed master's-level therapists or counsellors can do so. If not, they can refer a client to another professional if a diagnoses is needed.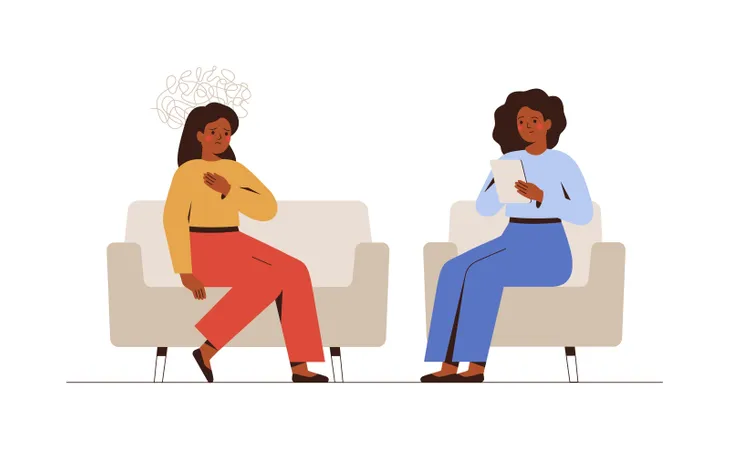 What do Psychologists Treat?
While there is some overlap with what psychologists and therapists do, there are also some differences. Due to their higher-level of training, psychologists are able to get a little more in-depth into mental health conditions, particularly those with severe symptoms or someone who is looking for help changing their thinking patterns and behaviors.
According to Healthline a psychologist can help with mental health concerns by providing a diagnosis based on observations and surveys, research conditions and provide treatment recommendations, as well as therapies that may help. They can also help people work through their emotions and sensations so they can better understand them and make decisions from them and work alongside a psychiatrist to get prescription treatment, if necessary.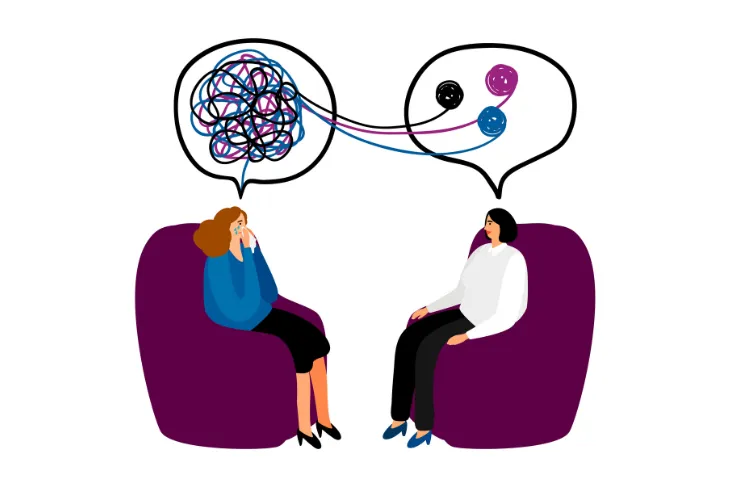 Education for Therapist
One of the biggest differences between a psychologist and a therapist is their level of education. The reason for this is because some psychologists conduct research instead of providing therapy, whereas all therapists and counsellors provide some type of therapy.
"Licensced therapists or counsellors have education and training in a field relevant to psychotherapy," writes Healthline. These degrees cover fields such as social work, marriage and family therapy, and counselling psychology. To offer care and treatment, all therapists must have a minimum of a master's degree. Some will also hold doctorates in their speciality.
According to Healthline, the most common master's-level degrees are Master of Social Work (MSW), Master of Arts in Marriage and Family Therapy, or Master of Arts in Psychology. Lastly, practicing therapists must acquire a license which requires additional training in their specialty. These are overseen by individual states to regulate therapy practices, adds the source.
Education for Psychologist
Training and educational requirements can vary depending on the speciality area. VeryWell Mind points out that industrial-organizational psychologists need at least a master's degree in experimental or industrial-organizational psychology. Whereas a clinical psychologist needs a doctorate degree in clinical psychology, as well as an internship or one or two years of supervised clinical experience.
Across the board, a doctoral degree is the bare minimum to be considered a practicing psychologist, says Healthline. Specific titles can vary based on what state a person is working in. For example, in some states a person can call themselves a psychotherapist with only a master's degree, but to be a psychologist they also need a doctorate (PhD) or doctorate in psychology (PsyD) degree.
Someone with a PhD or PsyD will be qualified to conduct psychological or neuropsychological assessments for mental health diagnoses and recommend treatments, explains the source. Most PhDs can also do research, teach, or clinical work. PsyD specialists focus on therapeutic treatment or assessment (with training on understanding research for treatment application), whereas PhD specialists are more likely to conduct the research themselves.
On top of all this, Healthline adds that psychologists have to continue their education credits (CEUs) to keep up with recent research and treatment. The amount of CEUs varies by state.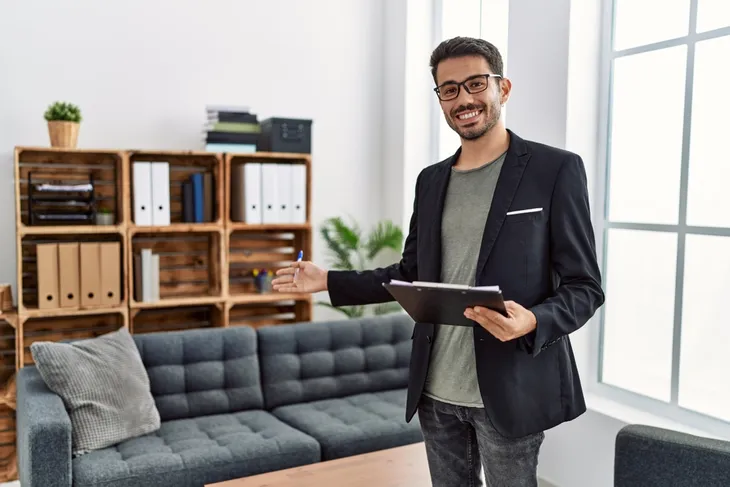 Psychologist May Focus on Research
Due to their education and wide skillset, psychologists are also able to work in different settings, notes VeryWell Mind. For example, some psychologists offer therapy to clients in private practice, whereas others are research-focused.
Some might choose to work in a medical setting (i.e. hospital, health clinic, mental health facility, or psychiatric institution), while others base themselves in more of an academic or research setting. In this case they might utilize their skills teaching students or conducing research.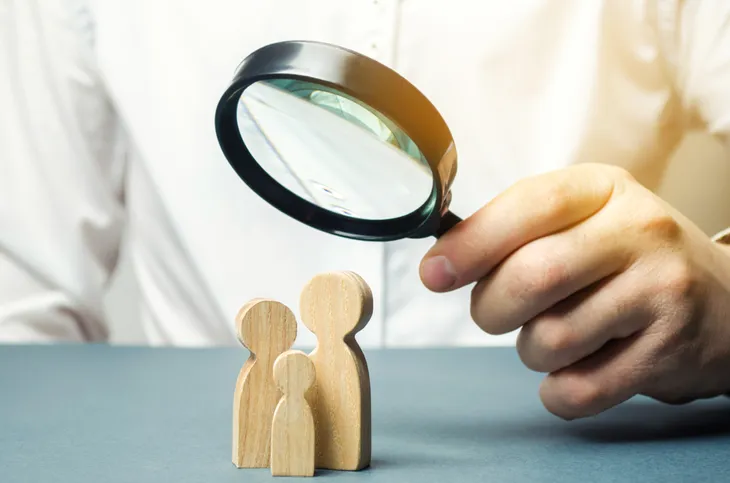 Theoretical vs. Academic Approach
While therapists and psychologists share similar goals, their approach might differ. A psychologist's scientific and academic knowledge of psychology may be the basis for their treatment, notes Healthline. On the other hand, a therapist may take a more theoretical approach to mental health difficulties. Similar to therapists, a counsellor may assist in working through systemic difficulties, such as those in families and schools.
"Like counsellors and therapists, psychologists can help you understand or cope with mental health concerns," writes Healthline. "They may be interested in more academic approaches connected to the research." Both may rely heavily on talk therapy techniques.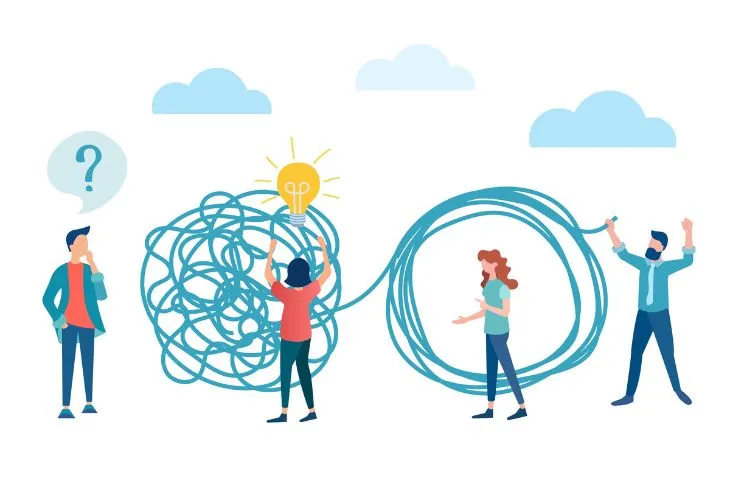 Difference in Cost
It's impossible to outline how much either a therapist or psychologist will cost. There are many different factors that come into play when considering how much a person will pay for these services. According to Forbes Health, some of the most determining factors are where a person lives, if it is a private practice or a community clinic, one-on-one or group therapy sessions, or if accessed through an online app.
Some providers offer a sliding payment scale determined by income while others accept only specific insurance. Due to their level expertise, a psychologist is likely a little more costly. But before working with any provider, it's a good idea to ask about cost structure.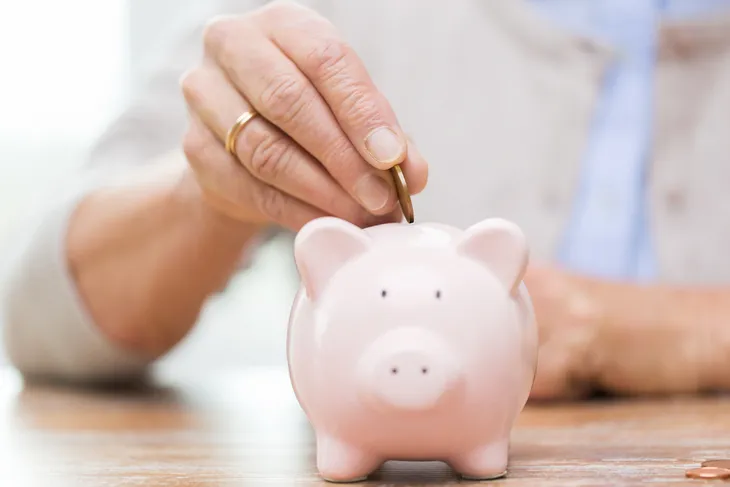 Do I Need a Therapist or a Psychologist?
The most important things to consider are educational background, licenses, and clinical expertise, says Forbes Health. All of this play a major role in safe and effective care. Not all therapists or even psychologists have the same expertise in the same specialties, warns the source. This is particularly true for psychologists. Also, most won't prescribe medication. These types of consults and managements are usually done with a psychiatrist.
Both a psychologist and therapist can help with general counselling, divorce or marriage concerns, grief, and treating mental health conditions. Healthline notes that it's possible to find both a therapist and psychologist who specialize in group therapy, if that's of interest. However, the source suggests choosing a psychologist if the goal is to make concrete changes to thought patterns and behavior.
Healthline also advises choosing a clinical psychologist for mental health conditions with severe symptoms that interfere with daily life. This is because of their higher-level of training. You should seek out a psychologist with a PsyD or PhD if looking to manage symptoms, address undiagnosed mental conditions, or supplement long-term mental healthcare with recommendations on academic literature or research, adds the source.