I'll admit that my curiosity was peeked when I found the article written by Bronnie Ware, the palliative nurse who worked for many years caring for patients in their final weeks of life. Assisting patients as they worked through the varied emotions (anger, denial, guilt, fear, regret, and acceptance), Nurse Ware found that many common themes emerged when patients were faced their own mortality.
I think many of us can learn valuable lessons from the biggest, final regrets of dying patients…
1. Standing Up, Speaking Up
Many of us still harbor shame and guilt over not standing up to life's bullies—many of which are ghosts from the distant past (i.e., elementary school, high school, first job). Hostility aimed inward for lacking the courage to stand up, speak up, and fight back often haunts us in adulthood and impacts our behavior and self-esteem in adulthood.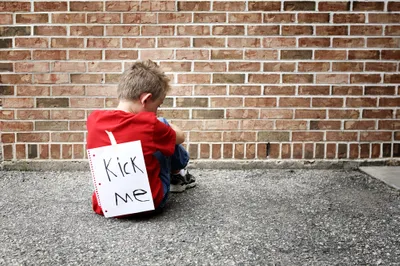 2. The One Who Got Away
Unrequited love can be a tender wound if we look back with regret on past romances. Perhaps we were cheated on or dumped by a lover we adored, or maybe we called it quits or regret our own actions. Either way, focusing on the "what ifs?" of romance is a dangerous game that can weaken the current love that surrounds us and outfit us with rose-colored glasses for an old flame that would never live up to reality.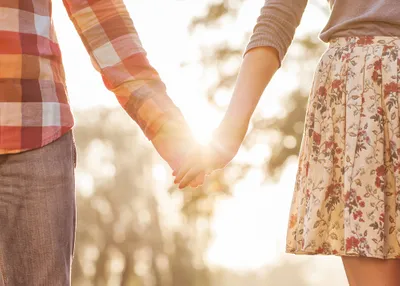 3. Working too Much
Nurse Ware referred to a dying man who acting as breadwinner, missed his children growing up, whose biggest regret was working too much at the expense of family rather than relishing the simple joy of family and making the space and to connect with them rather than to focus on career success and income.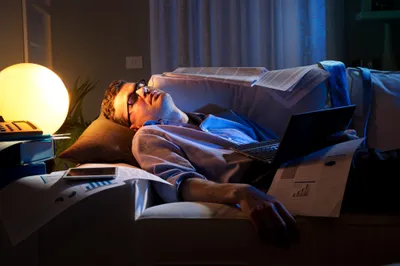 4. Living True to You
How many of us bend to the wishes and expectations of others? It seems most of us do just that according to Nurse Ware's article, which notes that many patients regret not having the courage to live a life true to them. No one wants to face the end of life with unfulfilled dreams, in fact, it's my biggest personal fear.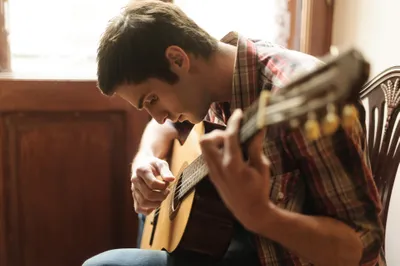 5. Unmaintained Friendships
Old friends are golden—which is why many deathbed patients look back with regret on lost or unmaintained friendships. Allowing life to get in the way of the oldest and most cherished friendships is often something we don't realize the importance of until it's far too late and impossible to track down and re-connect. In the end, all that remains is love and friendship.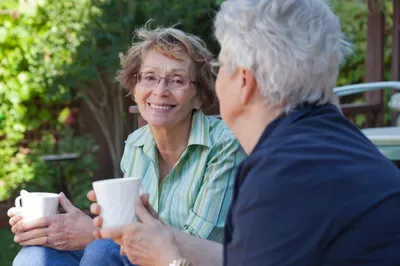 6. Caring Too Much About What Others Think
When you consider how much onus we put on exterior image, you might not be surprised that many facing sudden mortality wish they'd cared less about what others thought of them (particularly strangers and acquaintances) and simply lived our lives to please ourselves. After all, in the end exterior judgment impacts our personal success and happiness in very minor ways.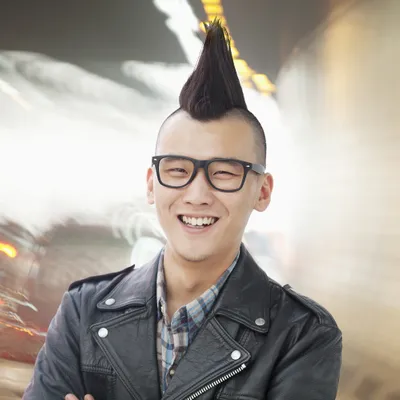 7. Burying True Feelings
How many times in the past month, week, or day did you bite your tongue to keep the peace? Many times when we burry our true feelings, we sacrifice out own comfort and happiness at the expense of the comfort of others. However, a fatal disease or illnesses can bring about a sudden brave and healthy honesty without fear of retribution.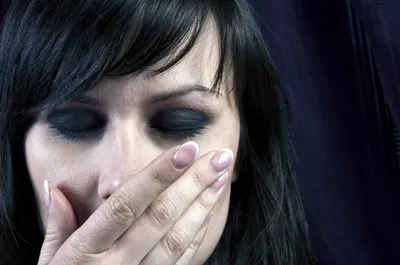 8. Allowing Forgiveness
An age-old rift is often a large regret close to life's finale. Nurse Ware noted that many patients who hadn't spoken in 30-years to siblings or friends who were joined at the hip as kids feel the need to mend fences as death approaches. The desire to burry the hatchet and broach the bridge of forgiveness is very common when one party is near death—before it's too late!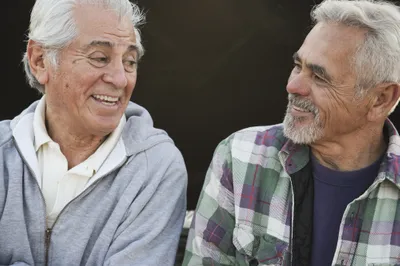 9. Permission to be Happy
This fact that happiness is a choice we make isn't often obvious in the midst of life's obstacles. However, many deathbed patients come to regret that fact that they feared change, risk, and vulnerability too much in order to take a chance on happiness. The inability to break old and protective behaviors often causes us to take life to seriously and not laugh or enjoy life to it's fullest.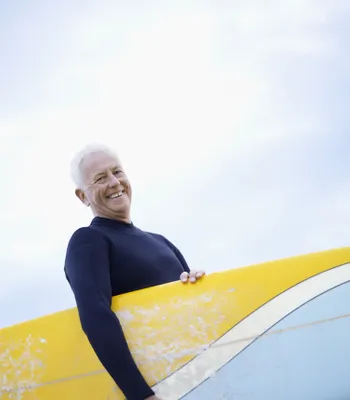 10. Not Taking Risks
Throwing caution to the wind and taking a dream job over a high paying, but mundane job may seem foolish with kids, a mortgage, and school debt to pay off. However, near death one of the largest regrets is not taking that chance. In the end, a life made up of hours, days, weeks, and years with a job you love largely outweighs the hours, days, weeks, and years of commitment to a job you despise.