Are you worried about sagging and wrinkled skin around the eyes? You should know you're not alone. After all, saggy, wrinkled skin can make you appear tired and older than you really are. This is why many individuals are considering eye lifts and today, you have more options than ever. Did you know there is a surgical route and a non-surgical route?
Before you make your choice, there are a few things you should consider. In our complete guide to eye lifts, we explore the key differences between surgical and non-surgical eye lifts. We'll also uncover the pros and cons of each to help you decide what's best for you. Let's dive in!
What Is a Surgical Eye Lift
There are two types of eyelid surgery, also referred to as blepharoplasty. This includes upper lid blepharoplasty and lower lid blepharoplasty.
An upper lid blepharoplasty is an uncomplicated procedure that removes skin on the upper eyelid. In contrast, a lower lid blepharoplasty helps get rid of bags and wrinkles that are under your eye. Cleveland Clinic explains, "The surgeon will remove or reposition fat using a small incision, and tighten excess skin, if necessary."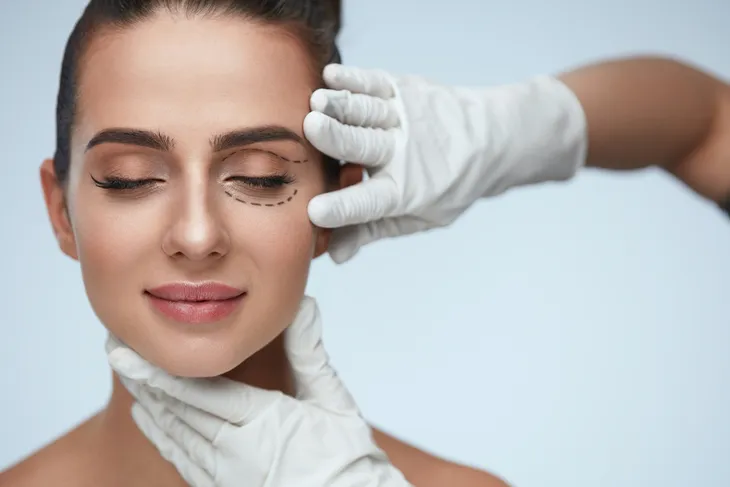 What Is a Non-Surgical Eye Lift
While surgical eye lifts are certainly an option, you can also brighten your eyes and get rid of crow's feet and under-eye bags without surgery. Non-surgical eye lifts are on the rise because they're less invasive and have little to no recovery time.
There are several non-surgical eye lift procedures you can choose from too from dermal fillers, Botox, laser therapy, and more. Let's take a closer look at your options next!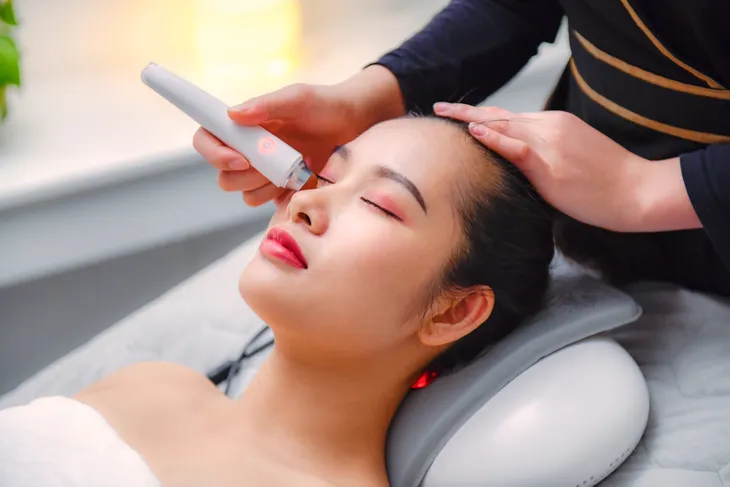 Dermal Fillers
Your first non-surgical eye lift option is dermal fillers. These are injectables that use solutions to plump your skin and fill in wrinkles. Some common brand names you may have heard of include Juvederm, Sculptra, Restylane, Bellafill, and Radiesse.
This procedure only takes a few minutes but you will need more treatments in the future in order to maintain your results. It's also worth noting there may be mild side effects such as redness.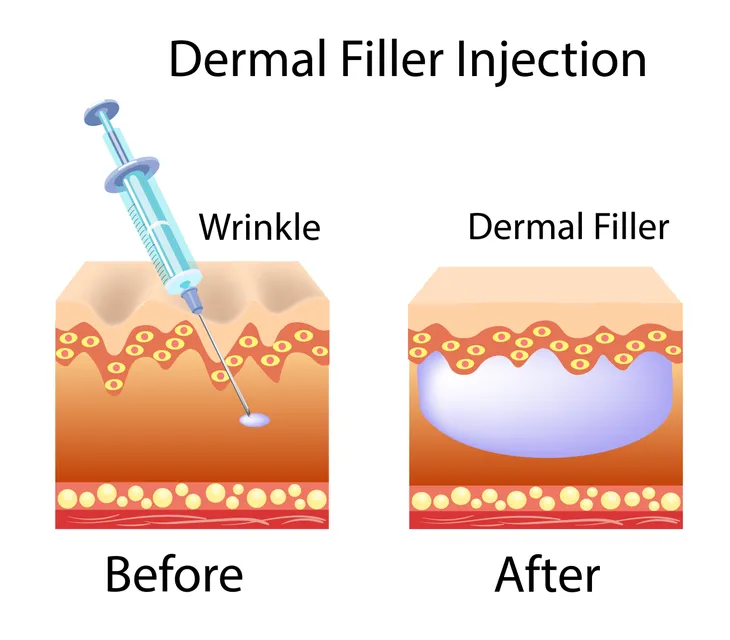 Botox
Another option is Botox which are cosmetic injections referred to as neuromodulators. Botox can help fill in wrinkles and get rid of fine lines by relaxing the muscles.
You will notice results instantly however, will you still need touch-ups every four to six months if you want to maintain the results. Botox can also have minor side effects like headaches. More severe side effects include difficulty swallowing. Make sure you discuss the procedure and side effects beforehand.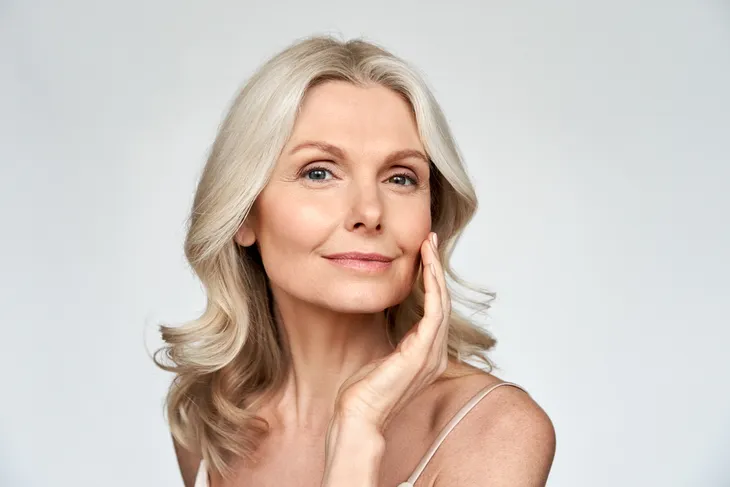 Laser Therapy
Laser therapy is a non-invasive treatment that can help treat wrinkles using ablative lasers. This procedure will remove the top layers of your skin so that new skin cells can grow in their place.
Keep in mind, laser therapy has one of the longest recovery times of all the non-surgical methods. You may experience redness and your skin may peel for up to 10 days.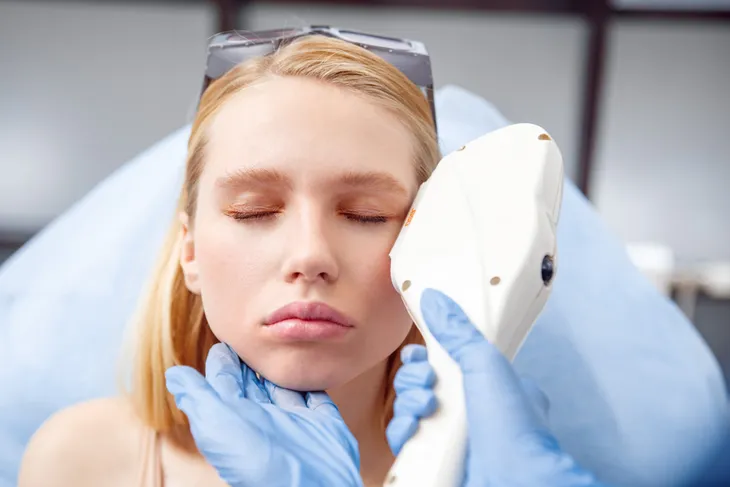 Radiofrequency Treatments
The last non-surgical eye lift treatment is Radiofrequency treatments such as ThermiTight and Ultherapy. These treatments stimulate collagen production to help reduce the appearance of wrinkles. The device emits ultrasound energy to stimulate collagen.
Keep in mind this treatment can take an hour or more to complete. The results can usually be seen within a few days after the procedure.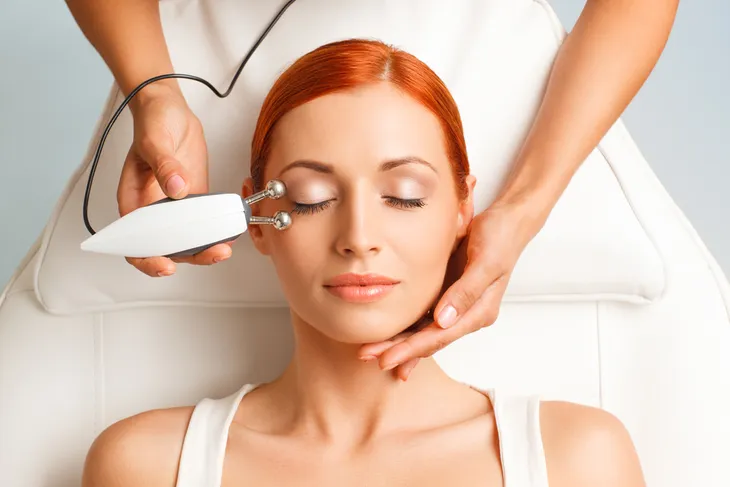 The Benefits of a Surgical Eye Lift
While any form of surgery can be a bit daunting, know that a surgical eyelift is fairly straightforward. In fact, an upper lid blepharoplasty only takes about 25-minutes to complete and requires light sedation.
You will receive stitches but they come out in a week. The recovery process involves swelling and a bit of bruising but only a little pain. Better yet, you should fully recover in about 10 to 14 days. That said, it may take a few months for the surgical scars to fade. Just like upper lid surgery, lower lid blepharoplasty recovery is similar.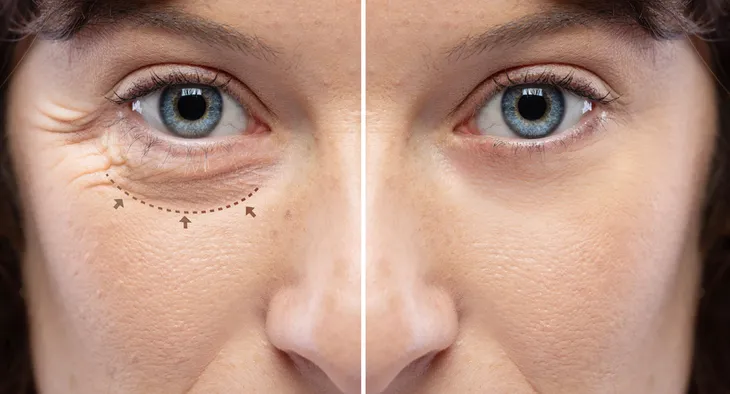 The Benefits of a Non-Surgical Eye Lift
The biggest benefit of a non-surgical eye lift is that it's non-invasive. There's also little to no downtown for many of the treatment options. Since these treatments are generally temporary, it allows you to experiment with aesthetics without having to fully commit to the results of a procedure.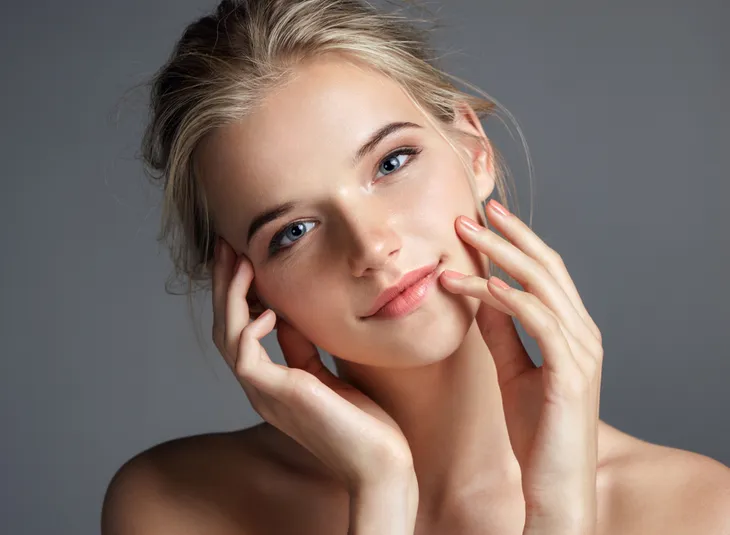 Cons of a Surgical Eye Lift
While surgery is certainly effective and permanent it is an invasive procedure. The results also won't last forever due to continued aging and sun damage. These factors will continue to damage your eyelids and skin's elasticity as you grow older. The good news is the results can often last for at least a decade especially if you use sun protection and take care of your skin.
The other con to a surgical eye lift is there can be complications with the surgery. One risk of surgery is asymmetry which can be a result if the surgeon takes out too much (or not enough) skin. Thankfully, this is often rare but a complication worth noting. Just be sure to do your research and ensure your surgeon has plenty of great reviews for this specific surgery.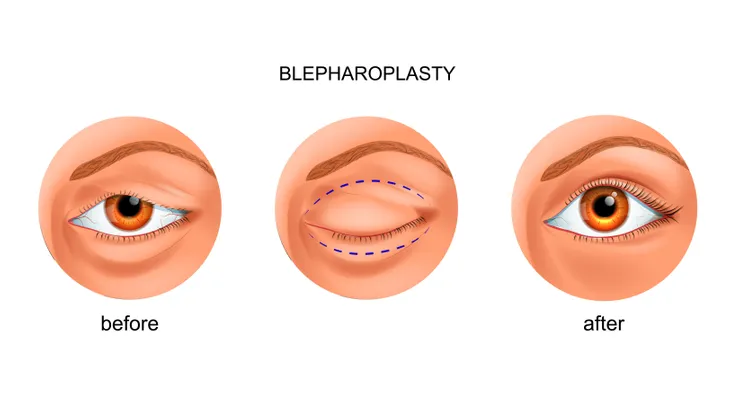 Cons of a Non-Surgical Eye Lift
The only major con of a non-surgical eye lift is that they are not permanent and the treatments do require maintenance. Some people don't want to keep up with treatments while others don't mind it. That said, as we mentioned since they aren't permanent, this does allow you to experiment with different treatments.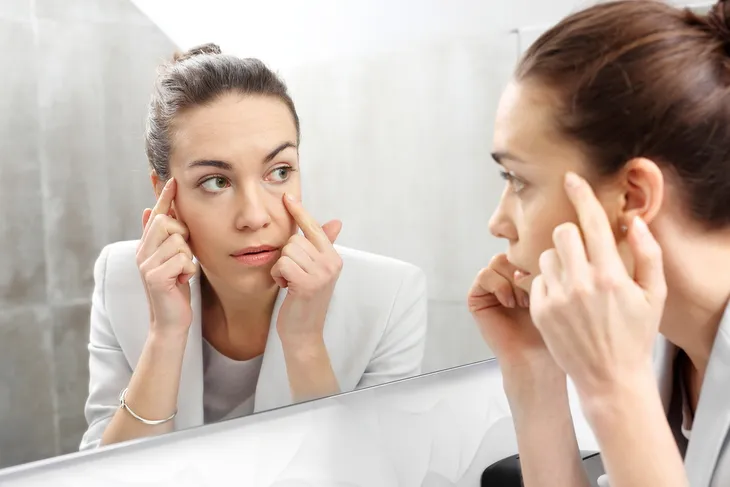 Risk Factors of Surgical Eye Lifts
Many individuals are good candidates for an eye lift, however, there are some exceptions. For starters, if you are on blood thinners and are not allowed to stop taking them before the procedure then it may not be a good option for you.
Further, if you have already undergone an upper eyelid surgery and are starting to feel loose skin again, you may not have any eyelid skin left to remove. If this is a case, you might want to consider a brow lift or non-surgical methods.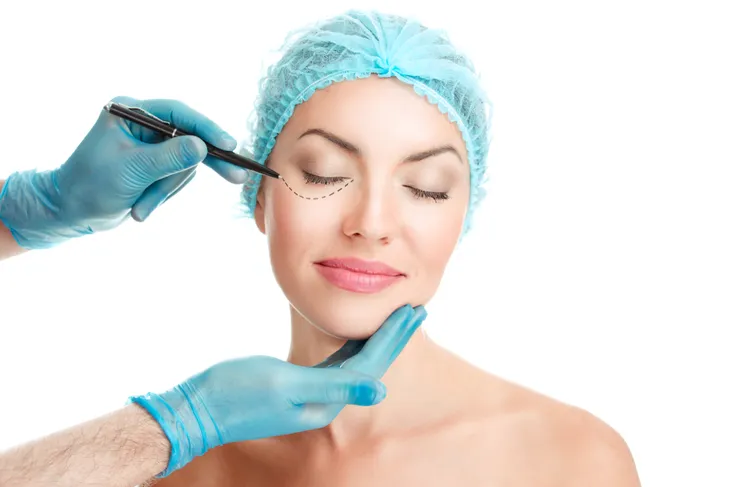 Should I Get an Eye Lift?
So the question is, should you get an eye lift? This is a personal question that only you can answer. In most cases, an eye lift will solve cosmetic issues such as getting rid of sagging or wrinkled skin. That said, drooping skin can be more than a cosmetic problem.
Heavy skin tissue can cause eye fatigue. In some cases, it can even interfere with your vision. If you think your vision problems may be related to drooping skin, try lifting your eyelid and see if your vision improves at all. If this is the case an eye lift may help!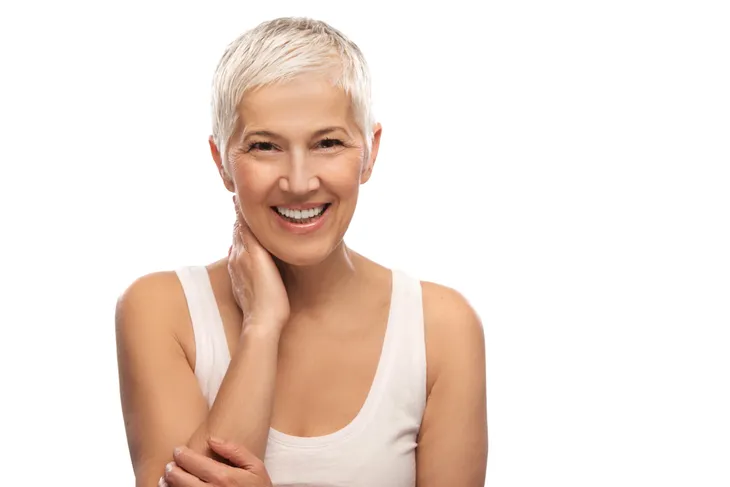 How to Choose
If you've concluded that you'd like to have an eye lift you'll now have to choose between a surgical and non-surgical procedure. The best way to choose is to first consult a plastic surgeon to determine the best course of action for your situation.
Second, evaluate the pros and cons of each procedure and consider your budget. Considering all of these factors can help you choose the right treatment option for you.