As the population ages, the demand for nursing homes, long-term care facilities, and other senior care services increase. Unfortunately, these services can be quite costly! And they can be a significant financial burden for seniors and their families. Luckily, there are many ways seniors can save money without sacrificing quality care. Start a search today to find affordable nursing homes near you and countless ways to save right now.
Only Need a Short-Term Stay? Medicare May Cover the Costs
Medicare may cover short-term stays in nursing homes under certain circumstances. Specifically, Medicare Part A (hospital insurance) may cover up to 100-days of care in a skilled nursing facility (SNF) following a hospital stay of at least 3-days. However, there are certain requirements for Medicare to cover the cost of the stay. For example, the care must be medically necessary and provided by a Medicare-certified SNF.
Medicare doesn't cover the cost of long-term nursing home care. The coverage is limited to short-term stays for rehabilitation and recovery purposes. However, knowing this information can still be helpful if your loved one ever finds themselves in this situation. It's always a good idea to talk to your insurance company to determine what types of care are covered and what costs you may be responsible for.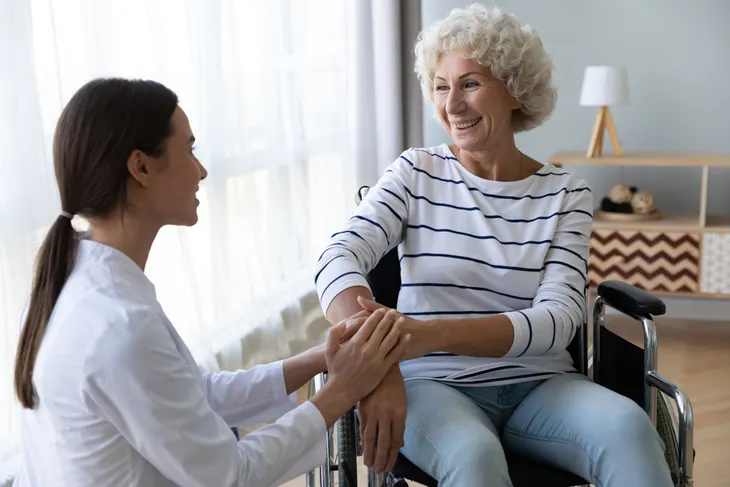 Medicaid May Be an Option
Medicaid is a government program that provides healthcare coverage to low-income individuals and families. This also includes seniors who require long-term care in a nursing home. If you're struggling to pay for nursing home care, Medicaid can be a lifeline. Medicaid coverage for nursing home care is typically limited to long-term care, rather than short-term stays for rehabilitation and recovery. However, if you meet certain income and asset requirements, you may be eligible for Medicaid coverage.
It may be worth hiring an elder law attorney or financial planner. Medicaid planning can be complex, and a professional can provide guidance and assistance. They'll help you navigate the process and ensure you're taking advantage of all the available benefits. They may also help you "spend down" your assets which may help maximize your eligibility for Medicaid coverage.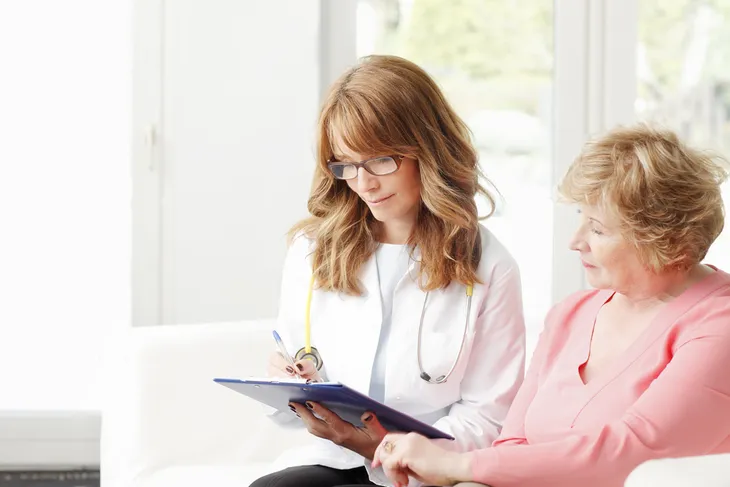 Use Your Veterans' Benefits
The Department of Veterans Affairs (VA) offers several programs that can assist veterans and their spouses with the cost of long-term care in a nursing home. One of the most well-known programs is the VA Aid and Attendance benefit. This program provides financial assistance to veterans and their spouses who require the aid of another person to perform activities of daily living or are bedridden. The benefit can be used to help pay for nursing home costs, as well as other types of long-term care. To be eligible for the A&A benefit, veterans and their spouses must meet at least one of the following criteria:
You need another person to help you perform daily activities (such as bathing, feeding, and dressing).
You have to stay in bed or spend a large portion of the day in bed due to illness.
You're a patient in a nursing home due to the loss of mental or physical abilities related to a disability.
Your eyesight is limited (even with glasses or contact lenses you have only 5/200 or less in both eyes; or concentric contraction of the visual field to 5-degrees or less).
The VA also offers other programs, such as the Veterans Pension and the Housebound benefit, which may also provide financial assistance for nursing home care.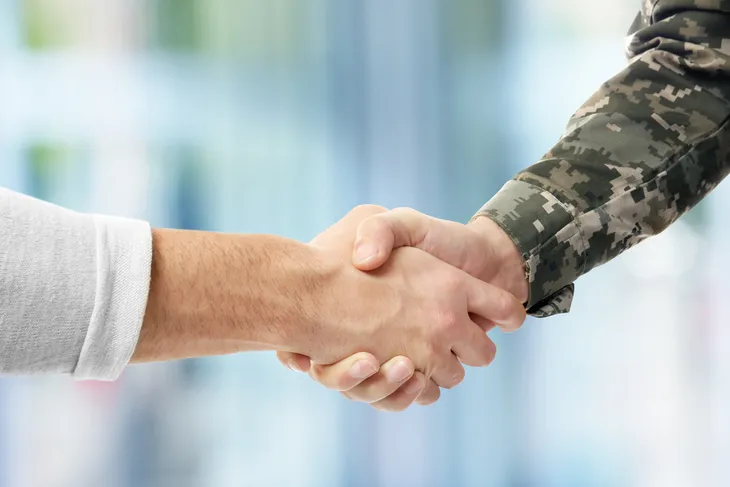 Consider Long-Term Care Insurance
Long-term care insurance is a type of insurance policy that helps cover the costs of long-term care, such as nursing home care, in-home care, and assisted living facilities. This type of insurance can be a valuable asset for seniors who are concerned about the high cost of nursing home care.
Long-term care insurance policies vary in their coverage and benefits, but generally provide coverage for a set period of time or until a certain amount is reached. When considering long-term care insurance, it's important to do your research and compare policies to find the best fit for your needs and budget. Working with an insurance professional or financial advisor can also provide guidance and help ensure that you're making an informed decision. By investing in a long-term care insurance policy, you can have peace of mind knowing that you're prepared for any future long-term care needs and potentially save on nursing home costs.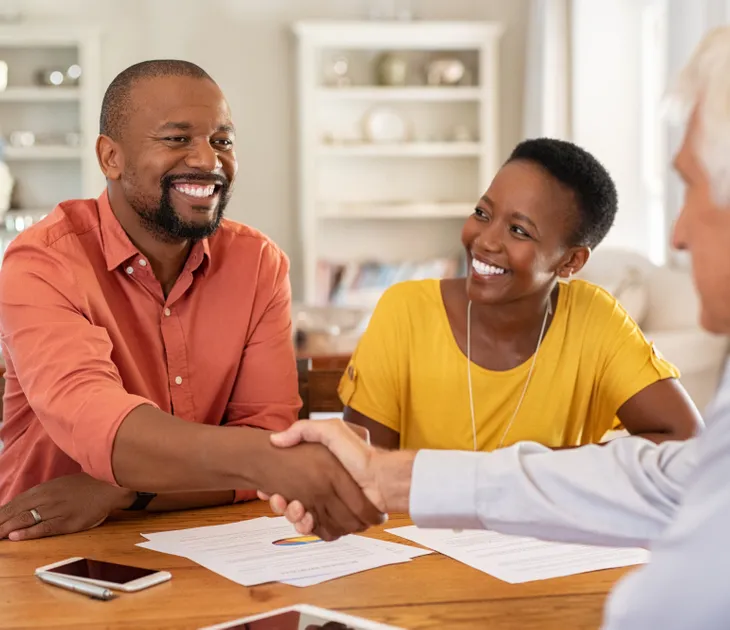 Do Your Research
When it comes to nursing home care, the cost is a major concern for seniors and their families. But don't let financial worries prevent you from getting the care you need. There are various options available that can help make nursing home care more affordable. From utilizing Medicare for short-term stays to applying for Medicaid or taking advantage of veterans' benefits, there are ways to save.
Additionally, investing in long-term care insurance can provide valuable protection and ease the burden of costly nursing home fees. To determine which options will work best for your situation, it's important to research and plan ahead of time. By taking advantage of these programs and resources, you can focus on your health and well-being without worrying about the financial strain of nursing home care. Remember to consult with professionals and do your due diligence to ensure that you're making informed decisions.