This year has undoubtedly been challenging for us all and with the holidays on the horizon, many of us are feeling uncertain of what to expect. But before you wish the holidays away to get to the new year sooner, search for ways to find some joy this holiday season. The holidays may look different this year with virtual visits, and social distanced gatherings, but that doesn't mean you can't get creative and find new ways to celebrate!
If you're ready to embrace the current situation and make the most of it then check out these 10 safe ways seniors can celebrate the holidays in 2020. We've made sure to include ideas to help you enjoy time with family (safely, of course), as well as fun things to keep you entertained and enjoying the holiday season!
Want senior content delivered straight to your inbox? Sign up for our exclusive email list and receive articles and news on diet & nutrition, fitness, and mental health dedicated specifically to our senior audience!
Deck the Halls
If holiday decorations bring you joy then this is the year to go all out! And don't be afraid to decorate early. After all, you're going to be spending a lot of time at home this holiday season so you might as well enjoy it as long as you can!
Just remember not to overexert yourself. You can decorate in stages by decorating a different room each day. Another great option is to get an artificial Christmas tree as they require less maintenance than a real tree. But most of all, make sure you have fun decorating for the holidays!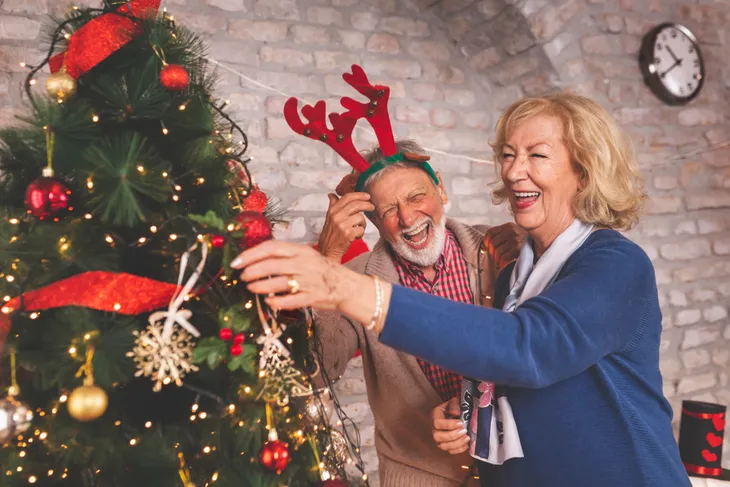 Gift Shop Early
If you're planning on giving gifts this year it might be a good idea to shop early. You may even want to consider shopping online. This way you don't have to spend time wandering the stores and battling the crowds and you can shop from the comfort of your own couch.
Keep in mind with a surge of online orders, there could be delays in shipping which is why you might want to shop online early. Another thing to consider, you can ship the gifts directly to the receiver of the gift. This is also a great option if you have family or friends who live far away.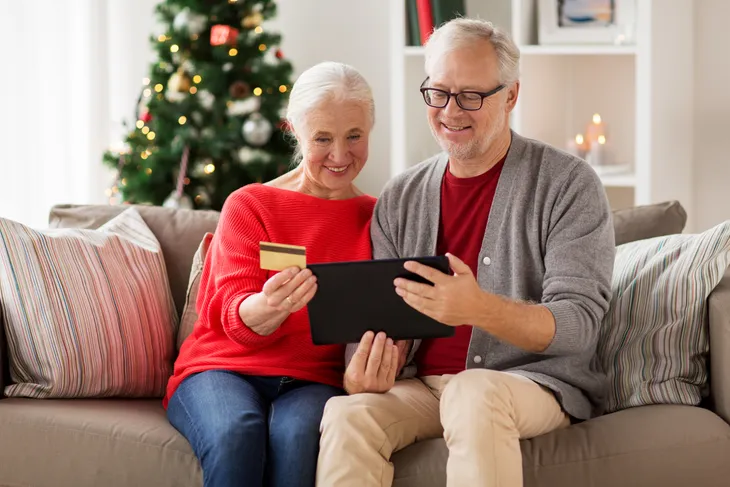 Schedule Phone Calls with Family
With the current climate, it's easy for many of us to feel socially isolated, especially from family. Thankfully, there are ways you can help prevent that feeling. For starters, you may want to schedule phone calls with family.
Putting time on the calendar gives you something to look forward to. Plus, it's a great way to ensure you are connecting and checking in regularly. Make sure you reach out to family and coordinate a day and time that works best for everyone.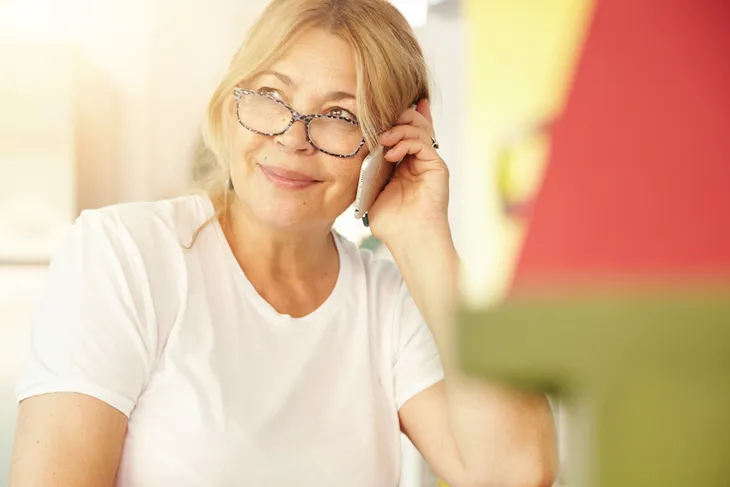 Virtual Family Visits
Even if you can't get together with the family in person this year, there are ways you can still enjoy each other's company. Virtual family visits using a video calling app is a great option. If you need help setting this up, don't be afraid to ask for help.
You can use this time to chat and catch up and you may also want to consider opening gifts virtually too. That way, you'll still feel like you're together on the holidays.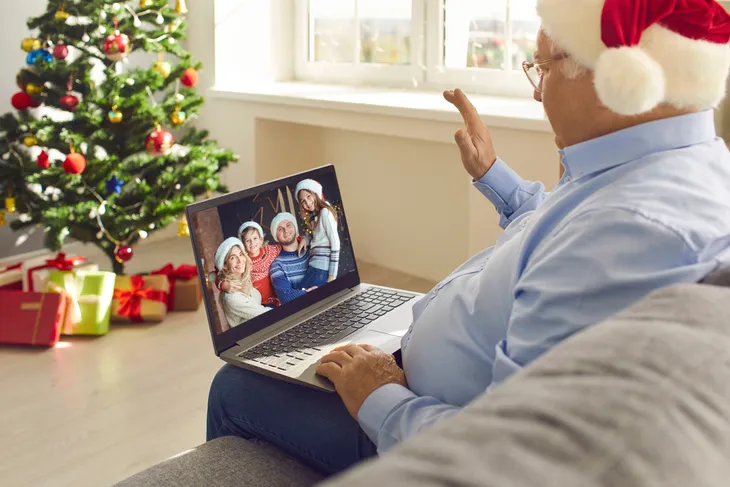 Plan Your Meals Together
Another great way to feel like you're together is to plan your meals together. Consider sharing your favorite recipes with each other. You can also plan to prepare the same meal and sit down virtually to eat together. While this won't feel quite the same as sharing a meal in person, it is certainly the next best thing!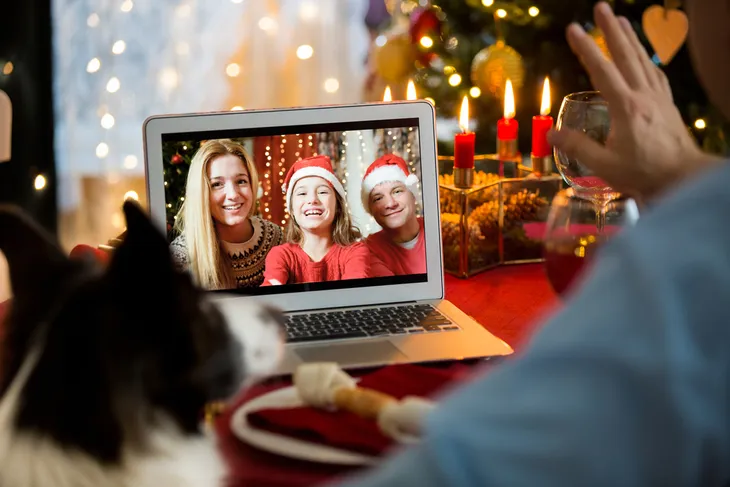 Share Food with Others
Another great way to share the joy this holiday season is to share food with others. Instead of getting together with family you could make your favorite recipes and drop them off at their doorstep.
You may also enjoy making meals for families in need or donating to your local food bank. There are many ways to stay connected and share happiness with others this season.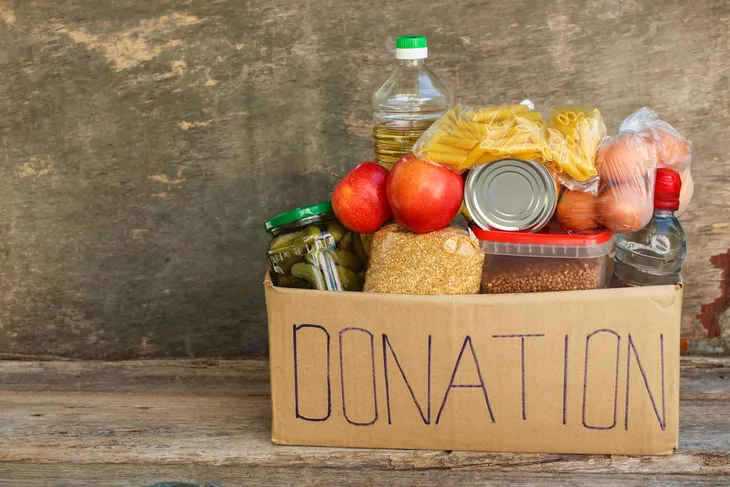 Bake
Baking is a great activity to make your home smell good and it's something fun to do. This holiday season you could go all out and use your time to try something new or bake all of your favorite treats.
Don't forget baked goods make great gifts! Don't be afraid to surprise your friends and family by dropping off your homemade treats on their doorstep.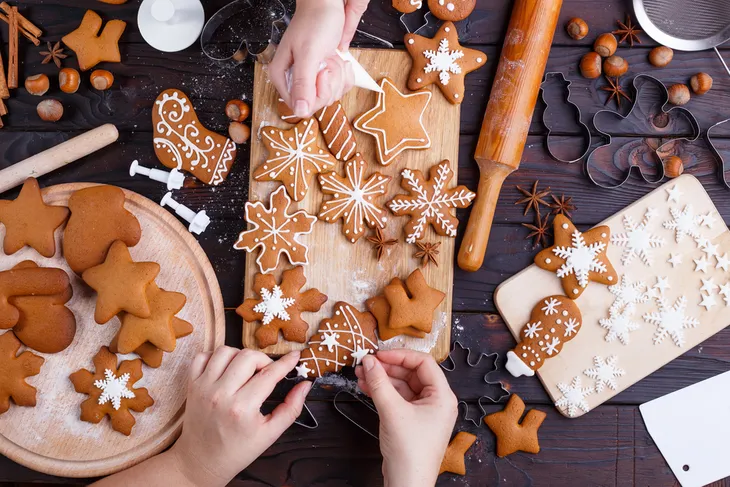 Make a Puzzle
Another great way to fill your day is to enjoy activities such as making a puzzle. Not only does building a puzzle help pass the time but having to look at different pieces and figure out where they go is a great way to exercise your brain. This will help keep your brain young!
So go ahead and dust off a puzzle you haven't done in years or buy yourself a new one. Other brain-boosting activities include playing card games, dancing, learning a musical instrument, and exercising. There are countless ways you can stay busy, stimulated, and having fun this holiday season!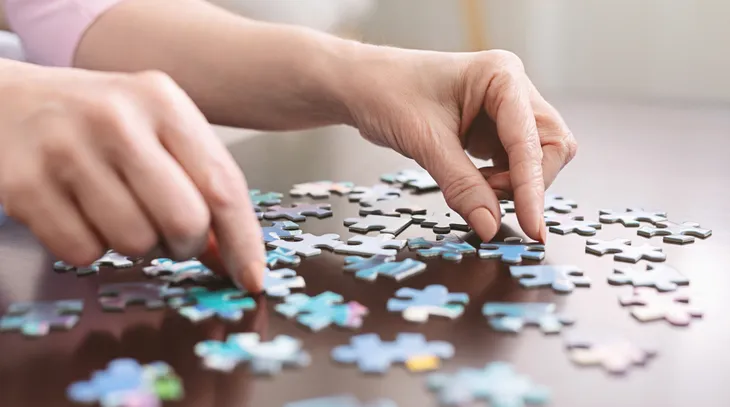 How to Stay Connected to Grandchildren
If you're longing to see and spend time with your grandchildren, know you're not alone. It's normal to feel isolated and missing your family especially right now. Thankfully, there are still plenty of ways you can stay connected with your grandchildren.
You could offer to share bedtime storytime a few nights a week. Simply set up a video call and read them a story. You can also send them games and puzzles in the mail and then watch them play over a video call. Or if it's allowed according to the current guidelines set by your city, you could schedule a social distanced play date at the park. While this may be less than ideal, it is still a great way to stay connected during the holidays.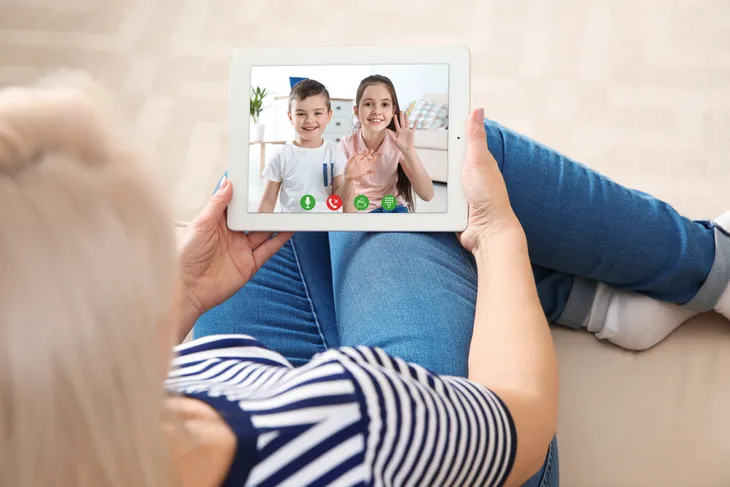 Focus on Gratitude
Don't let the current situation ruin your holiday season. This year, try to focus on gratitude and be thankful for everything you have. Healthline explains, "There are many benefits of practicing gratitude, both mental and physical. Regular practice has been shown to have measurable positive effects on health."
Some of the benefits include boosting the immune system and improving your mental health. It's never too late to start practicing gratitude. You can do this by journaling and writing down everything you're thankful for and you can also do something kind for someone to express your gratitude. There are so many ways to start having a positive outlook on life.