As we enter our senior years one of the best things to look forward to is retirement. Ah, at last, time to relax without working. That might be true for some people but others find retirement unstimulating and some can't financially afford to fully retire yet. It's important to know that is okay.
Thankfully, there are a variety of great part-time jobs that are perfect for seniors. A part-time job may be the exact thing you need to keep you socially active, stimulated, and enjoying life. Plus you'll get to earn an income while doing it! Let's take a look at some great options for you.
Want senior content delivered straight to your inbox? Sign up for our exclusive email list and receive articles and news on diet & nutrition, fitness, and mental health dedicated specifically to our senior audience!
Tutor
Estimated pay: $18 per hour
If you're a retired teacher or if you're experienced in a particular area use your skills to tutor! You'll have the opportunity to tutor children of all ages from elementary to high school. This rewarding job allows you to help children who are having difficulty in a particular subject which will help improve their grades and prepare for difficult tests.
The hours for this job generally take place after school hours but you'll get to pick how much work you'd like to take on. Furthermore, this is a flexible job where you can meet your students in a tutoring center, in a public place like a library, or even virtually over the internet. Keep in mind, even though the estimated payment is about $17 per hour, some subjects may pay more.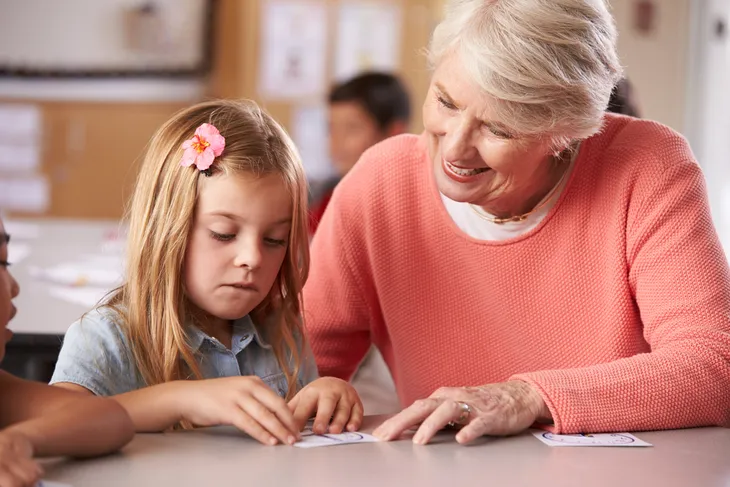 Athletic Coach
Estimated pay: $15.34 per hour
You may not be running the field as you used to in your 20s but that doesn't mean you have to get off the field! Share your love of sports by becoming an athletic coach. You can put your knowledge and expertise to use by sharing your skills with the next generation while staying active.
An athletic coach doesn't pay very much but it is still a great opportunity to earn a bit of extra cash on the side. As a bonus, you'll get to work outdoors in the fresh air.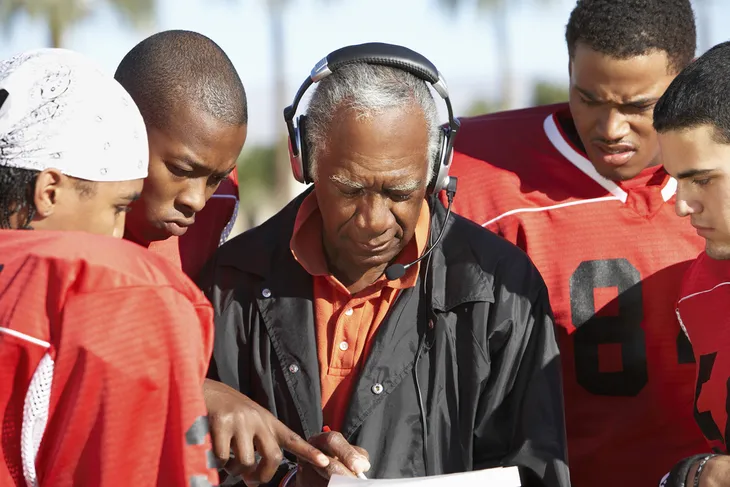 Virtual Assistant
Estimated pay: $15.73 per hour
If you have any experience as an administrative assistant then a virtual assistant may be the perfect part-time job for you. This job does require you to be quite comfortable with technology as you'll be primarily working online. You'll also need excellent writing and verbal skills, and you'll need to know how to work with certain software programs and online tools.
This job also requires you to be detail-oriented, organized, and able to work under strict deadlines. That said, if this was the profession you had during your full-time working life you should be able to transition into this virtual position easily. As a bonus, this job allows you to work from the comfort of your own home.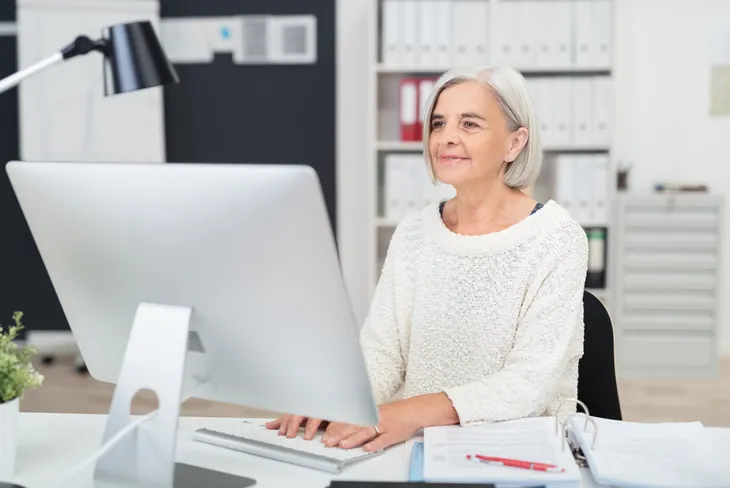 Dog Walker or Pet Sitter
Estimated pay: $14.83 per hour
Do you love animals? Then walking dogs or pet sitting part-time may be a great fit for you. Many people love their animals but may not have the time to get their furry best friend out for their daily exercise and that's where you come in! This fun job allows you to spend time outdoors, getting exercise, and spending time with adorable dogs!
Pet sitting is also a great job where you can take care of animals while their owners go away on vacation or business trips. If you're not sure how to get started you can put an ad out in your local newspaper, post something online or you can use apps like Rover and Wag to help get you started.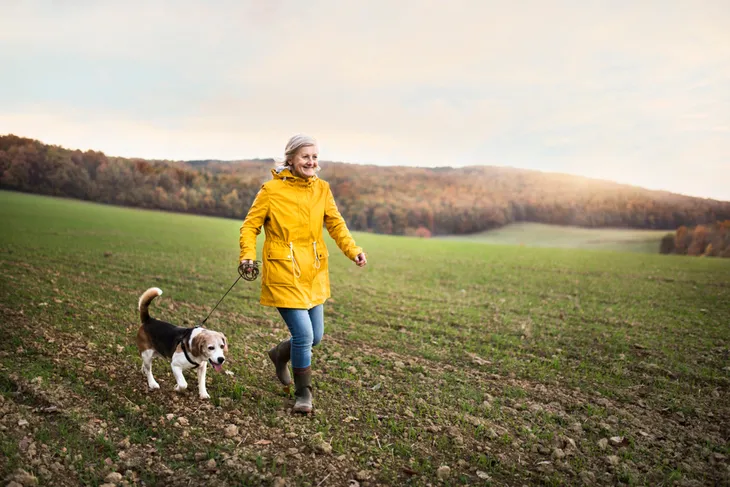 Customer Service Representative
Estimated pay: $15.27 per hour
If you enjoy talking to people then a customer service representative could be the perfect job for you. There are plenty of customer service jobs on the market as they're always hiring.
This job requires great communication skills via the phone, email, and online chats. You'll also need to have patients because you may have to converse with people who are frustrated about a particular product or service. As a bonus, some of these jobs even allow you to work from home.
As you can see there are plenty of great options you can choose from. To find current job listings in your area, search online. There are plenty of online job boards that will help you find the perfect fit for you.