Changing your hairstyle is a fun way to freshen up your look. Many of us go through many different hairstyles throughout our lives and getting older is no exception. While aging is an inevitable part of life that doesn't mean we can't at least look good while doing it!
So what is the best hairstyle for a woman over 50? The best hairstyle for a mature woman is one that suits her style, face shape, agrees with her lifestyle, and ultimately one that makes her feel beautiful and happy. If you're searching for new hairdos to try check out these top hairstyles for women over 50!
A Layered Haircut
If you have naturally thin or straight hair, or if you're hoping to add a bit more volume to your hair then adding layers may help. Layers can help add volume to your hair, and they create more movement.
In contrast, if you have thick hair, layers can help your hair feel less bulky and more manageable. When done professionally, a layered haircut can also enhance your facial features.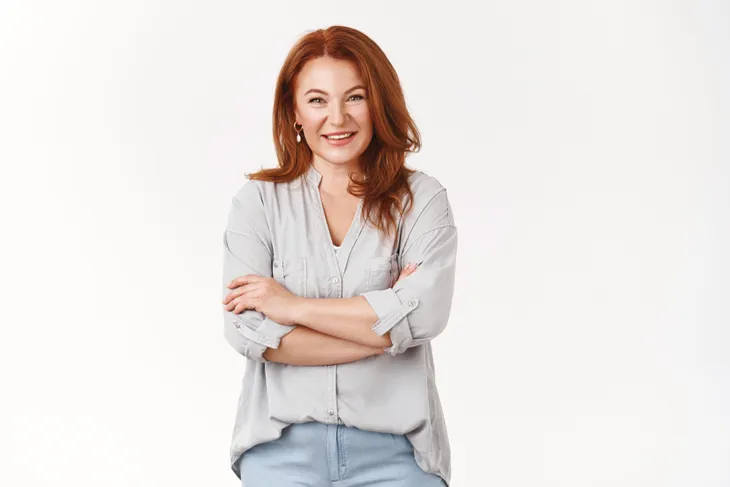 Soft Curls
Adding a few soft curls to your hair is an easy way to change up your hairstyle. You can add curls to long, medium, and short haircuts.
Curls also add dimension to hair which can help make your hair appear thicker. For soft curls, you'll want to use a curling iron with a barrel size of one or two inches.
A quick tip: Curling away from the face can open the face and will help highlight and show off your facial features.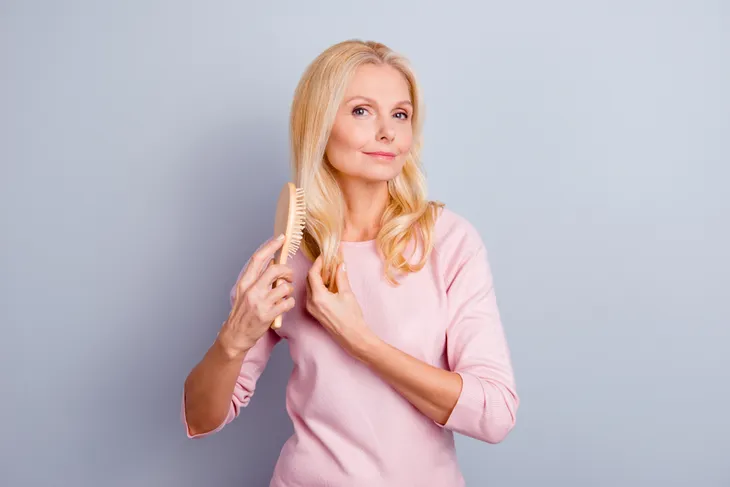 Embrace Your Natural Curls
If you have naturally curly hair and you've been straightening those curls for many years, it's time to embrace your natural curls! Curly hair can be very flattering on mature women, you just have to take care of them.
To embrace your natural curls, invest in curly hair products that work well with your curl pattern. As a general rule, you'll want to use products that hydrate and moisturize your hair. Try to avoid products with sulfates and instead invest in products that have natural oils such as coconut, argan, and jojoba.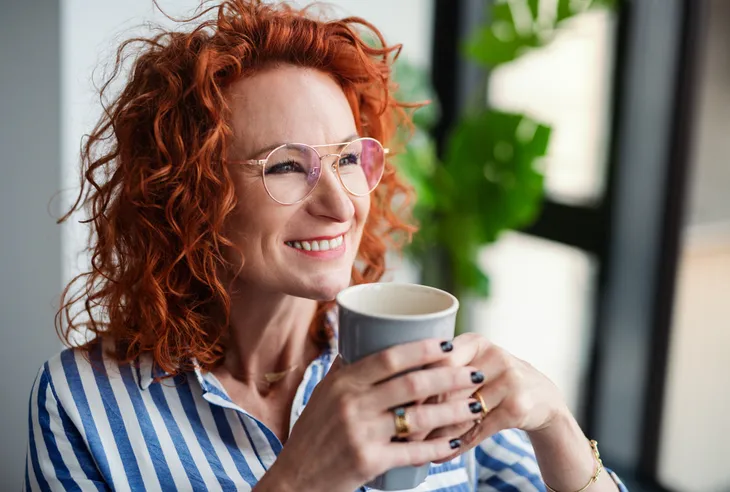 Bangs
If you're looking for an easy way to modernize your hairstyle, then why not consider getting bangs. Bangs can look great with long, medium, and short hairstyles, and as a bonus, they can highlight your eyes beautifully.
There are different bangs to choose from too. You can opt for front bangs, side bangs, or curtain bangs. Side bangs and curtain bangs might be a better option for women with thin hair while front bangs might be a great option for women with thick hair. Speak with your stylist to determine the best option for you.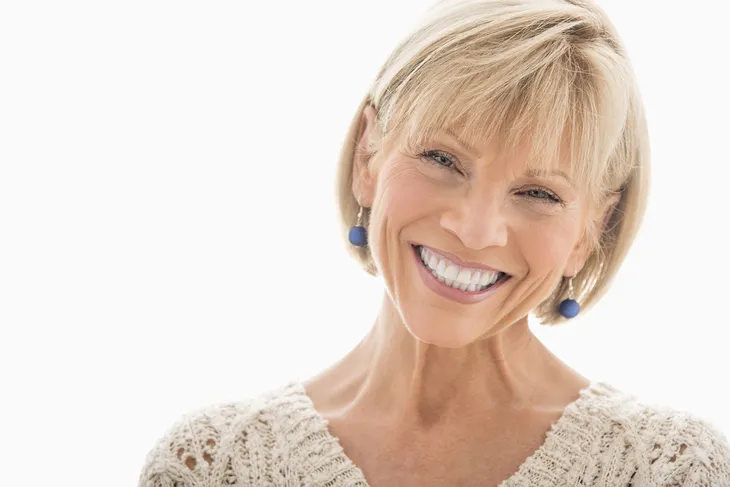 The Pixie Haircut
A pixie haircut is a short hairstyle. Often, it features short hair on the sides and back of the head with slightly longer hair on the top and very short bangs. If you're looking for a dramatic change and want something fun and spunky, then a pixie cut may be the perfect hairstyle for you!
There are many benefits to a pixie cut too. For starters, it's a timeless style, and it's super low-maintenance. It's also very versatile as you can change up the texture of your hair to feature different looks.
Pixie cuts can suit any face shape, it's all about finding the right pixie. An oval face can get away with almost any pixie cut while a rounder face might need an angled bang to help balance the overall look. Talk with your stylist to determine the best pixie haircut for you!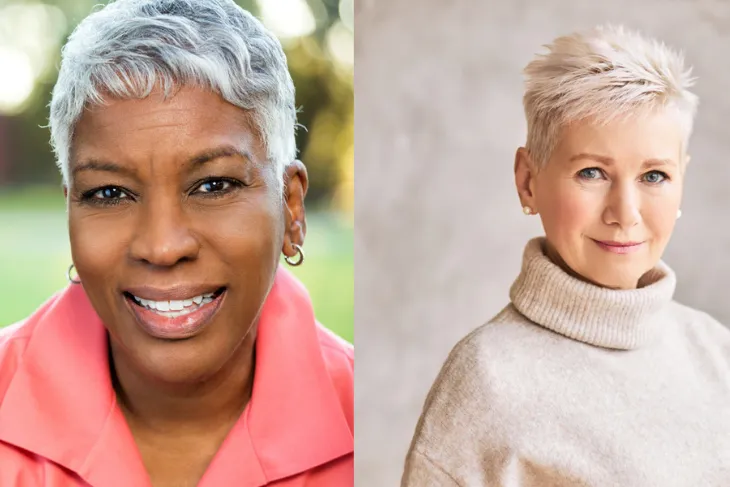 Face Framing Layers
This hairstyle tip is simple yet very effective! Regardless of your hair length, anyone can ask their stylist for face-framing layers.
So what is the benefit of face-framing layers anyway? For starters, they create a flattering focal point that draws attention to your beautiful facial features. Face-framing layers can accentuate your eyes, cheekbones, chin, and collar-bone. This might be the perfect addition you need to update your hairstyle!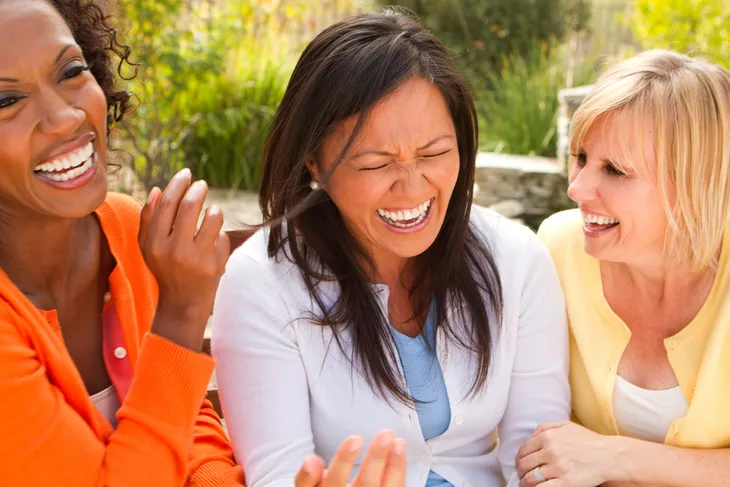 Half-Up Hairdo
If you're looking for a new easy hairstyle that still helps you look put together, then give a half-up hairdo a try. Half-up hairstyles look great on any face shape and can work for any hair length and texture. It'll also draw attention to your face which allows you to show off your beautiful facial features.
You can put half your hair in a ponytail, use a clip to pull your hair back, or you can even create a half-up side-swept style. The options are endless when it comes to half-up, half-down hairstyles!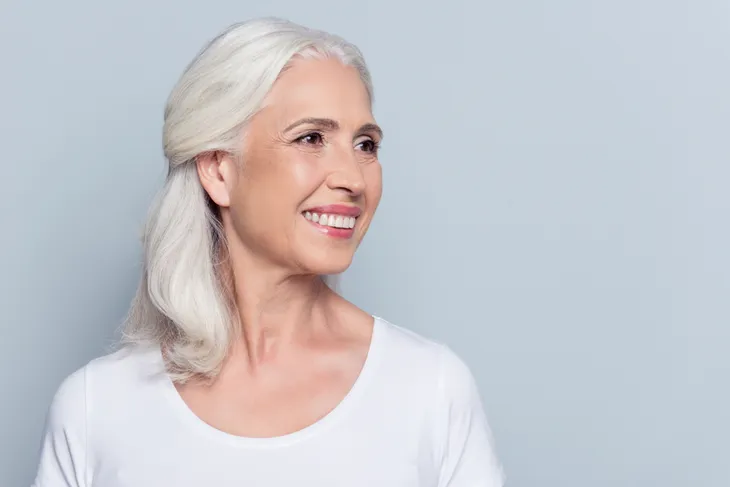 The Classic Bob Haircut
The most well-known short hairstyle in the 1920s was the bob. And many women are still embracing the bob now in the 21st century. This timeless hairstyle is chic and a great option for anyone, regardless of their age! It can flatter any face shape too.
The classic bob is a great cut that can create volume for finer hair textures. It's worth noting, this style does require maintenance and you'll likely need a trim every six to eight weeks. There are also plenty of other variations of the bob haircut you can choose from. Let's discuss a couple of these options next.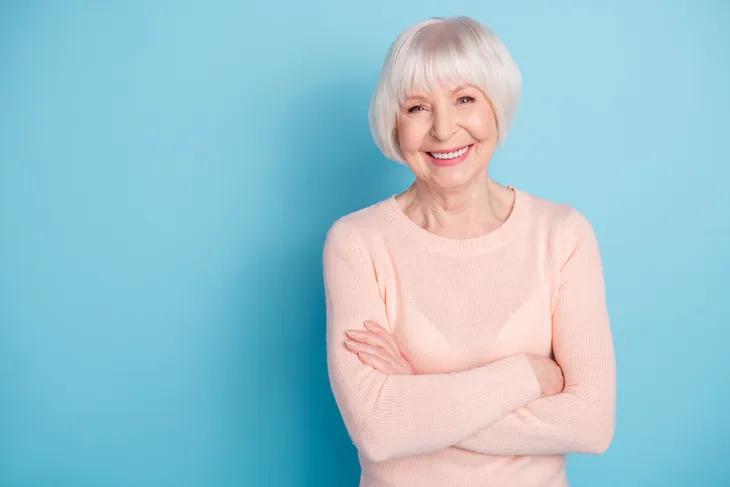 Curly Bob
A curly bob can be a great option for women with naturally curly hair or for those who like to add curls to their hair. This hairstyle is feminine, fun and playful, and better yet, is easy to style.
The secret is to give the cut the right shape to complement the curls. Some common types of bob haircuts include A-line, angled, graduation, inverted, stacked, and more. Talk with your stylist to find the best option for you!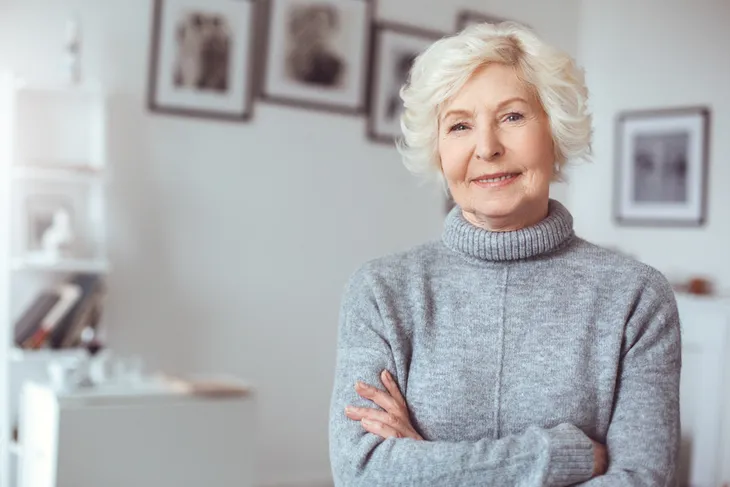 Lob
Another great variation of the classic bob haircut is the lob, also known as a long bob. This haircut features a length between long hair and a bob cut — usually just above, below, or at shoulder-level.
Like other variations of the bob, a lob hairstyle can be flattering on just about everyone, regardless of your age! This hairstyle is chic and versatile. You can wear it straight, curly, and the best part is you can still throw your hair in a ponytail if needed. If you're losing fullness in your hair as you get older, then a layered bob is also a great way to add volume.