Refinancing a mortgage is something that every homeowner should be aware of. Depending on individual circumstances, refinancing might not be the best option, but there may come a time when you can take advantage of the opportunities that refinancing presents. Knowing your options ahead of time may empower you to pounce on an opportunity should favorable conditions present themselves.
With the current state of the housing market and low interest rates, refinancing might even make sense now. We have compiled everything you need to know about refinancing your mortgage and taking that next step to financial freedom.
What is Refinancing?
First things first, let's talk about what exactly refinancing is. Refinancing is essentially when you trade in your current mortgage for a new one. This can be done through the same lender that your original mortgage is with, or you can refinance with a completely new lender. When refinancing, your lender will use your new mortgage to pay off your old one. Your first mortgage will no longer exist and will be replaced with a new one.
A new mortgage will generally have a new term and a new interest rate. There is usually a 2-6% fee on the total sum of your loan if you want to refinance. Because of this, you will have to do some math to determine if refinancing your loan is a good option depending on your needs. Luckily, there are many advisors willing to help you with this decision and many mortgage refinancing calculators available online.
With interest rates at the lowest they've been over the life of homeowners' mortgages, now may be a fantastic time to take a serious look at your mortgage and decide if refinancing makes sense. If your loan is near the end of its life and nearly paid off, refinancing is probably not worth the hassle and fees.
However, if your mortgage is still in its early stages, you may want to consider one of the refinancing options below. Most likely, a rate and term refinancing option can lower the overall amount that you'll have to repay on your loan. If you have a mortgage with a higher interest rate, you may want to consider your options.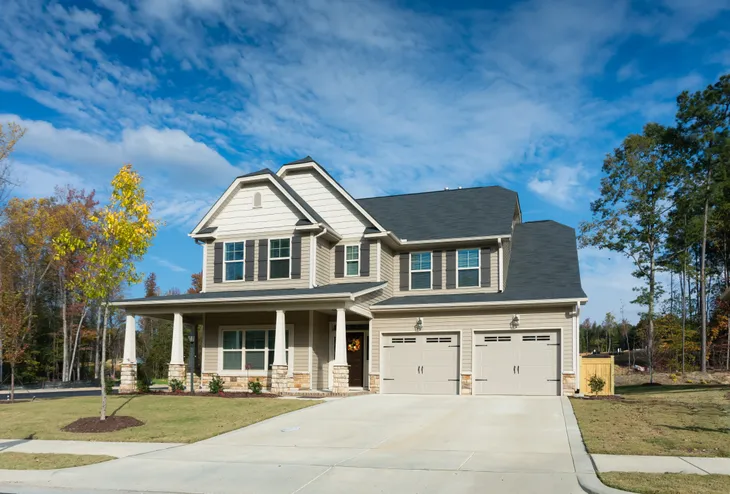 Why Refinance Your Mortgage?
Refinancing your mortgage doesn't mean any one thing about your financial situation. You may have fallen on hard times and need to rework the structure of your mortgage, or maybe you've been earning more money than expected and can shorten your term. There are many reasons for wanting to refinance your mortgage.
Change Your Term
When refinancing your mortgage, you can change the term of your mortgage to pay it off faster or you could lengthen it to reduce your monthly payments. Perhaps you have some more cash than expected and you want to shorten the term on your loan, or maybe you need to pinch your pennies right now and stretch your mortgage out over a longer period. Whatever the case may be, refinancing can help you solve your problem.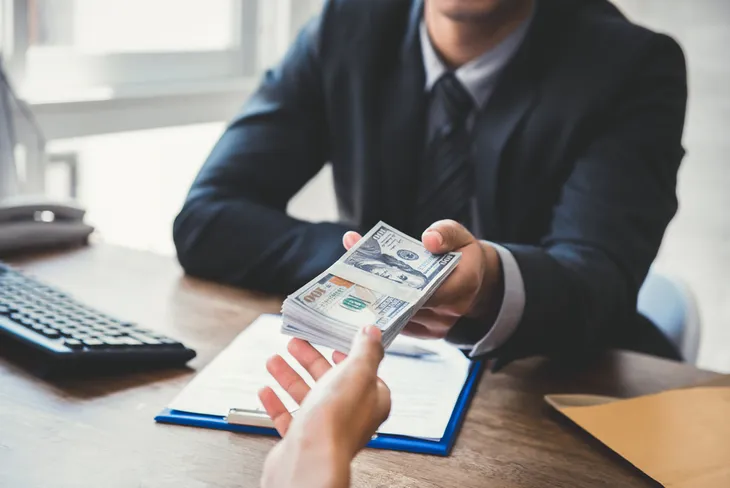 Take Advantage of Low Interest Rates
If you refinance your mortgage at a lower interest rate, it should save you money in the long run. Having to pay less interest means that you can pay off your mortgage quicker. Because of the fees associated with refinancing a mortgage, this doesn't mean that a lower available interest rate necessarily equates to a reduced loan. This is where talking with an advisor or using a mortgage calculator can help you determine if refinancing your mortgage makes financial sense.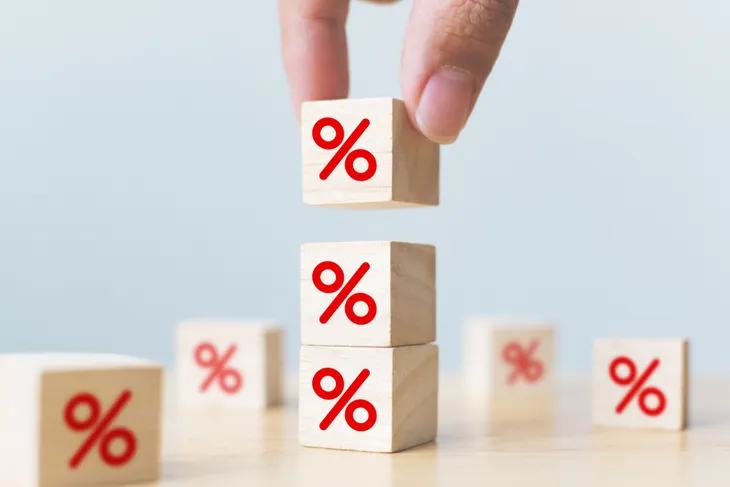 Gain Access to Cash
Another reason for refinancing your mortgage is to give yourself cash or an additional loan at a favorable interest rate. If you refinance your mortgage to a balance higher than your initial loan, you can get the difference back in cash to pay off other debts, put toward home improvements, or spend how you see fit.
Generally speaking, the rate you'd get doing this is better than one you'd get from acquiring a traditional loan.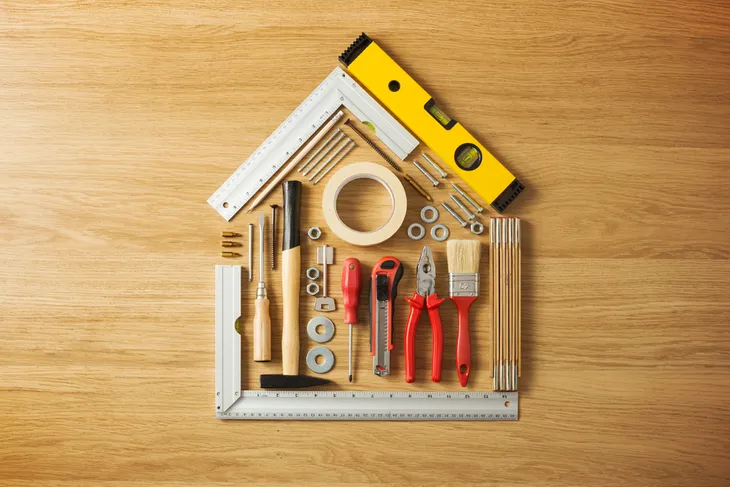 What Options Are Available For Refinancing?
If one of the above options sounds like a good fit, then it's time to look at what different options are available to you when you go to refinance your mortgage. Different lenders will have different rates and different options, but generally you will encounter something similar to the options below. Be sure to shop around to see the different options available to you. Remember, you don't have to refinance with the same lender as your original loan.
Rate and Term Refinance
This is the most standard mortgage refinancing option. As the name suggests, you are only refinancing the interest rate and/or term of the mortgage. The balance of the loan remains the same. This is a good option if you want to take advantage of low interest rates. As well, you can shorten or extend your repayment term to suit your needs.
Cash-Out Refinance
A cash-out refinance is a replacement of your existing mortgage with a new mortgage that has a higher balance. Through this, you receive the difference between the old balance and the new one in cash. For example, if you currently have a $200,000 balance remaining on your mortgage and wanted to get a $50,000 loan, you could do a cash-out refinance whereby your mortgage balance would increase to $250,000 and you would receive the extra $50,000.
Of course, there are fees associated with this refinance, and usually the fees are more than your traditional rate and term refinance. This could be a good option though if you need strapped for cash, as the rates and fees might be more favorable than traditional loan options.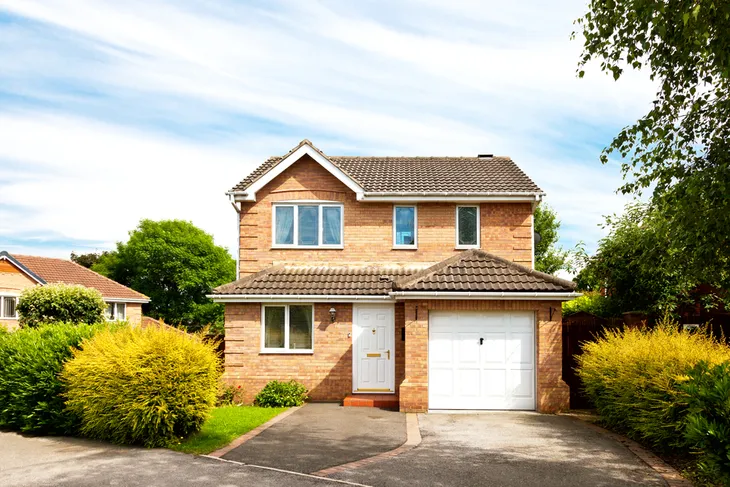 Cash-In Refinance
As it sounds, this is the opposite of a cash-out refinance. Instead of raising your mortgage's balance and receiving cash, this refinance option will lower your mortgage's balance provided that you make a lump sum payment on the loan. With a cash-in refinance you can also change the rate and term of your mortgage.
This is a fantastic option – if it's available to you – to save money in the long run and pay less interest.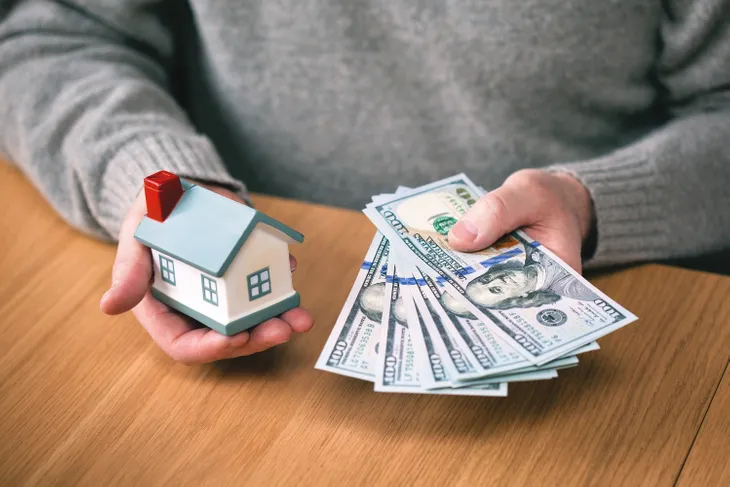 Veterans Affairs Streamline Refinance
If you provided military service and already have a VA loan, you might be entitled to a VA Streamline Refinance. An advantage of a VA Refinance is that there can be no out-of-pocket costs. With regular lenders you will have to pay some of the refinancing fees upfront, but with VA you can roll these fees directly into your new mortgage balance.
VA Refinancing is typically limited to rate and term changes.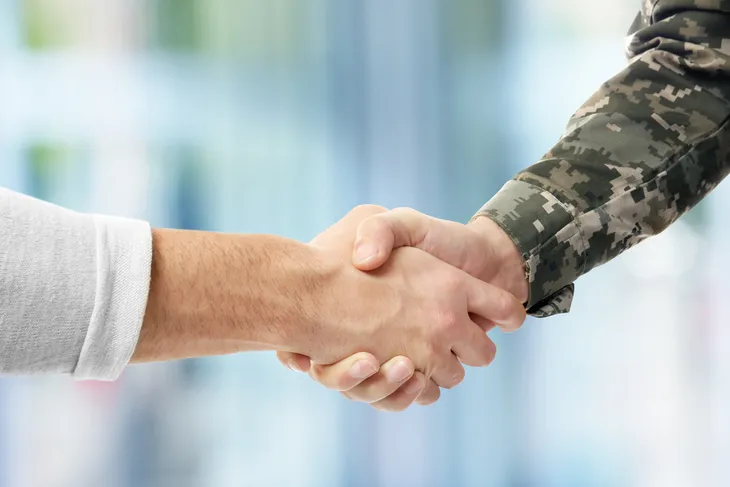 FHA Refinancing
If you have an FHA loan, there are a variety of options for refinancing. FHA refinancing is only available to homeowners who use their home as their primary residence. The FHA offers many of the same refinancing services as traditional lenders. When refinancing with FHA, you do not need to go through the home appraisal process again.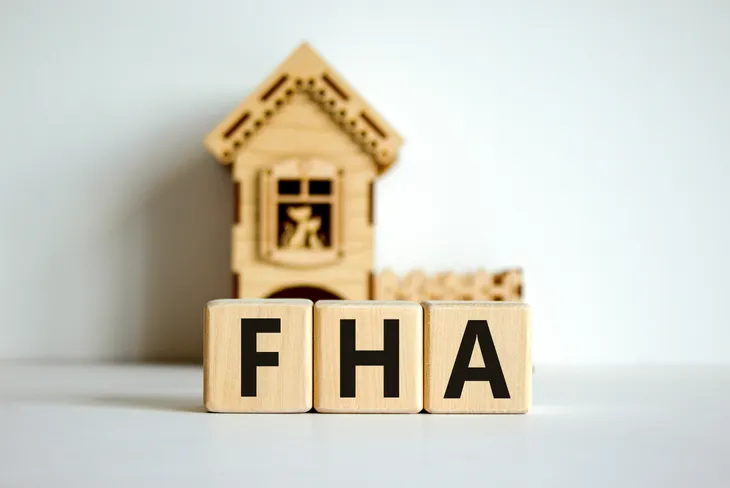 USDA Streamline Refinancing
If you have a USDA loan, you can be eligible to refinance that loan without needing a new home appraisal or inspections. The USDA refinancing option is great for homeowners with little to no equity in their home.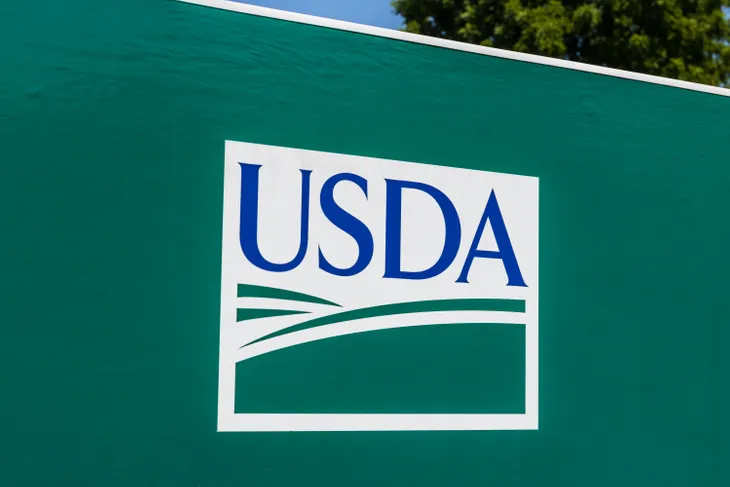 Reverse Mortgage
A reverse mortgage allows you to borrow money against the equity of your home. This option is available to homeowners over the age of 62 and only after they've taken counselling to inform them of the risks involved with a reverse mortgage. The balance of the loan is paid back when the house is sold.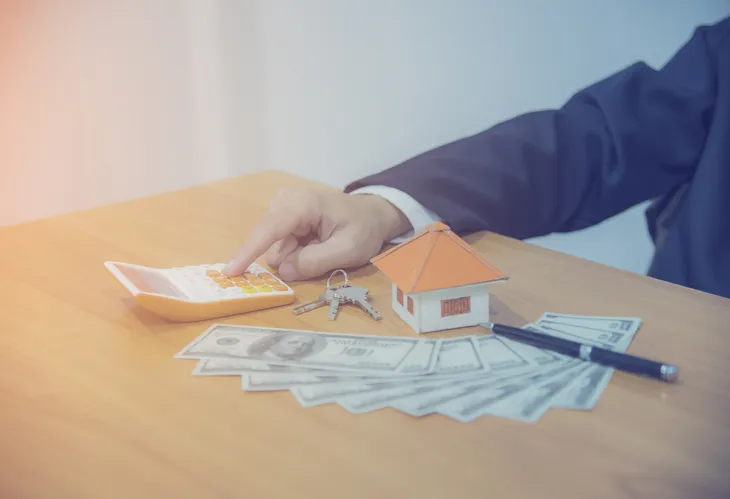 Conclusion
Refinancing your home's mortgage might be one of the smartest financial decisions that you can make if you understand the conditions and time your refinancing just right with low interest rates. There are many different options when it comes to refinancing your mortgage and the legal jargon can be difficult to understand. Use this article as a guide to strengthen your understanding of refinancing options and learn which one might be right for you. Then, when you're ready, speak to a mortgage broker or financial advisor who can help you make the best decision for you and your family.
With interest rates the lowest they've been over the life of your mortgage, now is the time to consider your refinancing options.