Office workers are likely to develop aches and pains simply by not sitting in a proper chair — and that problem doesn't just go away if you work from home. Whether you work in your bed, at the dining table, on the couch, or an old chair, it's probably time to look into buying a new office chair. This is a smart investment for anyone working behind a desk for hours everyday.
A home office doesn't need to be fancy, but having the right chair is crucial to having a practical workspace. Aside from overall comfort, there are more benefits to buying a new office chair than you might think.
Here are five reasons why you should buy an office chair, even if you're working from home.
1. Office Chairs Are Affordable
You don't have to buy a luxury, state-of-the-art chair to complete your home office. Instead, you can budget anywhere between $350 to $800 for a quality chair. You can find chairs on the lower end of the spectrum between $100 to $200 if you're looking for a more affordable option.
They are sold at a variety of price points, which makes it easy to find one within your budget. Not only should you invest in a quality chair with a long lifespan, but you'll also want to look for ones that can give you a warranty and get you the most for your dollar.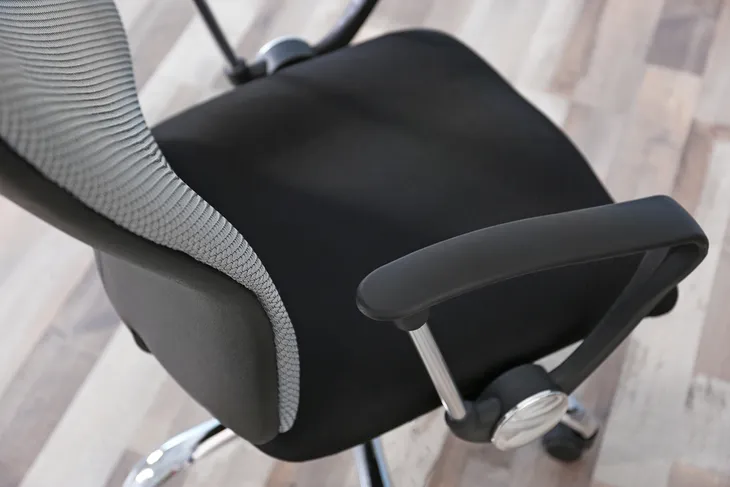 2. You'll Be More Productive
If you're sitting in a bad chair, chances are you will be distracted by how uncomfortable you are instead of focusing on your work. That's why buying a proper office chair can help you be more productive. You shouldn't have to be constantly adjusting yourself or propping up pillows to feel at ease behind the desk.
Buying an office chair can be adjusted to your preferences and bring you all-day comfort.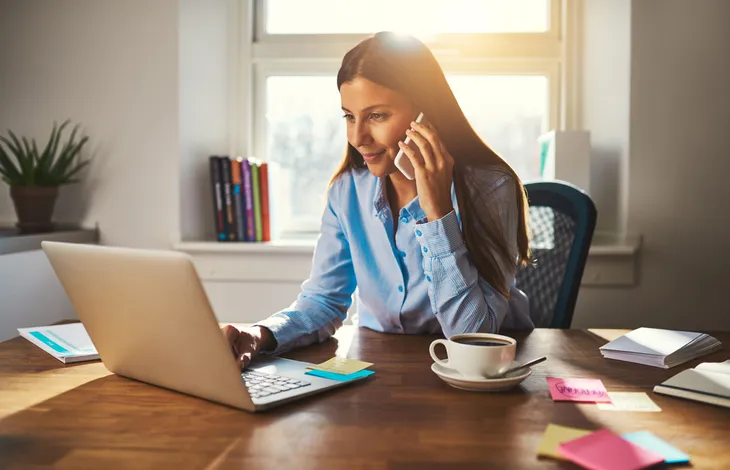 3. Ergonomic Chairs Can Help Your Health
You can develop uncomfortable health problems by using the wrong chair in the office each day. In fact, American employers end up spending over $7.4 billion annually to treat back and neck pain in their office workers over the age of 40. Buying the right office chair can help ease the strain that comes from sitting all day.
Ergonomic chairs are a specific type of chair that's ideal for office workers. These are designed with adjustable parts that can be changed to meet your comfort level. It provides support for your posture, weight, and lumbar in order to prevent you from developing aches and pains. You can adjust the armrest, headrest, height, and more to customize your comfort.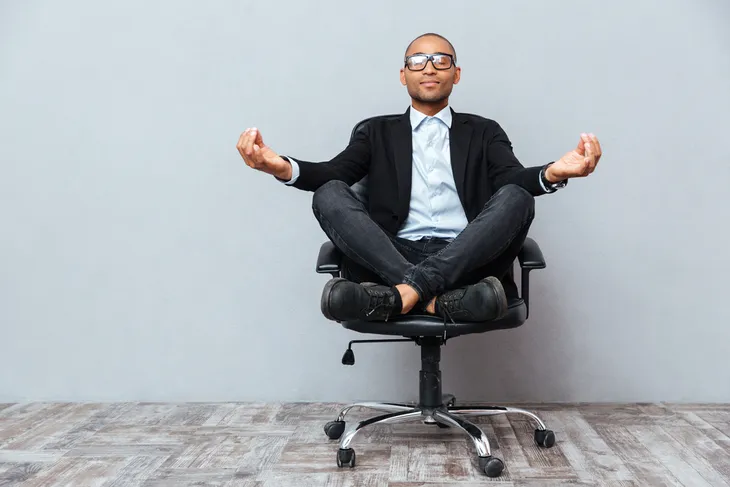 4. Improves Blood Circulation
To ensure your body is getting good blood circulation, it's important to get regular exercise. However, it isn't always possible for people to stay active while working eight hours everyday. Luckily, finding a new chair can help improve your blood circulation.
Investing in a dynamic or ergonomic chair can help boost your blood circulation. It does this by evenly distributing your weight and allowing the seat to support your weight. By reducing seating pressure, you can increase blood circulation and better improve oxygen flow. Plus, a flexible backrest gives your body extra flexibility, allowing you to move freely and comfortably.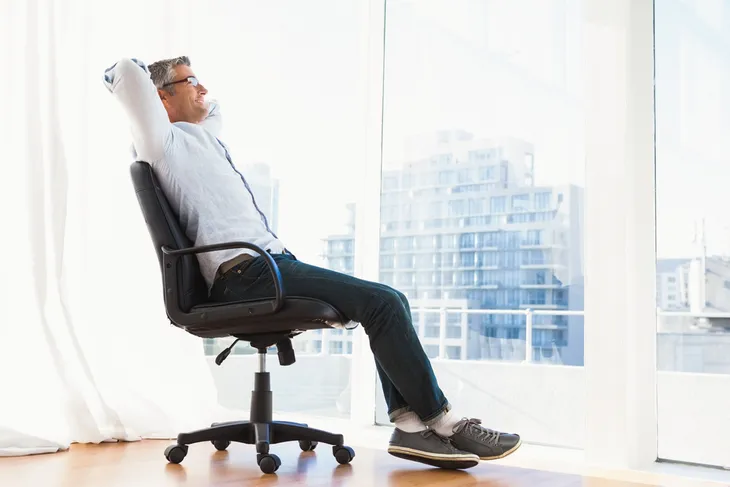 5. Great In Value
Around one in four Americans spend at least eight hours a day sitting. This means the chair you're sitting in is one of the most used and important pieces of furniture you use each day. Considering you'll spend so much time sitting on it, investing in a quality chair is well worth the expense.
Think of buying a new chair like buying a new mattress. You wouldn't necessarily want to buy the cheapest mattress available. Instead, choose something that is comfortable and will last a long time.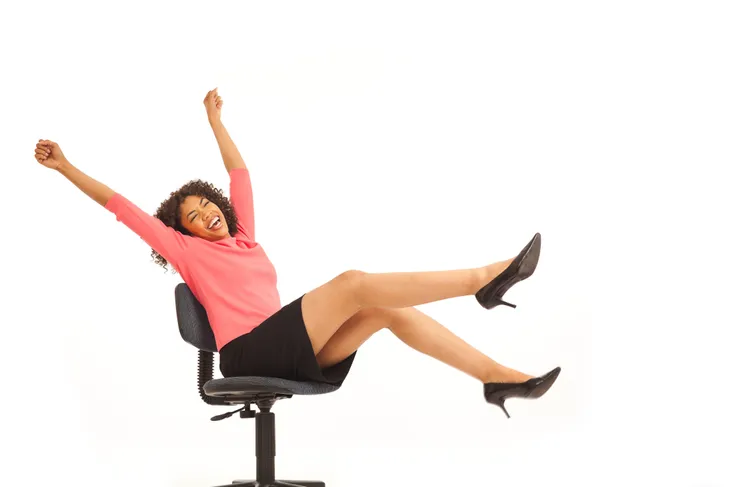 Find Office Chairs Online
If you're working from home, buying a new office chair is a smart investment. Ergonomic chairs are the most ideal since it can prevent neck and back strain, be adjusted according to your size, and can last for a long time.
There are plenty of office chairs to choose from at a variety of prices. Some online retailers that sell ergonomic chairs include:
Amazon;

OfficeChairs USA;

Walmart;

Wayfair, and;

Best Buy.
You can easily browse through these websites to check out all the chairs available to purchase. See if any products offer some type of payment plan or warranty to help you afford the best chair possible. Start by finding your favorites, comparing retailer prices, and then have it shipped to your house for a comfier and more productive work day.