Positive affirmations are phrases or statements that help you overcome your inner critic and negative thought patterns.
Studies show that consistent positive affirmation practices have a strong relationship with neural processes and pathways.
Over time, practicing positive affirmations can lead to improved relationships, work performance, and overall productivity.
Many people experience negative thoughts about various aspects of their lives, which can feed into poor confidence, mood, and outlook. Positive affirmations are a self-help strategy that harnesses positive thinking to help you shift toward your strengths, driving meaningful change in work, relationships, and more.
This article explores how positive affirmations work and how to use them to improve your thought patterns.
What Are Positive Affirmations?
Positive affirmations are statements that help you overcome negative thoughts and shift your focus from your perceived failures to your strengths and accomplishments. Some examples include statements such as:
I'm confident and secure.
I'm comfortable meeting new people.
I'm grateful for my friends and family.
Studies show that positive affirmations, even when made unconsciously, have a relationship with neural reward pathways. While science supports positive affirmations, the practice requires some effort to make a meaningful difference.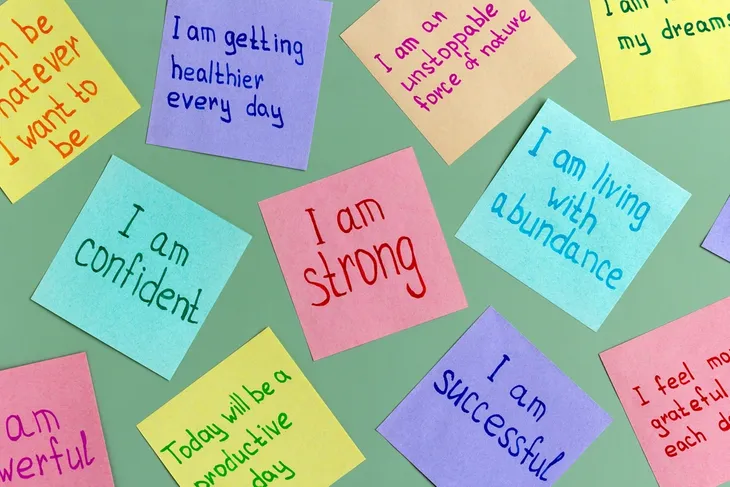 How Do Positive Affirmations Work?
Neuroplasticity refers to your brain's ability to restructure itself to adapt to various circumstances. In other words, your brain continues to adapt and develop throughout your life, even if it's responding to imaginary circumstances.
This provides insight into treating mental health issues. For example, depression is highly correlated with negative thought patterns, but positive affirmations may be able to interrupt or impair these neuroplasticity processes. Over time, positive affirmations reprogram the brain to instead promote positive neuroplasticity.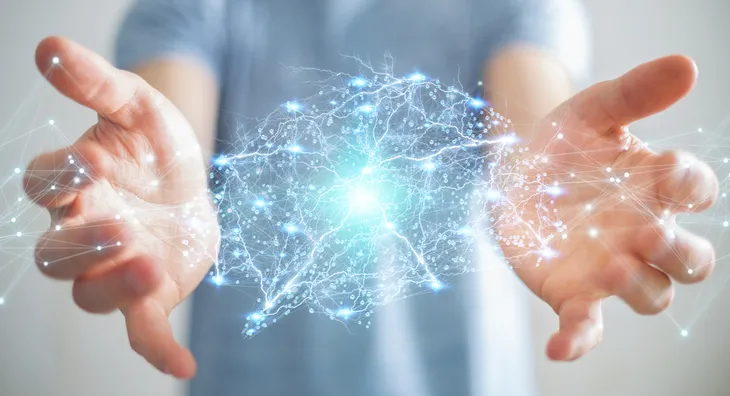 Benefits of Positive Affirmations
Just as exercise improves physical health, positive affirmations can improve mental health. Reprogramming your neuroplasticity processes can help you to think and behave differently, resulting in benefits such as:
Decreased symptoms of depression, anxiety, and other mental health conditions
Boosted problem-solving abilities
Reduced stress, anger, impatience, and other negative feelings
Overcoming bad habits
Improved confidence and self-esteem
Greater productivity
The effects of positive affirmations can spread into other aspects of your life, helping you to work toward your goals and enjoy better relationships and improved work performance.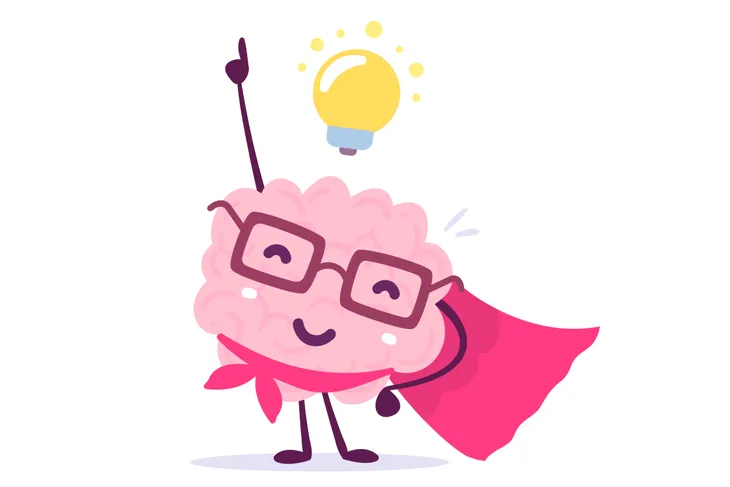 How to Write an Affirmation Statement
Your affirmation statements should reflect your individual circumstances, goals, and values. To start writing an affirmation statement, identify the behavior or thoughts you want to improve. For example, you may be struggling to develop deeper friendships or want to improve your productivity at work.
Although there are many stock affirmation statements available on social media and self-help articles, it's best to develop creative and specific affirmations that resonate deeply with you.
For instance, maybe you're struggling to work up the confidence to ask for a promotion. An affirmation such as, "I am valuable and deserving of my work and career, and a rewarding role will find me when I'm ready," can boost confidence going into a promotion meeting and ease worries about career progression.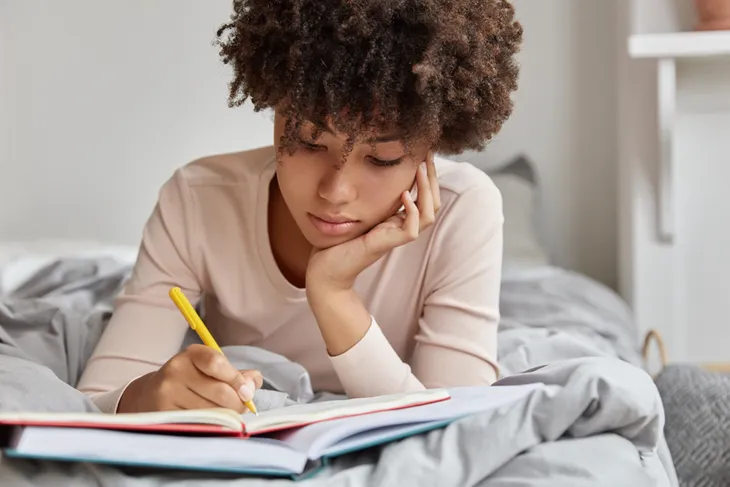 Focus on the Present
Setting your affirmations in the present tense means separating them from goals. This is important for neuroplasticity as affirmations are intended to change existing thought processes rather than work toward an achievement.
Affirmations should focus on your current strengths and values. Write your statement as though it's already happening to help your brain believe it's already true. In doing so, you'll cultivate a positive mindset that supports your goals.
Some examples of present tense affirmations include:
I believe in myself.
I'm committed to my goals.
I deserve this opportunity.
I accept myself for where I'm at.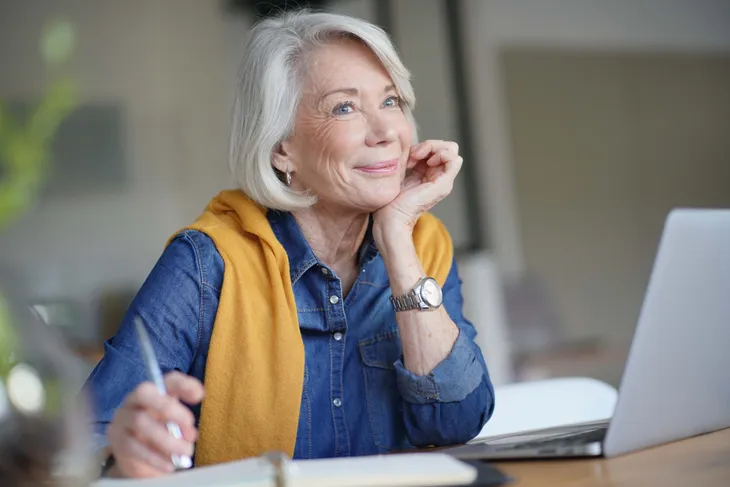 Be Realistic
Positive affirmations are most effective when they're based on realistic or achievable changes or traits. When affirmations are too unrealistic, your mind may struggle to identify any truth in the statement and have little neuroplasticity change.
For example, maybe you're struggling with dating and finding a partner. Even if your goal is to one day marry the love of your life, it isn't realistic to approach each new date with that affirmation.
A more effective affirmation might relate more to self-esteem and the ability to connect to others, such as, "I deserve to have a good person in my life and will be open to connection and vulnerability when the opportunity arises."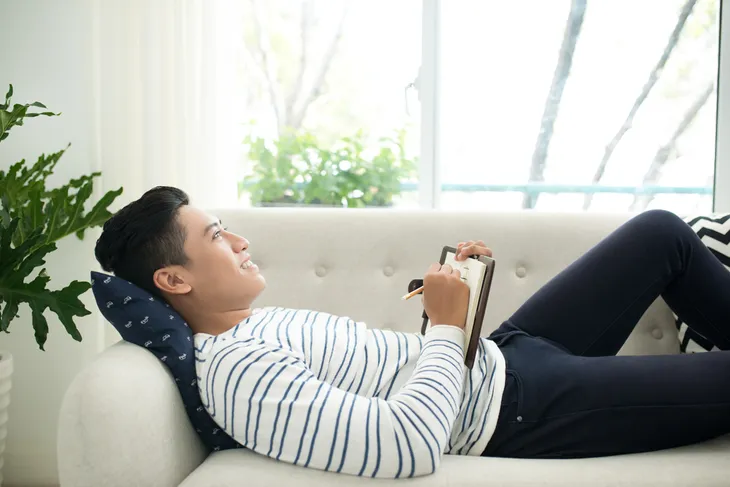 Take Action
Affirmations are a means to change, but not change itself. In other words, while developing and practicing positive affirmations can improve your confidence and motivation, you won't see any results unless you take action.
An affirmation such as "I value my physical health and what my body can do for me," can direct you towards wellness habits to back up your statements, such as going to the gym and learning healthy recipes. Even if you're not on track with your wellness goals when you create your affirmation, taking action can help maintain momentum and motivation in improving your physical health.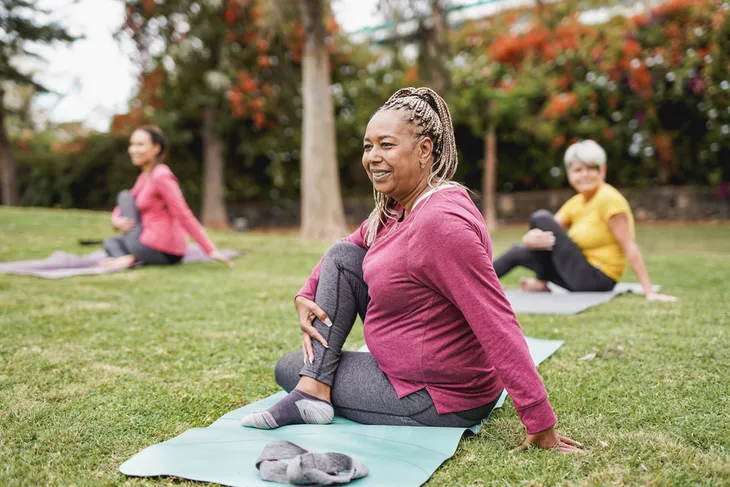 Consistent Practice
Practice consistently to build a habit and get the most from your positive affirmations. A few strategies can help you establish a consistent positive affirmation routine, such as:
Set aside a designated time each day, and try not to skip any practices.
Start small with 3 to 5-minutes per day, then build up your practice as you get comfortable.
Get support from your friends and family to keep you accountable and reinforce your affirmations.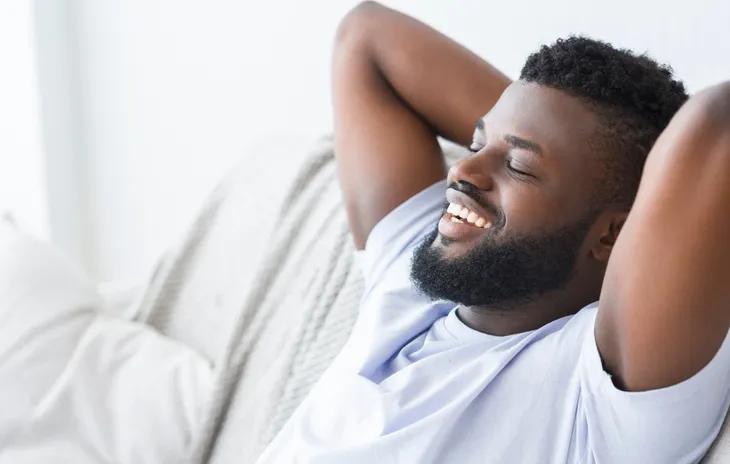 Reframe
If you struggle with negative thought patterns or self-talk, keep note of the beliefs that are hurting your confidence or motivation. Negative self-talk is generally untrue and rooted in poor self-esteem, so an affirmation that is the opposite of those negative thoughts can promote positive self-talk.
For example, if you regularly tell yourself that you're not as good at your job as your colleagues are, flip these thoughts into positives and write a positive affirmation such as, "I'm a valued, hardworking, and skilled professional."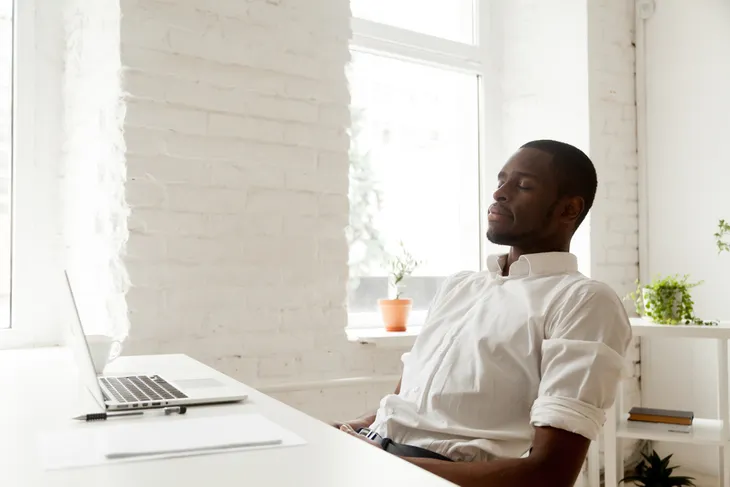 Attach Emotion
Effective affirmations are personal and meaningful. When affirmations carry emotional weight, you're more likely to be invested in facilitating mindset changes.
Write your affirmations with your feelings in mind, and try to flip negative emotions into positive ones. For example, if you're moving to a brand new city and anxious about the many changes involved, you can tell yourself, "I'm excited and curious about the opportunities I'll discover when starting over in a new city."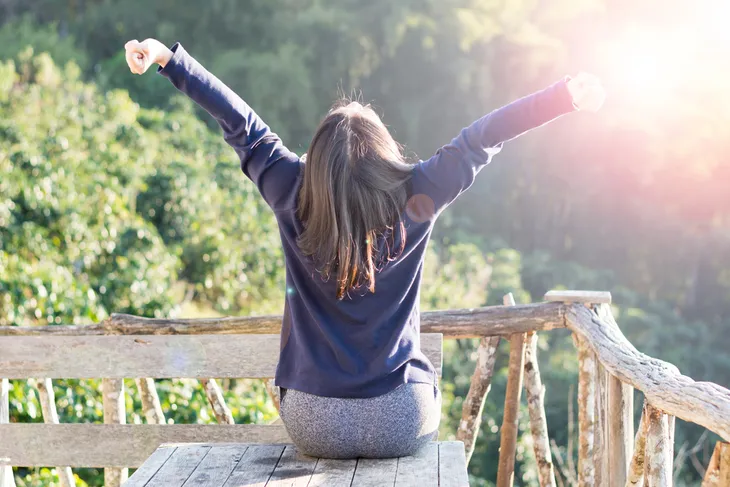 Mirror Work
Your mirror is equally a tool for self-reflection and positive affirmations as it is for checking your appearance. Mirror work involves standing in front of the mirror and saying your affirmation back to yourself. This technique increases the authority of your positive affirmations and mindset since the image and sound of your statements help your brain to recognize them as true.
Try this strategy by looking at yourself in the mirror for a few minutes several times a week. Repeat your affirmation out loud until your time is up, then slowly increase to 10-minutes once you're consistent and comfortable.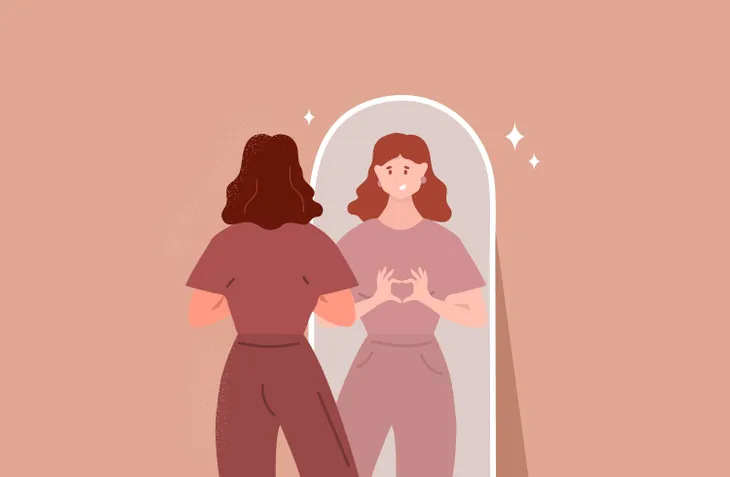 Don't Force It
Bad days happen, and fighting against them rather than accepting their existence only serves to reinforce negative affirmations. Everyone occasionally needs a day to melt into their couch, skip the gym, or indulge in their favorite junk foods. Healthy self-esteem allows you to rest and relax without negatively affecting your self-worth.
When you inevitably have a bad day and can't keep up with your positive affirmations, observe what happened and take that knowledge forward to improve next time.