Searching for a compatible partner has never been easier thanks to online dating.
Online dating can be a fun and exciting way to meet new people but it comes with its risks.
You can stay safe online by following a few simple steps such as using a trustworthy site or app, not giving out personal information, and erring on the side of caution.
These days, many people are finding love online. In fact, according to RAINN, more than 40 million Americans are using dating services and apps. With this expansive dating pool available, gone are the days of being set up by your best friend or your Mom.
However, conversing and meeting a stranger online or through an app can be a risky endeavor. After all, dating apps don't require background checks on their users. This means it's up to you to determine whether you're comfortable meeting someone offline. Here are 13 safety tips to consider when online dating.
Use a Trustworthy Site or App
There are thousands of online dating sites and apps to choose from and fraud is a serious problem you have to be wary of. So, how can you choose a trustworthy platform?
For starters, Safewise says you can often depend on larger more reputable sites to protect your information. Some of these may include Tinder, Bumble, Match.com, and others. The source points out, "Most of these safe online dating services require a membership fee, so choose wisely."
It's also a good idea to read reviews about the site or app and talk to friends or family about their experiences. The source also says don't forget to delete your profile once you stop using the dating services.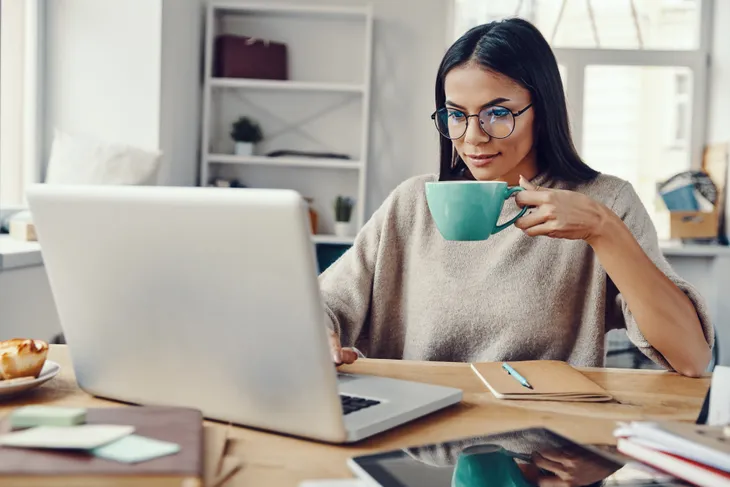 Protect Your Information
When setting up your dating profile, it's important to protect your personal information. Always choose a strong password and be wary about logging into your account on a public or shared device.
Dating apps and websites also will never ask you for your username or password information. If you receive a suspicious email asking for this information, report it right away and delete it. When reading emails from your dating services, always check the sender's email address and look for red flags that might indicate the email is a scam.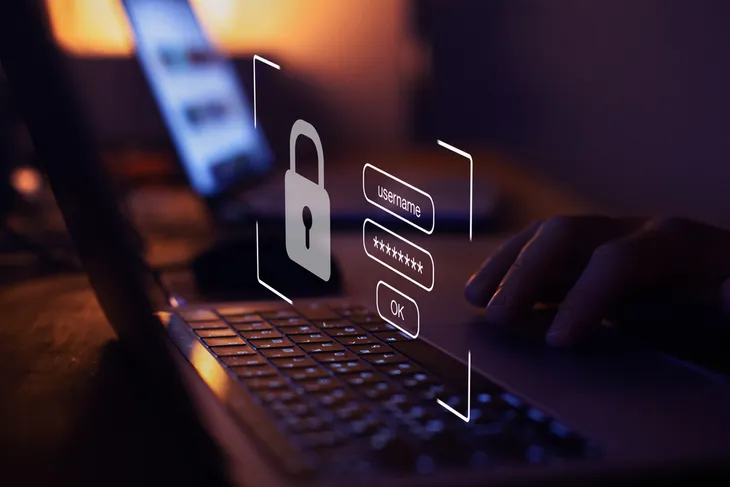 Never Give Out Personal Details
Until you get to know this person better, don't provide personal information about you or your life. For instance, telling the suitor that you live within a city or area is alright, but don't provide your street address or even your real full name until you get to know them better.
It may also be a good idea to use a different profile photo on your dating profile than on your social media accounts to make your accounts harder to find. Or alternatively, you should make your social media profiles private so that personal information is hidden.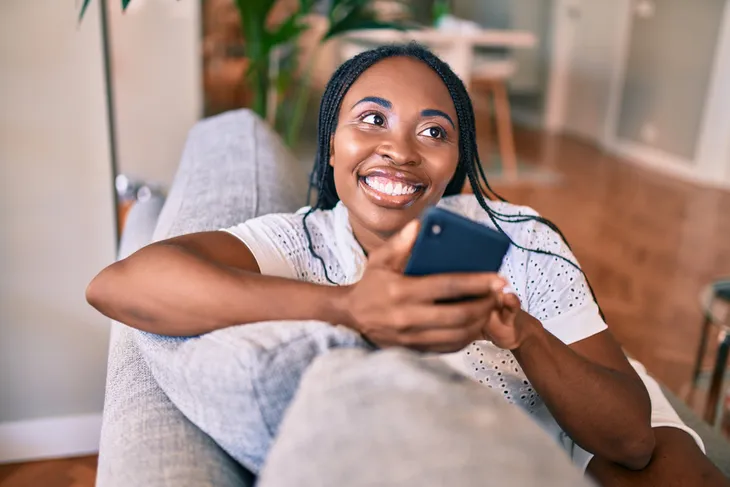 Don't Connect With Suspicious Profiles
When viewing the profile of a potential match, pay attention to a few key details such as their profile picture. If their profile photo is blurry or if they only have one photo posted, it could be a fake profile.
It's also wise to read the information on their profile and see if anything suspicious stands out to you. If you can find their social media profiles, be sure to check them out to get a better feel for the person. Pay attention to how they talk too. Are they vague, overly complimentary, pressure you to talk outside the app, or use disjointed language? These can all be red flags to look out for.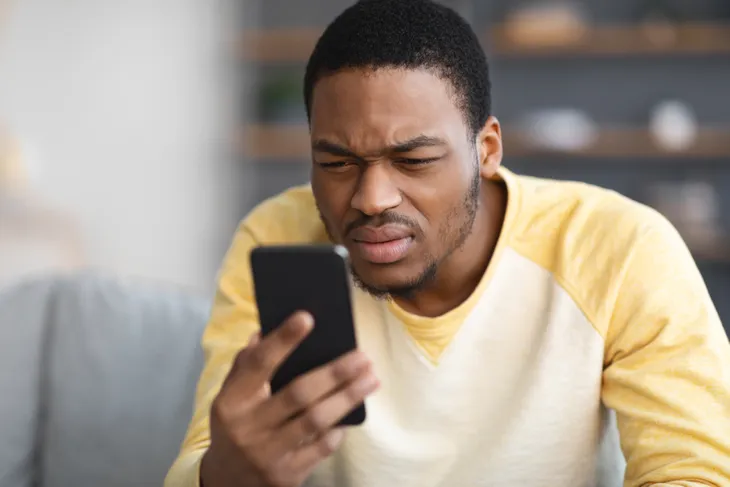 Be Wary of Long-Distance Relationships
You might be open to the idea of a long-distance relationship, but when an overseas suitor messages you on a dating website or app, you should be wary.
Tinder says scammers often claim to be from your country but are stuck somewhere else. In these cases, the suitor will also usually ask for financial help to return home. Never give out a credit card or banking information, especially to a potential suitor. If you feel uncomfortable or have an inkling that the person you are talking to is a scam artist, report their profile to the dating website.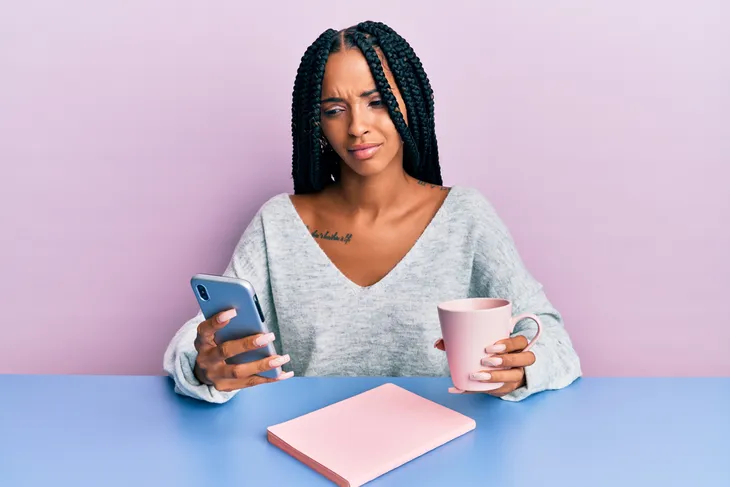 Go With Your Gut
If your instinct is telling you that your potential mate sounds too good to be true, chances are they might just be. Trust your intuition when it comes to online dating.
If facts don't add up or stories change when chatting online, you might be dealing with an online predator or just a dishonest person who's hiding bits of truth. They could also be catfish, which is a person who creates a fake identity. When in doubt, go with your gut.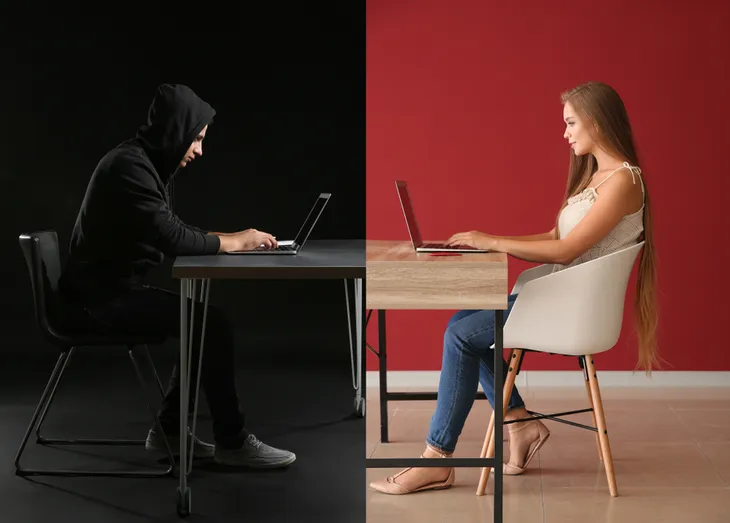 Start Your Meeting Anonymously
Sure, you should provide an authentic picture of yourself, but take the shot in a casual location such as the beach, a park, or on vacation. Don't take the picture in front of your house with your address visible or at work where strangers could potentially track you down.
You can also keep the first few chats safe by communicating through DMs on the dating site or app. This way, you don't have to give out your private email or phone number right away.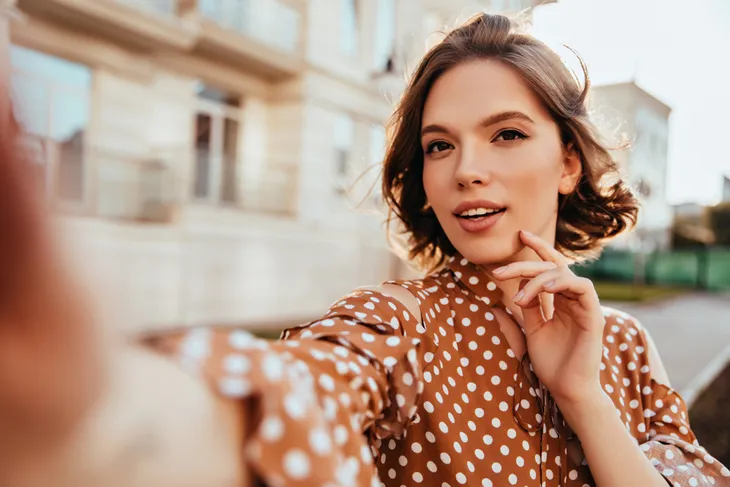 Don't Feel Pressured to Meet
After conversing for some time you might want to meet your new match. However, don't be pressured into meeting before you're ready.
If this is truly a person worth meeting they will understand your need to take safety precautions and meet when you're ready. They should also agree to meet in a public place, during daytime hours to reassure you as much as possible.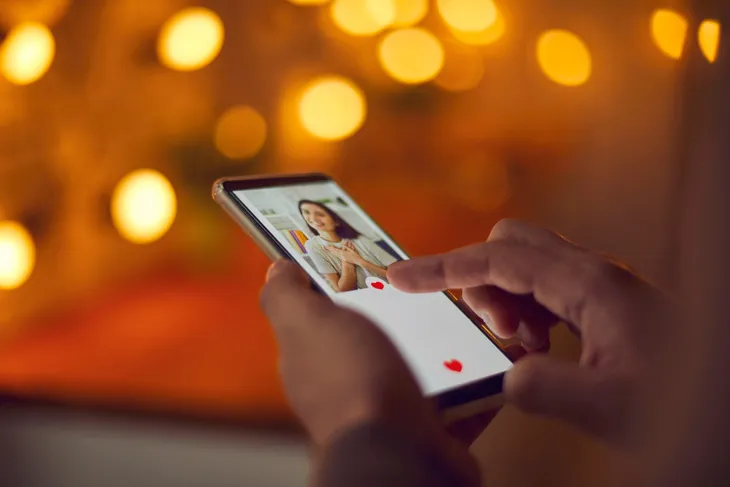 Meet in a Safe, Neutral Place
If you screened your potential candidate and have taken all the proper precautions, you might be ready to meet in real life. It's vital that you take safety precautions here too.
For starters, agree to meet in a public place, far removed from your home. Don't arrange for them to pick you up at your address. It's also best to set dates in public places for the first few encounters until you feel more comfortable with the individual.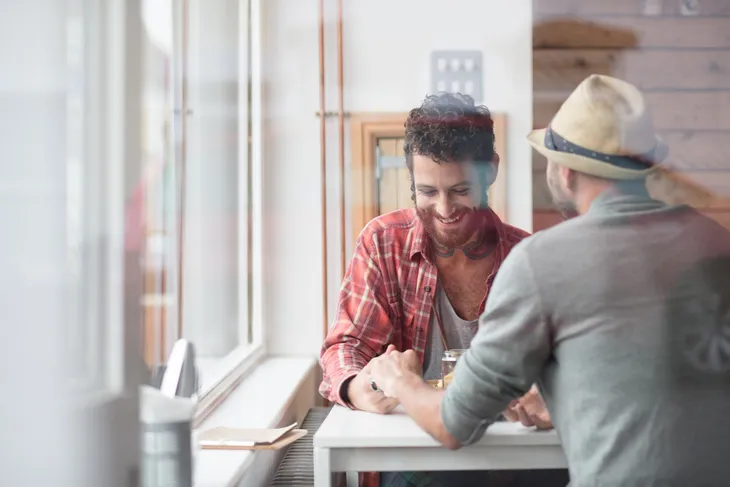 Make Your Plans Known
It's also a good idea to tell a few close friends or family members where you are going on your date. Provide the full details, including the location, the time of your date, and the time you will be home. As an extra precaution, you can even ask them to call during your date to check-in as well as after the date when you expect you'll be home.
Many phones also have a "Find My Friends" app which allows friends to check in on your location. You can feel safer by setting this up with a friend (or a few friends) before you head out on your date.
Don't Leave Personal Items Unattended
When on the date, don't leave your personal items unattended, such as your purse or wallet. These contain your personal identification, credit cards, cash, and other important documents that you don't want to risk being stolen.
You also shouldn't leave your drink unattended either. Never accept a drink your date got for you before you arrived. Instead, always be sure to order your own drinks so you can watch the pouring to ensure safe consumption.
Don't Drink Too Much
We know that nerves will be on high alert at the possibility of meeting your dream person. However, don't lose track of how many drinks you are enjoying together.
It's easy to go overboard and throw caution to the wind but this may lead to poor decisions or put your safety at risk. Instead, plan to go for coffee as a first date or enjoy one drink and then opt for water after.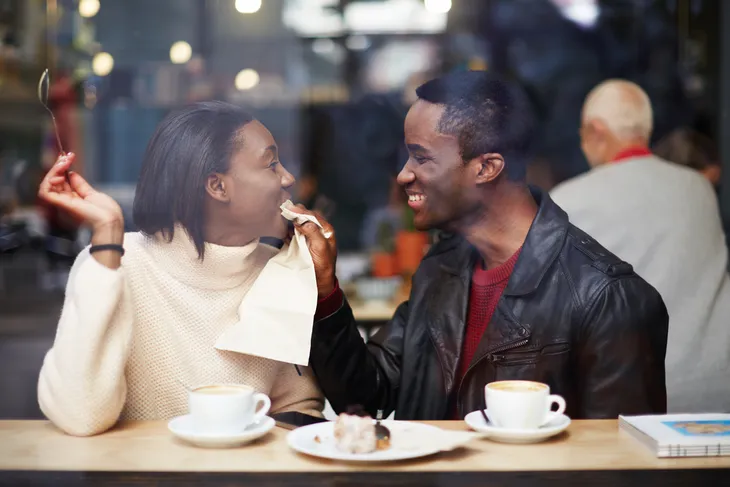 Take Alternative Routes Home
In addition to meeting in public places for the first few times, as recommended, take alternative routes home after your dates. Also, keep an eye on your rearview mirror to ensure you're not being followed home.
You could also tell your date you plan to meet a friend or run errands after your date so they don't know you are going straight home. Finally, when you arrive home check-in with a friend or family member to let them know you arrived home safely.