Our mental wellbeing is just as important as our physical health. In fact, it may be even more important! Thankfully, mental health treatment has made significant strides with the help of technology. Whether it's therapy, medication, or a combination of both, by bringing the treatment to people, at-home therapy apps have revolutionized the accessibility of care for millions. Better yet, many of these therapy apps are cheaper than traditional therapy, and in some cases, they're even free!
How do these apps work, and what are the pros and cons of a virtual approach versus in-person treatment? Are there any potential pitfalls that consumers of these products need to know about? Read on to discover whether you could benefit from new treatment technology and identify the product that might work best for you.
Benefits of At-Home Therapy
Traditional therapy involves getting dressed, finding a babysitter if you have kids and driving to your counselor's office. Plus, in many areas, a single session costs anywhere from $100 to $200, which puts it out of reach for those on a limited income who lack health insurance coverage. These barriers mean only individuals with sufficient time and money can benefit from treatment.
However, many apps cost less than a single in-person session for a full year of access. Even more intensive therapy platforms, such as Talkspace, cost less than half of what you would pay monthly if you attended a weekly live appointment without insurance picking up the tab.
Another factor is convenience. Many apps offer 24/7 access and support. If you are a busy parent, you can tend to your mental health needs after you put the children to bed for the evening. You don't have to worry about making childcare arrangements or battling the headache of traffic.
Additionally, you might have privacy concerns about visiting a therapist's office or group session in person. Even though strict rules govern confidentiality, you don't know who you might run into in the waiting room. While there is no shame in admitting you need help, if the stigma impacts your compliance in attending appointments, you won't get the maximum benefit from treatment.
Potential Cons of This Treatment
While online therapy apps offer a host of benefits, there are pitfalls you should consider before you enroll. One factor to keep in mind is that, as trained and experienced as online therapists are, they can't provide the level of care you may need in a crisis. The danger becomes most apparent if you experience suicidal ideation. If you fear that you may harm yourself, please contact the National Suicide Hotline at 1-800-273-8255.
Another downside to online therapy occurs if you need medication to manage your condition. While your doctor may be able to prescribe over the internet, you may need to visit an in-person healthcare facility on occasion so that they can take your vitals and document medical history. Anything from your weight to other prescriptions can interfere with how psychiatric medications work.
Substantial security breaches, such as those that recently hit Marriott, also illustrate the vulnerability of platforms. While it's unlikely that anyone could find a profit motive for airing your secrets, if you have concerns about the privacy of your data, you might hesitate to open up as much as you would in person.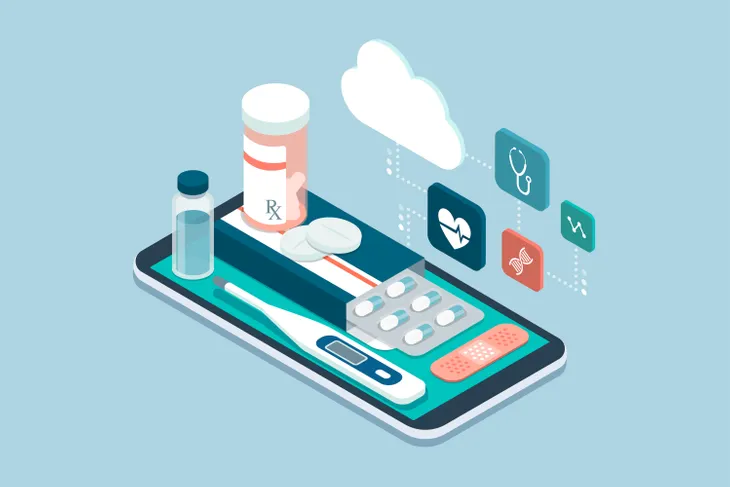 Mental Health and Therapy Apps to Try
You've decided that the benefits outweigh the risks, and you want to give a mental health or at-home therapy app a try. Good for you! Here are eight that you can consider based on your individual needs.
Bloom
Bloom offers guided meditations and daily exercises to keep you mentally healthy. It features more than 100 meditations and activities to promote positive health. It also offers sessions that can help you fall asleep, which comes in handy if you have insomnia.
You can include up to six family members on one plan, so this app works well if you have a full house. A year's worth of access costs $71.99, or you can get a lifetime membership for $349.99.They offer a 30-day free trial, too, so you can test it before you buy.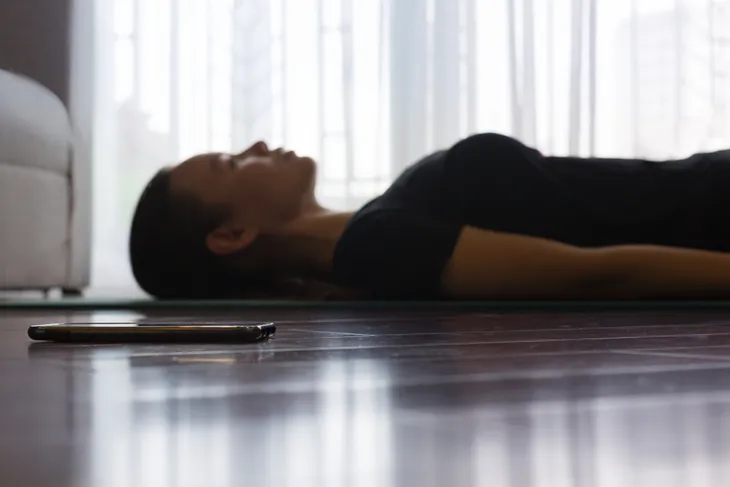 MoodFit
If you are the goal-oriented sort, this app may work perfectly for you. MoodFit lets you set daily objectives for performing healthy activities, such as walking the dog.
This app produces charts to help you track your emotions, a definite plus when it comes to recognizing patterns and triggers. For example, females might recognize signs of premenstrual dysphoric disorder if their feelings fluctuate wildly during specific weeks of the month. You might also notice elevated anxiety levels on Sunday evening — perhaps it's time to set a meeting with your boss about your workload?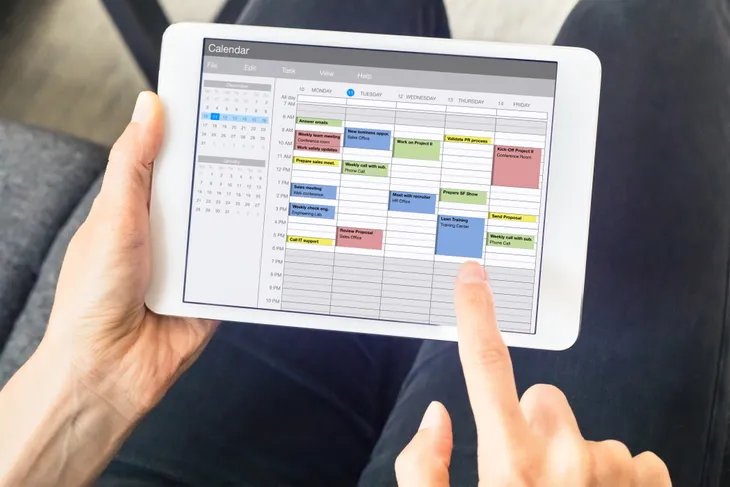 Talkspace
Talkspace bills itself as therapy for all, and it brings the couch to you. For less than the cost of two in-person sessions, you get a full month of unlimited text, video and audio messaging. You can also upgrade to the ultimate package and benefit from four live sessions per month.
At $196 to $316 monthly, the app does cost considerably more than many with fewer features. However, you begin with an intake process, similar to a traditional therapy appointment. This app allows you to preview the providers it matches you with, giving you an unparalleled choice in care.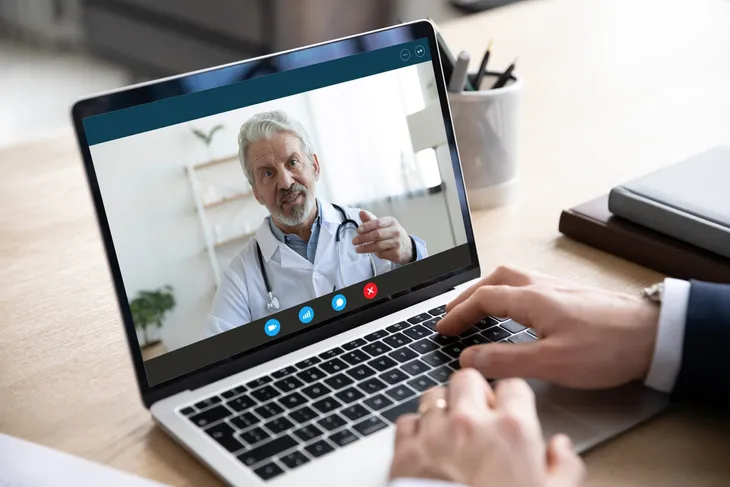 BetterHelp
BetterHelp is another app that recreates as much of the in-person feel as possible. You go through a more in-depth intake process with this platform. The app matches you with a therapist, but if you don't mesh with your original provider, you can request a new one.
Pricing for this app depends on how frequently you use it. A single week of access will set you back $80, but if you can scrape together the annual rate, it drops to $35 per week. All of the plans include unlimited text, along with phone and video sessions.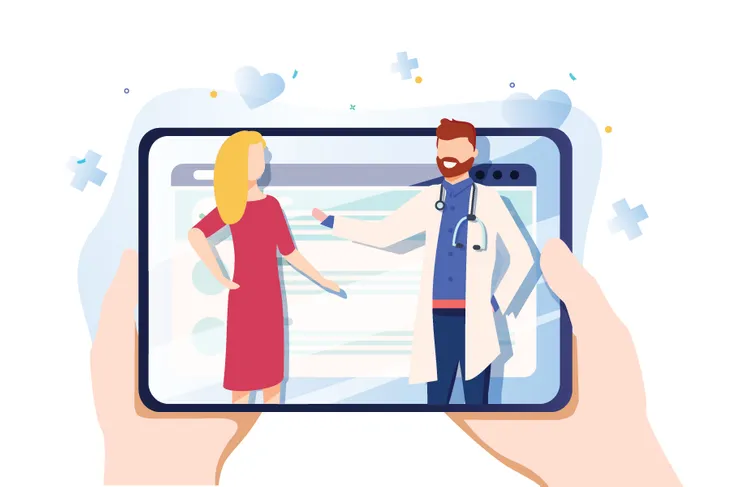 Depression CBT Self-Help Guide
If you have depression, this is one of the best apps you can get. It features a tracking feature to keep you motivated and focused, as well as 50 suggestions from cognitive-behavioral therapy (CBT). CBT is a behavioral therapy that helps people identify and change the patterns of thinking and behavior behind their difficulties. This type of therapy is often helpful for those suffering from depression or trauma.
The app also helps you to chart your mood so that you can identify triggers, and includes depression assistance audio that helps you understand your condition better. It also contains emotional training to help you calm your moods. Keep a diary on the app and password protect it to ensure your privacy.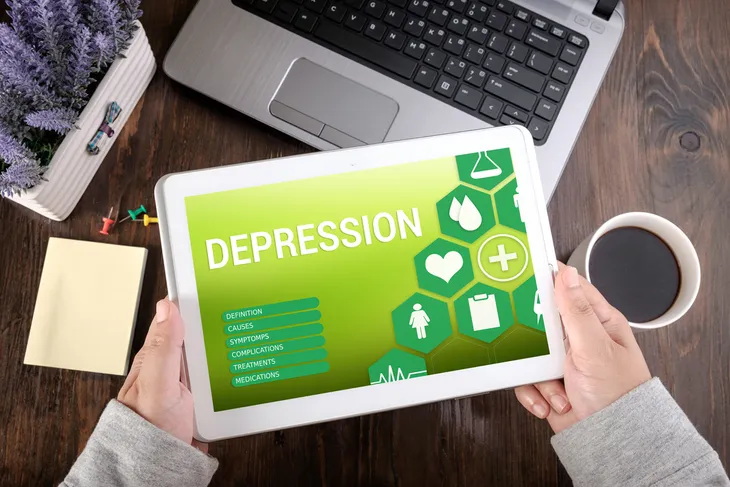 Beat Panic
If you endure frequent panic attacks, your phone could help you prevent one or quiet it when it occurs. The Beat Panic app uses a series of colored flashcards with soothing messages to help you gently make your way through a racing heart. It enables you to slow down your pulse and slow your breathing to relieve tension.
The app promises to help you gain perspective on worrying thoughts and overcome the urge to flee. At only £0.99, it's one of the most affordable choices you have.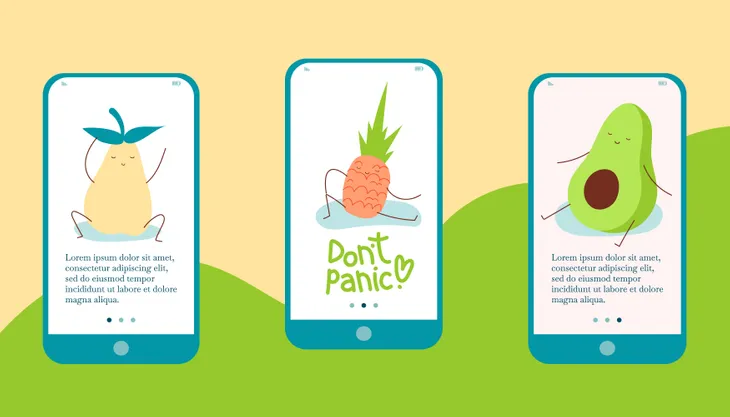 Headspace
If you prefer to help yourself through meditation, this app gives you the tools you need to start a practice. Plus, if you are curious about mindfulness, you can access free meditation exercises on a trial basis before you buy it. Headspace also provides sleep assistance in the form of music and soundscapes.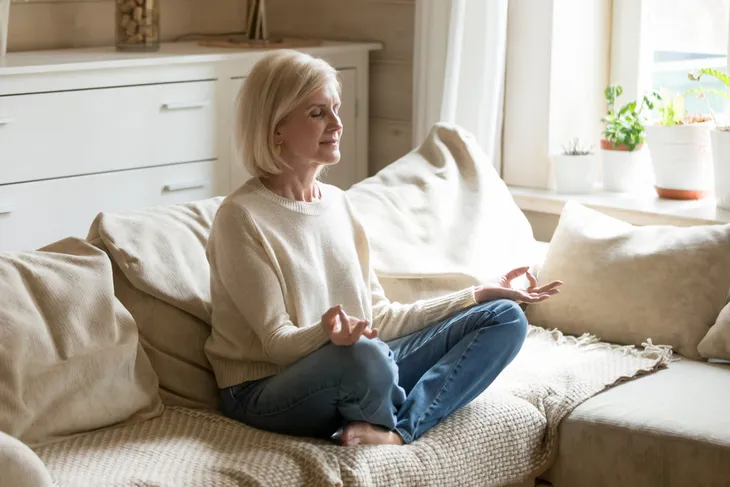 Larkr
This innovative app allows you to request live video talk therapy for $85 per session with no recurring subscription fees. That makes it an ideal alternative for folks whose income tends to fluctuate. Although artificial intelligence matches you with a therapist licensed in your area, they have professionals available at all hours of the day.
You can use the app when you are not in session to track your moods and thoughts so that the next time you meet, you can discuss and process. While the therapists cannot prescribe medications directly, they can coordinate with your primary care provider.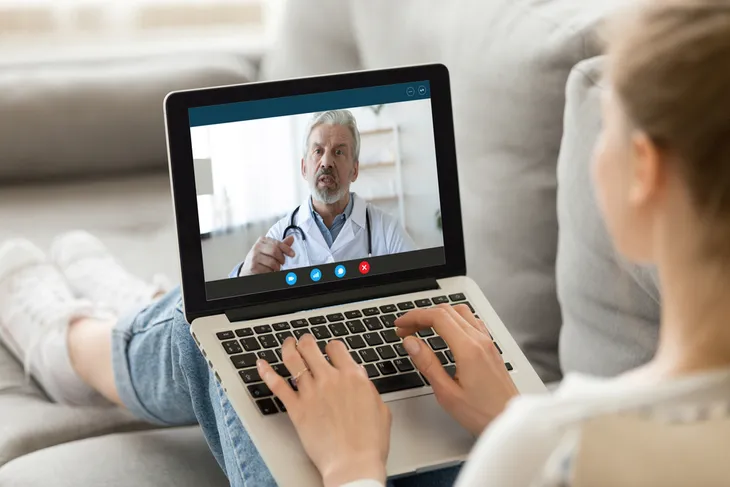 Other Resources
Depending on your circumstances, you may have additional resources at your disposal. Consider these means to care for your mental health, even when factors beyond your control make seeking in-person treatment problematic.
Talk to Your Therapist
The advent of telemedicine makes it possible to meet with your provider through online conferencing platforms. Depending on your treatment plan, you might need to report to a medical office to meet with a psychiatrist. In other cases, you may be able to arrange phone or video meetings with your typical support team from the comfort of your living room.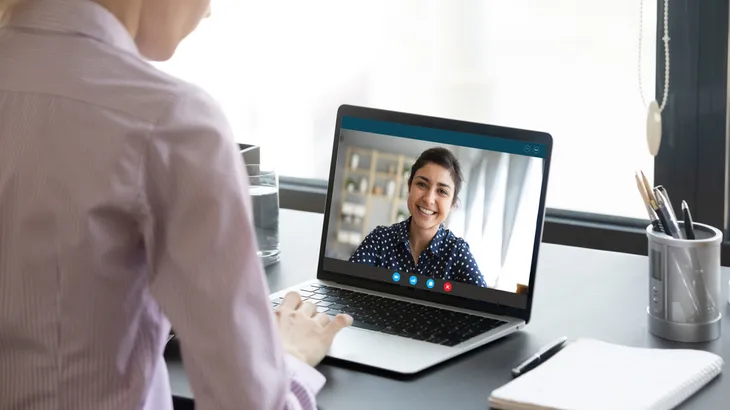 Online Support Groups
You can find online support groups for nearly any mental health need. Groups such as Alcoholics Anonymous (AA) and Narcotics Anonymous (NA) have long hosted virtual meetings, as well as in-person ones. You can find support for nearly any problems, from brain injuries to body-focused repetitive behaviors. You can join many of these groups for free.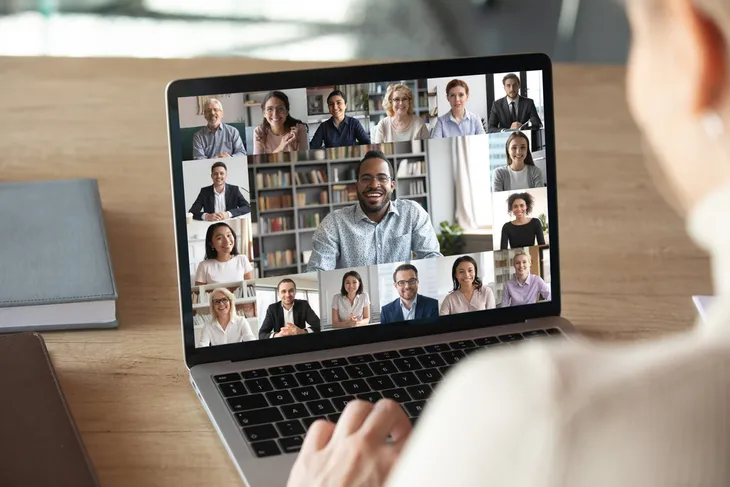 YouTube Videos
If you want to practice mindfulness meditation without spending a dime, you can find a ton of free resources on YouTube. Some of these videos guide you through visualizations to help you find relief from chronic pain or manifest your desires. Others help you get a decent night's sleep — a critical component of overall mental health.