Establishing a successful medical practice isn't necessarily as easy as opening an office and waiting for patients to find you. For patients to learn about the products and services you offer, it's important to create brand awareness, generate consumer leads and promote patient loyalty with strategic online and offline marketing efforts.
Below, discover the importance and benefits of medical practice marketing as well as several effective marketing strategies, including building a website, engaging with patients on social media and creating a business listing.
The Importance of Medical Practice Marketing
Establishing and growing a medical practice requires an ongoing marketing effort across diversified channels, especially as consumers increasingly refer to Google and social media to make decisions about their healthcare providers.
Effective medical practice marketing means providing a personalized, accessible and digitally integrated experience to consumers. A long-term investment can lead to advantages such as:
Engaged patients with relevant and timely outreach efforts
High-quality patient leads and organic traffic
Enhanced patient experience
Increased consumer base and improved patient loyalty
Empowered and educated healthcare consumers
Improved reputation as a brand and local market leader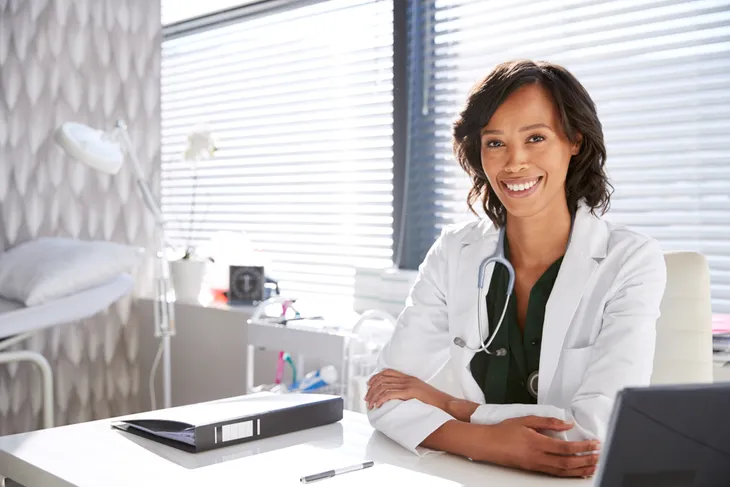 Build an SEO-Optimized Practice Website
Many consumers increasingly prefer to access healthcare services online, which means you'll need an SEO-optimized website where they can find your practice. In addition to creating a portal for managing medical appointments, consumers can discover other valuable information or resources, such as medical practice news or social media updates.
If you don't have the skills to build a website yourself, you can hire a freelancer or build a website on user-friendly platforms such as Squarespace or Wix. Even if it comes with an upfront cost, a website can offload administrative tasks and create a hub for your online presence.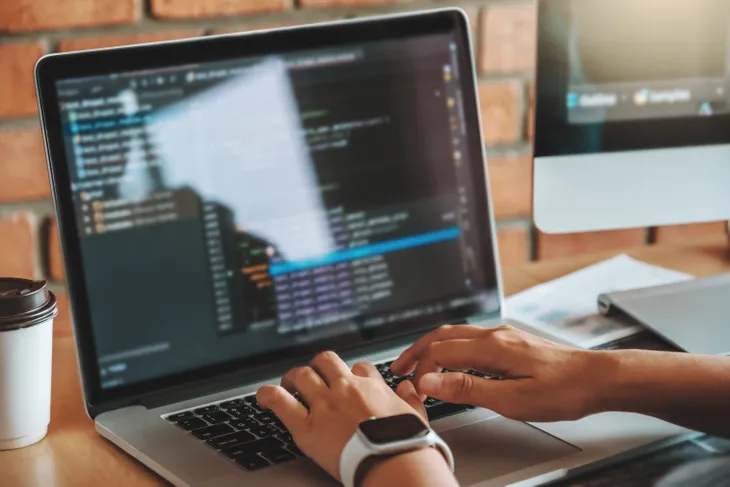 Create and Maintain a Local Business Listing
Online directories such as Google, Bing, Facebook and Yelp are popular channels that consumers use to find information about businesses. Listings on these sites typically include information including location, hours of operation, photos, reviews, website and contact details.
By claiming and maintaining your local business listing, consumers are more likely to find your practice when they search for relevant keywords in your area. Make sure to add details such as a short description, healthcare specialties and frequently asked questions.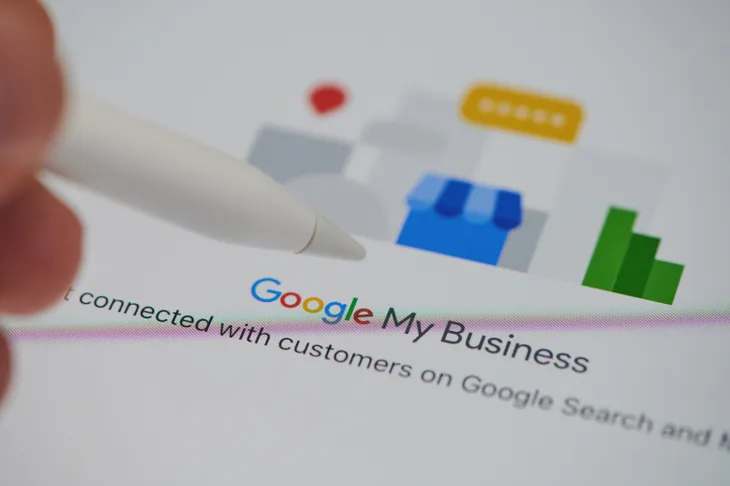 Create Blog and Social Media Content
Creating content relevant to your medical practice is a great way to engage consumers, nurture leads and build brand loyalty. There are a wide variety of topics to create content about, such as tips to help patients stay healthy, blogs about new innovations in the healthcare industry or news about your practice. A strong content marketing strategy also considers SEO best practices to help your practice show up in search rankings.
Although there are many channels you can post content on, consider your practice's bandwidth and start with one or two channels. Popular options include blogging, social media, newsletters and emails.
Invest in Paid Ads and Search Campaigns
Content marketing, websites and other marketing strategies are all effective ways to grow your brand awareness, but investing in paid advertising and listing campaigns can help boost your efforts if you're starting out or find your results plateauing. PPC ads are a cost-effective way to target and drive leads by advertising your business on Google using keywords.
PPC ads are relatively easy to set up, and you can measure the impact of your campaign with tools such as Google Ads and Google Analytics. They're also easily scalable since you only pay for ad placements when consumers click on them.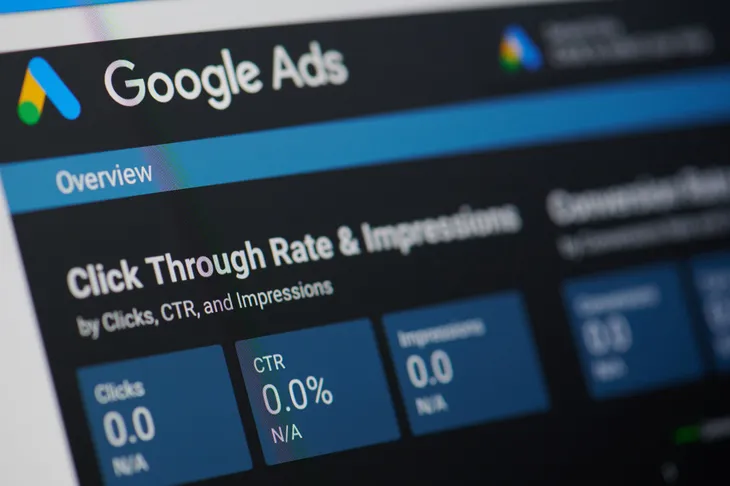 Gift Merchandise and Care Packages
Gifting merchandise and care packages is a great offline means of forming positive relationships with patients and creating brand awareness and loyalty. By gifting merchandise with your business's branding and contact details, you can promote your practice and ensure its information is easily accessible. If your patients like the gifts they receive, they may be more likely to recommend your practice or post about it online.
Consider creating freebies and merchandise such as:
Pens
Mugs
Water bottles
Magnets
Notebooks
Apparel
Hats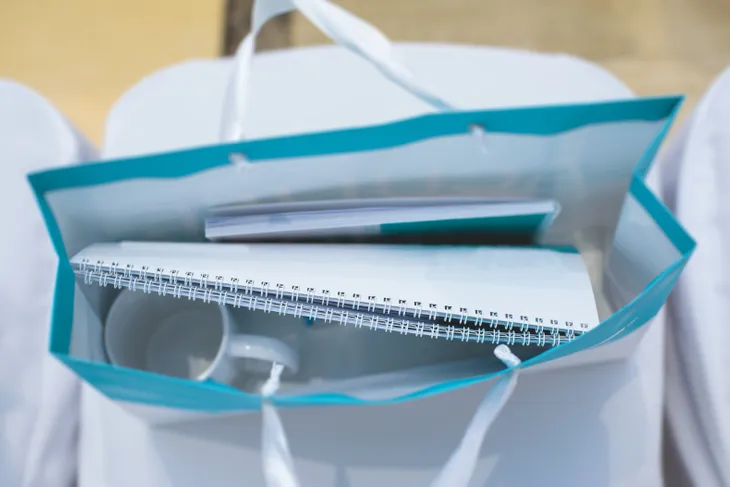 Leverage Positive Reviews and Referrals
Positive word of mouth has long been a popular and effective marketing strategy, and online reviews are a great resource for patient feedback and referrals. Potential patients can find positive reviews when they search for your online business listings, and you can repurpose reviews as content on your practice's website or social media. Reviews also give you insight into your patients' experience and improvements you can make.
To generate more positive reviews, ask patients to provide a review in appointment follow-ups. You can also create a referral program that rewards patients for leaving reviews or referring new patients.