I remember sitting in bed one night after I was diagnosed with thinking "Okay, I have Budd Chiari Syndrome. Now what?" So many thoughts were going through my head but trying to figure out what I was supposed to do with that diagnosis was a struggle. I knew I was going to have to work my way through it like I have always done when faced with a problem. But how?
One minute I was a mom excited about finding out we were pregnant and the next, I was worried I wasn't going to live to see my boys grow up. That thought alone was a reminder that there was no other option. I was going to fight this illness.
Those first few months were not easy. They were filled with so many what ifs. And now 10 years later I'd like to think I have a much better hold on it. I'm making the most of the health I have. I only wish I would have known then what I know now. It took awhile for me to figure it all out but if you are new to life with Budd Chiari Syndrome, here are a few things that made the beginning a little easier.
Listen Up
After being diagnosed with Budd Chiari, there is an overwhelming amount of information. This disease is literally one in a million, so chances are, you've never heard of it before. Doctors will come at you with a freight train of information about diet, medication, lifestyle changes, symptoms, restrictions, and tests. It's a lot to say the least. The most important thing to do during this time is to pay close attention because try as you might, this is your new reality.
Whenever a person is diagnosed with a new health problem, whether it's Budd Chiari or anything else, it's important to remember that you are your best advocate. You need to be informed on why you're taking each and every medication, and what the best treatments are for you. Your doctor or team of doctors are a source of information and will become your lifeline.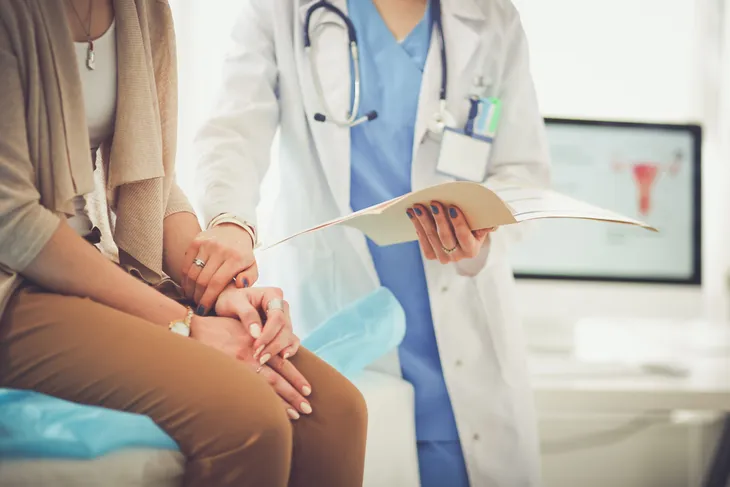 Write it Down
There was so much new information coming at me and I did what I do best. I took notes and made lists. For years I carried around a little purple notebook. I wrote down what appointments I was going to and the notes from that appointment. I wrote down questions that I needed to ask and the answers I got when I asked them. Note taking helps navigate this overload of information and organize your own thoughts so that you are able to ask all the important questions while you have the doctor right in front of you.
Keeping a journal and writing a blog were two other ways that writing helped keep my head straight during this adjustment to life with a chronic illness. Sharing my hope with others has always pushed me to fight harder and allowed me to connect with others who can relate.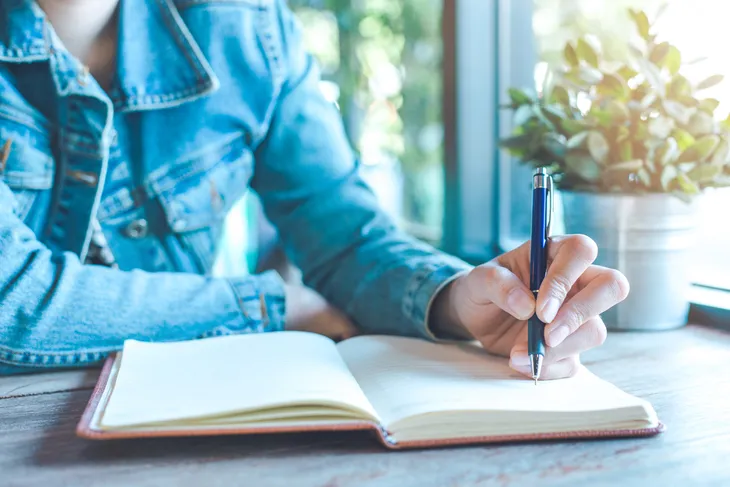 Talk About It
This one is important because those first few weeks, and months even — are a roller coaster of emotions. Not only has my life changed drastically, you now have to find a way to deal with the feelings. I didn't have a problem talking about my struggles as much as I had a hard time feeling like anyone really understood.
During my transplant evaluation I did talk to a Psychiatrist and actually ended up making an appointment to talk to a psychologist after I realized I still had a lot of work to do when it came to sorting the emotions of a big diagnosis. It was a lot harder than I expected. I was so caught up in the physical aspect of this disease, I didn't realize it was be such a struggle mentally, too. There is no shame in asking for help or needing someone to listen. It can do wonders in helping you get right with your thoughts. Reach out for help if you need it.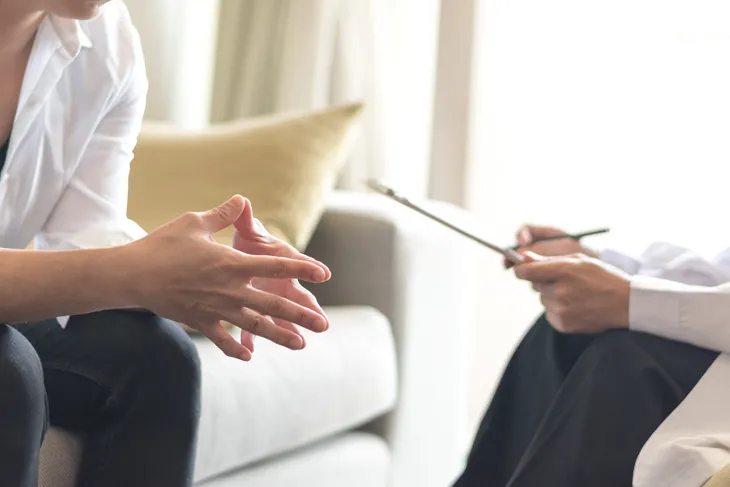 Find Your Tribe
One of the reasons I started my blog was because I couldn't find anyone with Budd Chiari Syndrome to talk to. I could talk to my family and friends, but they could really only relate to a point. When I would tell them I was in pain, they had no idea what it really felt like. I couldn't compare symptoms and side effects with them. I was so alone those first few months.
Then I got my first email from someone who was also recently diagnosed. This was followed by someone who found me on twitter and next thing you know, I was pointed to a group on Facebook. I wasn't alone anymore. That being said, your tribe does not have to only include others with this disease. I have a tribe of friends who don't have Budd Chiari, but that I know I can always count on. They jump in and help with the boys or any other way they can. They are an important part of the tribe too.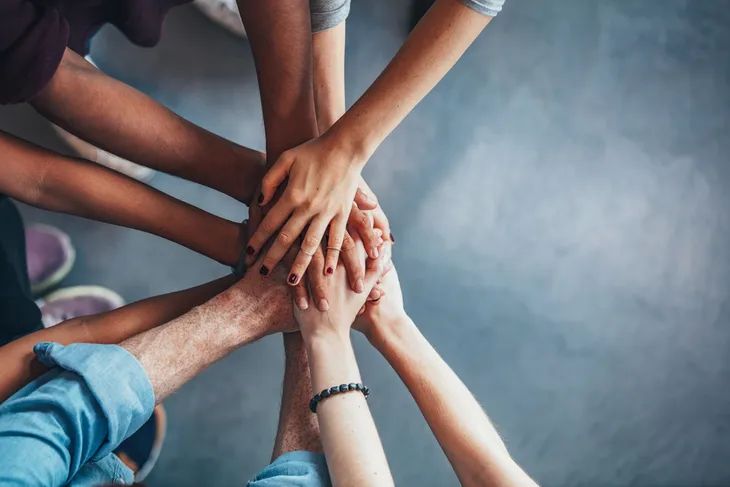 Advocate
One of the hardest things I had to do was learn to speak up for myself. I talk alot about how important it is to listen to your doctors but you also have let them know what isn't working. For example, for weeks I felt like something wasn't right. When the doctors would ask me how I felt I would tell them I was tired and overwhelmed. I told them that I wasn't sleeping well and that was making it hard for me to focus. I knew something wasn't right but I didn't want to make a big deal out of it.
Not long after that I was diagnosed with Hepatic Encephalopathy. I knew what I was feeling wasn't right. We know our bodies best so if you ever feel like something isn't right, speak up. Let your doctors know. Be your own advocate.
There is no one right way to deal with a diagnosis like Budd Chiari Syndrome. It doesn't come with an owners manual or a checklist you can follow. There are not any books on how to live with it. And from what I have learned so far, it's not the same for everyone. We are each fighting the same fight, just differently. So all we can do is to keep doing our best to stay healthy, happy and hopeful.