If you are reading this, you likely have a family member, close friend, or partner who is living with lupus. As a result, you might want to learn how to help and support them. First, I have to commend you for the very act of researching tips and advice because just that means so much to someone who is living with a chronic illness.
When I was first diagnosed with this disease 20 years ago, I had a large circle of friends in my life. While I do believe many had good intentions when they said, "Let me know if you need anything," there were only a handful of people who stuck around long enough to really act as a pillar of support over these past two decades.
Research and Open Communication
When someone we love is suffering, it's natural to want to help. However sometimes, we aren't sure how or what that help looks like. Since lupus affects everyone differently, I have two separate pieces of advice. First, research as much as you can about the disease and how it affects their daily life (both physically and mentally). Secondly, focus on open communication and having an in-depth conversation with them about their condition and what they need.
To help get you started, I've provided an opening to kick off the conversation. Of course, this is just a guideline. Use your own language (depending on your relationship with this person).
"I understand living with a chronic illness every day can be physically and mentally exhausting, so I would like to discuss some ways I can help you. I want to be a part of your support system. I have read about lupus and now understand how it can make simple activities exhausting. Can you share with me some specific areas that are challenging for you or where you might need some help?"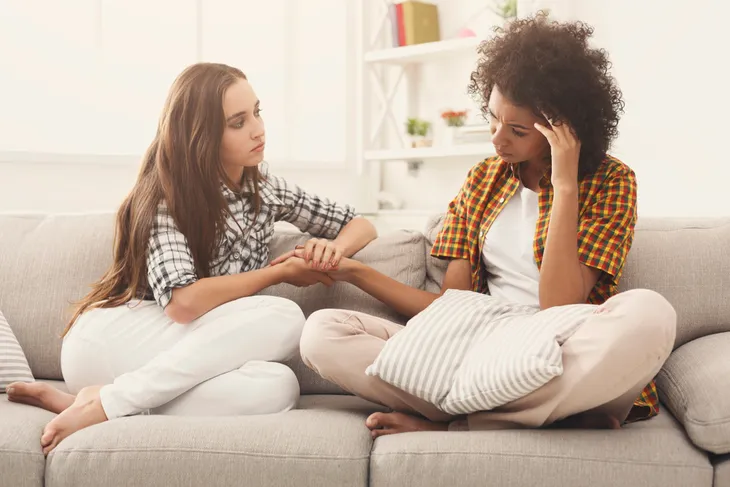 Common Areas of Support
As I mentioned earlier, lupus affects everyone differently. What one person struggles with another might not, but for the most part these are some common "areas" where someone with lupus might need help or assistance.
Driving to and from a doctor's appointment when he/she is in a flare. These flares can cause severe physical exhaustion.

Help picking up medication at the pharmacy.

Getting groceries. You could help by ordering their groceries online and picking them up.

Prepare a meal or have a meal delivered.

Accompanying them to a medical visit and take notes or act as a second pair of ears (often times, if we are in a flare or having a rough day, we forget everything that was said to us).

Help with childcare and housework.

Organize a meal train when they are discharged from the hospital or have had a procedure. Making meals will likely be a challenge afterwards.

Act as a trusted confidant who they can share their frustrations openly with.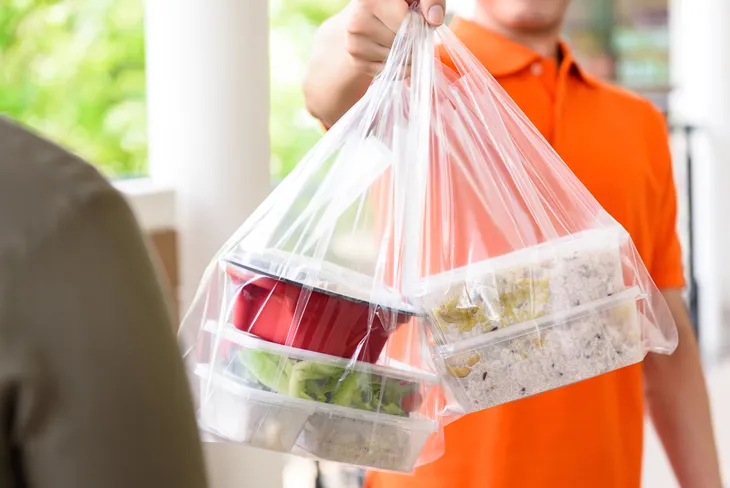 Actions Speak Louder Than Words
Over the years, I've also learned that being specific is key when trying to ease any burden associated with lupus. While it was nice to hear, "Let me know if you need anything," from friends and family, it didn't solve any of the pain or problems I was experiencing.
Don't make the person suffering come to you with their needs and wants, you should approach them and be very specific about what you'd like to help with. It can be any of the areas we listed above — bringing food, driving them around, or just offering up time to listen to them talk. It was the people who were very specific and said, "I'm grabbing you some things at the grocery store so you can stay in bed," or "I have free time on Thursday, so I am going to drive you to your doctor's appointment," that made the difference.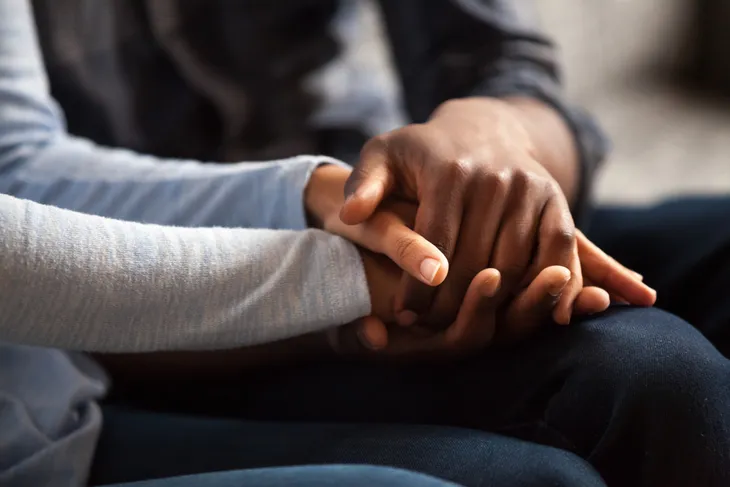 They Need to Speak Up, Too
But it's not completely up to you. I also had to learn to speak up and be specific about what I needed. A lot of people have trouble asking for help and sometimes it's just easier to say, "Okay, thanks" and leave it at that or that everything is "fine." I had to learn to advocate for myself. Being extremely independent, it was quite difficult for me to ask anyone – even my own family – to do anything for me.
Today, it is the complete opposite. I know how pushing myself past the brink will put me into a flare and knock me down for weeks at times. So, when I feel myself experiencing more symptoms, or becoming more fatigued, I ask for things like meals, or grocery trips, or help with the laundry, etc. I've had to learn how to depend more on the people who love me. And, on the days I feel great, I bake them a treat or do something special for them as a way to show my appreciation.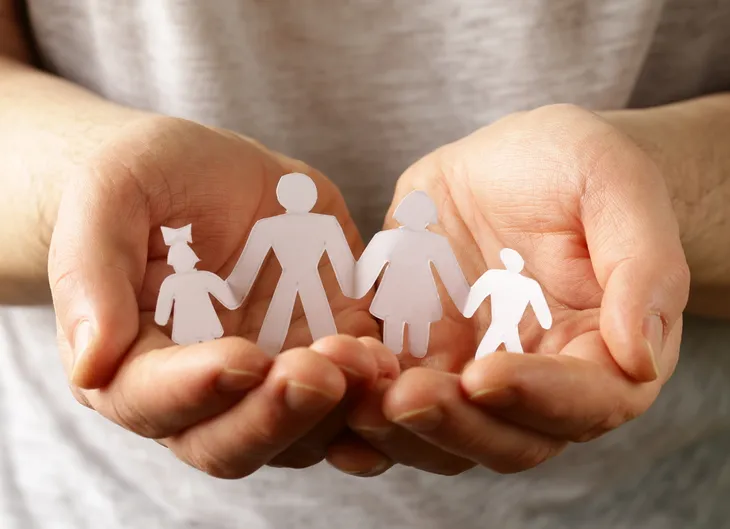 Let Them Know, They're Not Alone
In addition to the things mentioned above, I would also add to just let that special person in your life know they are loved, and that they aren't in this fight alone. Because lupus is a fight – every single day. But no matter how hard lupus tries to attack our body, when we have an amazing team of people around us supporting and loving us, it encourages and motivates us to never give up or give in to this disease.