Every year roughly 9 million people in the U.S. receive orthodontic treatment. It's the third-largest treatment category in dentistry. Many people seek orthodontic treatment for cosmetic reasons, such as to straighten their teeth, but it's also used to improve oral health. Regardless of why you need it, it is expensive. Luckily, there are ways to save money!
Many factors contribute to the pricing of orthodontic treatment, such as the type of braces you need. Metal braces may be the most affordable option but some people prefer to hide their braces and opt for lingual braces, which are placed behind the teeth. But the latter is far more expensive. If you or a family member needs orthodontic treatment, here's a look at 5 ways to save on orthodontic services in 2023.
Purchase Dental Insurance
One great way to save money on orthodontic services is by investing in dental insurance. If you already have dental insurance, call your provider and find out what coverage you have for orthodontic services. Some plans cover orthodontic treatment and may cover up to a specific amount for braces. Although, the U.S. News & World Report points out that most plans only cover patients who are 18 or younger. This is why it's important to contact your provider to go over your plan details.
If you don't have dental insurance there are plenty of great providers to choose from. Investopedia rated Delta Dental as the best overall dental insurance provider as they have multiple plan options and some plans have no waiting period. The source also recommends Aflac for adults looking to straighten their teeth. There are tons of dental insurance providers out there so do your research and weigh the pros and cons of each to find the best fit for what you need and your budget.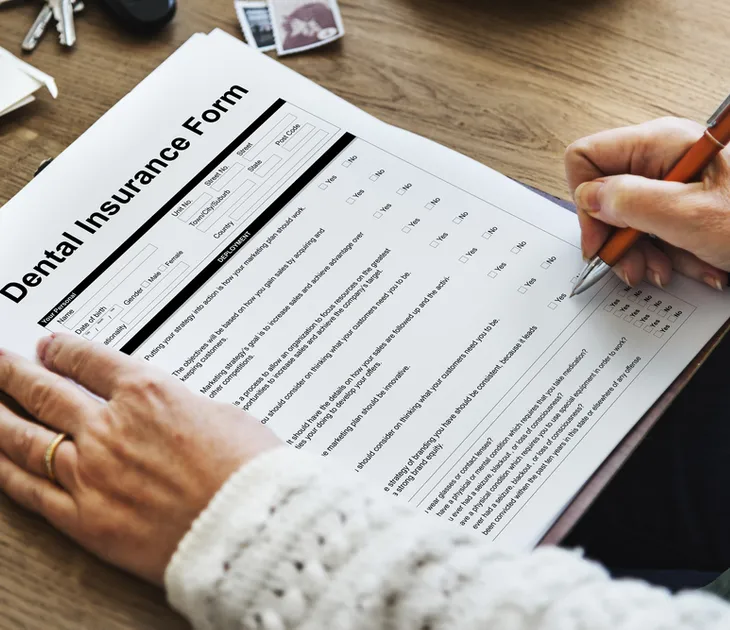 Ask About Discounts and Financing
Another effective way to save on orthodontic services is to ask about current discounts. Some orthodontists may offer a discount if the payment is made in full. Others may offer discounts if you have multiple family members that need treatment. Don't be afraid to shop around and find out what discounts your local orthodontists are offering.
You should also inquire about financing plans. Though financing plans don't save you money per se, they can help you plan your monthly budget more effectively. Many orthodontists offer flexible payment plans that work within your budget. Some providers even offer interest-free financing plans, so be sure to ask.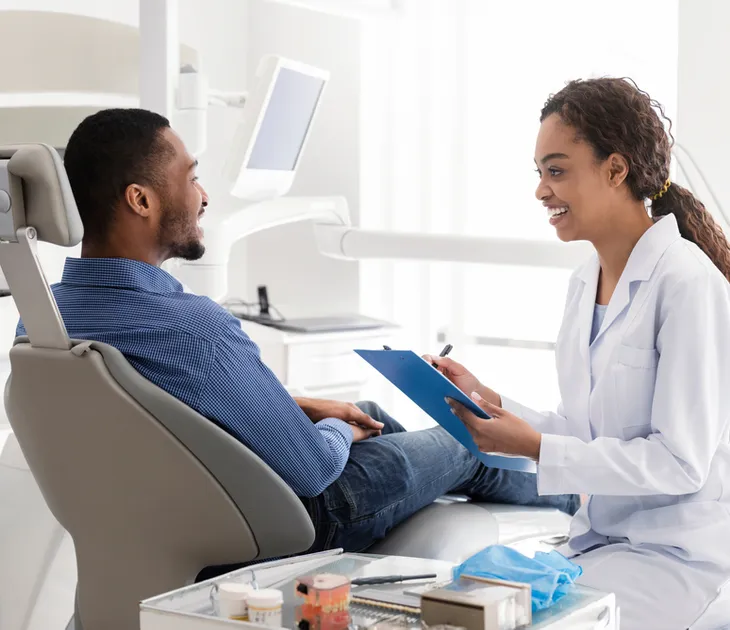 Consider Services From a Dental School
Do you live near a dental school? Find out if they have an orthodontic program because some schools offer discounted services performed by students in training. The U.S. News & World Report says sometimes the fees may be almost half the amount charged by a private practice.
Though this can be a more affordable option, it's worth noting that visits may take longer as the students are in training. Appointment times may be less convenient too compared to private orthodontic offices. The source also points out that patient openings may also be limited, depending on the size of the program. But if you need affordable orthodontic treatment, it's still worth inquiring.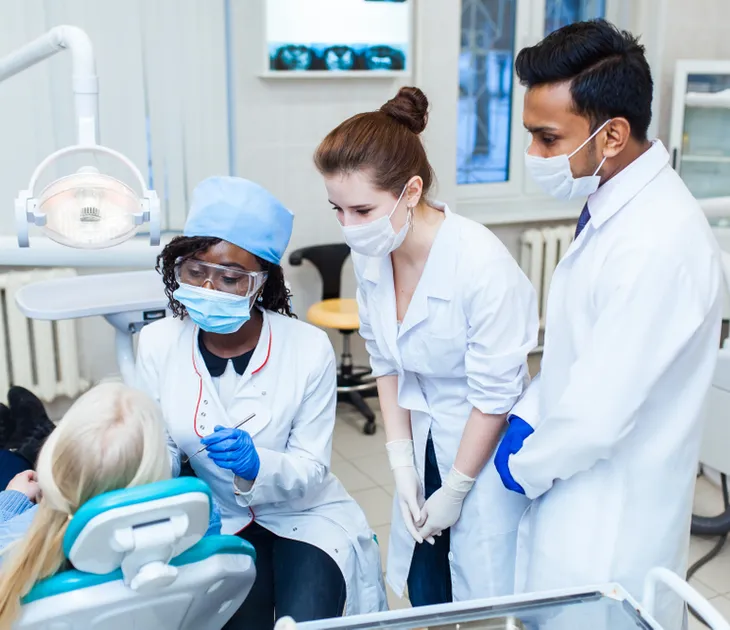 Consider Financial Aid
Financial aid may also be available for families facing financial hardship. The U.S. News & World Report says it's possible to receive heavily discounted or even free treatment with some programs.
The source says some nonprofit programs to be aware of are Smiles Change Lives and Smile for A Lifetime Foundation. These programs offer discounted or free braces for children in need. Donated Orthodontic Services is another program to be aware of, which is sponsored by the American Association of Orthodontists Foundation. This program offers orthodontic treatment to children that lack access to care. Your local orthodontist may also know of other programs that can help cover the costs of braces, so don't be afraid to ask.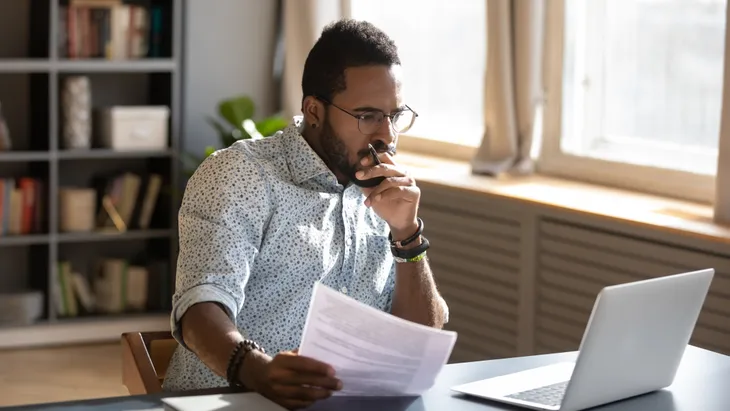 Take Care of Your Braces
While this tip won't help save upfront costs, it can help save you money along the way. In order to get the best results from your braces, it's vital that you follow the orthodontist's instructions, which turns out, can also save you money down the road.
You can't speed up treatment but you can take steps to avoid delays and ensure your treatment is progressing as efficiently as possible. For example, the U.S. News & World Report says if your orthodontist suggests wearing rubber bands or avoiding certain foods to maintain good oral hygiene, do as directed.
Additionally, if your orthodontist recommends wearing a retainer for x-hours, make sure you wear it as instructed. Orthodontics Limited explains that over time your teeth will start to naturally shift back to their original position and the best way to prevent this is to wear retainers after the braces are removed. Wearing your retainer can also help ensure you don't need braces again in the future.