People receive botulinum toxin (Botox) injections to prevent muscles from moving, for both cosmetic and health reasons. The cost of Botox will vary depending on the part of the body you're injecting and how many units you need to complete the treatment. Single units are priced at about $10 to $18, while the average cost for Botox treatments will usually be between $300 and $500.
Since Botox isn't a permanent solution, you'll eventually have to dish out additional money for maintenance treatments. You may be able to search online and discover some helpful solutions that will save you money on treatments.
Botox and Medical Treatments
While Botox is widely known as a procedure to erase wrinkles and make you look younger, it can also be helpful in treating certain medical issues. Botox can temporarily prevent muscles from moving and alter how parts of the body function. Since Botox is meant to contract the muscles in certain areas, it's able to minimize or eliminate a variety of physical symptoms.
Those diagnosed with the following conditions may be able to treat it with Botox:
Lazy eye
Muscle contractures
Bladder dysfunction
Eye twitching
Cervical dystonia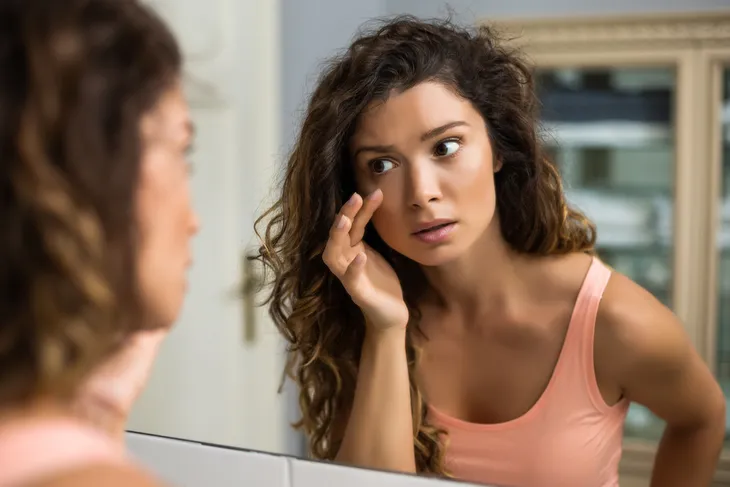 Hyperhidrosis and Botox
Hyperhidrosis is a condition that causes excessive and uncontrollable sweating. The American Academy of Dermatology Association says the Food and Drug Administration has approved Botox as a treatment for the underarms, though it may also be effective for other areas of the body.
Botox can temporarily block a chemical in the body that stimulates sweat glands. Patients can experience noticeable results in as little as 4-days after treatment and the reduced sweating can last for 4 to 6-months or longer. Once symptoms act up again, they can receive another Botox injection.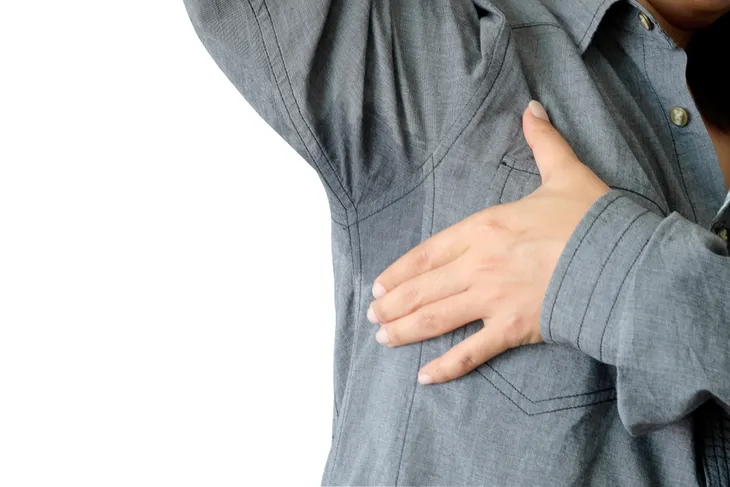 Migraines and Botox
Between 3 and 5-percent of people in the U.S. experience chronic migraines. It's a tough medical issue to live with because there is no exact cure. People can take certain medications to lessen the severity and frequency of symptoms, as well as lifestyle changes. If those alone aren't working, then Botox is another potential solution.
Botox helps neurotransmitters that carry pain signals from the brain. According to WebMD, some studies show that Botox cuts down the total number of days adults experienced migraine headaches. Another study showed that after five rounds of treatment, 70-percent of people experienced half the number of headaches they normally would.

Can Insurance Pay for Botox?
Botox is not a permanent solution. If you decide to use it to treat a medical problem, then you'll eventually have to get another treatment. This can be a pricey investment in the long run and potentially cost thousands of dollars out of pocket annually.
Luckily, some insurance plans can help make Botox more affordable. Medicaid is one provider that can help you pay less. Allergen Pricing says most patients pay an out-of-pocket cost of less than $200 per 12-week treatment.

Medicare and Botox Coverage
Medicare can help cover the cost of Botox when it's used for certain medical purposes. According to Healthline, insurance companies will cover Botox injections if it's being used to treat a condition deemed medically necessary by your doctor.
You will need to receive preauthorization from your insurance company before receiving treatment. Medicare might request proof of diagnosis, documented symptoms, and other treatments you've undergone before approving the coverage. Contact a Medicare representative to find out whether your plan qualifies you for Botox coverage.

Cosmetic Botox
If your reason for getting Botox is not medical-related, then you'll have to pay for the procedures with your own money. This is because cosmetic Botox is not considered medically necessary. The prices can vary depending on which part of the body you're targeting and how often you go for treatments.
Botox is commonly used on the face to eliminate fine lines and wrinkles. Some areas include:
Frown lines
Eye wrinkles, known as crow's feet
Forehead creases
Mouth lines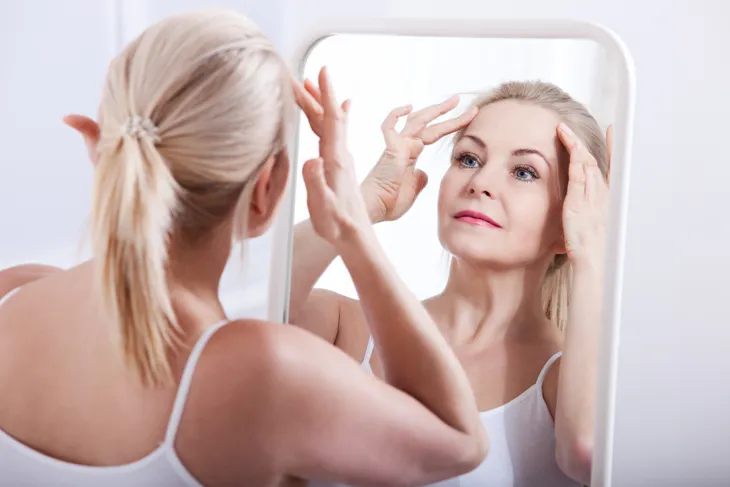 Buy Botox in Bulk
Buying anything in bulk can be a great way to save money, including some injectable products. Consider buying a full syringe of filler at once and using it gradually over time. For instance, a syringe of Juvederm will cost about $475. You may be able to have the syringe stored at your aesthetician's office.
While Juvederm is a product that can safely be stored after opening for 9-months, it's important to note that Botox cannot. It has to be used within a few hours of opening and discarded. That being said, look into the different types of injections available to see if buying in bulk is an option.

Look for Brand or Store Specials
Treat shopping for Botox like you would any other skincare product or medication. There are various brands to choose from that will differ in price. You can search around online to compare the various brands available and discover which ones offer what you need at the lowest price.
Sometimes, brands may offer sales or incentives worth taking advantage of. You can keep an eye out for sale events during holidays or major shopping days. Just make sure you choose one that will deliver the desired results and has good reviews from customers.

Use Botox Units Sparingly
Since Botox is not permanent, you will eventually need to buy more to maintain your desired results. Units can be expensive and will quickly add up over time. When purchasing Botox units, see if you can buy fewer units than what your cosmetologist recommends.
This will allow you to pay less money at your appointment. If it is for a cosmetic purpose, using less Botox will leave you looking a bit more natural with movement in your face but still improve the appearance of the desired areas.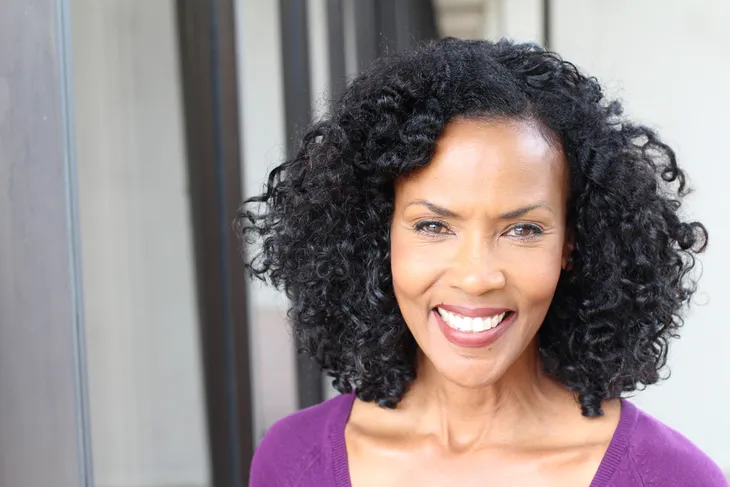 More Ways to Save on Botox
It's possible that the price of Botox could be what's stopping you from going through with the procedure. If you don't qualify for insurance or want to save additional money on Botox, there are some easy things you can do that may help lower the cost. Some ideas include:
Pay for Botox with credit card points
Travel somewhere Botox injections are cheaper
Avoid overspending on other skincare items
Compare and search Botox prices before ordering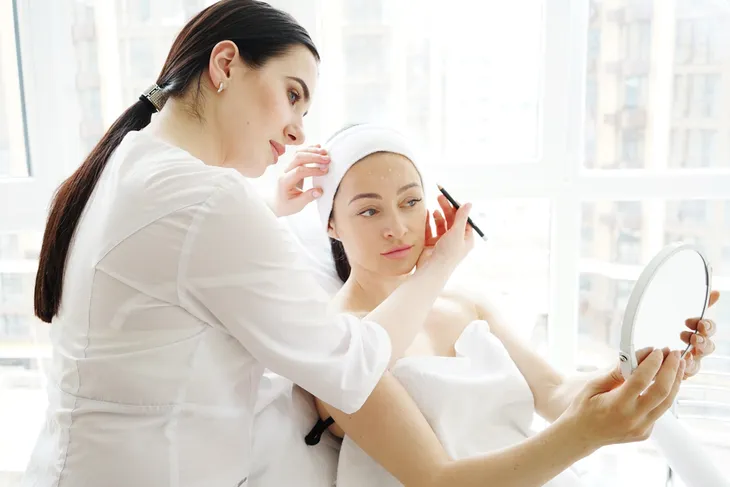 Possible Side Effects
There is potential to experience some side effects of Botox, like all medical procedures. Although these injections are relatively safe when done by a medical professional, it's important to know what could go wrong before receiving injections for the first time.
Some possible side effects of Botox may include:
Pain, swelling, or bruising at the injection site
Droopy eyelid or cockeyed eyebrows
Headache or flu-like symptoms
Crooked smile or drooling
Eye dryness or excessive tearing
Learn More About Botox Online
Whether you're looking to treat a certain medical problem or would like to get some cosmetic work done, Botox is a good option. This injectable medicine works to improve the appearance of skin and contract muscles to reduce symptoms of certain health conditions.
If you're dealing with chronic migraines, hyperhidrosis, or other relevant conditions, talk to your doctor and see if Botox could be a treatment option. Depending on your insurance plan, you could get approved and not have to pay for the treatment entirely out-of-pocket.