Did you recently decide to cut ties with your current urologist? Or perhaps your urologist retired or moved. Or maybe you're a new patient that requires medical treatment from this type of specialist. Whatever the case may be, searching for a urologist can seem like an intimidating task. Rest assured, we're here to help!
Seeing a specialist like a urologist can be essential in getting the proper care and treatment you need. The urinary tract is a vast system that creates, stores, and removes urine from the body. A urologist can treat any part of the urinary system which includes kidneys, ureters, bladder, urethra, and adrenal glands. So if you require medical care from this type of specialist how do you find a good one in your area? With these 10 tips, you'll be able to find a reputable urologist near you in no time!
What Are Your Needs?
The first thing you need to do before searching for a urologist is to establish your exact needs. This will help you determine what type of urologist you need. You may need to speak with your general practitioner first for an initial examination. From there, they will be able to help you figure out what type of urologist you need.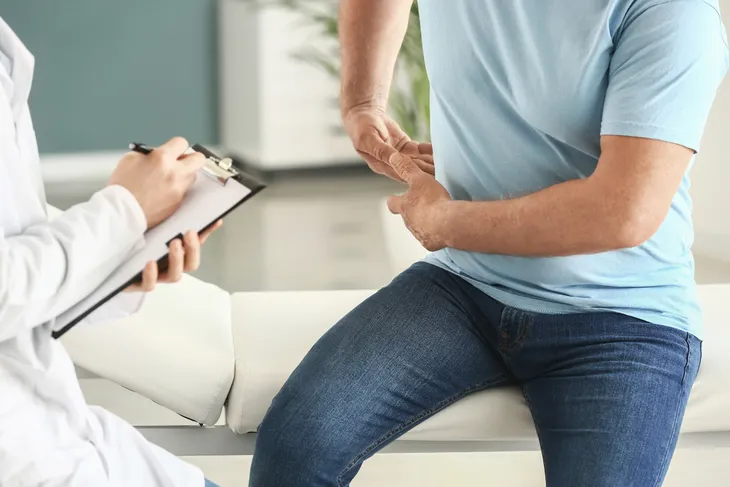 Determine What Type of Urologist You Need
As discussed earlier, urology is a field of medicine that specializes in diseases with the urinary tract and male reproductive tract. Some urologists can treat general diseases while others specialize in a particular type of urology. Here are some examples:
Pediatric urology specializes in urinary problems in children.
Female urology specializes in conditions of a women's reproductive and urinary tract.
Male infertility focuses on conditions that prevent a man from conceiving a baby with their partner.
Urologic oncology specializes in cancers of the urinary system.
Neurourology specializes in disorders of the bladder due to conditions of the nervous system.
As you can see many urologists specialize in different areas. This is why you'll need to establish your needs first to determine what type of urologist you need before beginning your search.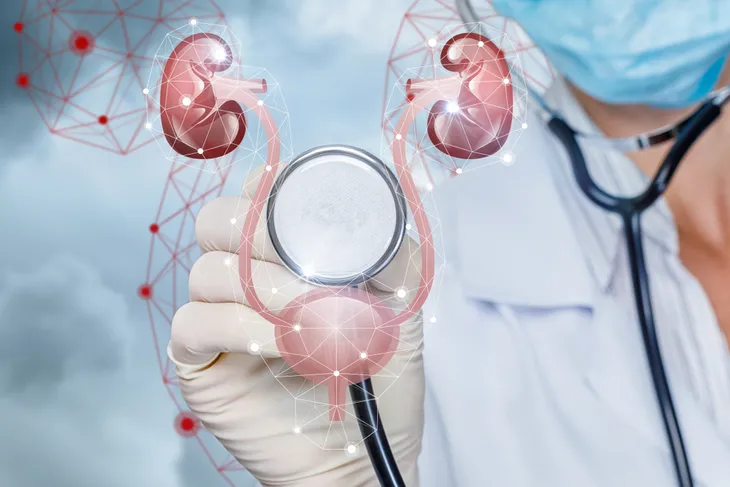 Do You Need a Referral?
Your primary care doctor may be able to treat minor urologic issues, however, some people will require a urologist. In this case, your doctor will refer you to a specialist. Some insurance companies also require a referral to be covered. Your doctor can do an initial evaluation and then decide whether you need to be referred to a specialist like a urologist.
Some patients also choose to skip their general practitioner (GP) and go straight to the specialist instead. This often happens when there is an emergency issue with the patient or if they feel more comfortable talking directly with a urologist. Your GP is also a great source for finding a reputable urologist as they work with many specialists. Even if you don't require a referral, you can always ask your GP for their recommendation.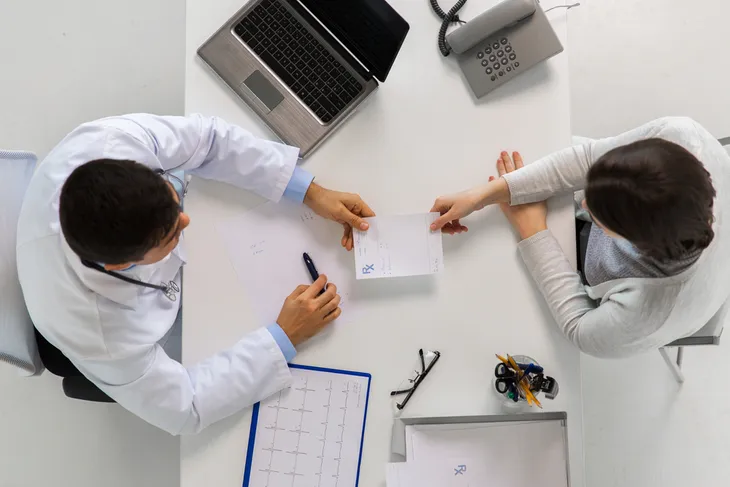 Ask for Recommendations
A great way to find a reputable urologist is to speak to other patients who have seen urologists in your area. Start with family and friends that you know have seen a urologist in your area and ask for recommendations.
Then you can move on to patient groups or forums to ask other residents from your area about their experiences. Hearing personal experiences is a great way to find out which urologists are good and which ones to avoid.
Read Reviews
Patient reviews usually ask individuals about their experience with their specialist. This is why reading reviews can be helpful.
Reviews can provide you insight into how the doctor practices medicine and how their medical practice is operated. You can learn about what the experience is like with scheduling appointments, the wait times, the office friendliness, and the environment.
Furthermore, reviews can also help you learn more about the urologist from how they treat their patients, to how much time they spend with their patients.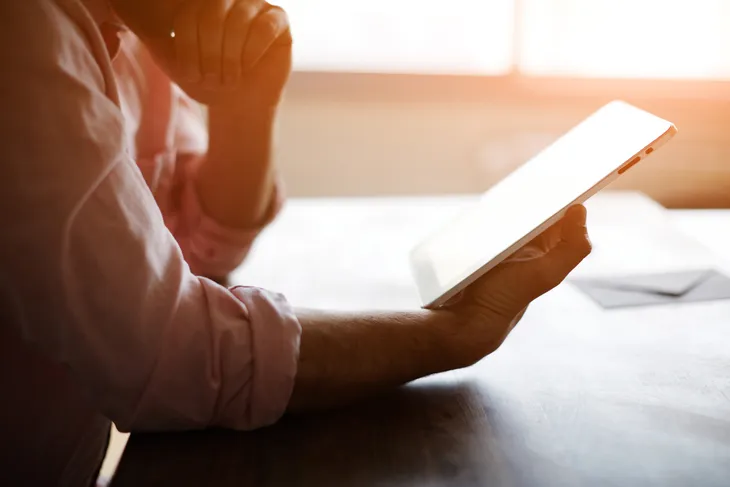 Research Their Credentials
After narrowing down your search, make sure you check out their credentials. Board certification is so important because it ensures the specialist has up-to-date training, skills, and experience to provide you with the urologic care you require. Make sure you also confirm that the urologist doesn't have a history of malpractice claims or any disciplinary actions.
Thankfully there are plenty of ways you can search online to determine if they're certified. You can search on the American Board of Medical Specialties or on the Healthgrades website to find out if the urologist you are inquiring about is board-certified in urology.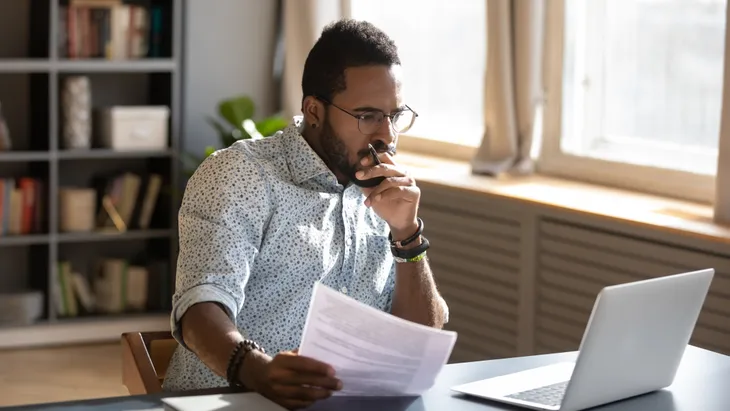 Consider Their Experience
Experience is so important when choosing a urologist. This is because the more experience your urologist has, especially with the condition you're dealing with, the better your results will be.
Don't be afraid to ask the urologist about their previous patients and inquire about how many patients they've treated with your specific condition. If you need a specific procedure, then ask about how many they have performed and any complications they encountered.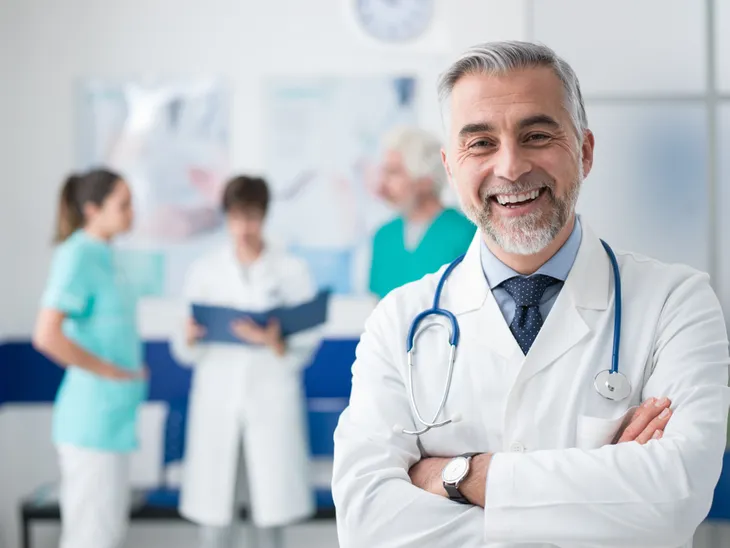 Check With Your Insurance Company
Medical care is expensive and that's why having insurance is important. However, not all urologists may be included in your plan. This is why you'll want to check with your insurance company to find out what urologists participate in your plan.
If you find a urologist that isn't covered in your plan, then you'll want to find out how much you'll be paying out of pocket to determine whether the expenses fit within your budget.
Further, some insurance companies may require a referral from your GP in order to be covered. Make sure you read your coverage carefully and reach out to your insurance company with any questions.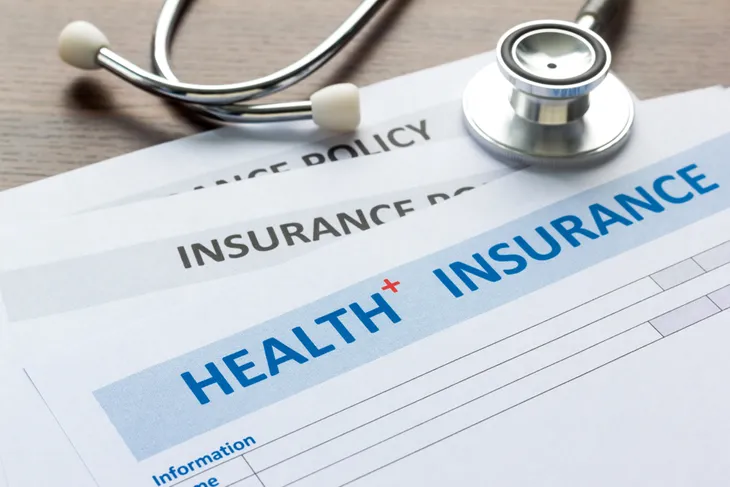 Research the Hospital the Urologist Is Affiliated With
Urologists are often affiliated with certain hospitals and if you require any procedures, your urologist will do them at their affiliated hospital. With this in mind, it's a good idea to check that your insurance company works with their affiliated hospital. This will help you avoid unnecessary and surprise expenses.
Furthermore, it's also important that you are comfortable with the hospital your urologist works in. So make sure you do your research and read reviews to ensure you feel good about the hospital.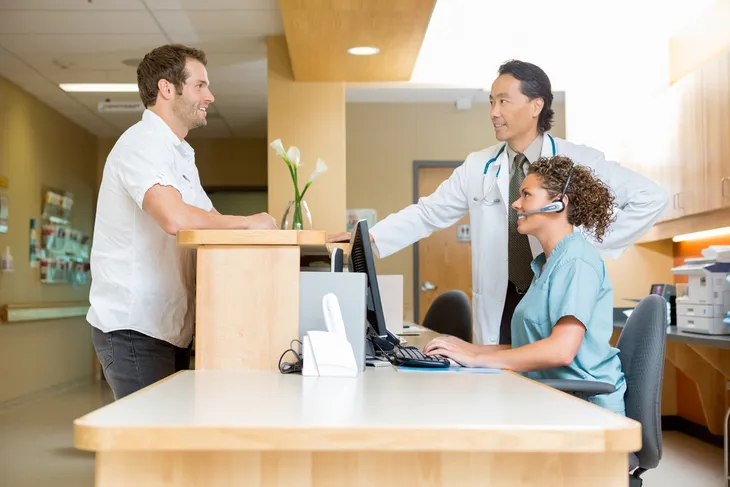 Book an Appointment
Finally, one of the best things you can do when choosing a urologist is to simply book an appointment. After conducting all of your research, an appointment with the specialist will be able to give you a first-hand opinion.
You'll want to make sure you are comfortable talking with them. So ask questions during your appointment and pay attention to how they respond. You want to find a urologist who shows interest in getting to know you, someone who welcomes questions and puts your needs first.