Today, with the variety of dental professionals to choose from, it's vital to do the research until you find a dentist that suits your particular needs. After all, you don't want to have second thoughts before your chosen doctor is standing over you with a drill!
But how do you make the best decision, aside from going with a recommendation from a friend or relative?
The following tips will help you find the perfect partner in oral health…
1. Credentials
It goes without saying that you should always decide on a dentist with quality professional credentials. Aside from the basics—length of practice and schooling—it's wise to consult the internet for reviews and referrals from real life patients. Your city's better business bureau, as well as sites like Yelp and Facebook can give you an idea of professionalism.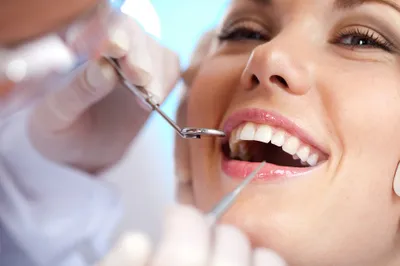 2. Payment Options
If you have dental insurance you'll obviously need a dentist that accepts this sort of payment. However, if you don't have insurance, like the vast majority of patients, you might opt for a dental practice that offers patient payment plans.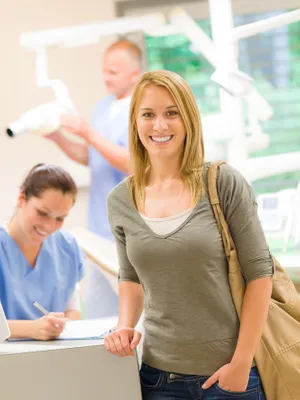 3. Specialty
Not all dentists are generalists, and if you have dentures, gum disease, or braces, your mouth will be in better hands with a dental specialist. You can seek out family dentists, cosmetic dentists, oral surgeons, or those that specialize in teeth whitening to ensure your teeth get exactly the attention needed.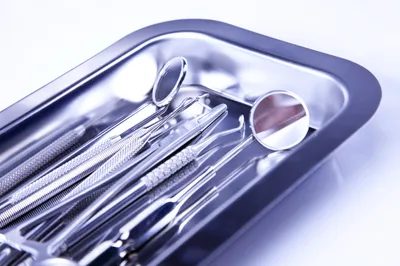 4. Location
No matter how great the dentist, hygienist, and office are, if you have to battle an hour of traffic to get to your appointment, it's really not worth the hassle. It's quite a different story if the office is located close to work, that way you can slip in and out for appointments with ease.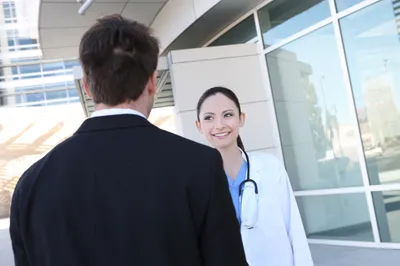 5. Hours of Operation
The exact same reasoning goes for dental office hours of operation. If you can't be excused for work for appointments; there is no use choosing a dentist with 9 am to 5 pm office hours. Choose a dentist who has hours that suit your availability.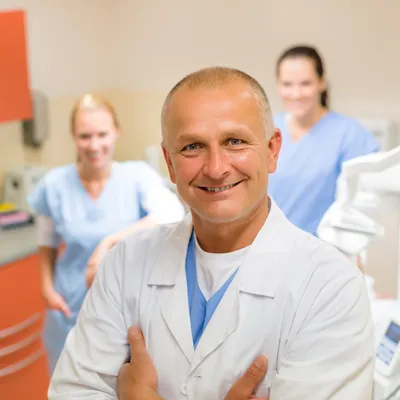 6. Just Drop In
Stopping by the office unannounced will let you take in your surroundings without pretense. For instance, you can see firsthand how the staff runs the office and if the facilities are clean and comfortable. If you have a disability, this is also a good opportunity to check the accessibility of the office.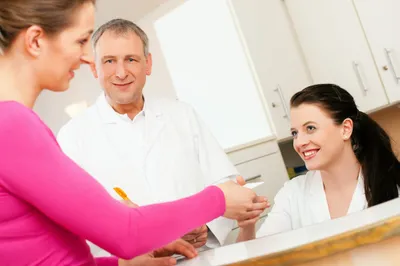 7. Set Up a One-on-One
Personality can make or break any professional relationship, which is why meeting the dentist before you commit will let you meet the staff and dentist, and ask any questions you might have before booking that first appointment.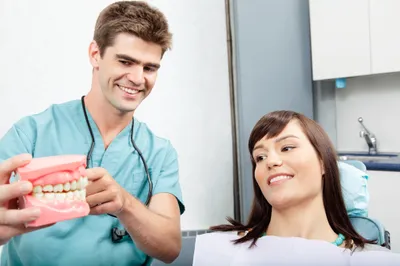 8. Booking Time
On one hand, booking appointments 6 months out says a dentist is in demand. However, if you have an emergency, a dentist with a solid schedule will do you no good. So book an appointment, the average wait time should be no longer than a few months, if it's longer, keep looking for a dental office where you'll get more attention.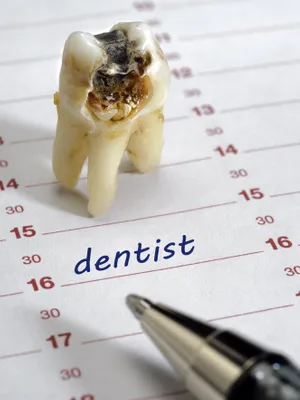 9. Additional Services
Maybe having a flat screen television above your chair will really calm you during your cleaning. Or perhaps a hot towel on the neck will make all the difference. Regardless, make sure the dentist you choose offers the "little things" that make you feel at ease during your appointment (i.e., free toothbrushes, remembering to ask about your kids).