Hair loss can be a frustrating and emotionally taxing experience for both men and women. It can impact self-esteem, self-confidence, and the way we perceive ourselves. Luckily, hair transplants have become a popular solution for those looking to restore their hairline and regain their confidence! But before you dive into the procedure, it's important to understand what a hair transplant is, how much it costs, and whether it's right for you. Fortunately, if you start a search today you can learn more about hair transplants and take the first step towards regaining your confidence and restoring your hairline.
What Is a Hair Transplant?
A hair transplant is a surgical procedure that involves the removal of healthy hair follicles from one area of the scalp (known as the donor site) and transplanting them to a bald or thinning area of the scalp (known as the recipient site). Hair transplants can be done using different techniques, but the two most popular methods are follicular unit transplantation (FUT) and follicular unit extraction (FUE).
One of the primary benefits of a hair transplant is that it can provide a permanent solution to hair loss. Additionally, a hair transplant can be a minimally invasive procedure that typically requires only local anesthesia. This means there is minimal downtime and recovery is relatively quick.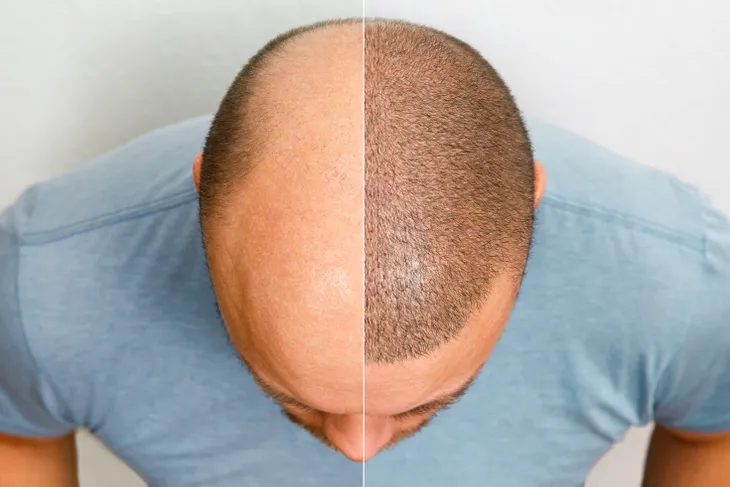 How Much Does a Hair Transplant Cost?
The cost of a hair transplant in the United States can vary greatly depending on several factors. But on average, a hair transplant can cost anywhere from $3,000 to $15,000. In general, hair transplant clinics located in metropolitan areas tend to have higher prices than those in rural areas.
For example, in Los Angeles, the cost of a hair transplant can range from $4,000 to $17,000. In Houston, the average cost can range from $3,000 to $12,000. However, it is important to note that while the cost of a hair transplant may seem high, it is a one-time investment that provides a permanent solution to hair loss.
It is also worth considering the potential savings compared to other treatments for hair loss. For example, over-the-counter hair loss treatments such as topical solutions or prescription medications can require ongoing use and can add up in cost over time. A hair transplant, on the other hand, is a one-time expense that can provide a long-term solution to hair loss.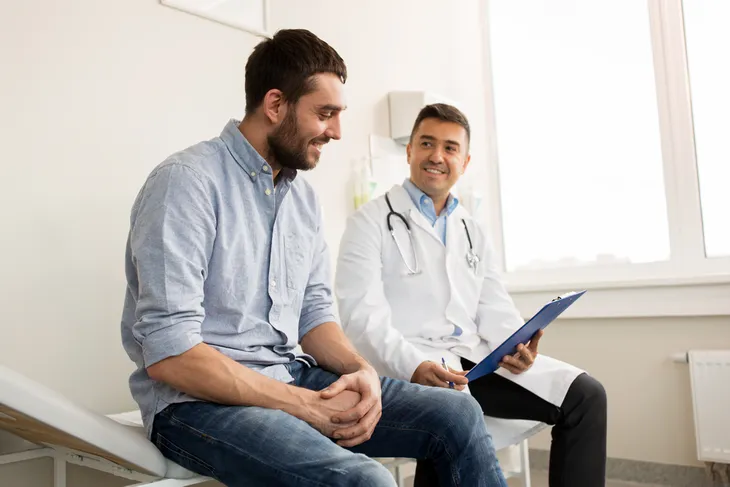 What Affects the Cost of Hair Transplants?
The cost of a hair transplant can be influenced by several factors. One of the main factors is the number of grafts needed to achieve the desired results. A larger number of grafts will require more time and resources, which can increase the cost. Additionally, the extent of hair loss and the desired density of the new hair can also impact the cost of the procedure.
The experience and expertise of the surgeon performing the hair transplant can also affect the cost. A more experienced surgeon may charge higher fees due to their expertise and reputation. The location of the clinic can also play a role. As can the type of procedure chosen, the clinic's amenities and services, and any additional treatments or services provided. It's important to consider all of these factors when comparing prices.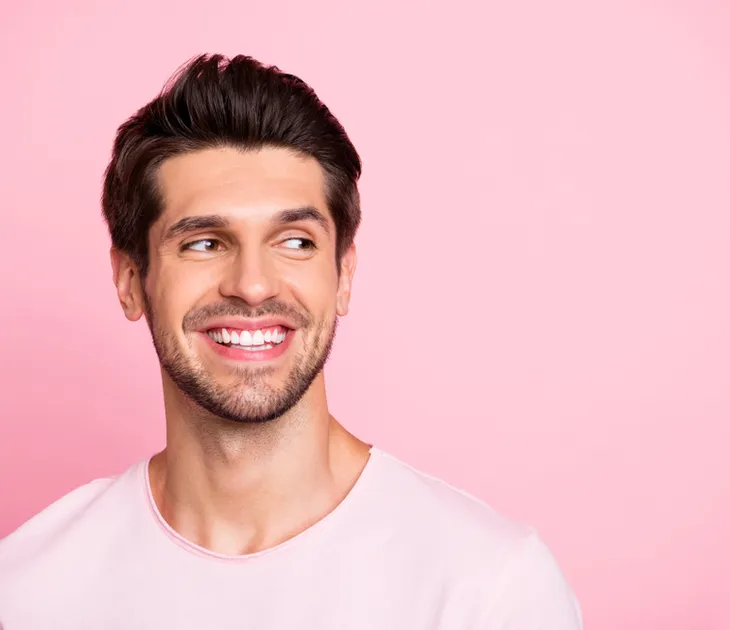 Are Hair Transplants Covered Under Insurance?
In general, hair transplants are considered cosmetic procedures and are not covered by insurance. This means that patients will typically need to pay for the procedure out of pocket. However, some insurance companies may cover hair transplants if they are deemed medically necessary due to conditions such as alopecia or burns.
For patients who are looking to make a hair transplant more affordable, there are several options to consider. One option is to look for financing options offered by the hair transplant clinic. Many clinics offer financing plans that allow patients to pay for the procedure over time. Another option is to explore medical tourism. This involves traveling to another country to receive the procedure at a lower cost. However, it is important to carefully research any clinic before choosing to undergo a hair transplant abroad. Finally, some patients may consider choosing a less expensive type of hair transplant procedure, such as FUT instead of FUE, to help reduce the overall cost.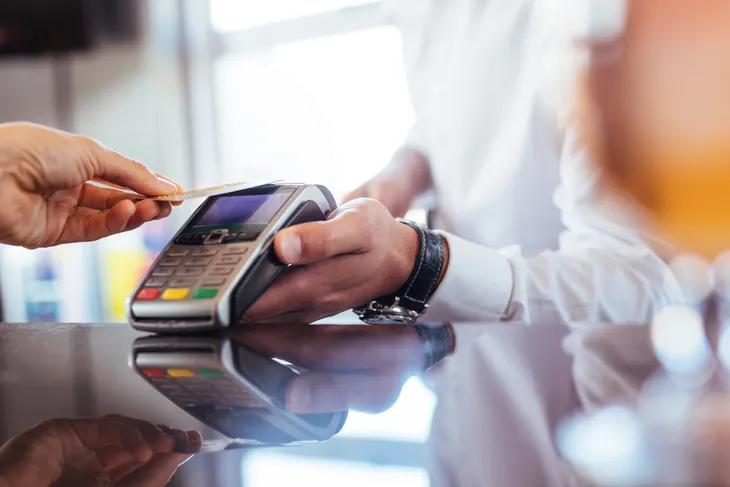 Who Is the Ideal Candidate for a Hair Transplant?
The ideal candidate for a hair transplant is someone who is experiencing hair loss and has healthy hair growth in other areas of the scalp. Additionally, the candidate should be in good health and have realistic expectations for the outcome of the procedure.
A hair transplant can be an effective and permanent solution for hair loss but it's always important to consult with a qualified and experienced surgeon to determine whether the procedure is right for you. It's also important to discuss the potential costs, benefits, and drawbacks to ensure you're making an informed decision. Start a search today to find a reputable clinic near you.