When I was younger, I had mapped out my entire life. I planned on getting into a great college, becoming an RN, and joining The Mercy Ships upon graduation. Helping and caring for others always came naturally, and I thought an organization like The Mercy Ships was the perfect intersection of my love for medicine and travel.
And I was so close. In fact, I was literally near the end of nursing school before my life changed. To get a better understanding of this condition, here's a detailed look into how lupus changed my life…
The Signs Were There
As shocking as it all was when it happened, looking back now, I see how many lupus signs were missed in my life. Actual symptoms of the disease started when I was around 8-years-old. I got weird rashes from the sun, random fevers, pain, mouth sores and severe fatigue. I'm pretty sure I was the only 8-year-old in my neighborhood clocking in two naps per day.
Growing up in the 80s, we didn't learn about conditions like lupus, let alone even hear the word! And the physicians my family brought me to never tested for it. Symptoms were blamed either on a virus or me being a "delicate child" with severe asthma and allergies who just happened to get sick a lot.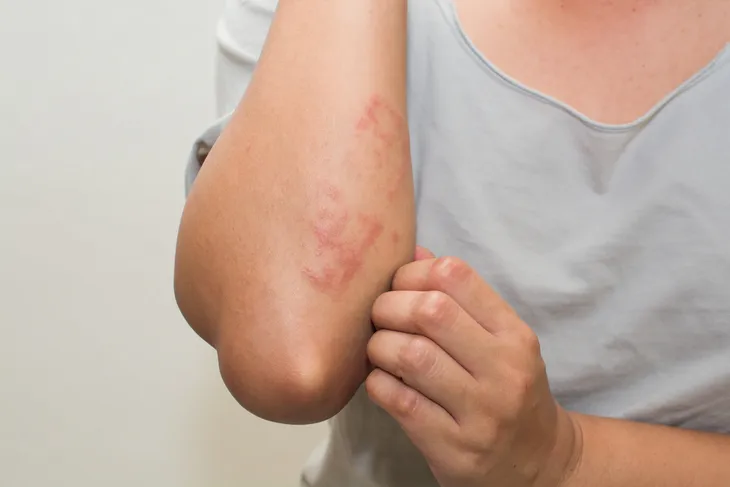 The Road to Being Diagnosed with Systemic Lupus
Fast forward to my twenties, when I am rounding the corner to graduate college and suddenly my world comes to a complete stop. Not too long after my 23rd birthday, I become severely injured after being hit by a drunk driver as I crossed a street in Fort Lauderdale one evening. With mostly internal injuries including internal bleeding, a lacerated liver, a head injury, and multiple fractures, I spend the next year of my life recovering – moving from the trauma unit, to a regular hospital floor, to rehab and then home.
But just three months in from the time of being hit, all of my symptoms from childhood emerged. This time, however, there was a difference. They all happened at the same time, rather than sporadically. Luckily, I was under the care of an amazing team of doctors who ran all sorts of tests. I saw an infectious disease doctor and rheumatologist and within weeks, I finally had an answer: Systemic Lupus.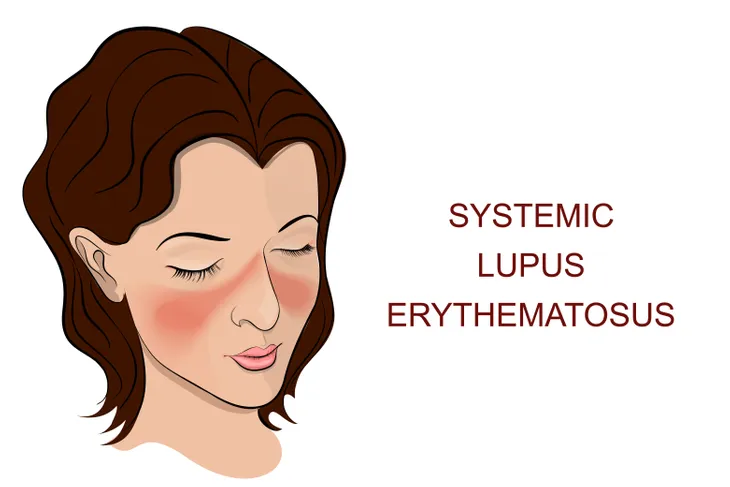 The Trigger
I remember being told the physical trauma from being hit was most likely the trigger. Today, knowing as much as I do about the disease, I have seen time and time again how symptoms emerge and people get diagnosed after experiencing a major trigger in their life.
Nothing was the same after all of these events, but being young and believing I was invincible, I thought I would be given a pill and could go back to life (and school) as I previously knew it. Boy did I have a lot to learn!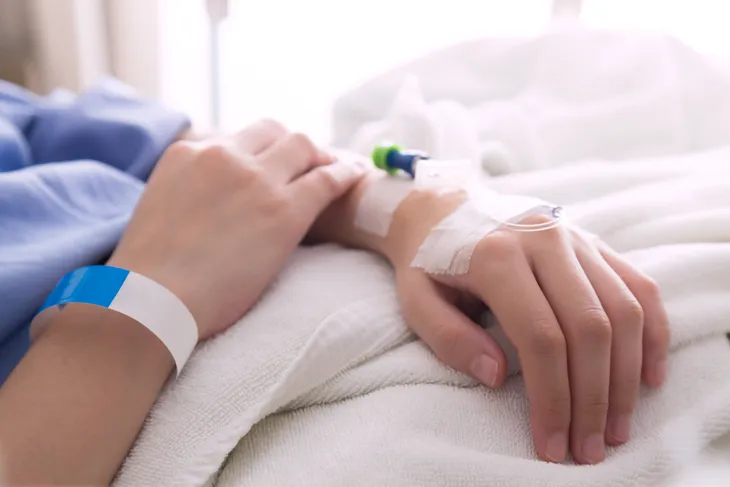 It Changed Everything
I am now about to hit my 20th anniversary of getting the lupus diagnosis, and I feel like I finally have a pretty good handle on the disease, though it does surprise me at times. Of course, the diagnosis changed everything in my life, my career, my independence at times, and my financial situation.
It also altered a lot of my relationships, especially when I was young. It was hard to date in my 20s as I was so sick, and I lost a few friends along the way when they couldn't really grasp that I couldn't go out every weekend anymore, or spend the day on Fort Lauderdale beach.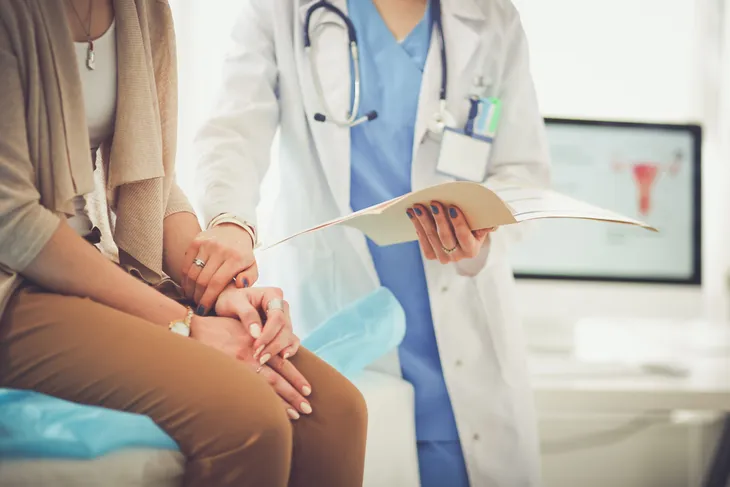 Turning a Negative Into a Positive
When people hear certain pieces of my story, like losing my independence and winding up wheelchair bound for a long season, or having to walk away from a nursing career, or dealing with medical debt, it can all sound so negative and traumatic. And don't get me wrong, dealing with any chronic illness can absolutely be traumatic and negative in many ways.
But as I have gotten older, I like to focus on the wonderful things that have happened in my life, and particularly those that have only occurred because I was diagnosed with lupus.
Made Me Fiercely Independent
I really learned what I was made of. Lupus forced me to grow up fast. I had to learn how to fight for my life and my rights. It helped me understand what advocating for myself really meant, and it helped me see how tough I am. I've always had tenacity and drive but having an illness kicked this up a notch because with illness, every day is a fight for your life.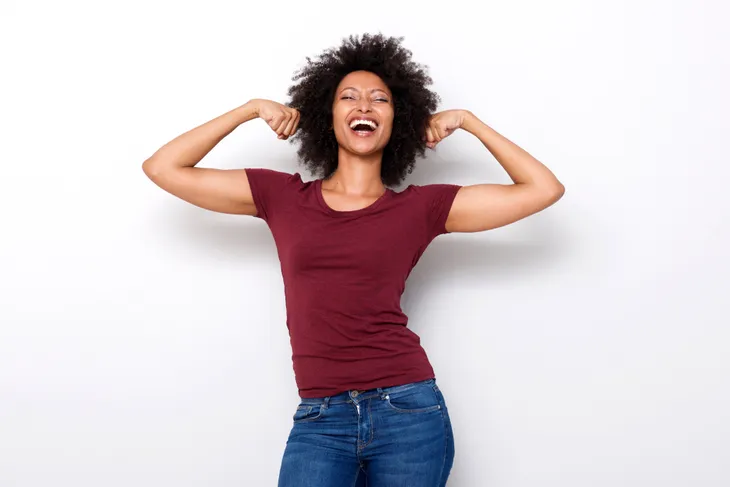 It Taught Me Compassion and Patience
It made me more patient and compassionate. I already loved caring for people, especially those who were sick, but dealing with major medical issues and a variety of medical procedures and then recoveries made me even more compassionate to the people I meet who are struggling with their health. I want to hear everyone's story, or just sit with them in silence and let them know they aren't alone.
Chronic illness also tests your patience and brings you face-to-face with your current level of patience. Between waiting long periods for an accurate diagnosis, or taking it slow for weeks or months after a medical crisis or medical procedure, or playing the waiting game when it comes to medication working on symptoms, you learn a lot about patiently waiting.
Gave Me Gratitude
It gave me clarity on my gifts. When I was not able to work as a nurse, was in major medical debt and basically hospital and/or bed-bound, I had a lot of quiet time to dig deep about my passions and gifts, and also what could help me earn money.
For me, writing fulfilled both and with time and effort, I eventually became a health journalist. I also still wanted to help people with medical issues, and eventually started a nonprofit called LupusChick. Today we reach about 500K people per month.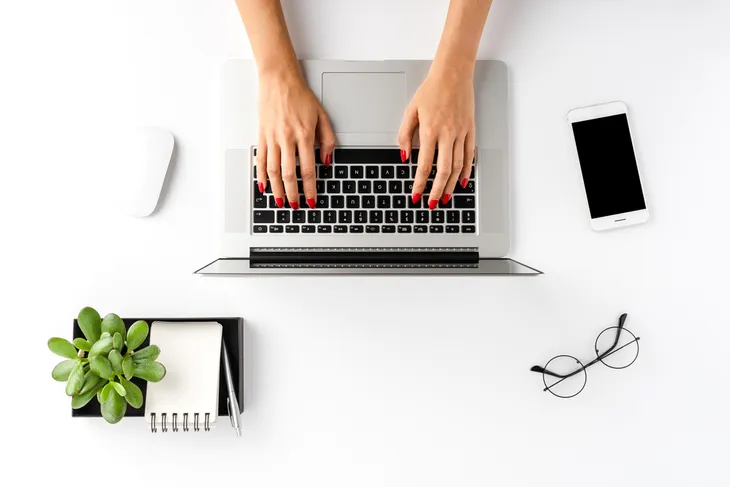 Moving Forward
I tell you these things to help you shift your focus to some of the positives that may have been brought into your life despite overwhelming struggles and challenges from a chronic illness.
Naturally, there are difficult or negative aspects surrounding a medical crisis or diagnosis, but even in those deep valleys when the world seems dark, we can often find glimmers of hope and light in the peaks that surround us.