When you think of relieving stress and getting a better night's rest, you probably think you need to take a weight off – but it turns doing the opposite may have a positive outcome as well, at least for older children and adults.
The medical world is still debating the advantages of a weighted blanket, which actually have long been used in occupational therapy to help people with autism and other disorders, notes Live Science. Let's pull up the covers and read about six things to know about weighted blankets.
1. It's a Form of Deep Pressure Touch
The idea of a weighted blanket is that the "deep pressure touch" can release serotonin and dopamine, 2-neurotransmitters that make you feel better and more relaxed, notes LiveScience. The same sort of effect can be seen with massage therapy.
The source says there's some research that shows "slow and gentle" touch can stimulate the brain's network for processing fear and emotion. "Many people with sensory-processing disorders are hypersensitive to touch…and deep pressure can help desensitize and calm them," in notes.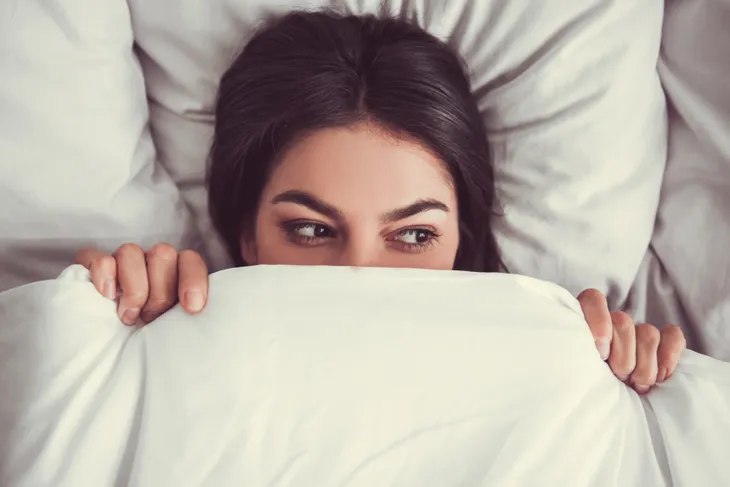 2. Just How Heavy are Weighted Blankets?
The weight should vary depending on the size of the patient, according to National Autism Resources. It says that research suggests the appropriate amount of weight for these blankets can be 20-percent of the patient's body weight.
"For a very long time there was no research done on weighted blankets. In order to have some frame of reference, the research that was done on weighted vests and backpacks was misapplied to weighted blankets," explains the source. The newer research takes into account that the person won't be standing when using the blanket, it adds. The site also has a list of recommended blanket weights for various ages – with the maximum weight at 25-pounds.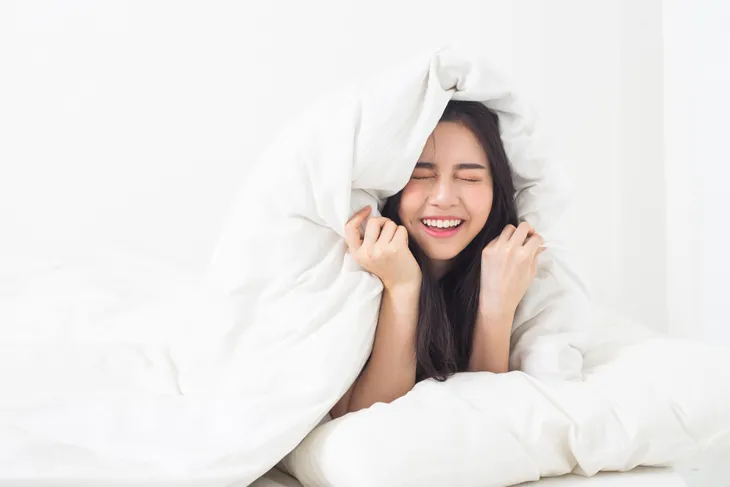 3. They're Not Recommended For Infants
ChildrensMD.org warns of the dangers of using weighted blankets for very young children, giving a tragic example of a 7-month old who died at daycare when the daycare provider thought it would help him sleep. "When babies won't sleep, well- meaning people will try almost anything. Weighted blankets are not the answer," it notes.
The cause of death in that case was determined to be Sudden Infant Death Syndrome (SIDS). The risk is higher when babies learn to roll onto their belly, which is what happened in the case of the 7-month old. It does say that weighted blankets can be used for children – especially toddlers – that have trouble settling down at naptime due to sensory processing disorders.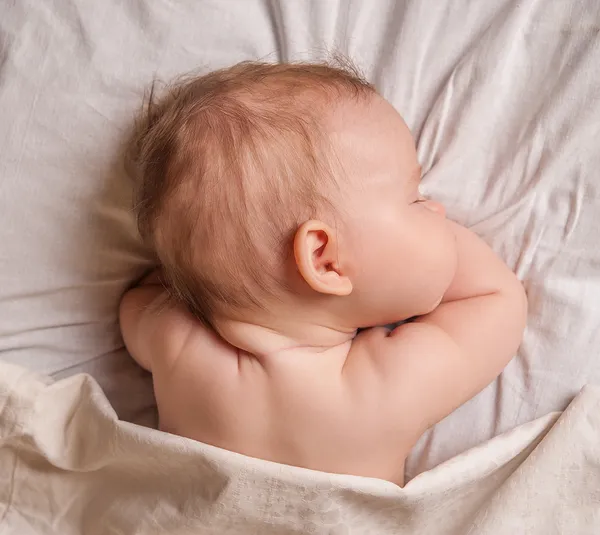 4. There's Evidence They Help With Insomnia
PTSDJournal.com explains there's a study that shows sleeping with a weighted blanket can reduce insomnia and anxiety. It says the blanket will mold to your body shape "like a warm hug," and that the pressure will help relax your nervous system.
The site touts it as a "totally safe and effective non-drug therapy" for getting proper sleep. The benefits also go back to the neurotransmitters from deep touch – the serotonin produced will convert into melatonin, which is your body's natural sleep hormone, it adds.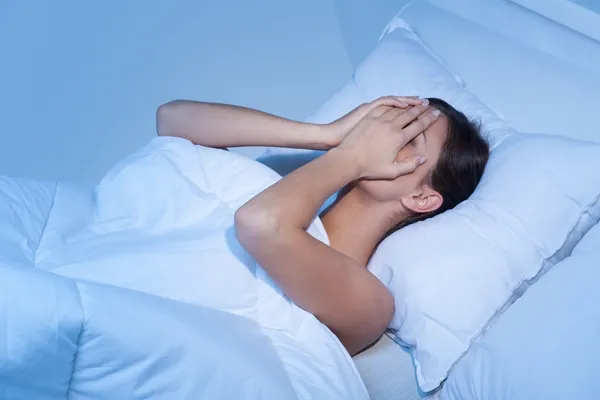 5. They're Not Cheap
Many companies have jumped on the weighted blanket bandwagon, and there are reportedly still weighted blankets for infants for sale despite experts saying that's not a good idea.
LiveScience said these weighted blankets typically sell for between $150 to $300, and that they're often touted as "anti-anxiety tools". However, it also mentions the crowd-funding site Kickstarter asked the makers of a weighted blanket to remove the health claims from their product as per the site's policy on promising remedies. So… buyer beware?
6. Weighted Blankets are Full of It
Well, what we mean is that they're filled with all kinds of different items to give them weight. The Pocket Occupational Therapist says they can be filled with sand, rice, beans, and seeds.
However, the site says the problem with using these organic products as fillers is that they can't be washed. It recommends using "poly-pellets" that are non-organic, can be washed and won't sprout a plant like seeds can. Apparently, many people are also making their own version of weighted blankets.