Are you passionate about helping people achieve their health and wellness goals? Do you have a natural curiosity about the science of nutrition? If so, pursuing a dietician degree could be a smart investment in your future. A dietician is an expert in the field of nutrition, providing guidance and support to individuals and communities to make informed choices about their diet and lifestyle. With the rise in chronic diseases related to poor nutrition and sedentary lifestyles, the demand for qualified nutrition professionals is on the rise. Fortunately, you can learn more about dietician degrees and potential career paths with a search online.
A Dietician Degree Offers Job Security
The benefits of pursuing a dietician degree are numerous. One of the most attractive features of pursuing a dietician degree is the job security it offers. As society becomes more health-conscious, the demand for qualified dieticians is expected to increase.
The Bureau of Labor Statistics projects that employment in the field of dietetics will grow by 7-percent over the next decade. This growth is due in part to the aging baby boomer population, who are more likely to develop chronic diseases related to poor nutrition and sedentary lifestyles.
The Opportunity to Make a Positive Impact
One of the most fulfilling aspects of pursuing a dietician degree is the opportunity to make a positive impact on people's lives. As a dietician, you'll be equipped with the knowledge and skills needed to help individuals and communities make healthier choices, manage chronic conditions, and prevent diseases. This can be incredibly rewarding, as you have the ability to improve the quality of life for those you work with.
For instance, as a dietician, you may work with patients who are struggling with chronic conditions such as diabetes, heart disease, or obesity. By developing individualized meal plans and providing nutrition education, you can help these patients manage their conditions and improve their overall health. Similarly, you may work with community organizations or schools to promote healthy eating habits and provide education on the benefits of good nutrition. This can have a far-reaching impact, as individuals who learn healthy habits at a young age are more likely to continue them throughout their lives.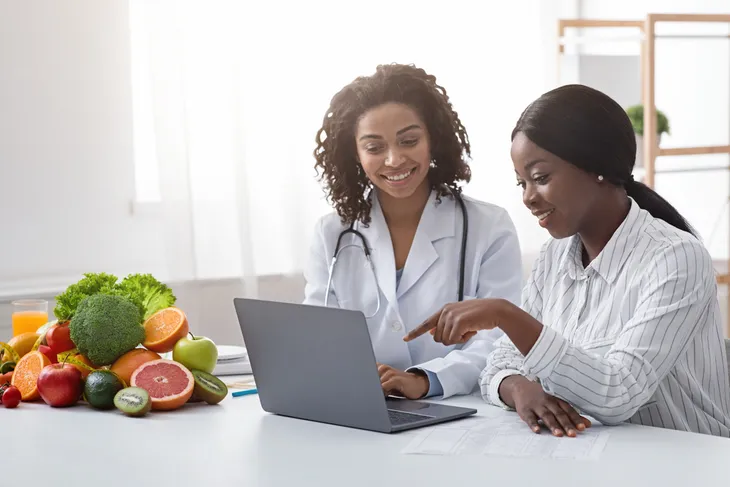 Numerous Opportunities for Specialization
Another major advantage of pursuing a dietician degree is the numerous opportunities for specialization within the field of dietetics. Specialization allows dieticians to focus on specific areas of interest, deepen their knowledge, and make a more significant impact in their chosen field. There are many areas of specialization within the field of dietetics, including sports nutrition, pediatric nutrition, clinical dietetics, and public health.
For example, sports nutrition is a rapidly growing field that focuses on the unique nutritional needs of athletes and physically active individuals. As a sports dietician, you may work with professional athletes, college sports teams, or even individual fitness enthusiasts. You would provide guidance on proper nutrition for optimal performance, help prevent and treat injuries, and assist with weight management.
Alternatively, as a pediatric dietician, you may specialize in providing nutrition guidance to infants, children, and adolescents. You could work in hospitals, schools, or private practices, helping children with nutritional deficiencies, allergies, or other conditions that affect their health. With numerous opportunities, pursuing a dietician degree can lead to a rewarding career that allows you to focus on your specific interests and passions.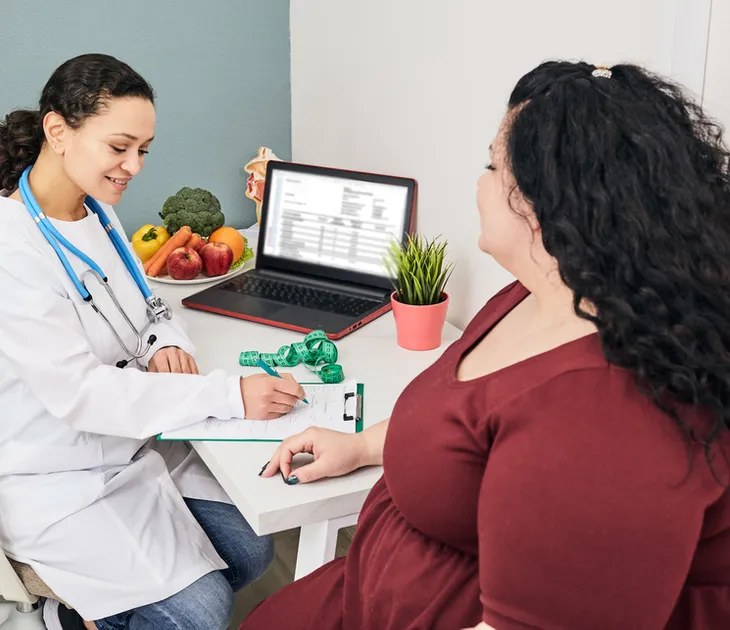 How Long Does It Take to Get a Dietician Degree?
The length of time it takes to earn a dietician degree depends on the specific degree program and the individual's prior education and experience. In general, it takes around 4-years to earn a Bachelor's degree in Nutrition and Dietetics, which is the minimum requirement for becoming a registered dietician. However, some programs may take longer, particularly if they include an internship or other practical experience requirements. Additionally, individuals who already have a Bachelor's degree in another field may be able to earn a dietician degree in less time through an accelerated program.
Throughout their education, individuals pursuing a dietician degree can expect to learn about a wide range of topics related to nutrition and health. This includes courses on human anatomy and physiology, biochemistry, food science, and nutrition therapy. They will also gain practical experience through supervised clinical rotations, where they will work with patients to develop individualized meal plans and provide nutrition education. In addition, students will learn about public health and community nutrition, and how to effectively communicate and collaborate with other healthcare professionals.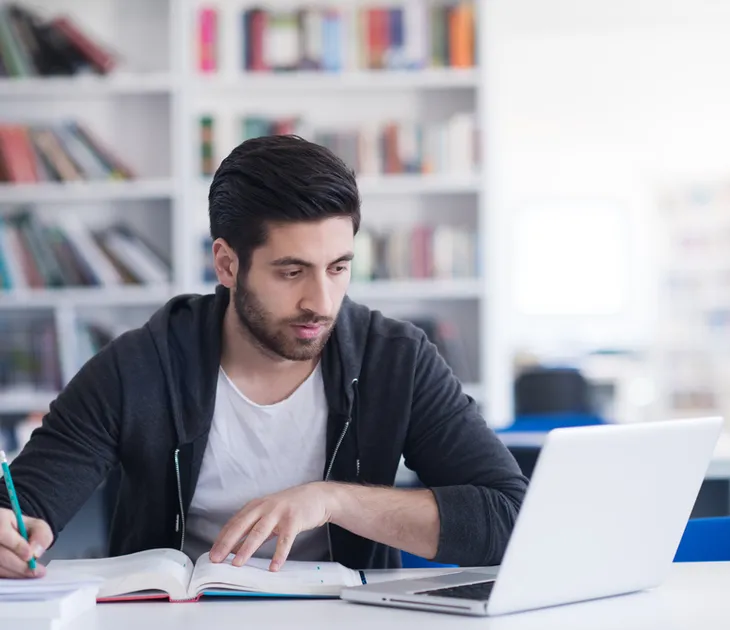 Potential Career Paths and Salaries
Here are three potential career paths you can pursue with a dietician degree and their corresponding median salaries, based on data from Bastyr University:
Clinical Dietitian: Clinical dietitians work in healthcare settings such as hospitals, nursing homes, and rehabilitation centers to provide medical nutrition therapy to patients with a variety of health conditions. The average annual salary range for clinical dietitians is $60,000 to $88,000.
Community Dietitian: Community dietitians work in public health organizations, non-profits, and government agencies to develop and implement nutrition programs for the community. The average annual salary range for community dietitians is $52,000 to $76,000.
Sports Dietitian: Sports dietitians work with athletes and athletic teams to develop nutrition plans that optimize performance and promote recovery. They may work for professional sports teams, universities, or fitness centers. The average annual salary range for sports dietitians is $46,000 – $66,000.
It's important to note that salaries can vary depending on factors such as geographic location, experience, and education level. Other potential career paths for individuals with a dietician degree include research and academia, food service management, and private practice.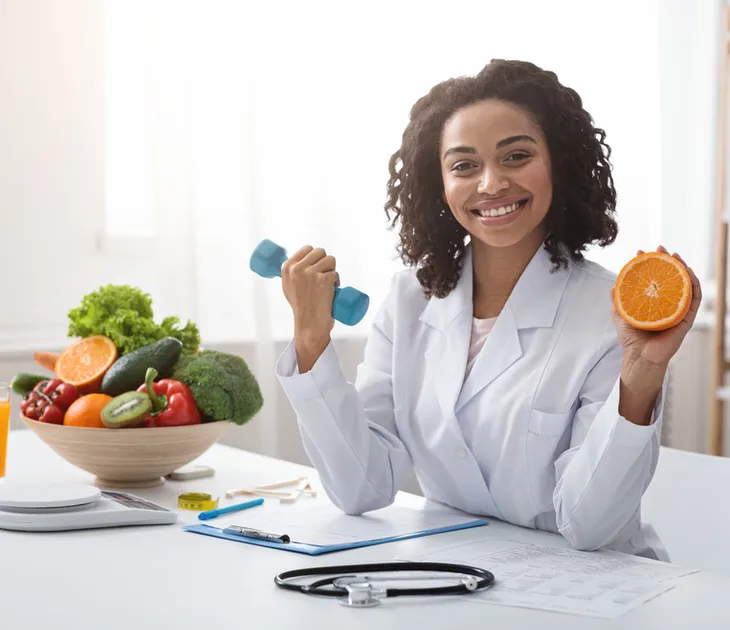 Why You Should Consider Earning Your Degree Online
If you're considering pursuing a dietician degree, you might be wondering whether an online program is right for you. While traditional on-campus programs are still popular, many people are discovering the benefits of online degree programs. Here are a few benefits to consider:
Flexibility: Online degree programs offer a level of flexibility that traditional on-campus programs cannot. With an online program, you can typically complete coursework on your own schedule and at your own pace, which can be especially beneficial if you need to work while you earn your degree.
Convenience: When you pursue an online degree, you can study from anywhere with an internet connection, which means you can attend a program that's located outside of your immediate area. This can be particularly helpful if you live in a rural area or have other obligations that make it difficult to attend an on-campus program.
Lower costs: Online degree programs can be more affordable than traditional on-campus programs since you won't need to pay for things like room and board or transportation. Additionally, many online programs offer financial aid and scholarships to help make the cost of education more manageable.
Variety of programs: Earning a degree online gives you access to a wider variety of programs than you might have access to in your local area. This means you can choose a program that's tailored to your interests and career goals.
Technology skills: Pursuing an online degree can also help you develop skills in using technology and online resources that are becoming increasingly important in today's job market.