According to the American Dental Association (ADA), there are over 3,500 prosthodontists currently practicing in the United States. This speciality area of dentistry deals with the restoration of damaged teeth and replacement of missing teeth. Essentially, prosthodontists deal with prosthetics for the mouth.
The Scope of Prosthodontics
The American College of Prosthodontists (ACP) estimates that around 120 million people in the United States are missing at least one tooth. Moreover, as many as 36 million Americans do not have any teeth at all. These are the people who prosthodontists serve.
Considering that one in four Americans state they would change their smile or teeth to improve their self-esteem, a prosthodontist's work is extremely important. At present, around 300,000 people receive implants to boost their confidence and improve their dental health. Unfortunately, with so few prosthodontists practicing in the U.S. and so many people needing their services, finding a good prosthodontist can be a bit of a challenge.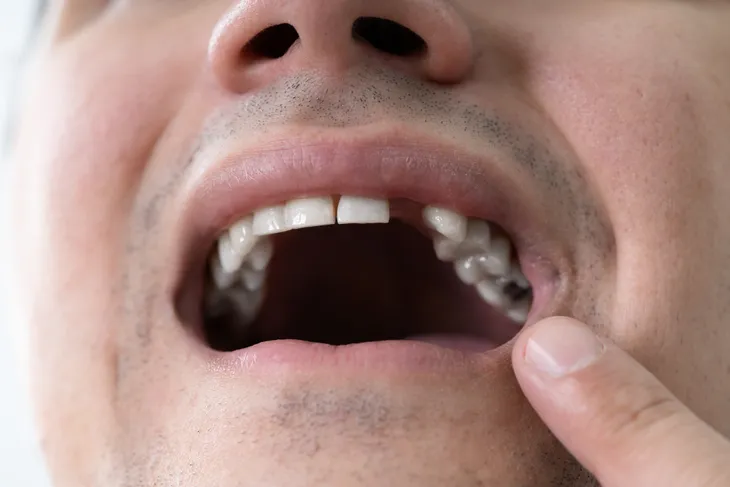 Prosthodontists vs. Dentists
All prosthodontists are dentists, but very few dentists are prosthodontists. Your ordinary dentist deals with general oral care, including exams, routine extractions, cleanings, fillings, and advice.
Prosthodontists do not handle these regular dental tasks, as they have received additional training to specialize in tooth replacement and restoration. These specialists often deal with complex dental situations like jaw surgery and dental implants. Their focus is on restoring smiles and mouth functionality.
Some general dentists do carry out basic prosthodontics procedures, like simple implants or fitting dentures in non-complex cases. However, any person who requires a great deal of restorative work or simply wishes to deal with a specialist should opt for a certified prosthodontist over an ordinary dentist. Your regular dentist will be able to tell you if the treatment you require is beyond the scope of their normal practice.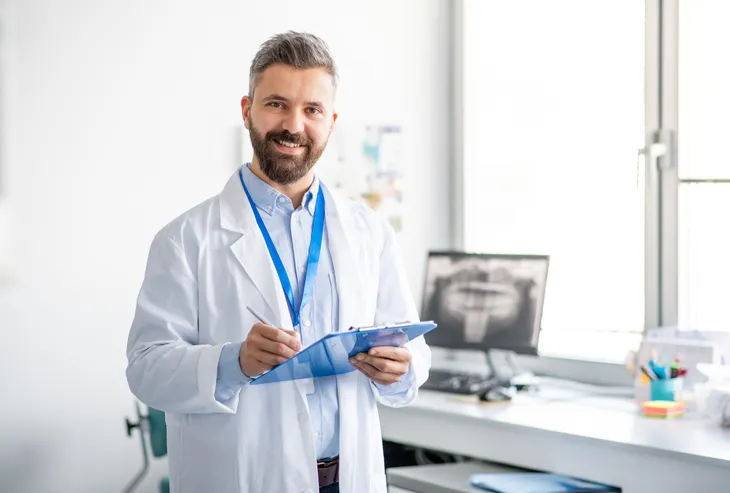 Education and Training
Prosthodontists follow the same education route as general dentists. However, they spend an additional three years in training to become specialists in tooth restoration and replacement.
The education and training process for most prosthodontists is as follows:
A bachelor's degree (usually in one of the sciences)
Five years of dental school
Pass the National Board Dental Examinations to become a Doctor of Medicine in Dentistry (DMD) or a Doctor of Dental Surgery (DDS)
Three years of prosthodontics education and residency through a program accredited by the ADA
Pass the American Board of Prosthodontics certification test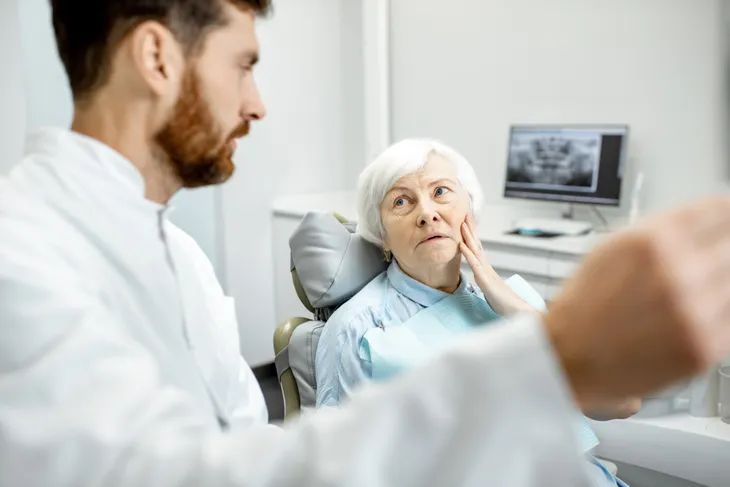 What Do Prosthodontists Do?
Prosthodontists can treat a broad range of oral issues though most of their work centers around the replacement of missing teeth.
Reconstructing Teeth
Prosthodontists do not just deal with replacing missing teeth, they can also restore teeth that are damaged or decaying.
The purpose of their work is to restore the function and appearance of these teeth. That may involve rebuilding a cracked tooth with composite resin or a porcelain veneer. The process for restoring decayed teeth is similar, though the prosthodontist will initially need to file away the decayed part of the tooth.
Sometimes, prosthodontists will work alongside other dental specialists. For example, when a patient requires a root canal, their final crown will be fitted by a prosthodontist.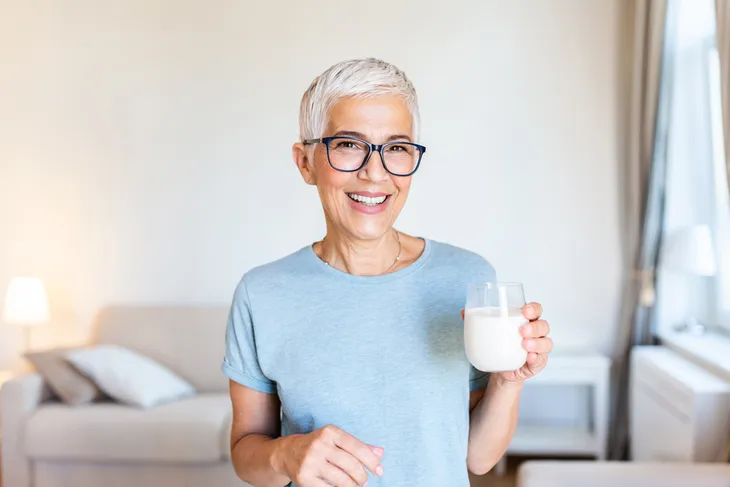 Dental Implants and Bridges
Prosthodontists may treat people who have lost multiple teeth by designing and installing a bridge. Bridges are essentially rows of crowns that are fused to form a single unit.
As implants are now the preferred method of replacing missing teeth, bridges are usually only used when several teeth in a row are missing. Bridges also tend to be more affordable than implants.
A dental implant involves implanting a titanium rod into the patient's jawbone and fixing a realistic false tooth to the end, which then replaces the missing tooth. In some cases, the actual implanting procedure is carried out by an oral surgeon. Even in these situations, a prosthodontist will have designed the implant.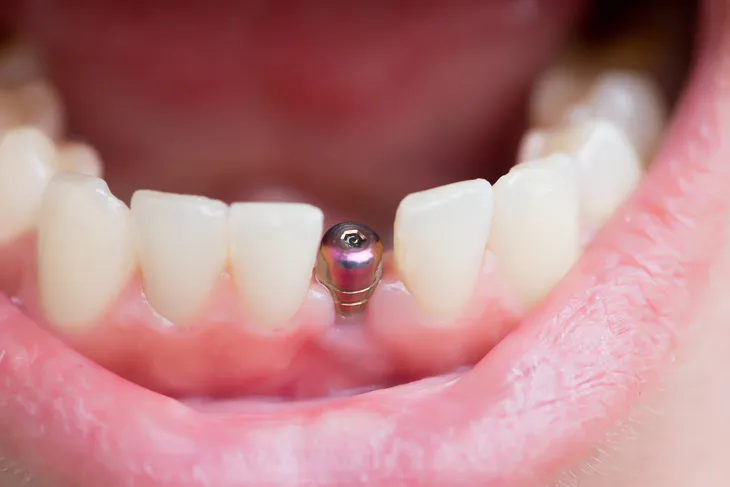 Dentures
Fitting dentures is a common part of the prosthodontist's job. Dentures are usually only recommended if you are missing all or most of your teeth and the remaining teeth are not in good condition. They can also be a slightly more affordable solution for people who do not have the budget for dental implants.
Your prosthodontist will consult with you to come up with a comfortable solution.
Temporomandibular Joint (TMJ) Disorder
TMJ disorders occur when the nerves in the jaw or gums become inflamed and hyper-sensitive. Prosthodontists can aid in the treatment of TMJ disorders by designing prosthetics to relieve pressure on the jaw.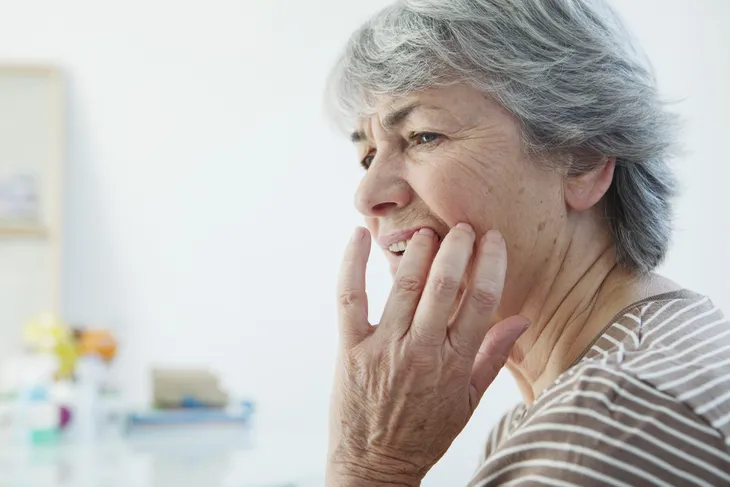 Other Conditions a Prosthodontist Can Treat
Some people are referred to a prosthodontist for other conditions that may be improved with oral prosthetics. For example, people who suffer with obstructive sleep apnea may benefit from prosthodontist treatment to prevent airway obstructions.
These specialists may also be able to treat severe snoring disorders and help people with cleft palates who require reconstructive work.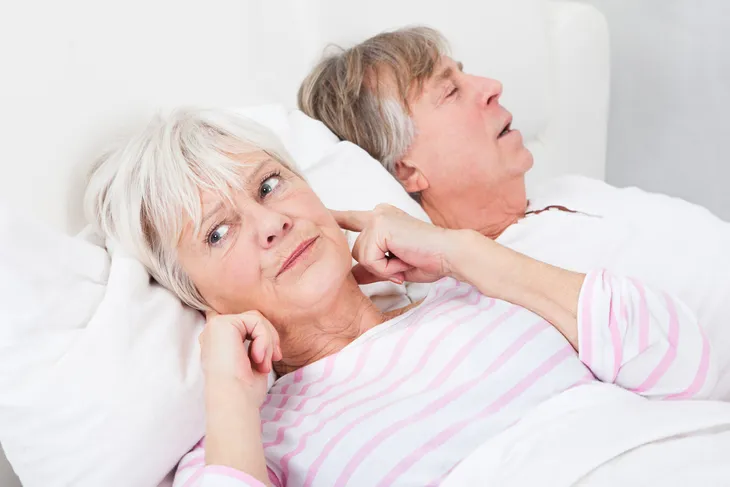 How to Find a Prosthodontist
If you need implants, bridges, or dentures, be sure to seek out a certified prosthodontist for treatment. Their years of training and specialist expertise mean they will always be the best option for this kind of reconstructive or restorative or dental work.
You can use the ACP's search tool to look for prosthodontists based on their name, location, address, or even by the school where they received their training. Alternatively, ask your general dentist is they can recommend a reputable prosthodontist practicing in your area.