Palliative care is for patients with a chronic or severe illness, and may be provided at any stage.

Curative care is often administered along with palliative care.

Doctors and nurses who provide palliative care are specially trained to keep patients comfortable, regardless of their diagnosis.

This type of care is meant to improve the quality of life for patients and their families.
When a loved one is living with severe, chronic illness, the care they receive is pivotal. If their primary physician prescribes palliative care, you may find yourself wondering what that entails. Palliative care is provided by health care practitioners who specialize in caring for people with serious illnesses, and it's designed to ensure patients can continue to live comfortably, even after being diagnosed with a severe illness. This specialized type of care is administered for a variety of illnesses and can be provided in and out of the hospital or in residential care.
Below, you can find everything you need to know about palliative care so that you and your loved one can face this stage of life comfortably and with confidence.
Improve Quality of Life
When you or your loved one receives a particular diagnosis, you're likely to be assigned a physician who specializes in the illness. That specialist takes care of providing the treatments necessary to help combat the condition, which can include things such as chemotherapy for cancer, or prescription medications to help improve memory or reduce tremors associated with Parkinson's disease. However, that specialist isn't always focused on ensuring a patient's quality of life remains intact, meaning that symptoms of the condition and side effects of the illness can result in pain, discomfort or other problems that make it difficult to continue daily tasks.
This is where palliative care comes in. A palliative care team ensures patients have the tools they need to get through their daily lives as easily and as comfortably as possible so that their quality of life doesn't suffer dramatically. Methods used by palliative care teams can include everything from symptom management and mental health treatment to spiritual care.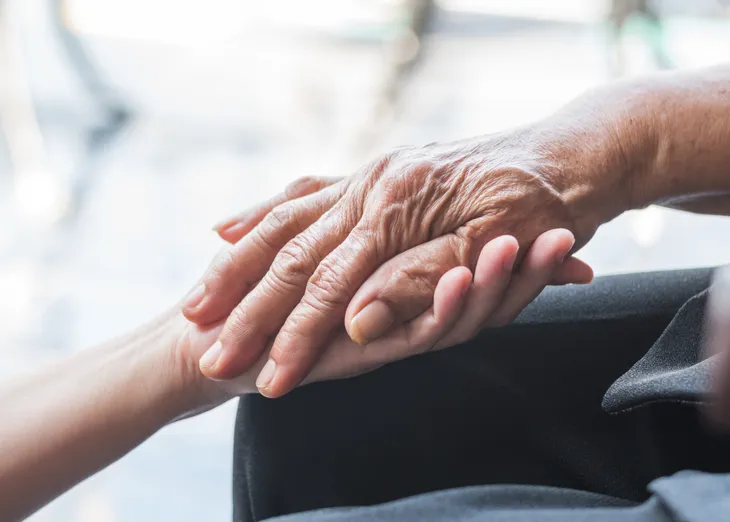 Palliative Care May Be Prescribed for a Variety of Illnesses
Palliative care is appropriate for a range of conditions, including cancer, heart disease, chronic obstructive pulmonary disease, Alzheimer's disease and Parkinson's disease. Of course, this list isn't exhaustive, and palliative care may be considered appropriate for nearly any serious illness where the patient's quality of life suffers as a result of their symptoms.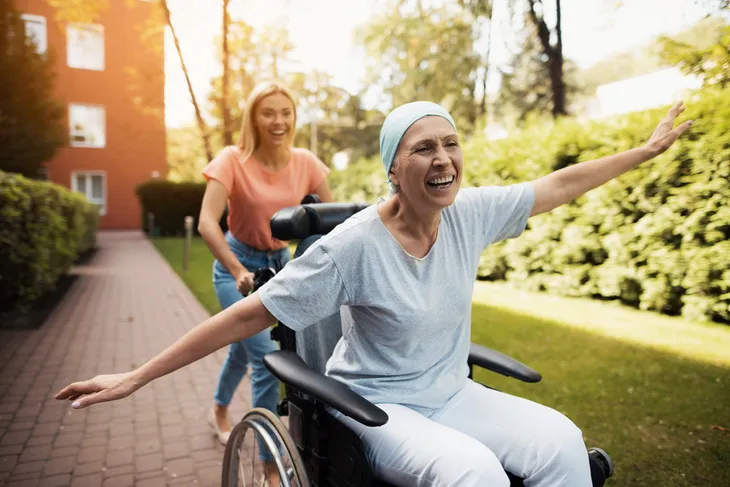 Palliative Care May Be Prescribed at Any Stage
Studies have shown that survival rates for those with severe illnesses improve when palliative care is administered in the early stages of these diseases. That being said, a primary care physician or specialist generally assesses the need for palliative care as a patient's condition advances, and they make the recommendation as they see fit. This means palliative care may become an important part of patient care at any stage during an illness.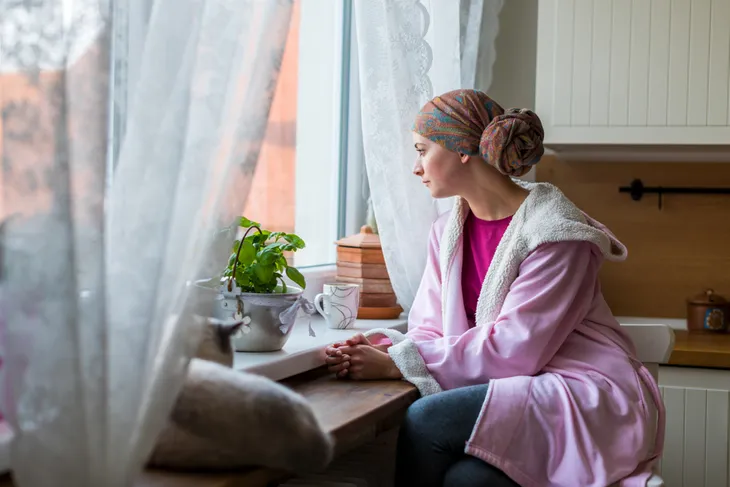 Health Care Practitioners
Palliative care is generally tailored to meet the unique needs of the patient. The treatment approach is holistic in nature, looking after a patient's physical, mental, social and spiritual health. As such, a palliative caregiving team can include physicians, nurses, therapists, nutritionists, social workers and even chaplains, who work together to ensure the patient receives the care they need.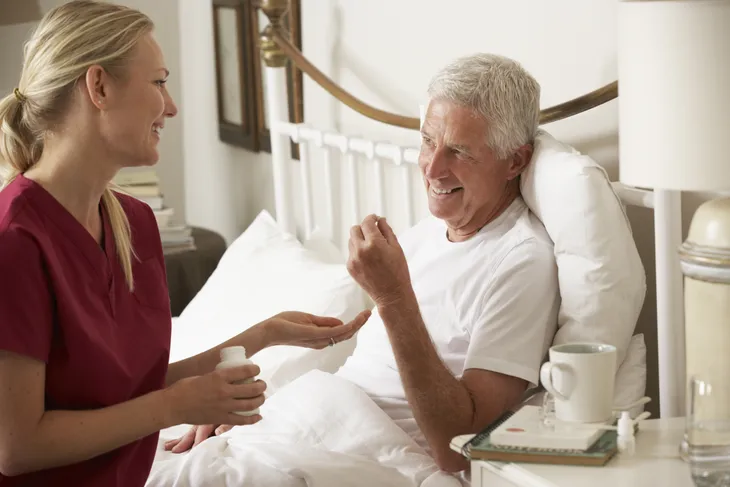 Palliative Care Is Administered in Coordination With Curative Care
Palliative care isn't an either-or option when a person is living with severe illness. Instead, when palliative care is prescribed for a patient, their care teams work together to oversee their health.
Palliative care practitioners coordinate with primary care physicians and specialists to ensure that treatments, including prescription medications, can be safely used alongside treatments prescribed by the patient's other caregivers. Additionally, palliative care teams work with other caregivers to ensure new symptoms and concerns are addressed as soon as they arise.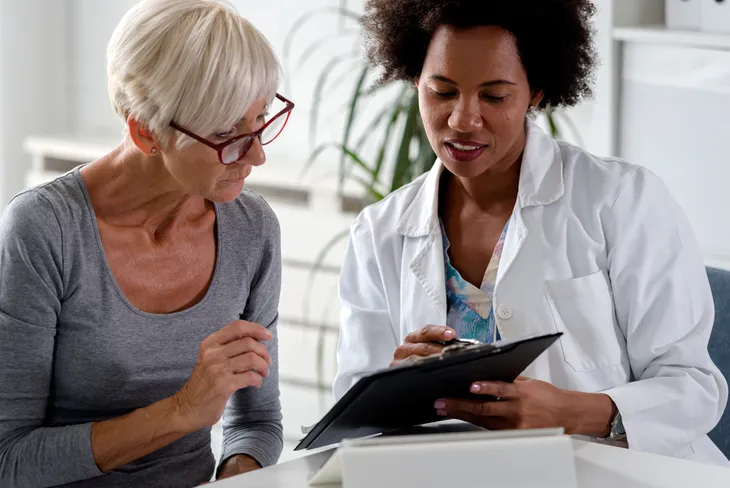 Palliative Care Can Be Provided in a Variety of Settings
A patient may be offered palliative care in a hospital as an inpatient when their condition is severe enough; however, most palliative care is provided in outpatient clinics, which may be located in hospitals or standalone clinics. When the patient resides in long-term care, such as in a nursing or assisted living facility, palliative care is normally provided on-site.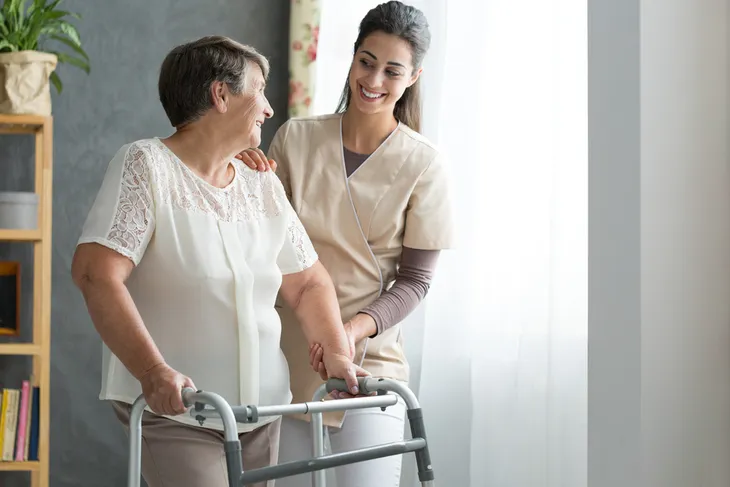 Insurance May Help Pay for Palliative Care
Patients who are enrolled in Medicare or Medicaid can often receive coverage for palliative care. Additionally, the U.S. Department of Veterans Affairs typically provides palliative care options for those who need it when they're enrolled in VA benefit plans. These plans are available to those who've served in branches of the U.S. military and their spouses or dependents.
Patients who are insured by private plans may also be eligible for coverage, but because every plan is different, it's important to confirm coverage with the plan provider.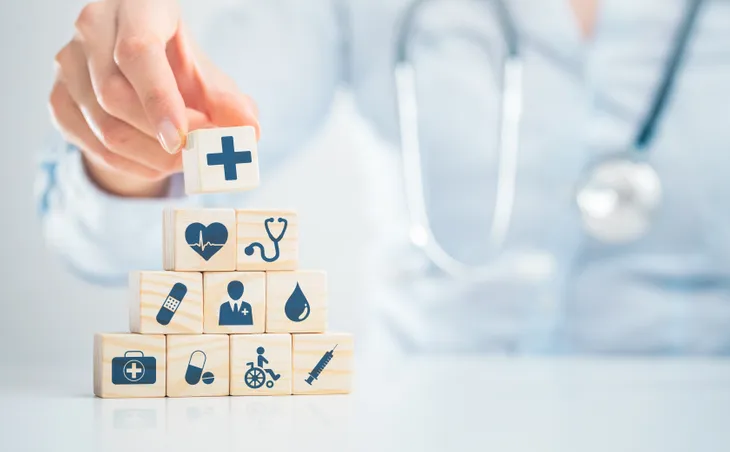 Palliative Care Can Be Oriented Toward Patient Goals
Patients with severe illnesses often have their own health goals in mind, whether that's to live more comfortably by successfully managing pain or nausea or to reduce the stress associated with their illness with the help of a licensed counselor or therapist. When a patient is admitted to a palliative care program, the practitioners typically take time to assess the patient's goals and ensure treatment is prioritized accordingly.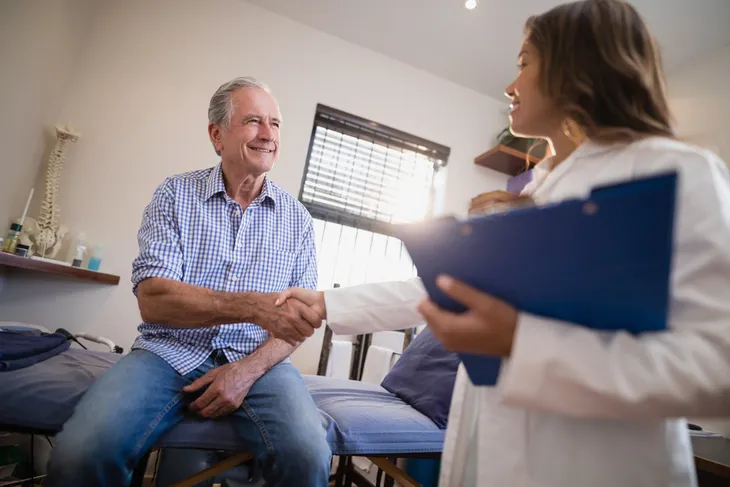 Palliative Care Isn't End-of-Life Care
Palliative care doesn't necessarily mean death is imminent, and it isn't the same as end-of-life or hospice care. While some treatment methods used in palliative and hospice care may be similar, the purposes of these two programs differ slightly. Palliative care is meant to make a patient's daily life easier and more comfortable by providing treatments to improve quality of life. On the other hand, end-of-life or hospice care is meant to make dying a more comfortable process and is generally only provided when a person is likely to die within six months.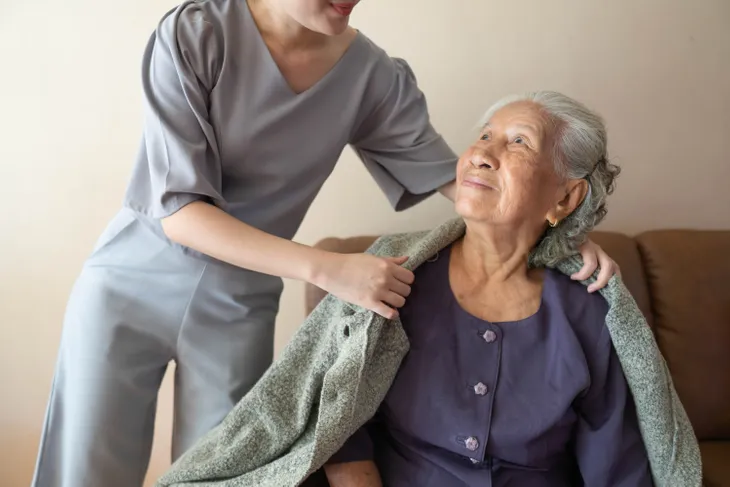 Support for Family Members
Family members who are experiencing stress as a result of their loved one's condition can seek support from palliative care teams. Options such as mental health and spiritual counselling may be available to help family members cope with the struggles they're facing.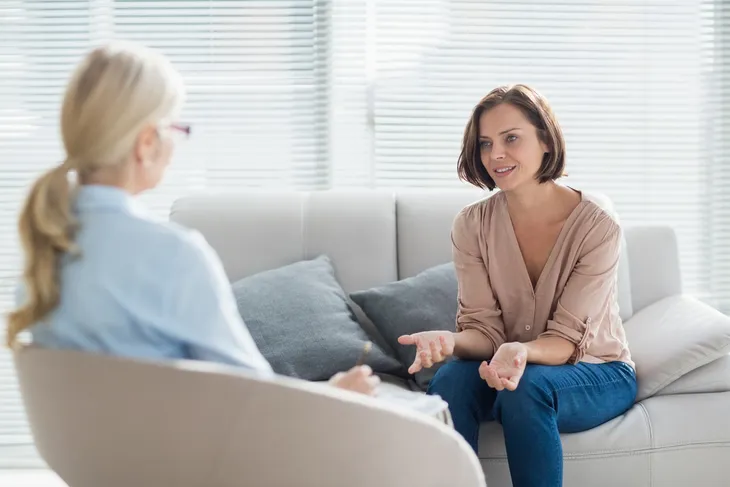 There's No Limit on How Long a Person Can Receive Palliative Care
While hospice care is generally only provided when a person has six months or less to live, palliative care can be offered to a patient for as long as it's needed. For some patients, that may mean spending as little as several months or weeks working with palliative care teams while receiving treatments for their medical conditions. For others, it can mean years of palliative treatment to cope with long-term illness.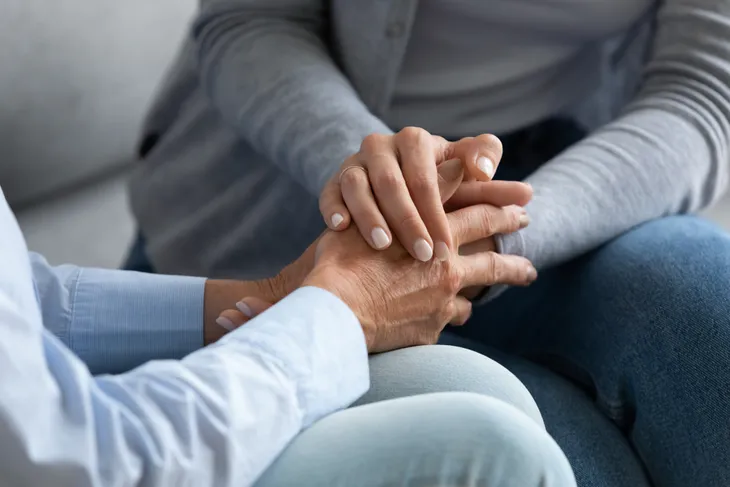 There Is Hope
Palliative care doesn't signify the end of one's life. In fact, a person can recover from their illness after palliative care. When you or a loved one is prescribed palliative care, there's still hope for a successful recovery and a high quality of life long after palliative care has ended.