Every pet owner can attest to the emotional and physical health benefits of owning an animal. Not only do they get people out to exercise, they also provide emotional support through their loyal companionship. For someone suffering from a mental or emotional condition, the presence of an animal makes a huge difference in their mental health.
This is where an emotional support animal (ESA) comes into play. These pets provide owners with the comfort they need to get through any challenges they face on a daily basis. Read on to learn more about ESAs, including how to legally obtain and qualify for one…
What is an ESA?
Emotional support animals (ESA) provide caregivers with therapeutic benefits. Their goal is to alleviate or minimize the symptoms associated with mental or emotional disabilities. This includes anxiety, depression, phobias, or post-traumatic stress disorder (PTSD). They do this through comfort, love, and companionship.
While they do offer support, an ESA is different from a service dog, or psychiatric service dog. Service animals have specific training in order to perform a task or tasks (i.e. diabetic alert dogs, hearing dogs, mobility assistance dogs). As a result, they have more privileges and rights under federal law.
This doesn't mean ESA's aren't as important, but it does put them in a gray area when it comes to legal rights. While they fall somewhere in between a standard pet and a service or therapy animal, they are not protected by Americans with Disabilities Act (ADA) laws.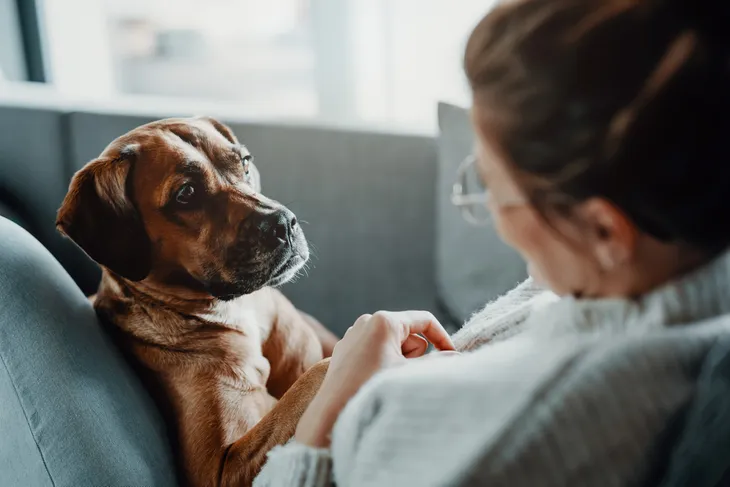 Do I Need to Register an Animal as ESA?
The law does not require pet owners to register their dog. Despite the fact that many websites claim to have the authority to register a pet as an ESA, there is no official registration database. Companies selling this service are fraudulent.
To legally recognize a pet as an ESA, owners need to obtain an ESA letter from a licensed healthcare professional, such as a psychologist, psychiatrist, therapist, social worker, or registered nurse. This letter helps back up any special allowance requests for an ESA pet.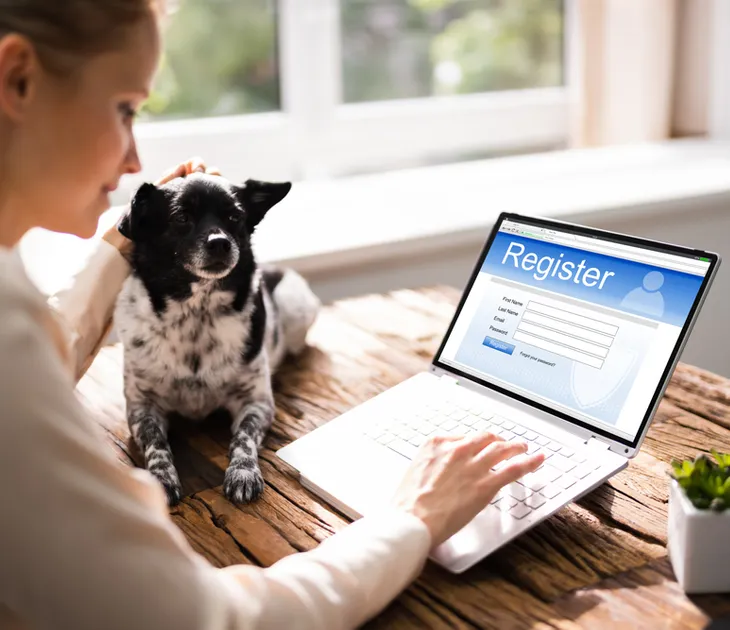 Who Qualifies for an ESA Letter?
In order to qualify for an ESA letter, the pet owners must have an emotional or mental illness, such as attention deficit disorder (ADD), learning disorders, autism, general anxiety disorder, gender identity, bipolar, cognitive disorders, depression, severe anxiety, or PTSD, explains Service Dog Certifications.
Anyone with one or more of these conditions qualifies for an official ESA. A licensed healthcare professional can help determine whether this criteria is being met. If it is, they may write an ESA letter containing a "prescription," but rather a recommendation for an ESA.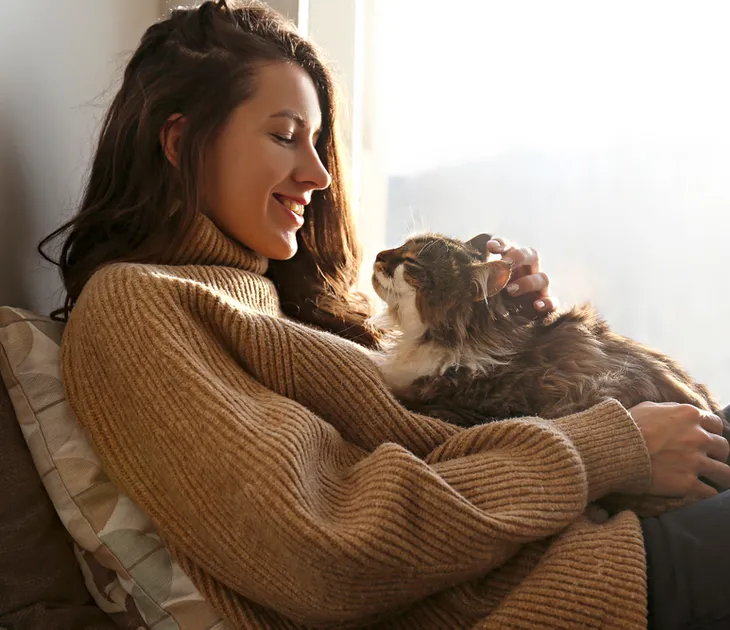 Where to Get an ESA Letter
For anyone seeking registration for their ESA, they have two options. If they don't already have a mental health provider, they can seek one out and make an appointment. Or they can use an online ESA letter service, such as Emotional Pet Support, ESA Doctors, or CeraPet. These services do cost money and will require the individual to complete a mental health evaluation before getting their letter, warns The Spruce Pets.
Before choosing a healthcare professional, make sure they are well versed in the benefits of ESA animals. These letters must contain very specific language under U.S. disability rules, so they should be well versed in this area. The letter must be written by a qualified physician/mental health provider on a professional letterhead. It should include the provider's license number, signature, and date. The contents must clearly explain the need for the ESA.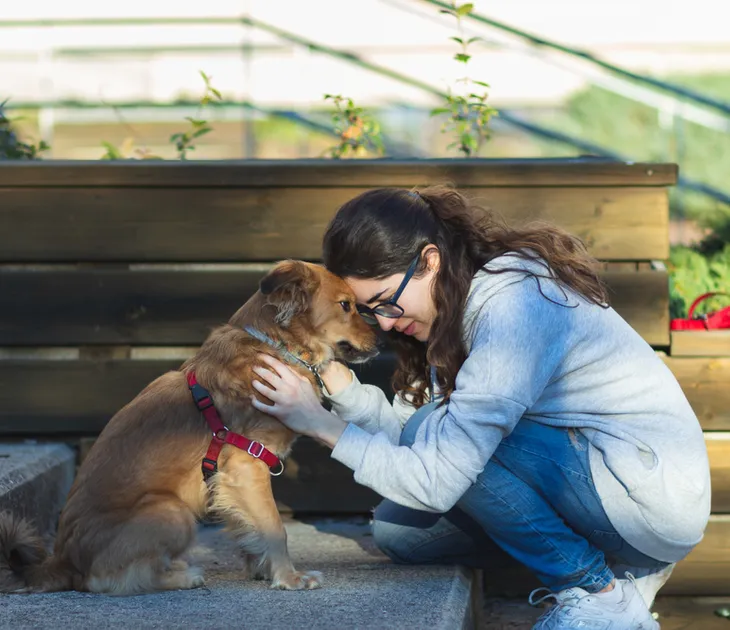 Where Can I Use an ESA Letter?
An ESA letter used to grant special travel allowances to ESA animals, but in December 2020 the United States Department of Transportation (DOT) revised this to its Air Carrier Access Act (ACAA). As of January 2021, ESA animals are not considered "service animals." It is up to the airline to determine whether they want to recognize them as a service dog.
What it does grant them privileges to are special accommodation under the Fair Housing Act. Under this act, people with an ESA cannot be discriminated against when obtaining housing. Any rules, such as pet bans or restrictions do not apply. According to the American Kennel Club, they also cannot be charged a pet deposit fee.
Another important thing to note is that ESA's are not allowed to go into restaurants, markets, or any place where food is sold or served. Even if the employee wants to grant access, they are legally not allowed. Service dogs are the only animals that have public access rights to these places.