A gout flare can happen at any moment. Patients who have experienced one say next to the pain, it's the fact that it happens so unexpectedly that makes it so scary. It likely starts with a tingling feeling in the toe which quickly escalates into excruciating pain. Before you know it, you're helpless and incapable of walking for the next few days.
Thankfully, there are a few warning signs you can watch for. This is not just to prevent gout attacks, but to prevent the condition itself from worsening. If gout runs in your family, or you've recently been diagnosed with gout, here are some early warning signs to watch out for.
Burning, Itching, or Tingling Sensation
Most gout sufferers say they experience a burning, itching, or tingling feeling in their joint just an hour or two before the attack happens. It may also feel stiff or sore. However, some don't experience any of these sensations at all.
Gout can be different for every person, so one person's telltale signs may be different from yours. If you've previously experienced a gout attack, take note of the sensations leading up to an attack so that you feel better prepared when it happens.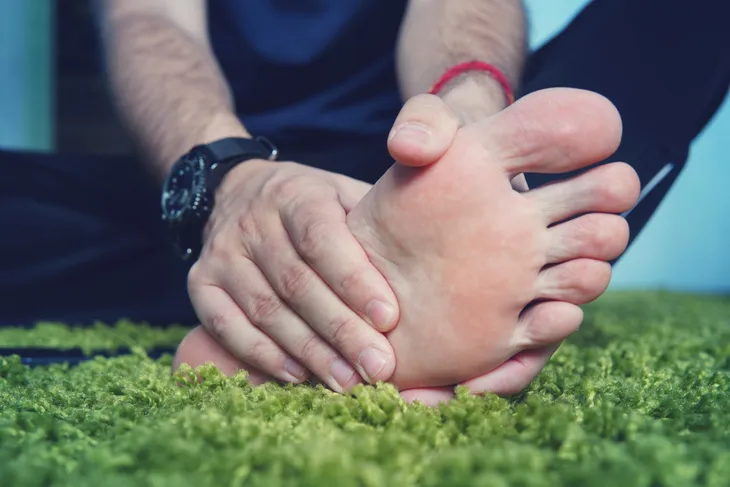 Big Toe Pain and Swelling
Gout often occurs in the metatarsal-phalangeal joint which is your big toe. If you experience pain and swelling in this area, you are likely having a gout attack. But to be absolutely sure, you'll want to get a proper diagnosis from your doctor.
In order to make a diagnosis, they'll draw fluid from the joint in this area and check for uric acid crystals to confirm whether it really is gout related.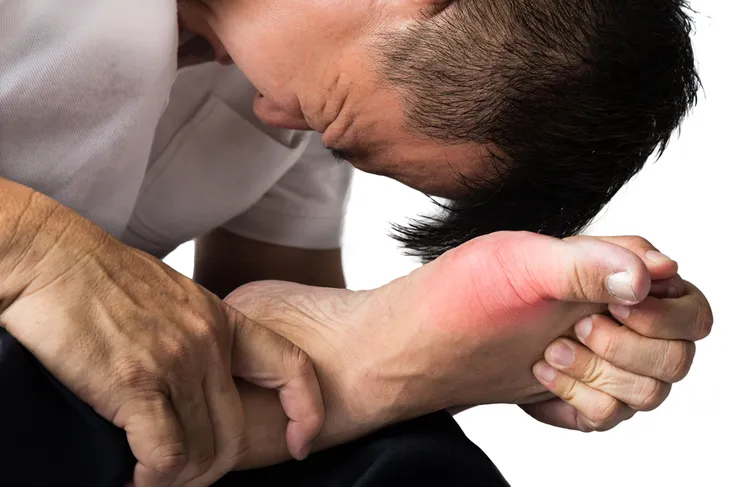 Unexpected Intervals
The thing with gout flares is that a person can experience it one time, then feel completely fine for the next couple months, or even years! While you might think you're magically cured, another attack can occur without warning. This happens when gout is left untreated. If you think you've had a gout attack before, the best thing to do is go get diagnosed so that it can be treated early on.
If you dismiss it as just a minor sprain, it will likely come back and the next time it could occur with even more intensity. This pattern of gout flares is often indicative of gout.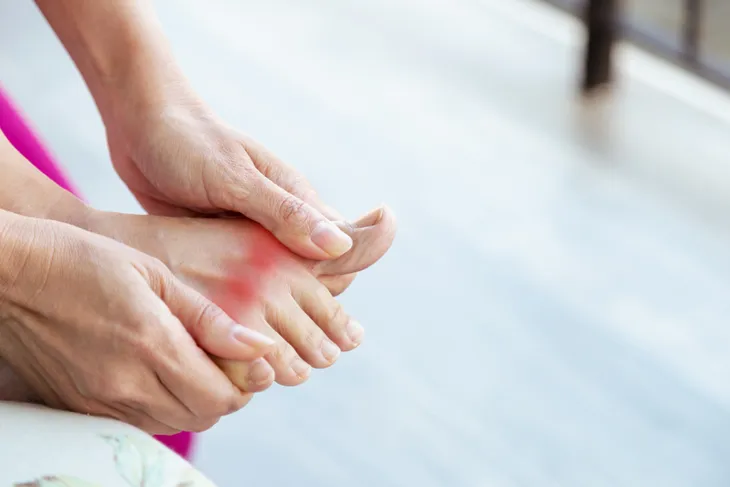 Kidney Stones
Kidney stones are an indication of poor diet and dehydration. You might also be overweight or obese. If you haven't experienced a gout flare, but had kidney stones and possess the risk factors for gout, there's a possibility you could develop it later on. You should address the reasons why you had kidney stones before the condition worsens.
There are a number of different reasons why kidney stones occur. It could be the result of a diet that is high in salt or sugar, or that you're not drinking enough water. If you're overweight, it may be time to consider losing some of that excess weight and develop a more regular exercise routine.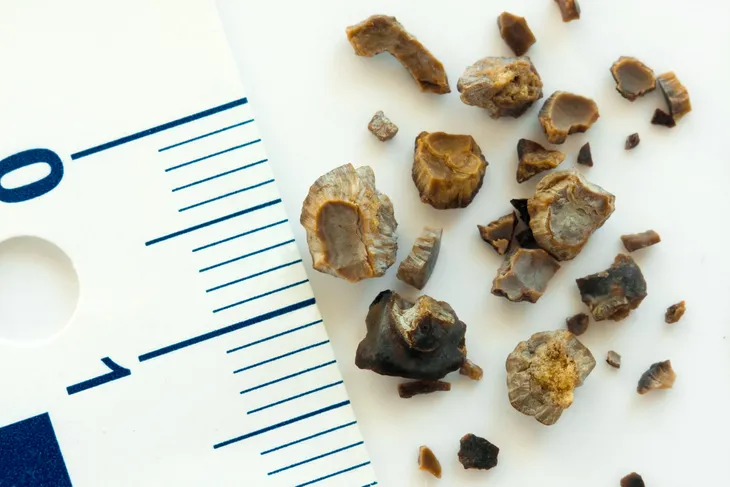 Fatigue
Similar to other conditions related to inflammation, you may experience tiredness or fatigue. Doctors call this RA fatigue to describe systemic tiredness that's similar to flu.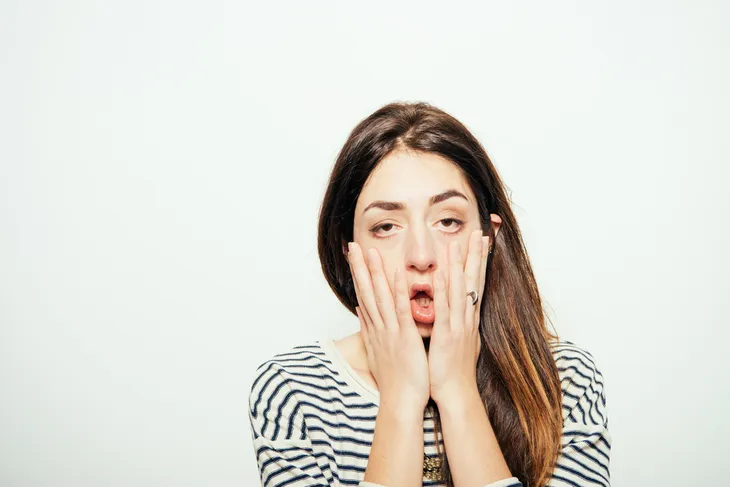 High Blood Pressure
Hypertension is the cause of some serious conditions like stroke and heart disease. If you have high blood pressure, be careful as this has been linked to having chronically high uric acid levels in the body. High blood pressure is also greatly associated among individuals who are obese or overweight.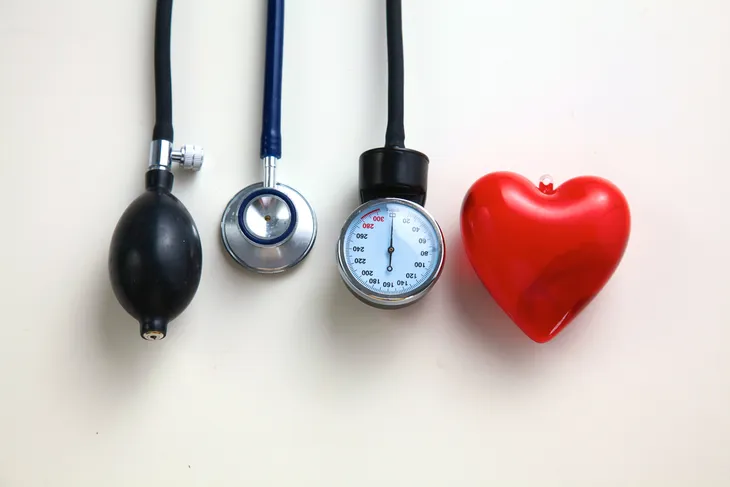 Anemia
If you have anemia, you may be at more risk for developing gout. This is according to a study that was published in Arthritis Research and Therapy journal. The research says that patients who have anemia are at 200-percent higher risk for having gout compared to the average population.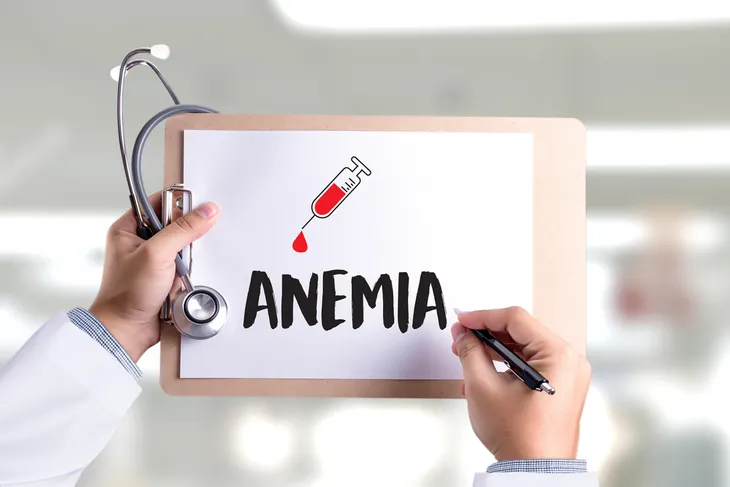 How to Prepare for a Gout Attack
Always Have Medication With You
Aside from medications like colchicine and allopurinol, you should have ibuprofen and over-the-counter NSAIDs with you. These drugs help reduce the inflammation, allowing you to better cope with the pain. It might be a good idea to ask your doctor to prescribe these medications ahead of time since a gout attack can come out of nowhere and you'll want to be prepared.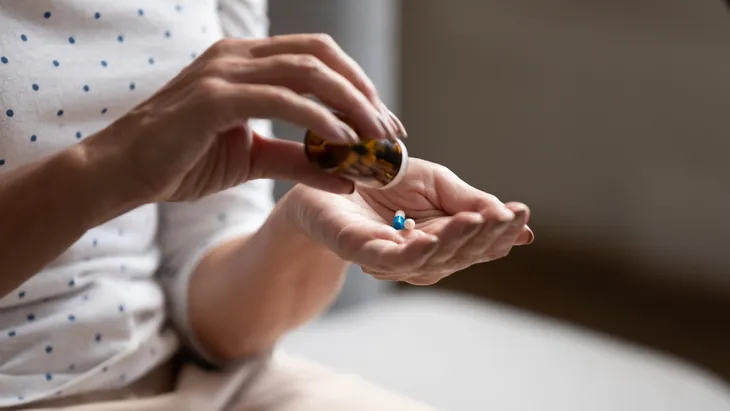 Have Your Doctor's Contact Number
It's a good idea to have your doctor's contact information either written down and easily accessible or saved into your phone. You never know when a gout attack will happen and whether or not you'll experience complications.
Gout attacks often occur in the middle of the night when the temperature is at its lowest and uric acid crystals are able to crystalize in the joints. Call your doctor and they will advise you on what to do or take to deal with the flare.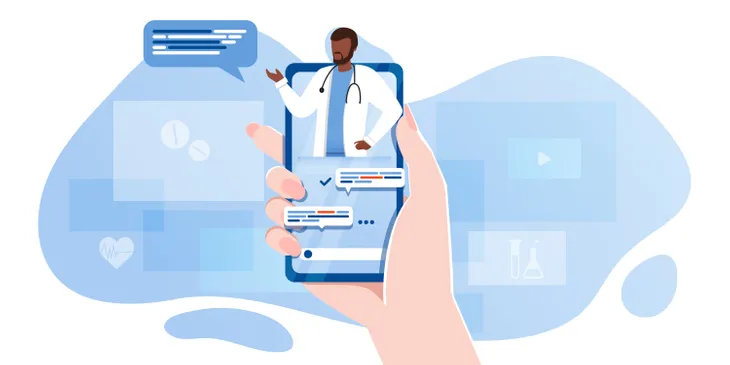 Have an Emergency Companion
Anyone with a medical condition should have an emergency companion. This is someone that you can call and rely on in the event of an emergency. It can be a family member, a friend, or a close and trusted neighbor who can come to your aid during a gout attack.
This person will be important to you because a gout attack can leave a person incapacitated for a couple of hours. You might need help reaching for the medicine cabinet or doing a soak remedy. Maybe this person lives with you or near you, either way, what's important is that they are within close proximity so they can help you right away.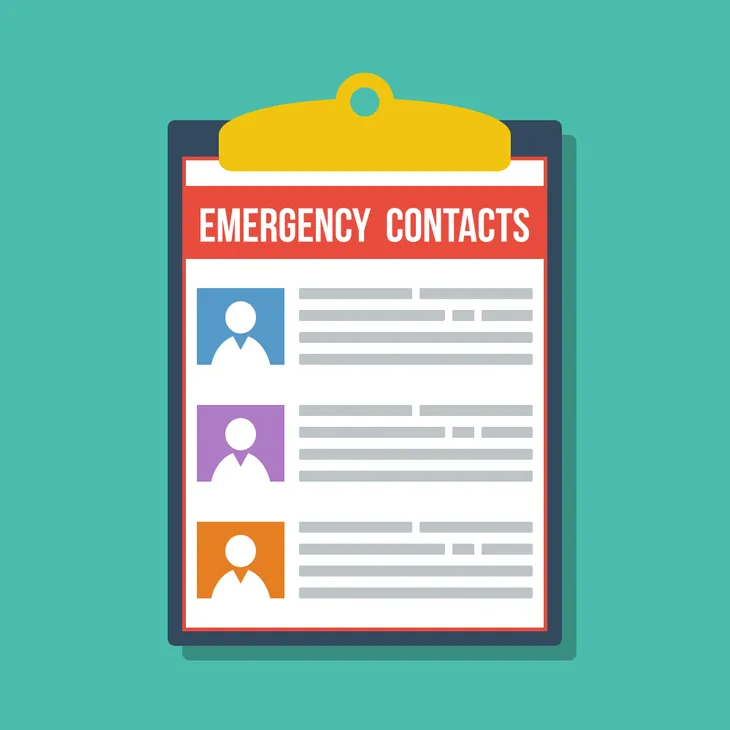 Have the Local Emergency Contact Number
If you live alone and don't have anyone to call, you'll need emergency assistance. For this, make sure you have the local hospital's emergency hotline. They are available 24/7 and will come to your home right away and take you to the hospital where you can get better care.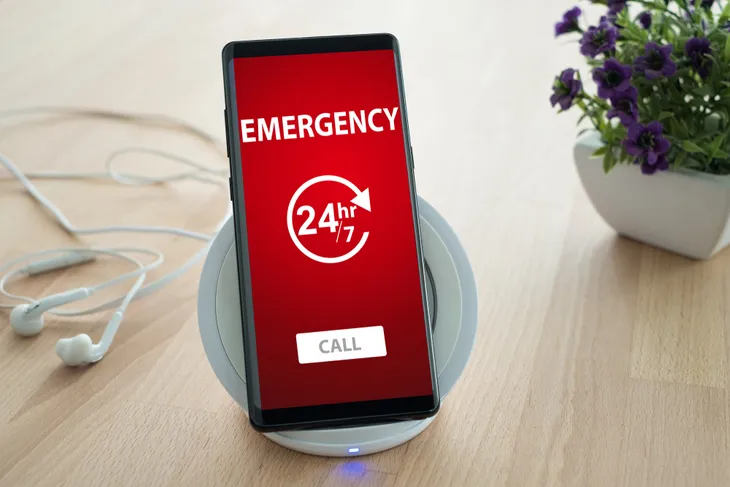 Prepare a Gout Remedy Kit
Keeping a gout remedy kit nearby is a good idea. You'll want to store this kit in a place that is handy and where you're likely to be when an attack occurs. For example, you could have one in your bedside table and another one in an office drawer. As we mentioned previously, you never really know when an attack is going to occur, so it's best to try and be prepared at all times.
So, what should be included in this remedy kit? I suggest packing some medicine, hot and cold packs, a bottle of water, a towel, baking soda, and a bag of cherries. You can tailor this remedy kit to what remedies have worked for you in the past. (For more remedy ideas, check out our article on Best Natural Remedies for Gout).
What do you do to prepare for an incoming gout attack? Share your thoughts in the comments below.