Is your child showing signs of poor reading comprehension? Or do they have difficulty learning how sounds relate to letters and words? Or perhaps, this is something you struggle with. This could be a sign of dyslexia, a common neuro-cognitive disorder.
Dyslexia is often discovered in childhood but it can also go undiagnosed for years (sometimes decades!), meaning adults are susceptible to it too. To better recognize the signs and to help you or your child get the help you need, here is everything you need to know about dyslexia.
What Is Dyslexia?
First, it's important to point out dyslexia is not a reflection of one's intelligence. "It is a neurobiological disorder that affects the parts of your brain involved in language processing," says Healthline.
This disorder affects how the brain processes written materials. This makes it more difficult for the individual to recognize, spell, and decipher words. The severity of ones' symptoms will vary from person to person and will differ by age.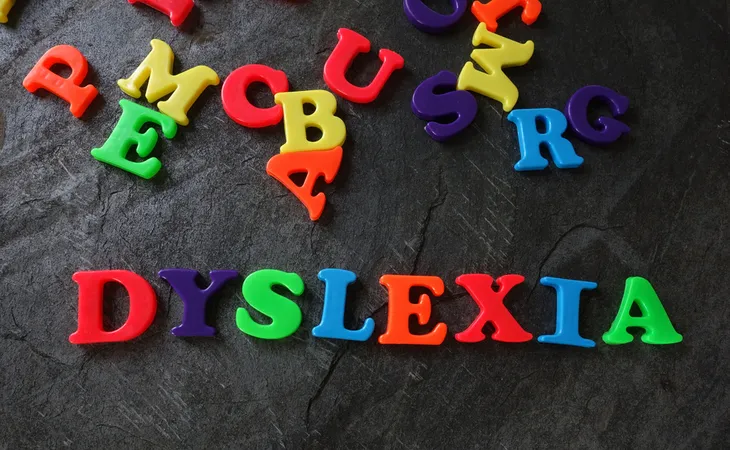 Types of Dyslexia
There is more than one type of dyslexia. Everyday Health explains to help individuals receive the best treatment, dyslexia specialists have categorized the condition into four types.
Phonological dyslexia means the individual has difficulty putting sounds to letters that make up a word whereas surface dyslexia (also known as visual dyslexia) means it's hard to understand a word when seeing it. Another type, known as rapid naming deficit means the individual has trouble quickly naming letters or numbers. Finally, double deficit dyslexia is when the individual has a combination of phonological dyslexia and rapid naming deficit.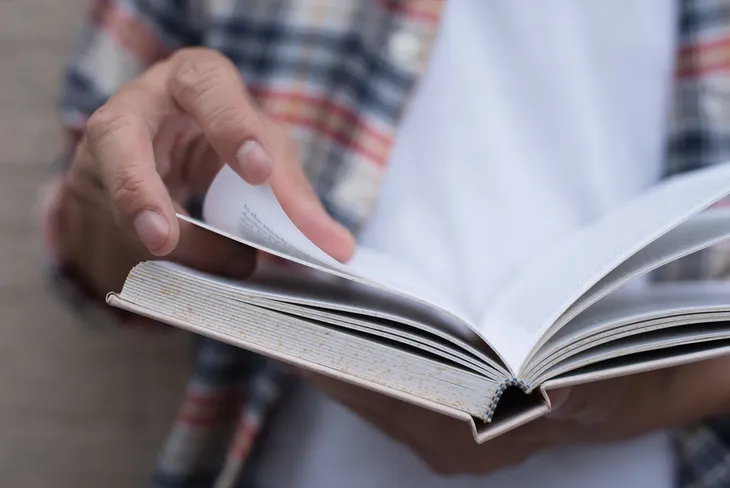 Signs of Dyslexia in Preschool Years
Healthline states that the earliest signs of dyslexia will begin to show around 1 to 2-years of age — when your child first starts making sounds. The risk of dyslexia increases if the child doesn't say their first word until 15-months or their first phrases until 2-years. However, note that not all children with speech delays will develop dyslexia.
If dyslexia runs in the family, you should monitor your child closely for dyslexia. Typical signs of dyslexia in preschool years include having difficulty remembering the names of letters and learning the words to common nursery rhymes. They may also be unable to recognize the letters of their name, mispronounce familiar words, and may be unable to recognize rhyming patterns, says the source.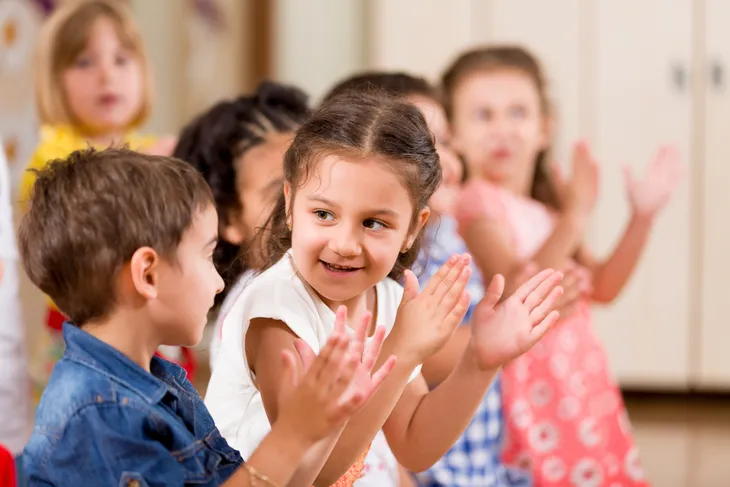 Signs of Dyslexia in Children Ages 5 to 6
If you haven't noticed signs of dyslexia in your child yet, it may become more apparent by ages 5 to 6. Signs of dyslexia in children ages 5 to 6-years include not understanding words that break apart into sounds, having difficulty reading and complaining about how hard it is, not wanting to go to school and difficulty with speaking and pronunciation.
Your child may also have trouble sounding out basic words (such as "cat") and may not associate certain letters with sounds. Since there is no standard test for dyslexia, your doctor will work with you to help evaluate their symptoms.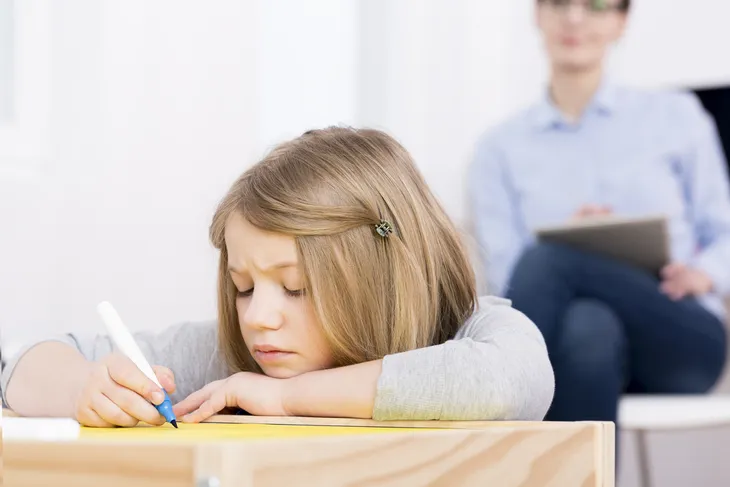 Signs of Dyslexia in Children Ages 7 to 13
While some teachers can notice the signs of dyslexia, it's important to note they're not actually trained to recognize it. In some cases, children are good at hiding their challenges which causes their reading disability to go undiagnosed.
If your child hasn't been diagnosed yet, there are some telling signs to look out for from ages 7 to 13. For starters, they may confuse words that sound alike, have difficulty with new words, dislike reading out loud, have trouble remembering details (such as dates and names), and may mispronounce long or unknown words. They may also take a long time to learn how to read, read slowly or awkwardly, and may use vague vocabulary (such as "things" and "stuff").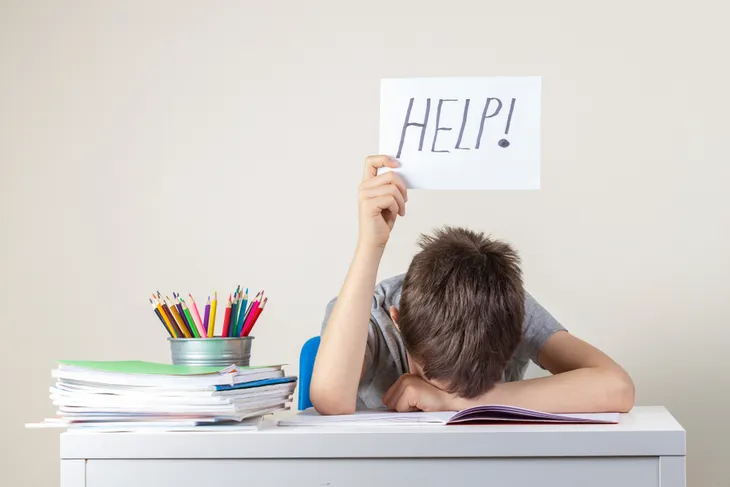 Signs of Dyslexia in Teens and Young Adults
If a child was undiagnosed or not treated, they may face a new set of challenges in their teen and young adult years. High school and college students are assigned more reading material and must work with different teachers, both of which can be a challenge with dyslexia.
It's worth noting, not all untreated childhood dyslexia carries on into adulthood. Some individuals may improve naturally as their "higher learning functions develop," says Healthline.
Key signs of dyslexia in teens and young adults include reading slowly, rarely reading for pleasure, avoiding reading out loud, and they may require a lot of mental effort to read. They may also have trouble with multiple-choice tests, have a limited vocabulary, confuse words that sound alike, have difficulty remembering names, and may often pronounce places and names incorrectly.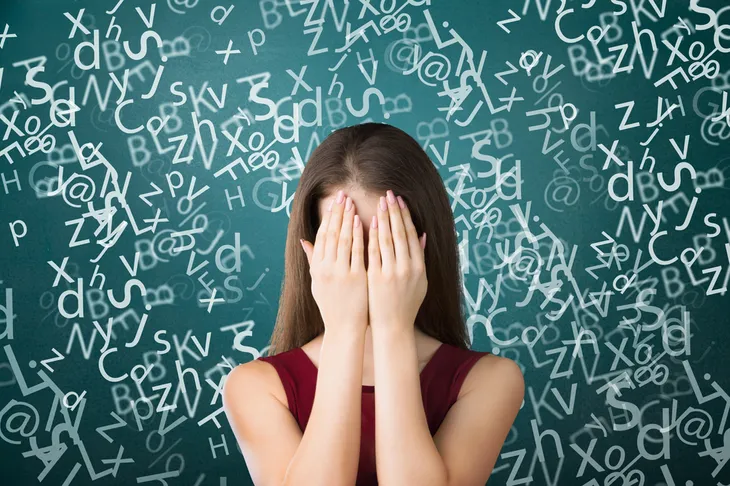 Signs of Dyslexia in Adults
If it doesn't improve naturally, or if it's not diagnosed during childhood, an individual may still struggle with dyslexia well into adulthood. Has reading always been difficult for you? There's a great chance that you may have dyslexia.
Other key signs of dyslexia in adults include rarely reading for pleasure, hate reading out loud in front of anyone, and having trouble understanding jokes. You may also have difficulty with math, summarizing text that you have read, and you may have time management issues. Finally, adults with dyslexia may have difficulty with memorization and repetition.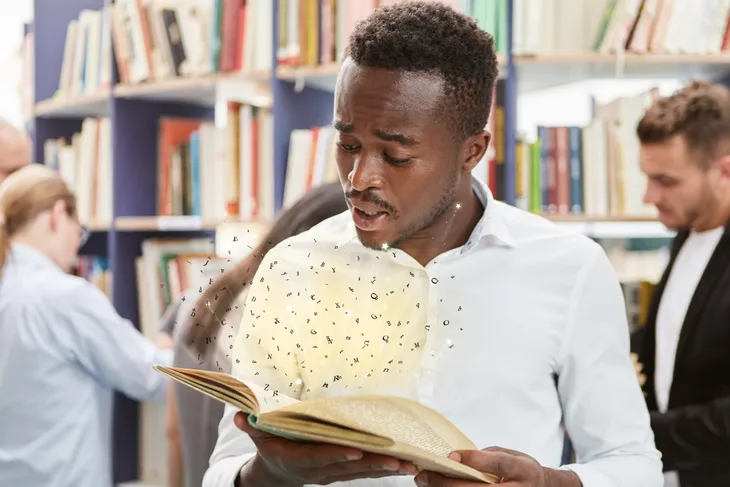 What Causes Dyslexia?
Now that we know the signs of dyslexia, you might be wondering what causes it in the first place? Everyday Health says dyslexia is caused by a dysfunction in a neural circuit. This circuit involves areas of the temporal and frontal lobes (in the left hemisphere of the brain) that are responsible for expression and comprehension.
Furthermore, researchers also believe dyslexia is a genetic disorder, meaning if a family member has dyslexia, your child may develop it too. Keep in mind, this is not guaranteed, it's simply a risk factor. Finally, infants born prematurely or with a low birth weight also have an increased risk of dyslexia. Exposure to alcohol, drugs, or infections while in the womb are also risk factors.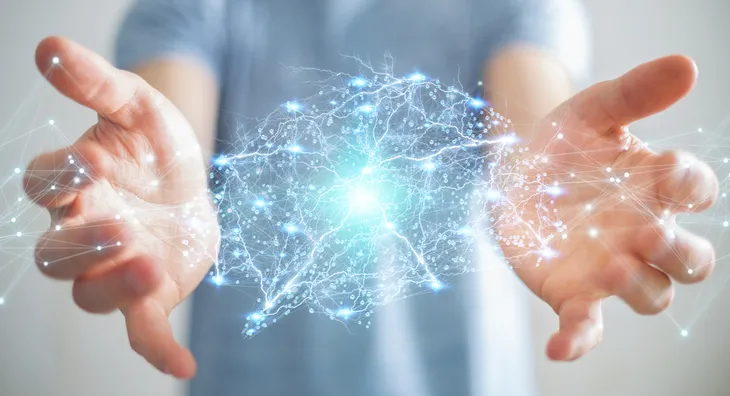 Diagnosing Dyslexia
If you or your child's teacher noticed signs of dyslexia, you should talk to your pediatrician. While there isn't a simple test such as a blood test that can easily diagnose dyslexia, there are other effective tests specialists use.
Your child's doctor will likely refer you to a dyslexia specialist such as a school psychologist, clinical psychologist, pathologist, or neuropsychologist. The specialist will likely ask you about your family history and they may require your child's teacher to fill out a questionnaire to better understand your child's abilities.
The specialist will also use a variety of assessment tools to diagnose dyslexia. These tests may evaluate your child's oral language skills, spelling, vocabulary, word recognition, reading comprehension, and more.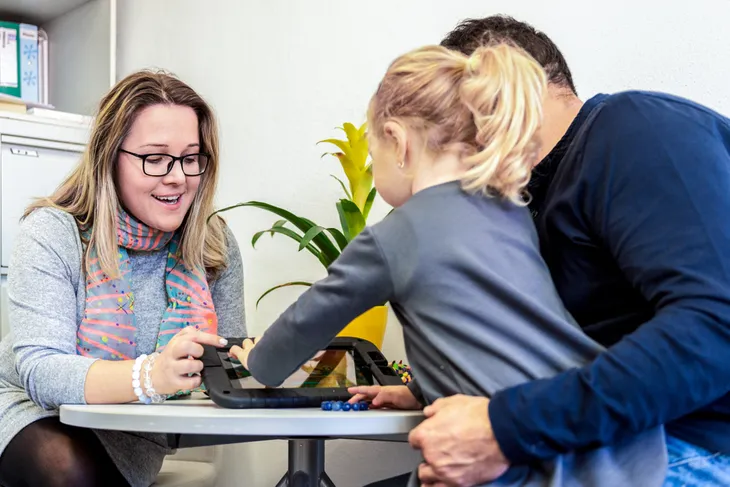 The Outlook
The outlook will vary from person to person due to several factors. First, the severity of dyslexia will vary, and the prognosis can vary based on when the individual receives a diagnosis and treatment.
In general, Everyday Health says those who are diagnosed early have a positive outlook. That said, individuals who are diagnosed later in life can still have a positive outlook too. "It's never too late to seek help, and even those with a late diagnosis can thrive academically and financially," says the source. Keep in mind, dyslexia is a lifelong condition and it won't go away on its own. This is why it's important to receive a diagnosis and to start treatment as soon as possible.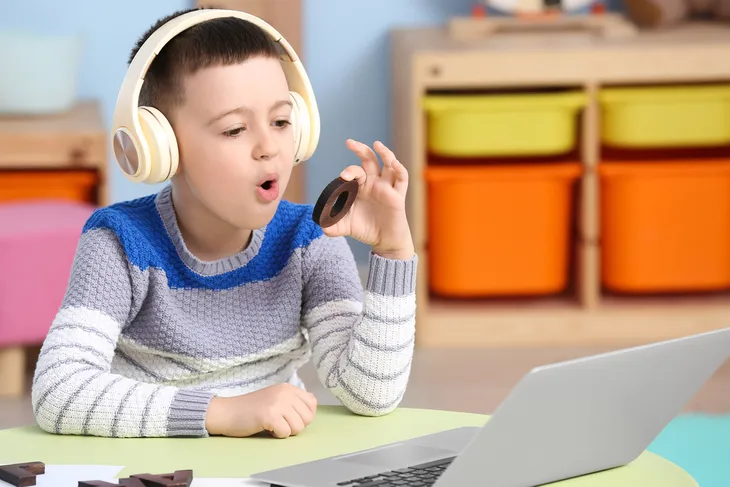 Complications
Dyslexia comes with its own set of complications. If untreated, your child may have trouble processing language, spelling, and learning and they may find it hard to keep up with their peers. Unfortunately, this may lead to social difficulty, low self-esteem, and discouragement.
Adults with untreated dyslexia may have difficulty in college and the workplace. In some cases, it may prevent the individual from reaching their full potential.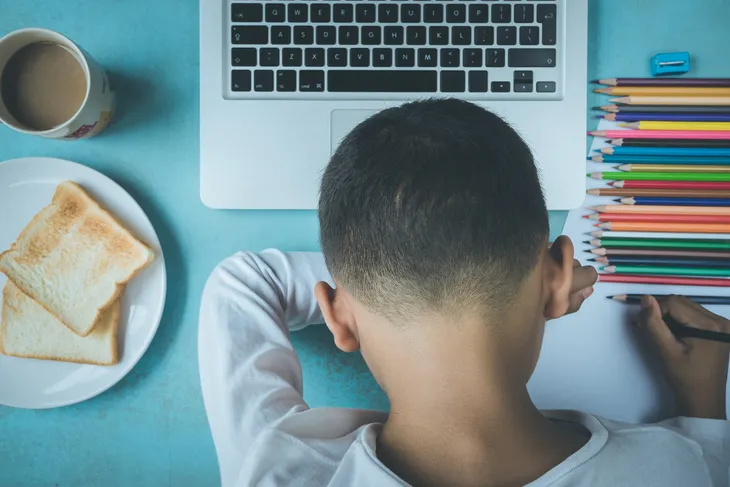 Treatment
As mentioned earlier, dyslexia is a lifelong condition and there is "no known way to correct the underlying brain abnormality that causes dyslexia," says the Mayo Clinic. However, with the right treatment, you or your child can still thrive in life.
The source explains dyslexia is treated with specific education techniques that involve hearing, vision, and touch to help improve reading skills. Treatment will help your child understand phonics and phonemes. It'll also help them with reading comprehension, how to read aloud, and how to build a vocabulary of recognized and understood words. Mayo clinic also states if tutoring is available, working with a reading specialist may be another helpful form of treatment.