Are you struggling in your relationship? Do you feel like you and your partner are constantly at odds and unable to communicate effectively? You're not alone. Many couples face difficulties in their relationships, but the good news is that help is available. Marriage counseling can be a game-changer for struggling couples, and it can save your relationship from falling apart. In this article, we'll explore how marriage counseling works and why it's so effective in improving relationships. Don't wait until it's too late. Start a search today to find a reputable marriage counselor near you.
Why Couples Seek Marriage Counseling
There are many reasons why couples seek marriage counseling, but some of the most common include:
Communication issues
Trust and infidelity
Lack of intimacy
Financial problems
Parenting disagreements
Communication issues are often at the root of many relationship problems. Couples may struggle to express their needs and feelings effectively, leading to misunderstandings and hurt feelings. Infidelity is another common issue, which can damage trust and cause deep emotional pain.
Lack of intimacy is another common reason why couples seek marriage counseling. Intimacy is a crucial part of a healthy relationship, and when it's lacking, it can lead to feelings of loneliness and disconnection. And, finally, financial problems and parenting disagreements can also put a strain on a relationship. Fortunately, marriage counseling can help couples navigate these challenges and find solutions to build a happier and stronger relationship.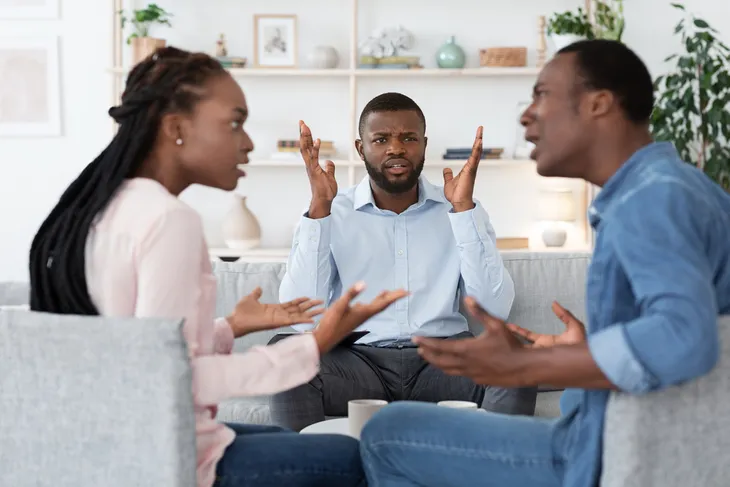 Benefits of Relationship Counseling: How It Can Save Your Marriage
Relationship counseling can be a game-changer for struggling couples. One of the major benefits is that it provides a safe space for couples to work through their issues and learn new skills to improve their relationship. A therapist can help couples identify unhealthy patterns and provide guidance on how to break them. By improving communication, building trust, and increasing intimacy, couples can learn how to work through challenges and develop a stronger, more fulfilling relationship.
Another benefit of marriage counseling is that it can help prevent future problems from arising. By addressing underlying issues and developing healthy habits and communication skills, couples can build a foundation for a lasting, happy relationship. Therapy can also help couples avoid the common pitfalls that lead to divorce, such as infidelity. And it can also benefit individuals' mental health. By working through these challenges with a therapist, couples can learn how to navigate difficult situations and strengthen their bond.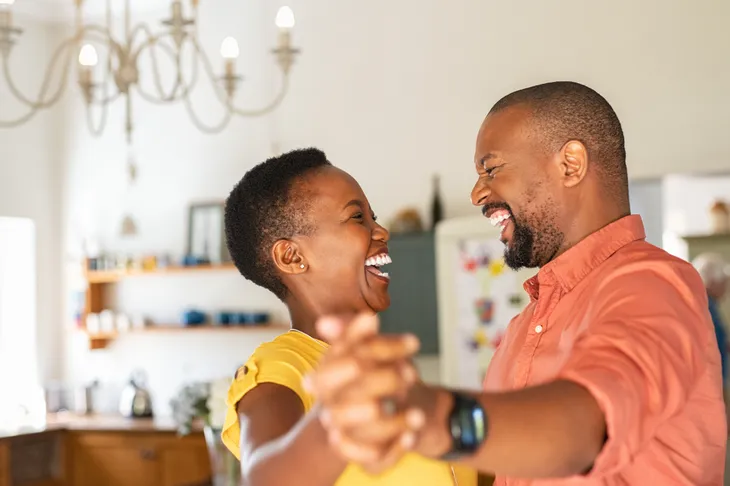 What to Expect During Marriage Counseling
If you're considering marriage counseling, you may be wondering what to expect during your sessions. In general, couples can expect to meet with a trained therapist for 60- to 90-minute sessions, typically once a week. During the first session, the therapist will likely ask questions to better understand your relationship and identify the issues you'd like to address. From there, the therapist will work with you to develop a plan for your counseling sessions, which may include individual and joint sessions.
During counseling sessions, couples can expect to work on communication, problem-solving, and conflict-resolution skills. The therapist may also provide homework assignments or exercises to practice outside of sessions, such as practicing active listening or expressing empathy. Couples can expect to work through difficult emotions and learn how to express their needs and feelings in a healthy way. While the process can be challenging, many couples find that the skills they learn during counseling have a positive impact on their relationship and personal well-being.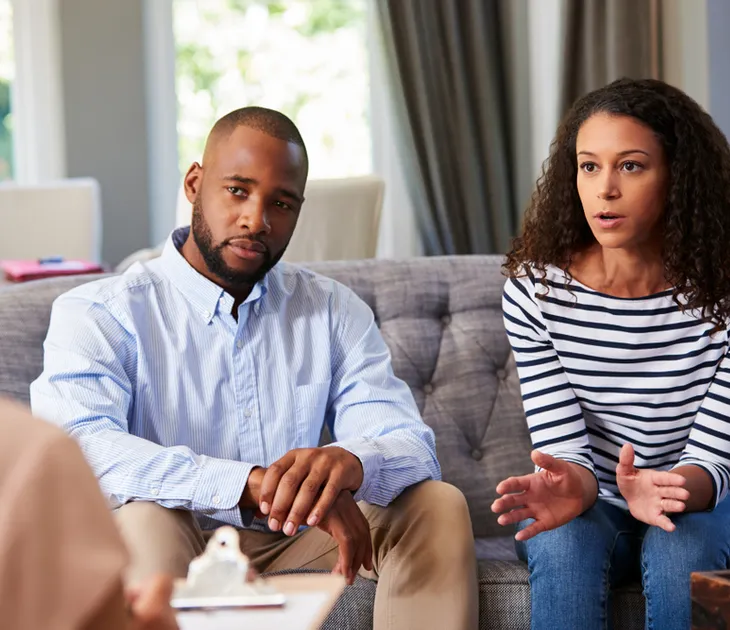 Tips for Finding the Right Therapist
Finding the right therapist can be a daunting task, but it's important to take the time to find someone who is a good fit for you and your partner. Here are some tips for finding the right therapist:
Look for a licensed therapist with experience in relationship or marriage counseling.
Ask for referrals from friends, family, or your primary care physician.
Check online directories such as Psychology Today or GoodTherapy to find therapists in your area.
Read online reviews or testimonials from past clients to get a sense of the therapist's style and approach.
Schedule a consultation or initial session with a potential therapist to get a sense of their personality and approach to counseling.
Trust your gut — if you don't feel comfortable with a particular therapist, it's okay to try someone else.
By taking the time to find the right therapist, you can set yourself and your partner up for success in your counseling sessions.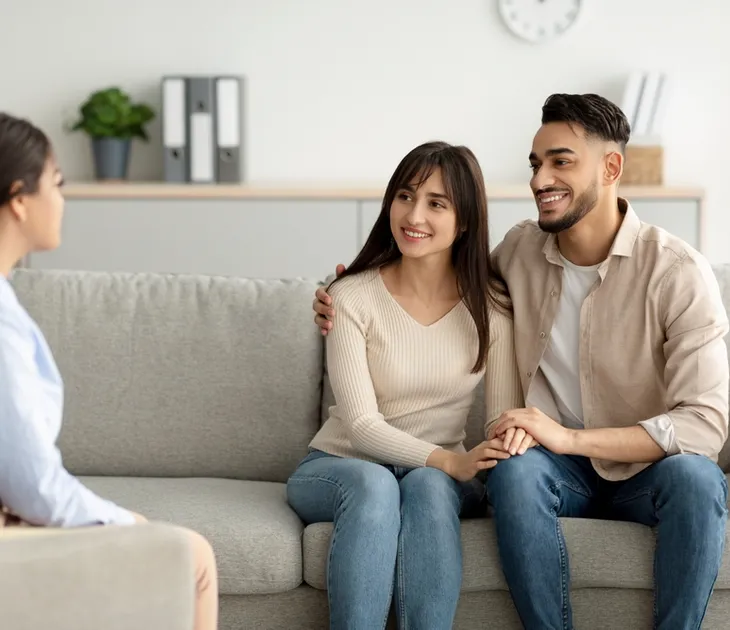 How to Make the Most of Marriage Counseling
While marriage counseling can be an incredibly effective tool for improving relationships, it's important to take an active role in the process. Here are some tips for making the most of your marriage counseling sessions:
Be open and honest with your therapist. Share your thoughts, feelings, and concerns openly and honestly. This will help your therapist get a better understanding of your relationship and provide more effective guidance and support.
Be consistent with your attendance. Committing to regular sessions and being consistent with attendance can help you build momentum in your progress and keep the focus on your relationship.
Practice the skills you learn outside of sessions. The real work of therapy happens outside of sessions, as you practice the skills and techniques you've learned in your everyday life. Be sure to follow through on homework assignments and practice communication and problem-solving skills outside of therapy.
Stay committed to the process. Making progress in therapy takes time and effort, but the payoff can be huge. Stay committed to the process, even when it feels challenging. And remember that a strong, healthy relationship is worth the investment.
By taking an active role in the process and committing to the work of therapy, couples can make the most of their marriage counseling sessions and build a stronger, more fulfilling relationship.