Alcohol and substance abuse addiction is a serious mental health condition impacting millions of Americans. Approximately one in seven Americans will develop a severe substance abuse disorder in their lifetime. However, only one in 10 will seek treatment for their condition.
Many reasons, such as stigma, can cause someone to hesitate to seek professional help for their addiction. But, perhaps one of the most significant barriers is cost. Drug detox and treatment can be expensive, and many feel they can't justify the costs. That's where detox insurance can help.
What Does It Mean to Detox?
First, it's essential to understand what detox is. Detox, also known as detoxification and withdrawal treatment, is the process of clearing all drugs and alcohol from a person's system. This is a necessary precursor to treatment.
Detox is often challenging because both the body and the mind have become dependent on the abused substances. It can be quite a shock to the body to go from having a regular supply to having nothing. The body responds with withdrawal symptoms ranging from mild (headaches, sweats) to severe (seizures, hallucinations, heart issues).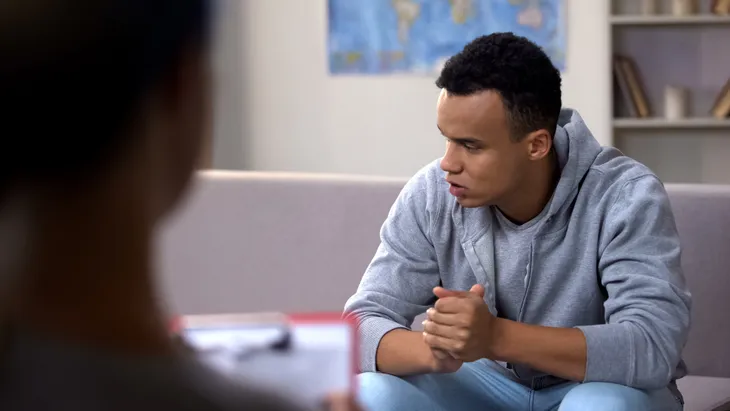 Why You Should Detox in a Rehabilitation Setting
The severity of your withdrawal symptoms will depend on many factors, including which substances you were using, in what quantities and for how long.
In some cases, withdrawal symptoms can be quite dangerous. This is why it's recommended to detox in a professional rehabilitation center. The staff can monitor patients and intervene if a medical emergency occurs. Additionally, many rehab facilities offer detox medication management. Patients are given small, controlled amounts of medication that help to ease their withdrawal system. This can make the detox process a much more tolerable experience, which can help reduce the risk of relapse.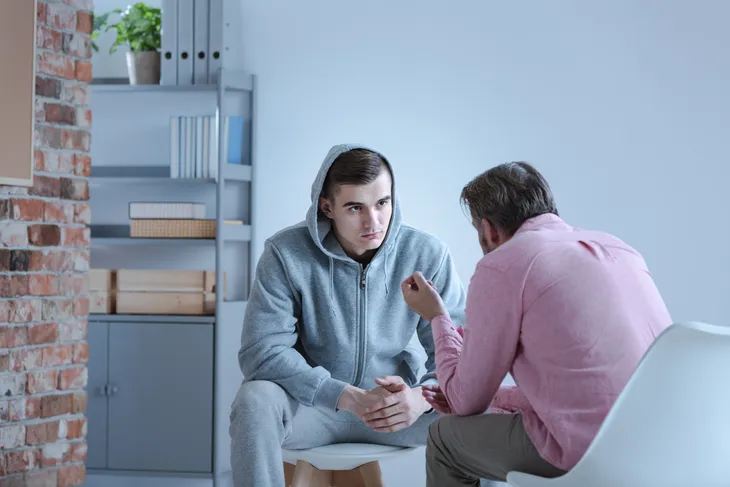 What is Detox Insurance Coverage?
If it's so clear why detox should be done at a rehab clinic, why does anyone try to do it on their own? The simple answer is that they're probably worried they can't afford the costs. And while rehab can be expensive, there are options out there. Most notably, detox insurance can help.
Detox insurance is a type of medical insurance that covers detox programs in rehab facilities. The Affordable Care Act mandated all private insurance companies provide some type of substance abuse treatment coverage to all members. This includes coverage for detox programs.
What Does Detox Insurance Cover?
What's covered under your detox insurance will depend on your specific insurance plan. Your detox insurance coverage may include some of the following:
Medication to reduce the intensity of withdrawal symptoms
IV hydration
Behavioral and mental health support, such as counseling
Ultimately, what your plan does and does not cover will depend on the type of treatment you get and the costs. Additionally, note that some rehabilitation centers don't accept payments from insurance companies.
It's important to get a quote before enrolling in a detox program. Submit the quote to your insurance provider to understand what costs will be covered.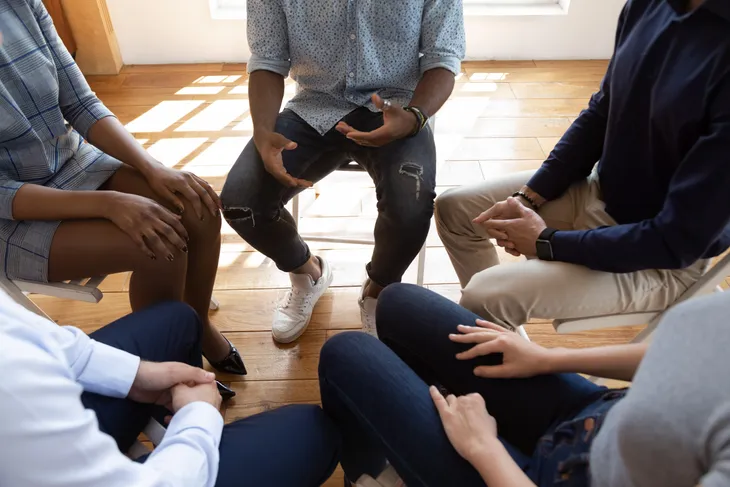 Who Gets Detox Insurance Coverage?
The 2010 ACA made it mandatory for all health insurance companies to offer coverage for detox programs. Substance abuse disorders are preexisting conditions, and detox is an essential medical service. As a result, insurance providers now must partially or fully cover detox and treatment.
However, there are two situations in which you wouldn't qualify for detox coverage:
Your insurance policy has been active since 2010 or earlier without any changes made to it
You have emergency or short-term health insurance policies
You can confirm your coverage by contacting your insurance provider directly.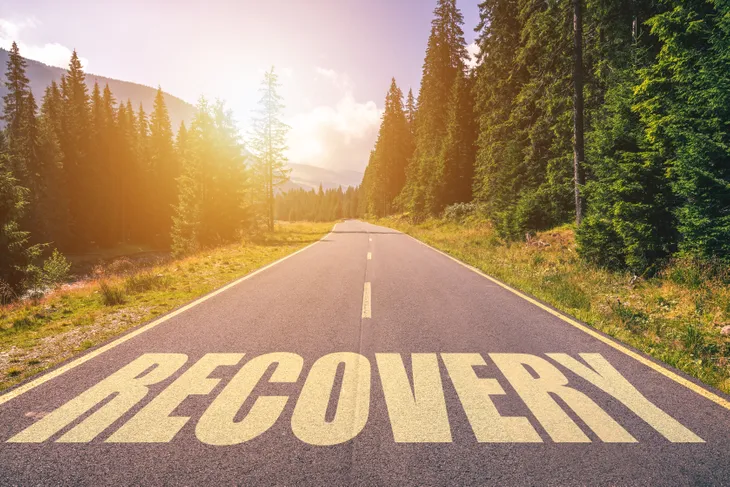 Paying for Rehab With Detox Insurance
Paying for rehab when you have coverage can look very different depending on your insurance company's requirements. Some of the most common scenarios are:
You must meet a deductible, after which the insurance will cover all the detox and treatment costs
You have to pay copayments for each service you receive during detox and treatment
Most insurance companies will have a list of rehabilitation facilities in their network that they would prefer you visit. If you choose to go with an out-of-network rehab, you could receive less coverage or no coverage.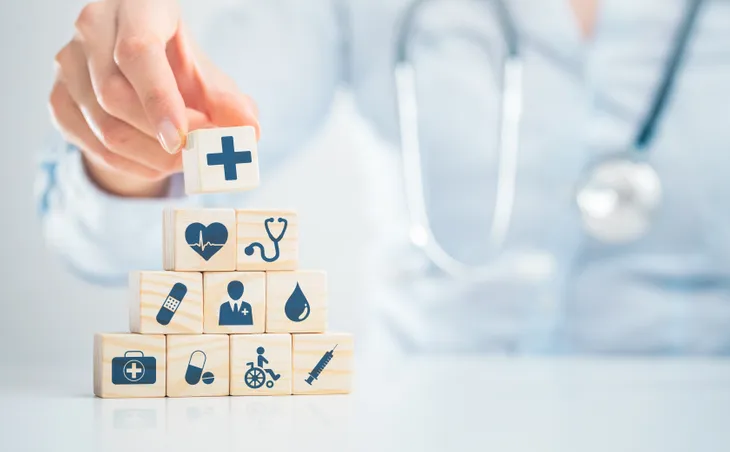 Verify Your Coverage Today and Get Help
Don't let confusion around your insurance coverage stop you from getting help. Addiction is a serious condition that shouldn't be ignored. If you have health insurance, you probably have some form of detox coverage. And if you don't have health insurance, you can sign up for a plan today to get coverage. The road to recovery and a healthier, happier life starts with detox. Call your provider today for a clear understanding of what's covered under your detox insurance. After that, you can make an informed decision about where to go for detox and treatment.