Choosing a dentist for your child is a big decision. A child's early experiences at the dentist's office can shape the way they engage with dental care for the rest of their lives. If those experiences are negative, that child is less likely to get regular check-ups as an adult and more likely to have poor oral health. Conversely, children who have a fun, positive experience at the dental clinic are more likely to become adults who look after their teeth. As such, your child's first dentist should not necessarily be the first care provider you come across. So, there is a lot to take into account.
Of course, making sure that your child has fun at the dental clinic is not your only priority. Parents should also take care to find a pediatric dentist with the proper qualifications, experience, and skills to ensure their kids get the best dental care.
When to Start Taking Your Child to the Dentist
The American Dental Association recommends that all children and adults should see a dentist for an exam every six months. Children may need to visit the dentist slightly more often if they have a condition, which leaves them at risk of developing dental problems. However, this is something your dentist will discuss with you.
Most people are aware of this "once every six months" general guidance, but few of us are certain at what point their child should start seeing the dentist regularly. Many children do not start visiting the dentist until they are five or six years old, by which point they may be experiencing tooth decay.
In an ideal world, every child would start seeing a dentist as soon as their very first tooth appears. This will help them to develop good oral hygiene habits as they grow and will mean they are less likely to suffer with dental anxiety.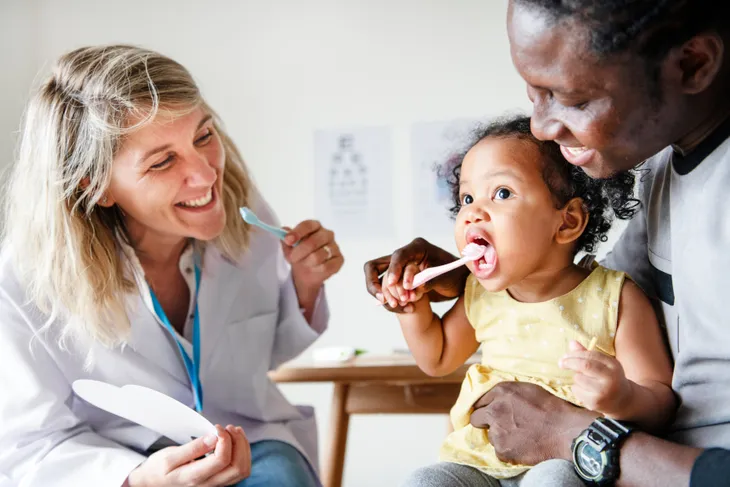 Family Dentists vs. Pediatric Dentists
Your family dentist will be able to handle your child's dental health, as family dentists are general practitioners who deal with patients of all ages. However, your family dentist is not automatically the best option for your child.
Many people wrongfully assume that family dentists and pediatric dentists are one and the same. Actually, family dentists do not necessarily have speciality expertise, whereas pediatric dentists do.
A pediatric dentist has spent an additional two years in training to pick up the knowledge and specialist skills required to manage children's oral care. These dental professionals only work with children. As such, they are often better with children than an ordinary dentist.
All things considered, every situation is different. If you have a good relationship with your family dentist, they could be the perfect choice for your child.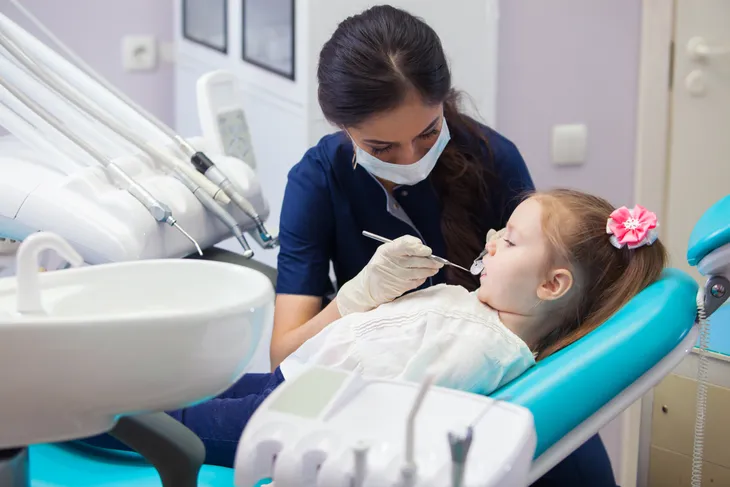 Qualities to Look for in a Children's Dentist
As mentioned previously, it is extremely important that you child forms a positive relationship with their dentist and dental care environment. Some of the qualities to look for in a pediatric dentist that will help to ensure this happens are:
A Welcoming Attitude
Your child is less likely to feel on edge or out of place if their dentist makes an effort to be welcoming.
Before any exams or treatments take place, try to make an appointment just to meet the dentist with your child. A good pediatric dentist will be willing to accommodate this request.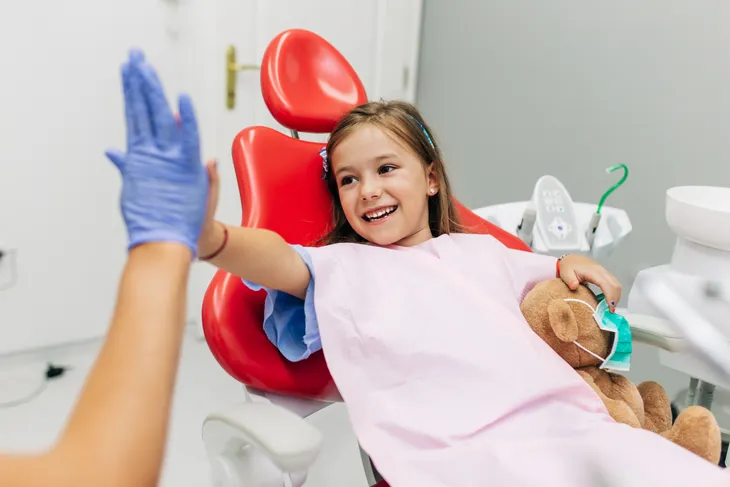 Patience
All good pediatric dentists have patience by the bucket load. They must be able to cope with reluctant children or kids that just won't keep still. If either of these things fluster your child's dentist, it's time to find somebody else.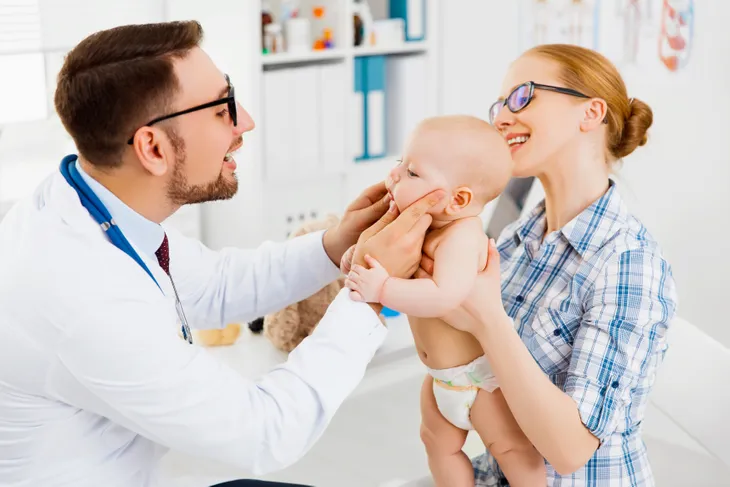 A Good Sense of Humor
People who can make children laugh and are not afraid to be silly make some of the best children's dentists. A good sense of humor will put your child at ease and help them get to the point where they look forward to visiting the dentist.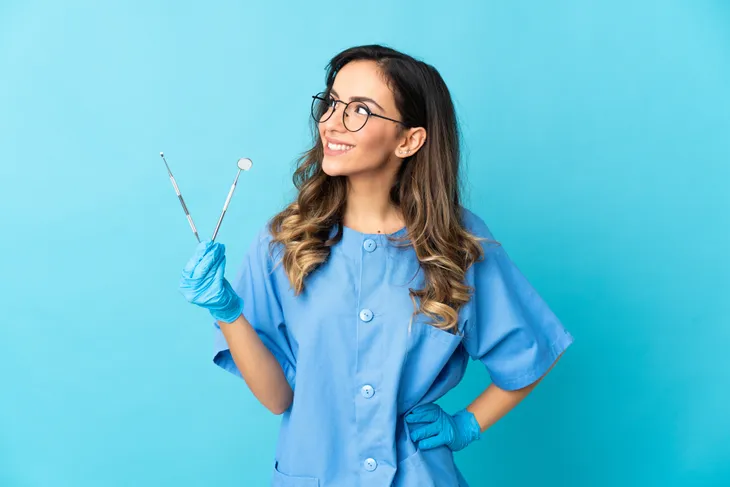 Not in a Rush
While nobody wants to spend more time than necessary in the dentist's office, it is important that your child's dentist does not rush through appointments. If they are in a hurry to move onto the next patient, they are more likely to make a mistake or miss something during your child's exam.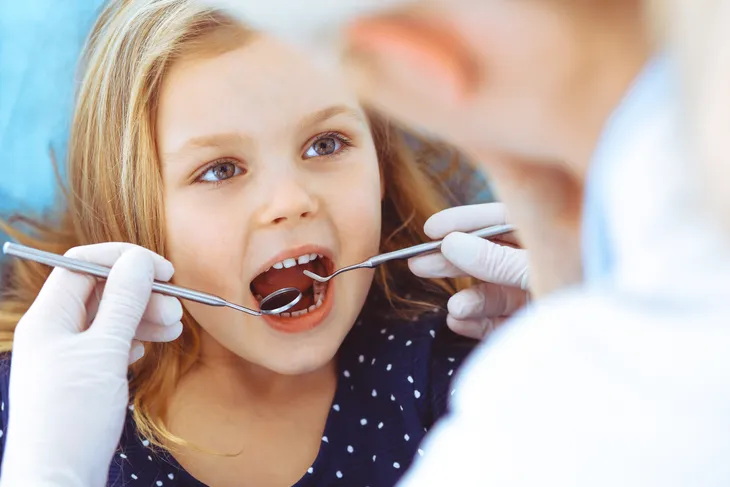 Good Availability
Every parent wants to feel like their child's dentist will be there at the drop of a hat during an emergency. While no dentist is going to be available every moment of the day, you should choose a dentist who has made provisions for urgent treatment and advice outside business hours.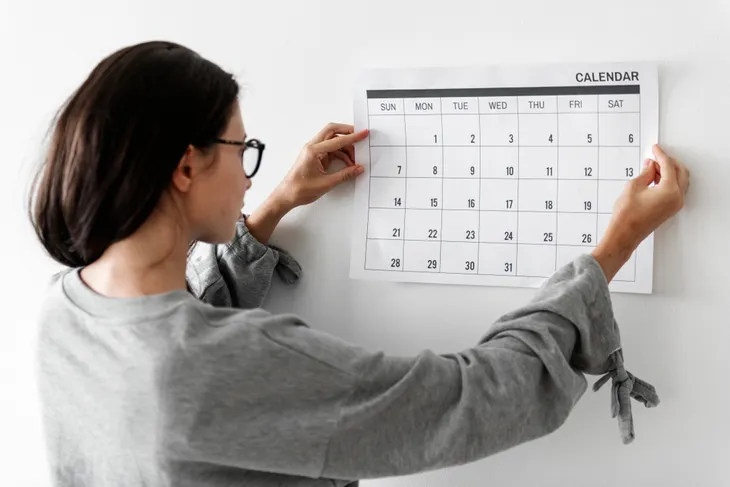 A Caring Attitude
This is perhaps the most important quality for a children's dentist to have. One bad experience with a cold or uncaring dentist is enough to put somebody off dentists for life.
Be sure to choose a dental care provider who appears sympathetic toward your children and is prepared to make all possible adjustments to help them feel comfortable.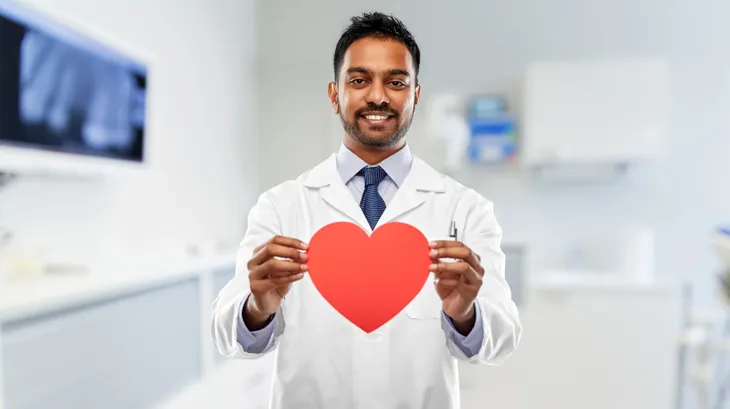 Do Pediatric Dentists Prioritize Prevention?
Make sure your child's dentist places an emphasis on preventative measures rather than treatment. Good preventative care can ensure your child never has a painful or uncomfortable experience at the dentist.
Ask your potential pediatric dentist if they take the time to help their patients learn about oral hygiene and develop a good cleaning routine. You may also wish to find out if they offer:
Dental Sealing: This can be helpful for babies and young children who have very porous teeth.
Fluoride Treatments: This will strengthen the teeth and help to prevent decay.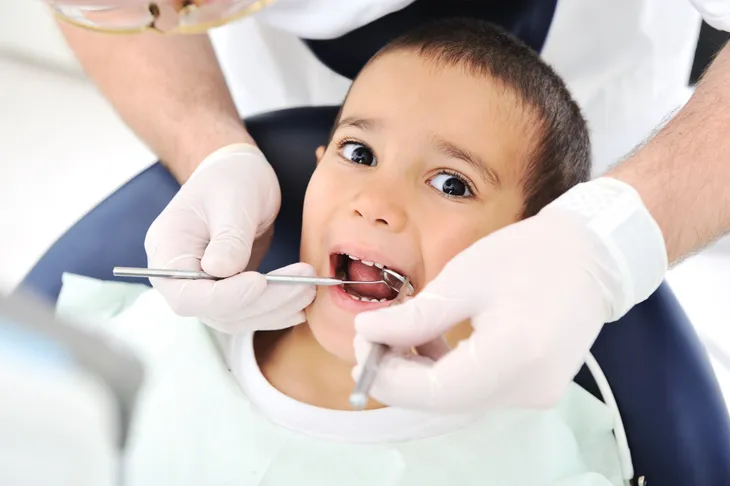 How to Find a Pediatric Dentist
The American Academy of Pediatric Dentistry has an online search tool, which allows you to look up children's dentists near your location. This is probably the best place to start looking for the perfect practitioner.
Asking other parents you know is also a good tactic because they will have first-hand experience with any dentist they recommend.