The only thing kids like more than playing is playing with their food. Food crafts are a great way to get your child interested in cooking, baking, and food in general.
Here is a list of 10 food crafts we love that will cure both hunger and boredom!
Creamed Honey Apple Dippers
This is the perfect afternoon snack and craft for your little one. Plus, it's on the healthier side of things, so you can feel good about them stuffing their face with these delicious dippers!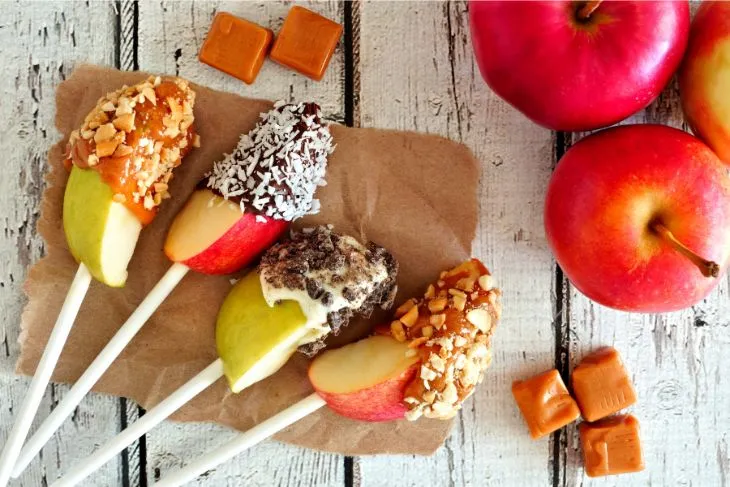 Healthy Snack Bracelet Craft
This is a great craft to do with your little one on a rainy afternoon or when they're craving a sweeter treat. You can make a "mommy or daddy and me" date out of it by going to your local bulk food store and roaming the aisles to pick out your treats together!
It's easy to tailor this to your kiddo's taste buds, choosing fruits and other soft snacks they like and avoiding ones you know they'll just spit out. So go ahead and get snacking!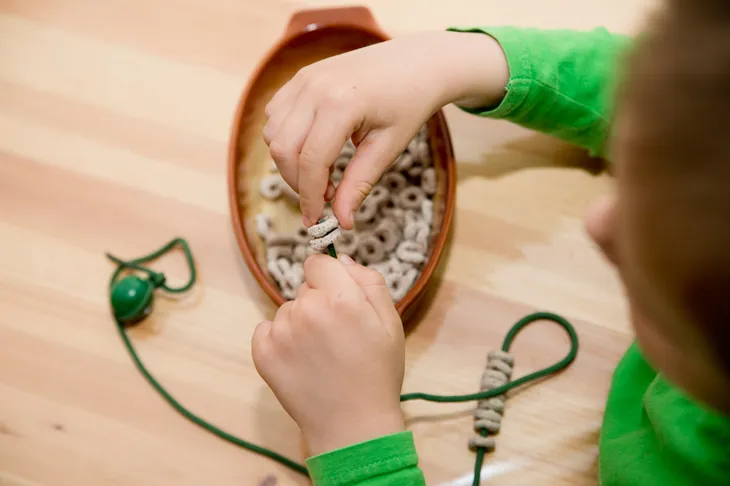 Rainbow Bread and Edible Paint
While you probably don't want to feed your child edible sugary "paint" every day, this is a fun craft that allows them to flex their artistic muscles.
Not a fan of white bread? Try letting them paint on cookies, cupcakes, or pancakes!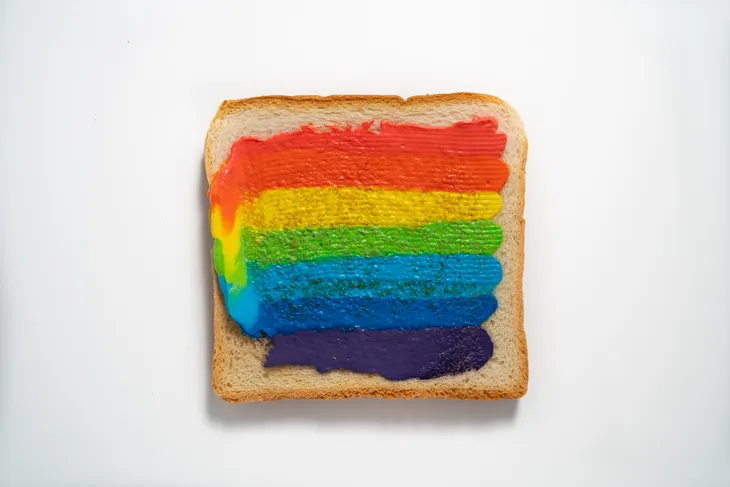 Rice Krispie Treat Monsters
Rice Krispies. Need I say more? They're an age-old favorite in every kitchen because of how easy and well-loved (by even the pickiest eater) they are.
They're also the perfect things to make with your kiddos! Allow them to get creative by buying candy eyes and teeth and making the treats a little more scary.
PHOTO AND RECIPE BY ONE LITTLE PROJECT HERE
Edible Marshmallow Slime
Slime is a huge trend amongst school-age kids right now. But a lot of the ingredients used in them can be toxic and damaging to little hands!
The solution? Make it safe and edible! Kids play with their food regardless, so you might as well make an activity out of it.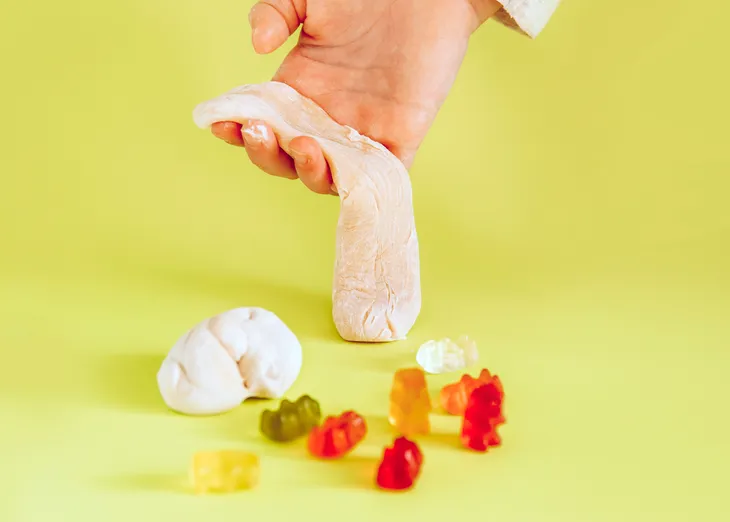 Easy Apple Donuts
These apple donuts are both delicious and nutritious! Instead of fried dough and icing (which tastes amazing but will result in sticky fingers and a sugar crash), this snack uses fresh apple slices and cream cheese.
So it doesn't matter if they end up eating this for breakfast, there's no room for mom guilt here!
DIY Rock Candy
Do you have a budding scientist with a sweet tooth? This is such a fun craft to do!
I know I did this tasty experiment a few times during my childhood and always enjoyed checking on it every day for a couple weeks before enjoying the fruit (candy?) of my labor.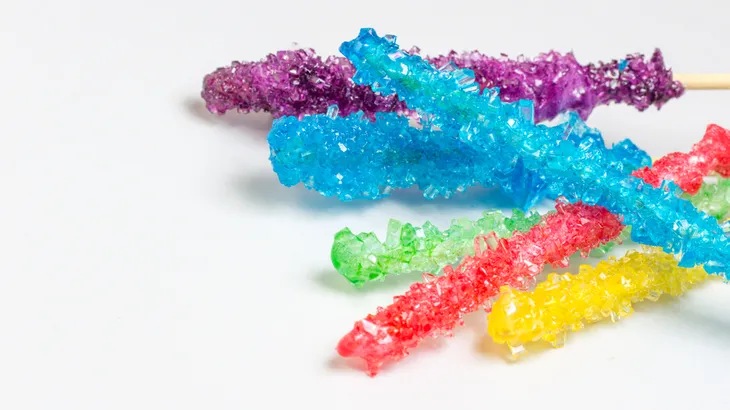 Cheerio Self Portraits
To do this food craft, all you've got to do is grab a couple boxes of Cheerios (multigrain, honey nut, and chocolate) next time you're at the grocery store!
And the best part? After the craft is done, you've got leftover cereal for breakfast for the next couple weeks!
PHOTO AND INSTRUCTIONS BY THE CHAOS AND THE CLUTTER HERE
Rainbow S'mores Dip
This dip is perfect for sharing after dinner or on a family night. And it really brings new meaning to taste the rainbow!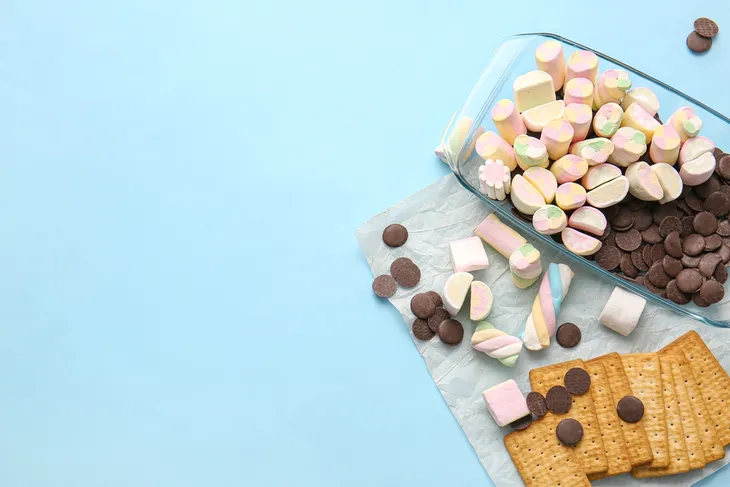 RECIPE BY THE DECORATED COOKIE HERE
Gingerbread House
Gingerbread houses don't only have to be for the holidays! What about trying a gingerbread sandcastle or dog house?
Or change the theme to whatever your little one wants it to be! Either way, this is the ultimate food craft!