Is your first baby on the way? Maybe you're making the move to a new city? Well, before you do it's time to find a pediatrician for your child—one you can trust.
After all, new parents will be visiting this doctor half a dozen times during the first year for routine check-ups, and when you consider the stress of finding a new doctor, you'll want a pediatrician who has similar child rearing philosophies as you do.
We know how easy it is to get overwhelmed while choosing a medical professional for your child. That's why we're here to provide the following tips for how to choose the right pediatrician for the most cherished people in your life…
1. Experience Matters
Perhaps you asked friends or family, or maybe you sought out names from a local health care database. Regardless, now that you have a few pediatricians' names, do a background check to see where they went to medical school, where and when they did their pediatric residency, what organizations they volunteer with, if they are board-certified, and up-to-date on the latest medical health treatment policies. You can do this by searching their name in the American Board of Pediatrics website.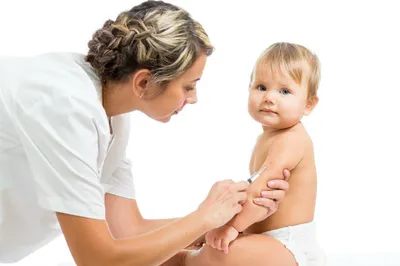 2. Location
Having a pediatrician close will be of extreme convenience to new parents trying to tote a newborn and battle traffic to get to their office for an appointment. Add a sick or fussy child to that equation, and a 20 minute drive might seem like an hour. Try to choose a doctor with an easy commute (a short walk is even nicer).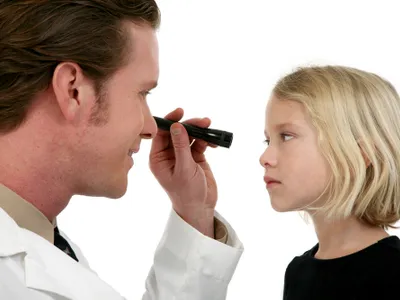 3. The Matter of Insurance Coverage…
If you've got a short list of pediatrician's and you also have health insurance coverage, call before you commit to make sure your visits will be covered under your plan. And choose a pediatrician who will be willing to work with you on covered visits (i.e., do immunizations and routine check-ups in the same visit).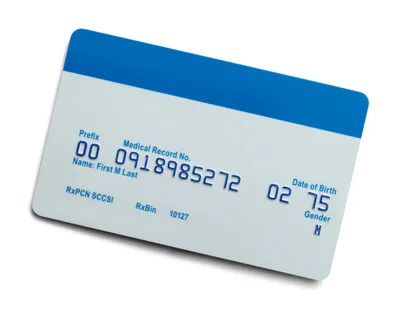 4. Meet & Greet
Most pediatricians offer interviews to meet parents and new patients. Use this as an opportunity to ask questions, see how the office is run, get a sense of doctor-patient professionalism, and appointment wait times. After all, a pediatrician booking 6-months out will be of no use in an emergency situation.
5. Check What the Reviews Say
You would Google the reviews of a movie or restaurant before committing, so you certainly should do a little digging when it comes to your child's future pediatrician. Concentrate on review sites that take contributions from other parents, and don't be afraid to ask other parents at your playgroup or yoga class for their recommendations and feedback.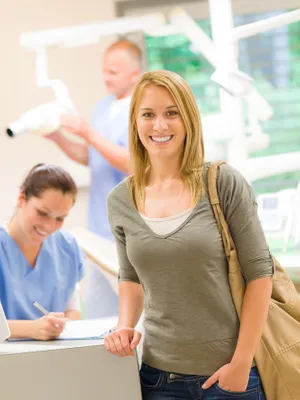 6. Gender is Important
Think of the pediatrician you choose as a person that may be in your child's life for the next 17 years. This means, a pediatrician of a certain gender may make discussions about hormones and menstruation a lot more comfortable in the future.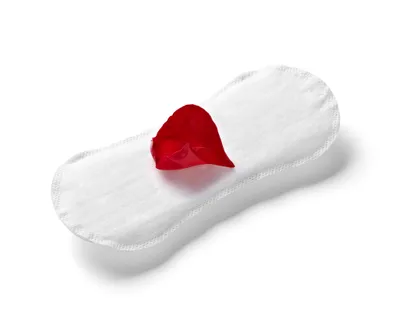 7. The Same Page Philosophy
Are you a big proponent of breastfeeding, co-sleeping, vegetarian or raw food diet? Well then it would be in your best interest to seek out a pediatrician with a similar mindset for support, advice and encouragement when it comes to your chosen parenting philosophy.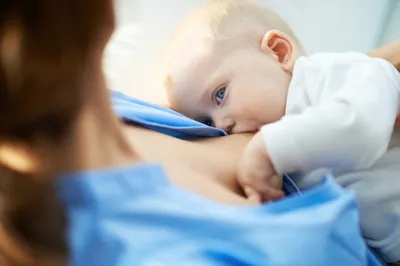 8. Trust your Instinct
You are the parent, and if your instinct is swaying you one way or another concerning the personality, office environment, patient manner, appointment timing, education of the pediatrician, all you can do is trust it. Listen to your intuition and go with a health care professional who you know you can trust with the care of your child.