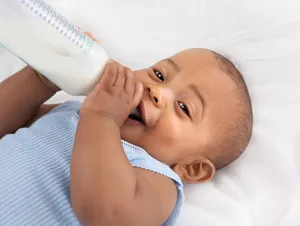 Eco health Inc of Chatsworth, CA is recalling several units of its florAlign Prebiotic Powder Formula because of possible salmonella contamination.
The products affected are:
60 units of the 90 gram PREBIOTIC FORMULA (powder),
40 units of the 180 gram PREBIOTIC FORMULA (powder) and
174 units of the 270 gram PREBIOTIC FORMULA (powder)
The recall does not affect the Eco Health Probiotic Formula – just the Prebiotic Formula.
The products were distributed by Eco-Health between June 2011 and August 2012 and feature the following address on the label: 25876 The Old Road #158, Newhall, CA 91321.
Symptoms of salmonella poisoning include fever, diarrhea, nausea, abdominal pain and vomiting. In severe cases the salmonella can lead to arterial infections, endocarditis and arthritis.
No illnesses have been reported to date.
Consumers with questions or concerns regarding the recall can contact 1-661-208-3446 between 7am and 7pm PST Monday thru Friday.
Source: FDA