For parents, there are two dates on the calendar that should cause them to take a minute or two to reflect on the time ahead: New Year's Day and the start of a new school year. Both are great times to make resolutions about the period ahead, and in each case a key part of those resolutions should be planning to think and act with the whole family's health in mind.
So, with another school year upon us, what can you do to keep everyone feeling good and ready to learn?
Start the Day Right
Every health-conscious parent knows it's important to start the day with a healthy breakfast. If your child asks why, tell them it's like adding coal to the locomotive's engine—it gets your mind and body fired up for a long day of learning.
The best breakfasts should be balanced, which means they'll include fruits and vegetables, protein, carbohydrates, and healthy fats. Try scrambled eggs with sliced apples and a side of whole grain bread. Try to get them to skip the sugary cereal, if you can.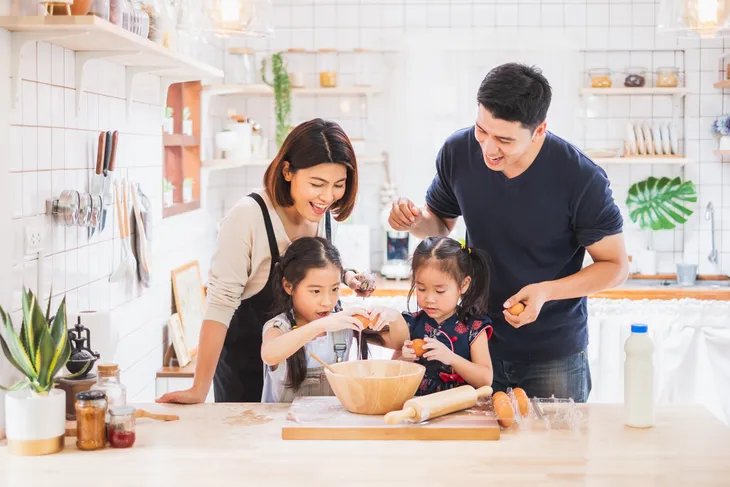 Have Your Child's Hearing Checked
Kids get distracted—that's no mystery. But are you sure they're not hearing you because they're busy doing something else? It could be that your child has a significant hearing problem.
The good news is that it's easy to test for hearing problems and, with modern technology, improving the situation is relatively simple and straightforward. If your child's hearing is a serious concern, talk to your pediatrician about seeing an audiologist.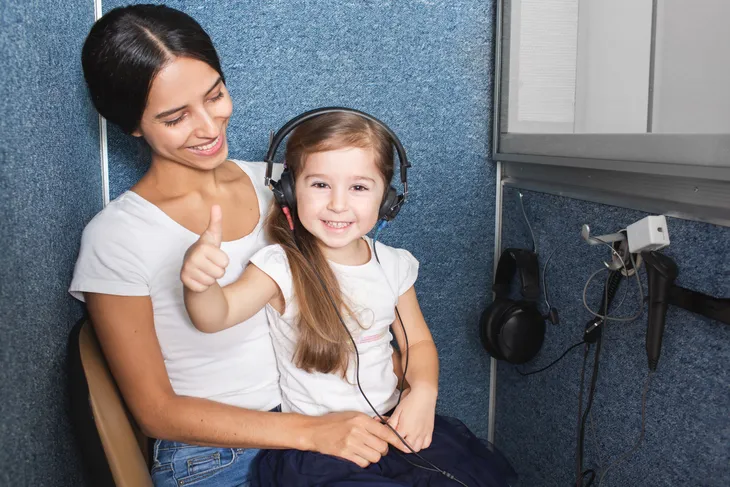 Have Your Child's Eyes Checked
It's the start of a new school year and your child can expect to learn a lot of new things. But learning new math, literature and science lessons could be more difficult if your child can't read the books or chalkboard in front of them.
If that's the case, your child may have a vision issue that needs to be addressed by an optometrist or ophthalmologist. A simple eye test can reveal if the issue is minor or even temporary, or if it's a more significant issue that requires glasses or surgery.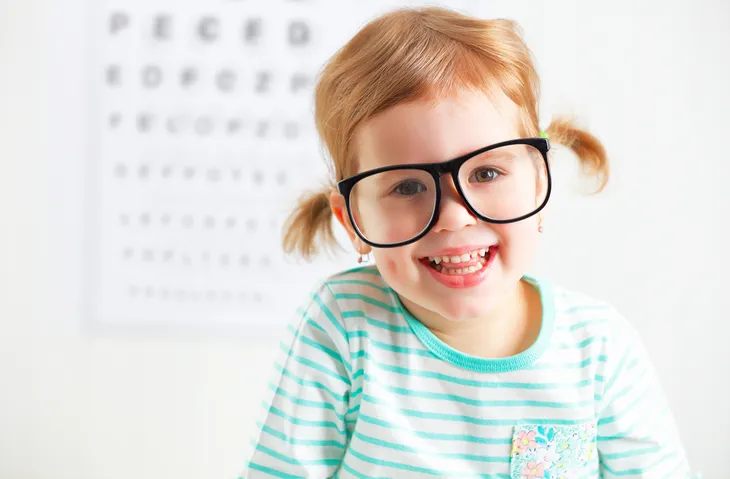 Send the Right Lunch
Every kid has a friend whose parents send them a lunch bag full of sugary and salty treats—from candy to chips and popcorn. Your child may be jealous of them, but these aren't exactly the best snacks for a growing child.
This school year, make sure your child gets the healthy foods they need to grow strong and pay attention in class. That means lots of fruit and vegetables, but also whole grains, lean protein, and healthy fats.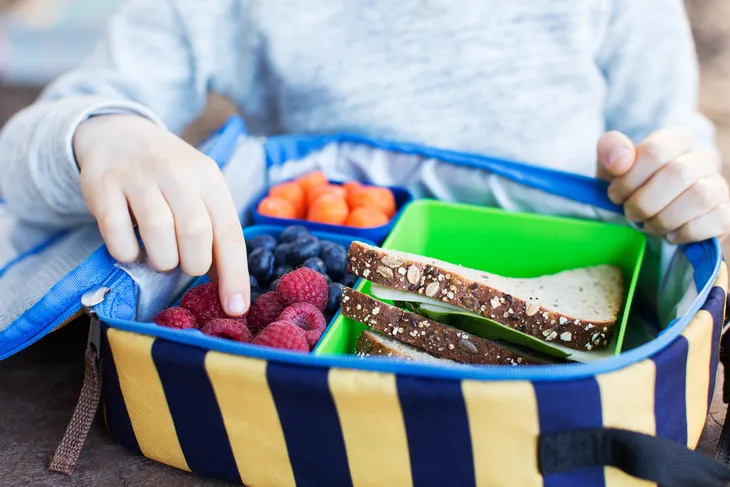 Bathroom Bravery
We all know it's important to use the washroom when necessary—holding things in can be uncomfortable and unhealthy. But many kids don't want to go to the bathroom, either because they're shy or because they just don't want to rock the boat.
That's why it's important to help your child understand the importance of using the bathroom, even if they're a little hesitant to ask. If they need help using the washroom, be sure to have a talk with the teacher or principal. They can help your child manage the situation in a way that won't make them feel singled out.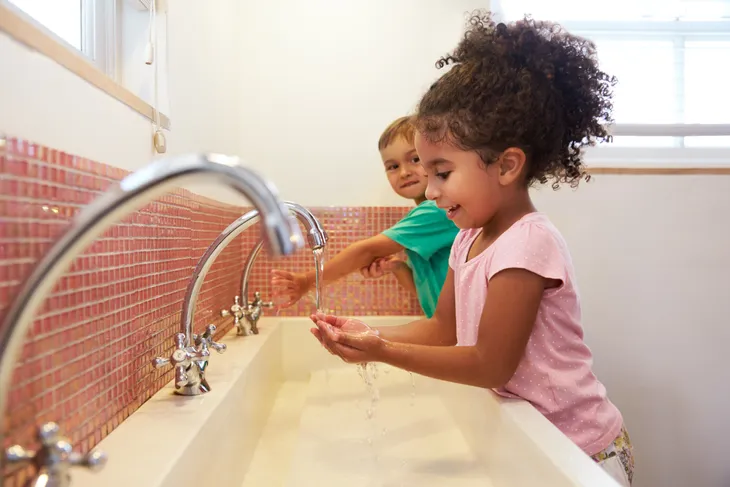 Keep it Clean
One of the most important rules to lay out for a child: be hygienic, whether that means taking regular baths or showers or washing your hands thoroughly after every trip to the washroom.
The problem is that many kids just hate to wash their hands because they see it as an unnecessary chore. That's why you need to help them understand that washing their hands helps keep them and their friends healthy and able to learn and have fun at school. If they're really against washing up, send them to school with a pack of antibacterial wipes.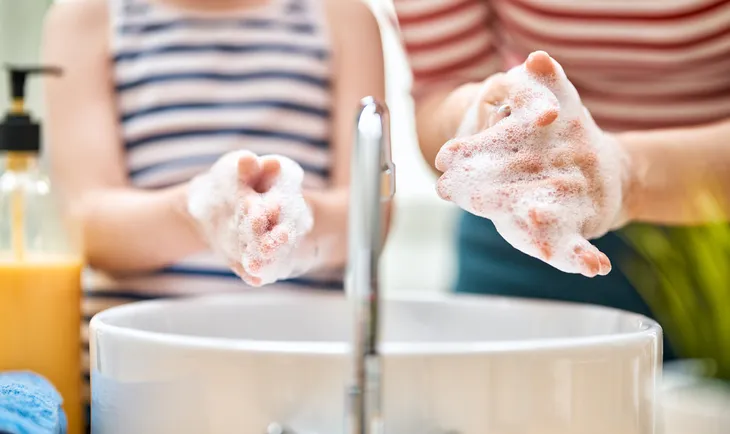 Have an Active Recess
Most schools designate a substantial amount of time for outdoor activities through recess. Generally, children are free to do what they like during this time, but you should encourage your child to be active, if possible.
That could mean playing sports with other children or taking a nice, relaxing walk around the school grounds. At any rate, make sure your children are playing safe and staying within sight of teachers and recess monitors.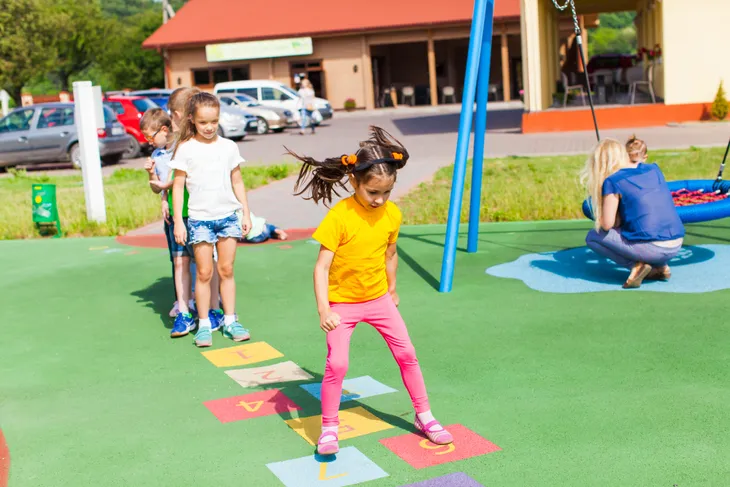 Find a Walking Buddy
If the distance between home and school isn't too far, it's a great idea to have your child walk there and back each day. It can save time and helps your child stay active every single day.
Of course, walking alone can be dangerous—especially for a young child. If you're concerned about having your child walk alone, help them find a walking buddy. Enlist somebody who they can count on to walk with them every day to and from school.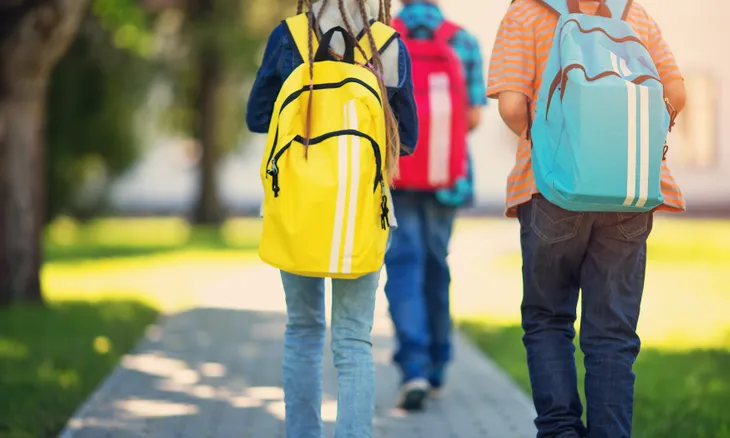 Plan to Get Enough Sleep
For most growing kids, there's nothing more important than getting enough sleep. Kids in elementary school need to get between ten and eleven hours of sleep each and every night in order to feel rested and ready to learn. That means they should be heading to bed around 9pm and getting up around 7am.
Parents shouldn't forget to get enough sleep, either. The average middle age adult needs about seven hours of sleep, so if you're up and at 'em at 6:30 in the morning, try to get to sleep well before the clock strikes twelve.