Summer is over for many kids, and as a parent, whether you're shedding tears or jumping with the joy at your kids heading back to school, you should also be thinking about all the things that will help give them the very best start to their year. After all, back to school is about more than just new jeans, the coolest sneakers, and fancy pens.
While you prep your lengthy list for the mall, don't forget to make a separate one that will ensure your child is healthy, happy, and emotionally ready to face their first day. And remember, what applies to them, usually applies to you, too. The back-to-school routine can be as tough for parents as it is for kids…
Bring Back the Bedtime
Switching from summer hours to early bedtimes and wakeups is often the toughest part of the back-to-school routine. But it's important to remember that a good night's sleep is one of the fundamentals to staying healthy and keeping stress levels down during the transition and throughout the year.
The best technique for getting back to bedtime is that you can't go from zero to 100 in a single day. Even though it might seem like a cruel form of punishment, easing your kids back into going to bed early a week or two before school starts is far more gentle than ripping the band aid off all at once. If it helps, set the bedtime early, but allow calm activities like reading or playing with soft toys in bed—but be sure to keep electronics and television at bay. Studies continue to show that electronics before sleep can lead to disrupted sleep and fatigue the next day.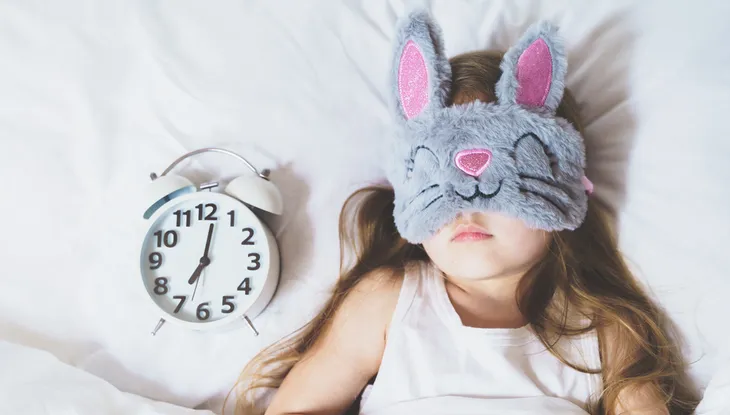 Brush Up on Hygiene Principles
While summers may have been spent digging in the dirt or swimming in neighborhood pools, it seems that classrooms are the real hotbeds for germs to spread. Hand washing is the golden rule, and should happen after using the toilet, playing outside, touching or handling pets or playing with communal toys. If your child is the one carrying the bug, this is one time where it's okay to teach them not to share—covering the nose and mouth with a tissue or an arm is the courteous way to keep germs from spreading.
Coughs and colds are the obvious school-age ailments, but there's one other pesky bug you may want to teach your kids to watch out for—head lice. Lice spread like wildfire in schools, especially amongst young children who may not be have the same boundaries as adults when it comes to sharing personal items. Whatever their age, be sure to remind your kids that sharing hats, helmets, combs and hair accessories is a definite no-no. You may also want to take precautionary measures like spraying with tea tree oil to keep the bugs away or checking your child's hair periodically for any early signs of lice.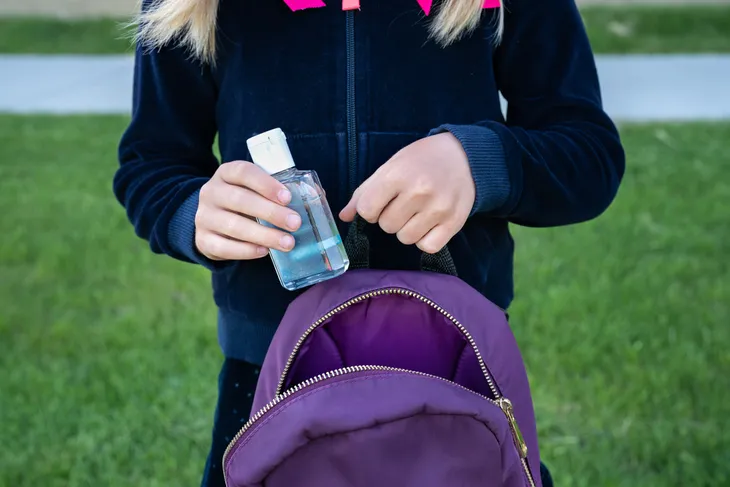 Calm Worries and Anxiety
Anxiety is a growing concern for school-age children, whether it's separation anxiety, social anxiety, fear of not fitting or even feeling the pressure to stay on top of grades and activities. You can help your child cope with back to school anxiety by talking about the return well in advance. Make sure they're aware of who their teacher is, their class schedule and any changes they might encounter from their former routine. You may even want to plan a tour of the school and classroom or a meet and greet with the teacher to help your child acclimate before the first day.
Once your child is back in their routine, regardless of whether the transition was smooth or difficult, keep your eye out for warning signs that something is wrong. These can include a loss of appetite, secrecy or lack of communication, bad behavior and much more. If you have concerns, talk to your child, teachers or principals, and even your doctor to help manage the issue and create a support framework.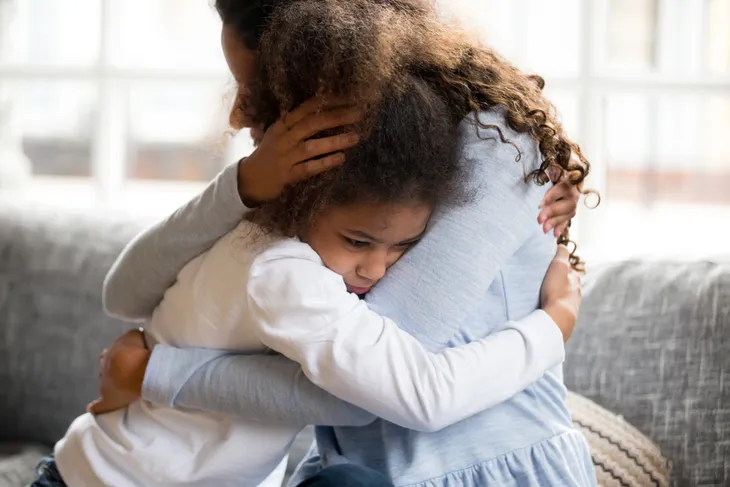 Get a Doctor's Note
All good back to school plans should include a visit to the doctor. Staying up to date with vaccinations is a no-brainer, but a general checkup should be just as important. While physicals can occur at any time, the start of the school year is when general illnesses coughs, colds, flus and even more serious illnesses crop up more frequently. Providing a doctor with a baseline while you're healthy can be a valuable measure for spotting signs and symptoms of illness earlier.
For children involved in sports, a visit to the doctor is even more important. Not only will the doctor conduct a routine physical, he or she can also check for any underlying injuries, talk about proper nutrition, discuss training and exercise programs and even make sure your child is mentally prepared for the extra layer of pressure that can come along with organized sports.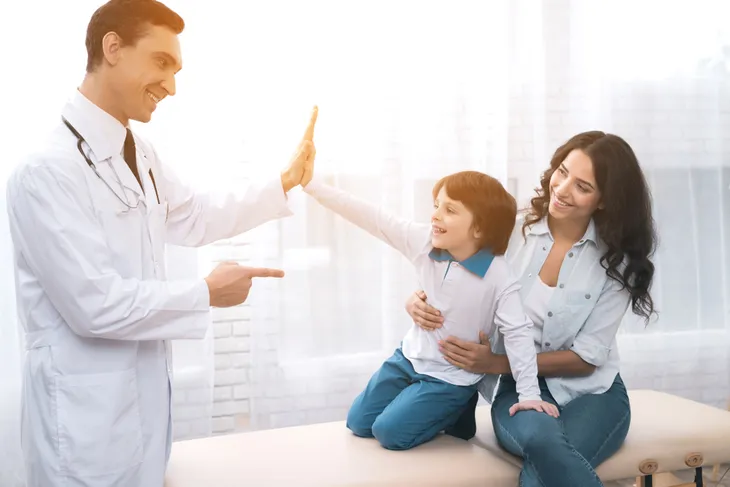 Be Backpack Savvy
Lugging books around is an unavoidable part of the school day routine, but it shouldn't be one that takes a toll on your child's physical health. It's important to choose a backpack that is sturdy and comfortable and that offers good support. Thick, padded shoulder straps will help alleviate rubbing and pinching, and can also spread weight out across the back more evenly. A hip belt will help stabilize the pack and prevent straining from trying to balance the weight, while a thick back pad will help disperse weight and avoid sharp edges from poking through.
If you're still concerned about the amount of weight your child has to carry in a day, backpacks on wheels are also permissible in many schools and can make the struggle a little easier. Just make sure your child can easily lift the backpack when the wheels can't be used with a handle or an optional shoulder or back strap.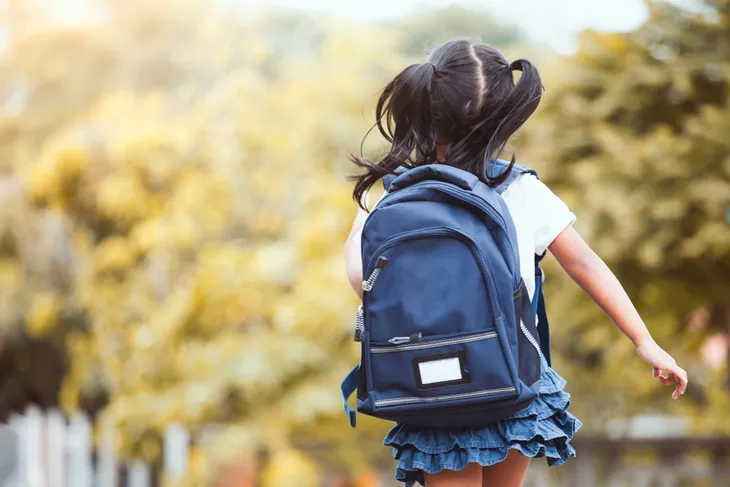 Study Up on Allergy Policies
Your kids will be hitting the books, but you might find that before school starts, you'll also have some reading to do—namely, the allergy policies at your child's school. The list of common allergens is growing amongst children, and so are the restrictions for children's lunches – dairy, peanuts, eggs, nuts, soy, wheat and many other items may have guidelines around how they can be used or may be banned entirely. For all children's safety, be sure you read and adhere to any documentation carefully.
Food isn't the only allergy concern for school-agers. Learning how to spot the signs of an allergic reaction can be just as important. For children with allergies to bee stings, for example, anaphylaxis is a real concern, and it's often students who have to alert a teacher to the situation. Teaching your child what to do and how to react could help save the life of another child.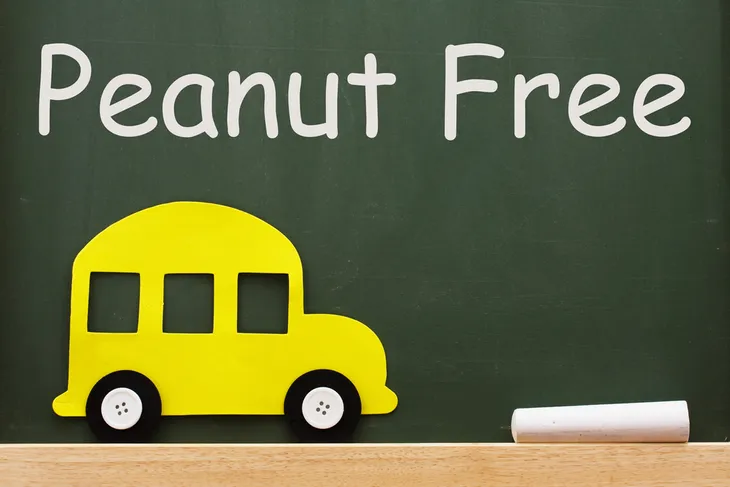 Become a Meal-On-the-Go Master
No more leisurely breakfasts and make-your-own lunches—when 7:00 am (or earlier!) on a school day rolls around, it's a quick bite at the table and then out the door, lunch bag in hand. And that means getting organized. Stock up on healthy breakfast items, from whole grain toast and peanut butter to yogurt and berry parfaits, so your little ones can head out the door with a full stomach. For picky eaters, a high-protein cereal is a good compromise to sugary options, and for those who don't want to eat at all, smoothies and protein shakes are quick and easy options.
When it comes to lunches, prepping the night before is your safest bet to avoid a hectic morning and a less-than-healthy brown bag. The tried and true sandwich can be kicked up a notch from banished peanut butter and jelly or tired, old deli meat. Start with whole grain breads, add healthy fillers like tuna, egg salad or turkey breast, and swap out mayo for spreads like hummus, guacamole or honey mustard. If your child is adventurous, think beyond the bread, with nutritious wraps, hard boiled eggs, quesadillas and more. Whatever you pack as the main course, accompany it with bite-size fruits and veggies for good measure. Just remember, whatever you pack, be sure to check the allergy list first to make sure you're safe.