When you think about arthritis and joint pain, you probably associate the problem primarily with the elderly. However, the statistics suggest that it's not just the oldest and wisest among us who suffer from arthritis; there's a whole range of problems that fall under the Juvenile Arthritis (JA) umbrella, according to the Arthritis Foundation.
The foundation explains that JA (or pediatric rheumatic disease) is not a stand-alone disease; it refers to several problems related to autoimmune disorders of inflammation that can affect children under 16. In the U.S. alone, around 300,000 children are affected by JA, notes the source. In recognition of JA Month (July), let's look at 6 facts about it…
Juvenile Arthritis Affects More Than Joints
According to the Arthritis Foundation, JA can do more than cause joint discomfort in young people. While many types of JA share commonalities like swelling, "each type of JA is distinct and has its own special concerns and symptoms", it notes.
For example, some versions of JA don't fall under the classic definition of arthritis at all; the problem can affect the eyes, skin (Juvenile dermatomyositis) and digestive system as well, according to the foundation.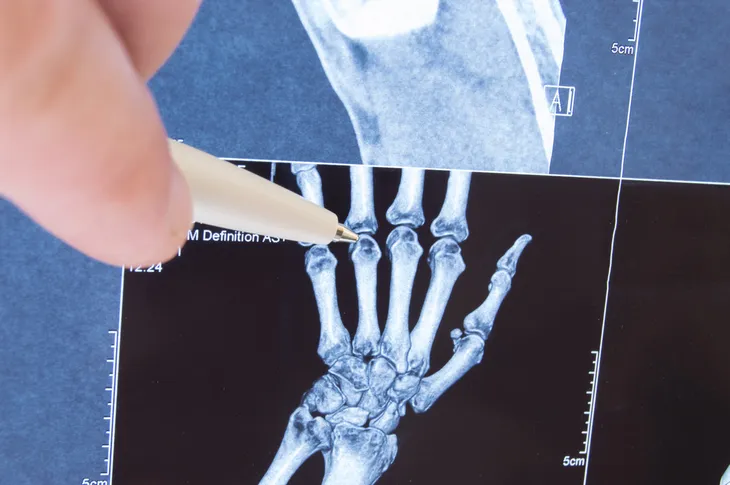 Limping is an Early Sign
While some children may not express any pain from the disease, their actions can speak for themselves. The National Institute of Arthritis and Musculoskeletal and Skin Diseases notes that JA often targets the knees and feet, creating a telltale limp in junior's walk.
The source also notes that the problem is usually worse first thing in the morning or after a nap, when the joints have a chance to stiffen. Keep an eye out for any strange walking patterns of your child, especially if you can't recall any recent accidents that would contribute to the limping.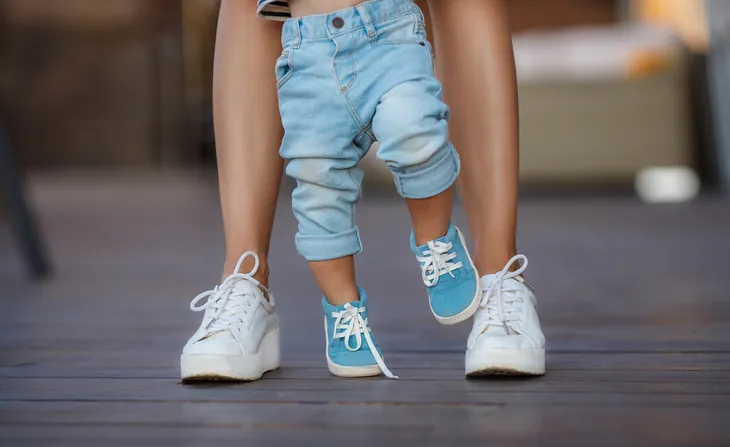 It's Not Really a Genetic Problem
While many diseases are passed down from one parent or both, The National Institute of Arthritis and Musculoskeletal and Skin Diseases notes that it's "very rare" for more than one family member to have JA.
That being said, children who have another family member who has JA are at "slightly increased" risk of developing the problem. Since JA is largely an autoimmune disease (when you immune system mistakenly attacks healthy cells), families with a history of autoimmune diseases such as Multiple Sclerosis or Thyroid inflammation may be at higher risk.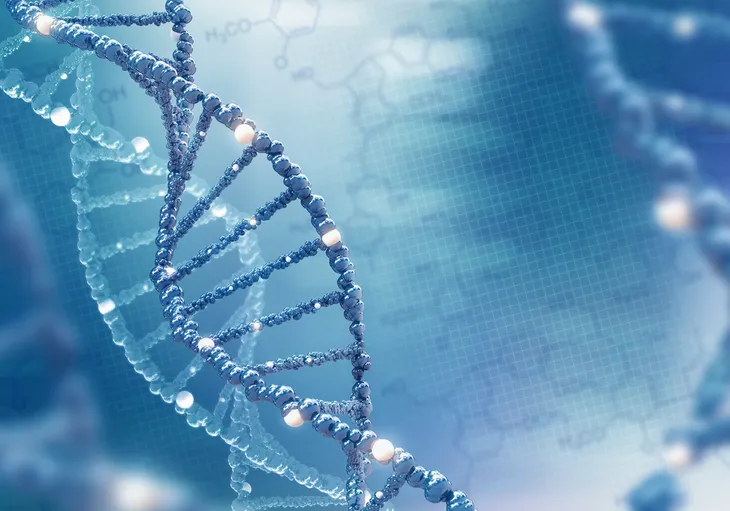 Girls are More at Risk
According to HealthCentral.com, Juvenile Arthritis affects more girls than boys, and is likely to develop from ages 2 to 4 or during the adolescent/teen years (but under the age of 16).
While there doesn't seem to be any solid statistics for girls versus boys when it comes to JA cases, KidsGetArthritisToo.org notes that the most common form of JA is mild oligoarthritis (affecting fewer than five joints) that is usually found in girls aged 8-or younger.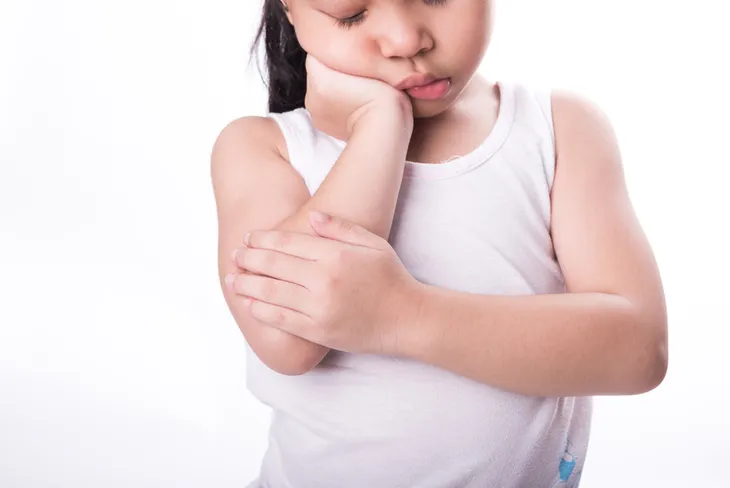 Juvenile Arthritis Can be Fatal
Apparently arthritis and other rheumatic conditions (collectively known as AORC) in youth has accounted for deaths in the U.S., according to statistics from the Centers for Disease Control and Prevention (CDC). The source notes that between 1979 and 1998, there were roughly 50 deaths per year (of children younger than 15) attributed to the diseases.
The slightly better news is that during this roughly 20-year period, the death rate related to AORC diseases fell 25-percent from 1.2 deaths per million to 0.9 deaths per million, according to the CDC. These deaths are more common among females than males, according to HealthLine.com, which paints a somewhat bleaker picture regarding JA mortality rates.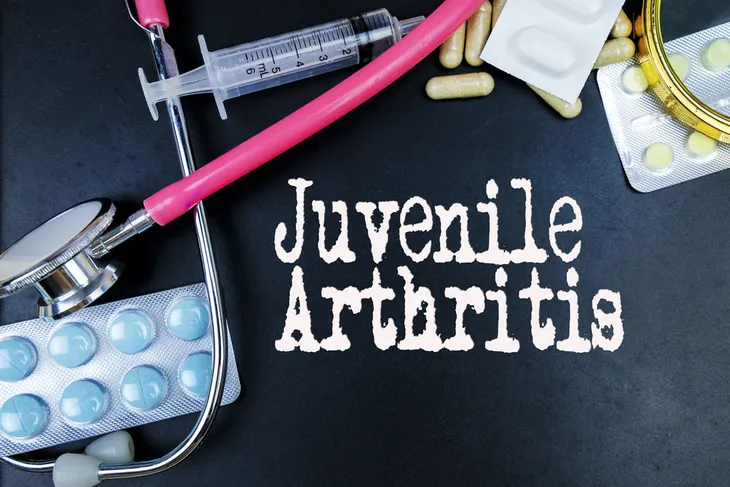 Juvenile Arthritis is Treatable
The treatments used for Juvenile Arthritis focus on improving quality of life for young people, according to the Mayo Clinic. In some cases, pain medication is the solution, but in some cases anti-inflammatory drugs (NSAIDS) are used.
Doctors may also prescribe DMARDs, a family of drugs that are designed to slow the progression of the juvenile arthritis. Chemotherapy drugs have also been used to battle JA, although in lower doses than when treating cancer patients. Physical therapy may also be part of the treatment plan to help maintain your child's flexibility and maintain muscle tone.