Walking pneumonia – it may sound a bit strange, but it's a real illness that affects kids as well as adults. While it's not as serious as full-blown pneumonia, it's still something you should be aware of when it comes to the health of your child.
This condition can be mistaken for a cold or flu, as kids get many sniffles and coughs and it can be difficult to sort out the difference. However, here are 12 things to know about walking pneumonia and how you can deal with it…
Defining Walking Pneumonia
KidsHealth.org explains that walking pneumonia – also known as atypical pneumonia or mycoplasma pneumonia – is a lesser form of pneumonia, which is a potentially serious lung infection.
It's called mycoplasma pneumonia because it's caused by mycoplasma bacteria, which causes "cold-like symptoms, a low-grade fever, and a hacking cough," notes the source. However, most often kids with this form of pneumonia aren't confined to bed, giving it the "walking" nickname.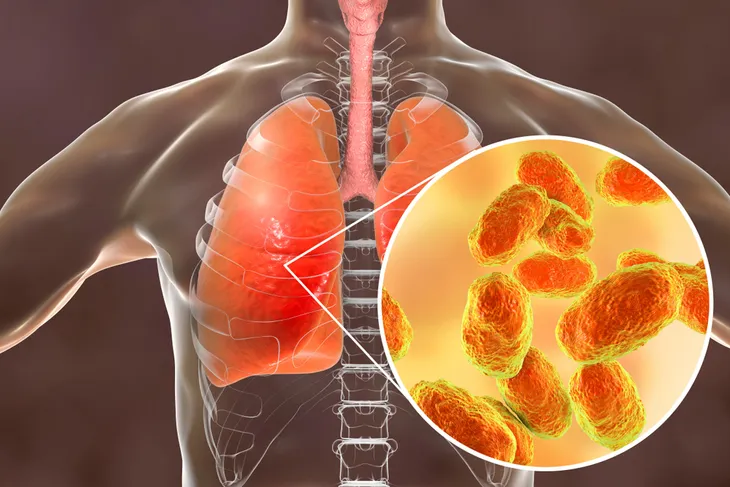 Causes of Walking Pneumonia
Like all types of pneumonia, walking pneumonia is the result of a lung infection, according to Healthline. As mentioned earlier, the walking variety is usually caused by the bacterium Mycoplasma pneumoniae, or just M. pneumoniae for short.
Healthline also points out that some cases of walking pneumonia may also be caused by a respiratory virus, including respiratory syncytial virus (RSV), the most common cause of pneumonia in infants.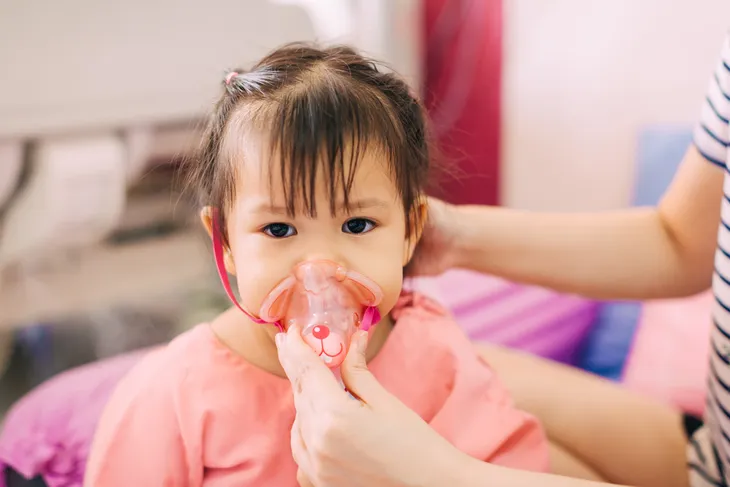 Risk Factors
Healthline also points out that M. pneumoniae infections tend to occur in 3 to 4-year cycles, and that geography plays a role (more cases could occur depending on where you live).
Aside from location, other risk factors include having smokers in your home, which can make it more likely for a child to develop pneumonia. Living in crowded spaces or having poor indoor air quality can also lead to lung infections, it adds. "This is why you may see more cases of pneumonia in the colder fall and winter months, when people spend more time indoors," explains the source. Children with compromised immune systems are also at higher risk.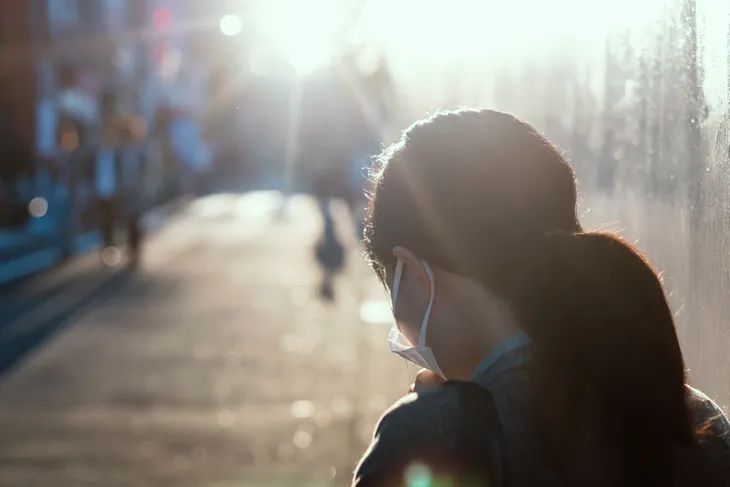 Common Symptoms To Watch For
KidsHealth says sometimes walking pneumonia starts as a cold or another respiratory illness (RSV) that lasts longer than 7 to 10-days.
"Symptoms can come on suddenly or take longer to appear. Those that start slowly tend to be more severe," it notes.
Main symptoms include a fever of 101-F or lower, headache, chills, sore throat, wheezing, labored breathing, hacking cough, ear pain, vomiting, loss of appetite, a rash, and joint pain, explains the source. Coughing can persist after the infection is cleared.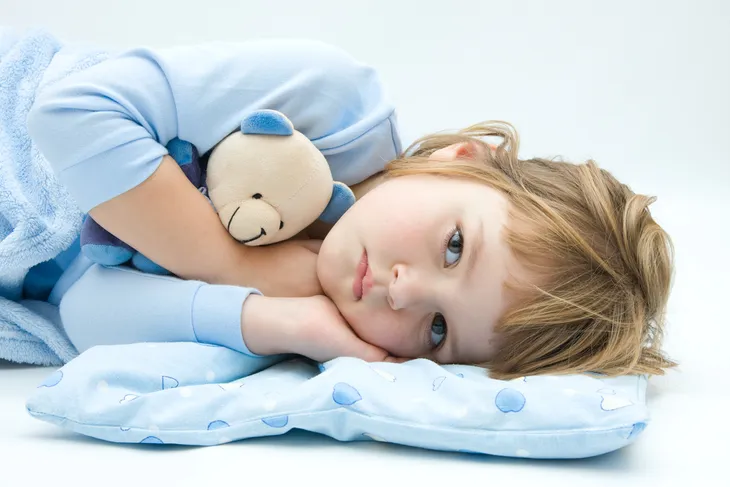 Possible Complications
While most symptoms of walking pneumonia are relatively mild, there can be more serious symptoms that develop if proper measures aren't followed.
Healthline says to watch for breathing difficulties, and notes a study found a possible link between asthma and walking pneumonia. "If your child has asthma, pneumonia could make their symptoms worse," it adds. Meanwhile, in some cases kids can be diagnosed with asthma following a bout of pneumonia, says the source.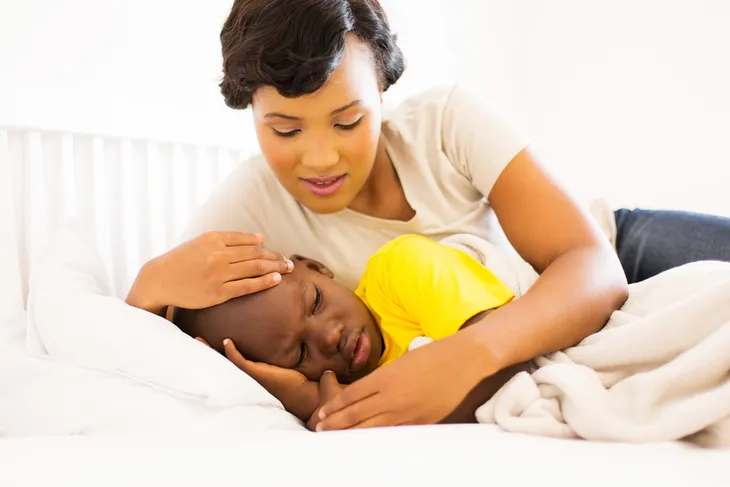 Location is Key
The symptoms can vary depending on where the infection is located in the lungs, adds KidsHealth. For example, a child with the infection in the upper or middle part of their lungs will likely experience labored breathing, it says.
Meanwhile, young patients with an infection in the lower part of their lungs may not have any trouble with breathing, but be hit by nausea or vomiting more frequently, it adds.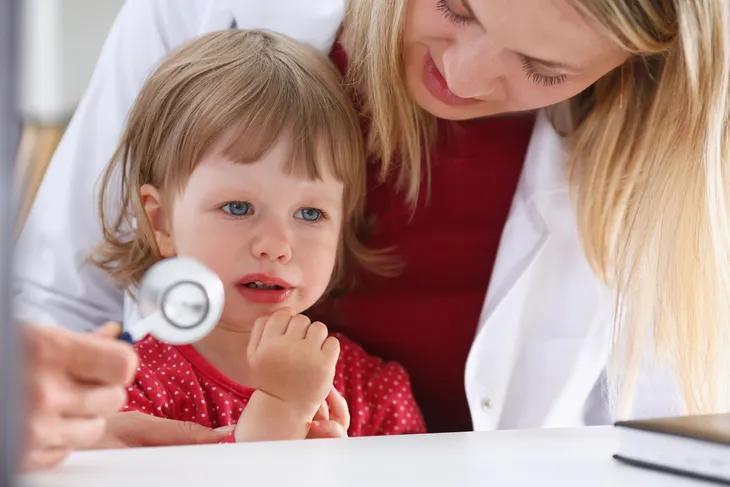 When to Call The Doctor
Healthline.com says that in some cases, the illness from walking pneumonia may not be serious enough to warrant a visit to the doctor, and rest is the recommended course of action.
However, the source says to call a doctor "right away" if you notice your child is showing signs of fatigue for extended periods of time, has difficulty breathing, or has sudden changes in appetite or mood. "Walking pneumonia is a lung infection, and it can turn dangerous very quickly, especially with young children," it notes.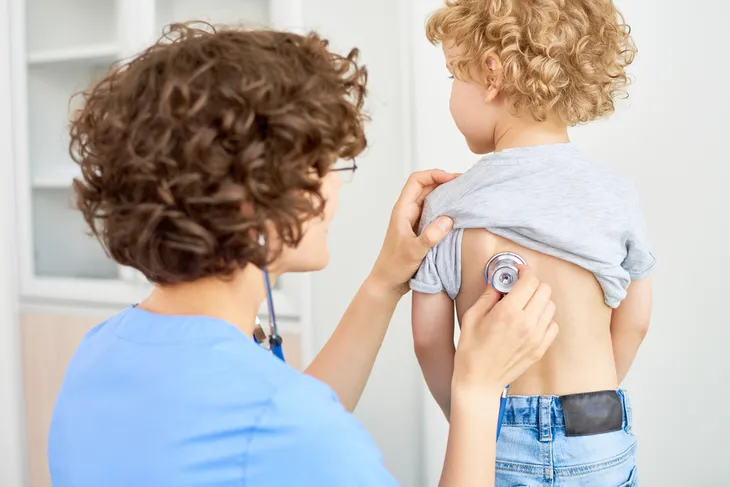 How It's Diagnosed
Healthline says walking pneumonia in kids can often be diagnosed through a physical exam, during which time the doctor will listen closely to their lungs. Fluid in the lungs from pneumonia will make a distinct sound, it adds.
The doctor may also hear a "crackling" sound in the lungs as a sign. He or she may also order a chest X-ray to get a better look inside to confirm a diagnosis, it adds. Other sources note blood tests can help identify antibodies related to the offending bacteria.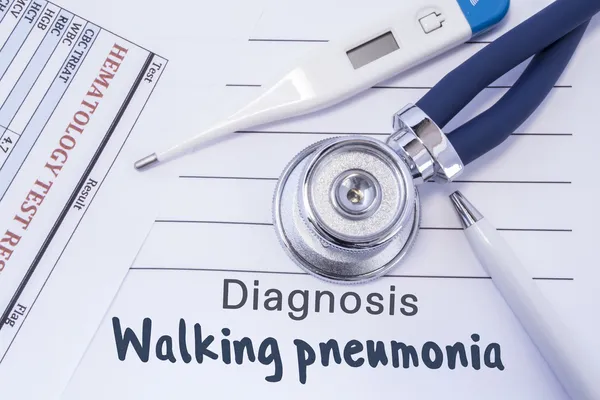 Medical Treatments
Stanford Children's Health says "mild" respiratory infections often clear up on their own without treatment, but that's not always the case.
If the lung infection is more severe and pneumonia or an ear infection develops, then the doctor will resort to antibiotics – namely doxycycline, erythromycin, azithromycin, or clarithromycin, according to the source. Your child will likely have to take the antibiotics for several days as prescribed.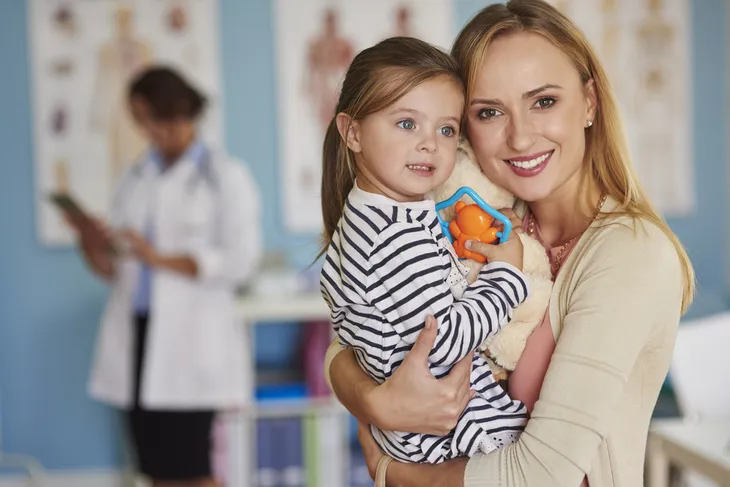 Home Remedies
KidsHealth.org explains while your child is dealing with the infection (and getting the right medication), you should ensure they're hydrated throughout the day – especially if they have a fever.
It also notes to be careful before giving your child over-the-counter cough medicine, as cough suppressants may "stop the lungs from clearing mucus, which might not be helpful for lung infections like walking pneumonia." If your child has some chest pain, try a heating pad or warm compress, and monitor their temperature in the morning and evening, it adds.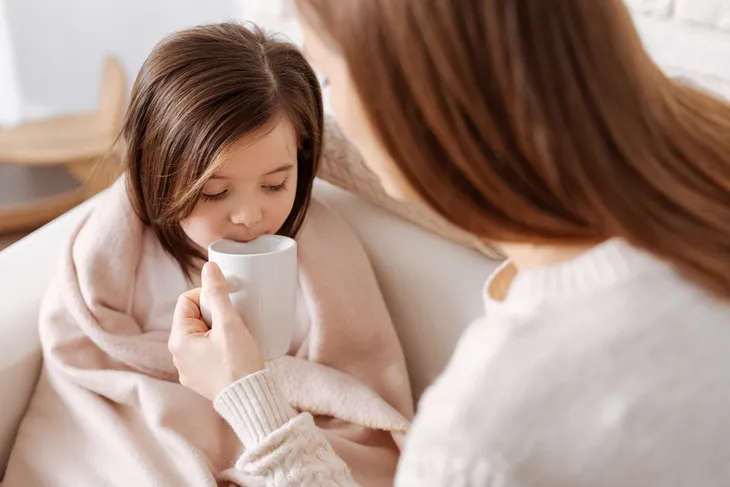 Preventing Walking Pneumonia
As Stanford Children's Health points out, there's no vaccine to prevent a mycoplasma pneumoniae infection, but the key is practicing proper hygiene that includes thorough and frequent hand washing.
You can also help teach your kids effective ways to stop the spread of germs, such as covering their nose and mouth when coughing or sneezing, adds the source. It may also be wise to keep your children away from other kids who are known to have a contagious illness, including walking pneumonia.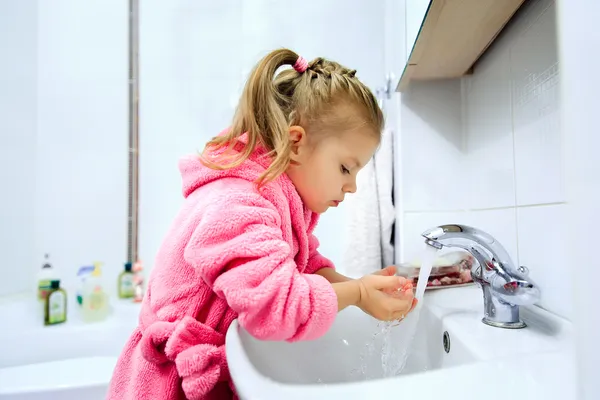 The Bottom Line
Walking pneumonia is no walk in the park, but with the right treatment and precautions, your child should make a full recovery relatively quickly. Healthline.com says the "best treatment is plenty of rest," and to follow antibiotic prescriptions through their full course (even if symptoms seem to clear before that).
Make sure you clean down surfaces in the home commonly touched by members of your family, such as door handles and toilet flushers, says the source. "Because walking pneumonia is often caused by bacteria, your child can catch it again," it adds.