Did you know sleeping on the side is the most popular sleeping position among adults? As a side sleeper, you probably know how challenging it can be to find a pillow that offers the perfect balance of plushness and thickness. Certain pillows tend to flatten under the weight of your head, while others elevate your head too much, causing discomfort and stiffness in your neck and shoulders.
The ideal pillow for a side sleeper should have a medium density that provides ample support, while also being flexible enough to mold to the shape of your head. Maintaining proper alignment of your neck and spine is also very important. But with so many pillows on the market, choosing one can be a daunting task. To help, here's a look at some of the best pillows for side sleepers.
Best Value: Sweet Zzz Plant-Based Pillow
Side sleepers looking for a budget-friendly and comfortable pillow should consider the Sweet Zzz Plant-Based Pillow. A standard pillow retails for $87.75 while the king size retails for $97.50. Made with 100-percent plant-based down, this pillow is engineered for both side sleepers and side/back combination sleepers.
The 3-layer design features comfort, support, and cooling, to help you have a restful sleep. The outer layers are soft and help relieve pressure while the inner layers are firm and offer support and contouring. The pillow is also made of natural materials that help circulate air and wick moisture away from your body to keep you cool and comfortable. The Sweet Zzz Plant-Based Pillow also comes with a 1-year warranty, free shipping, and a 50-night trial to ensure you love it.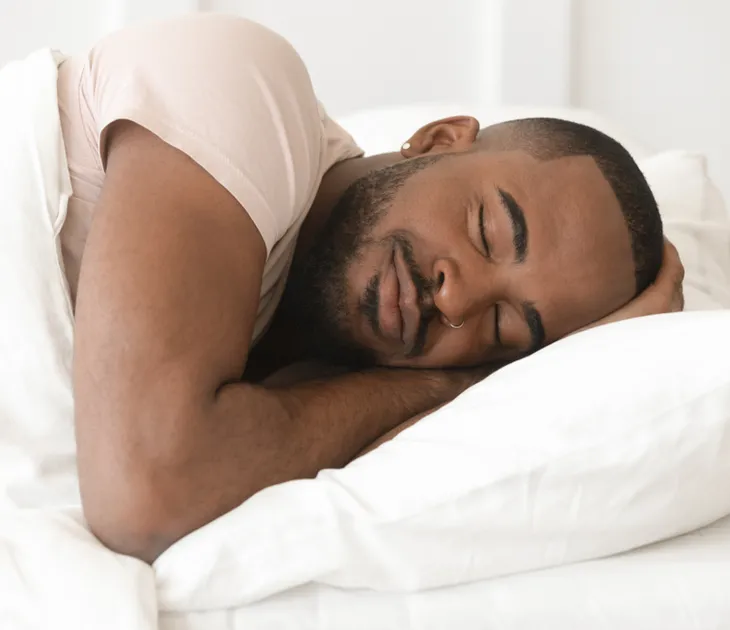 Best for Neck Pain: Layla Kapok Pillow
If you suffer from frequent neck pain, especially when you sleep, then you should consider investing in the Layla Kapok Pillow. This luxurious pillow features a perfect blend of memory foam and kapok fibers. The fibers are responsibly harvested from the seeds of the kapok tree, which are very light and airy and provide you with a high-end down-like feel. The pillow comes slightly overstuffed but if it's too tall, you can simply unzip the cover and remove some of the fill to adjust the pillow to the perfect height for you.
The Kapok Pillow costs $109 USD for a Queen or $129 for a King. While it is an upfront investment, Layla also offers a 120-night trial and a 100-percent money-back guarantee. They also offer free shipping to your doorstep in 48 states and the pillow has a 5-year warranty.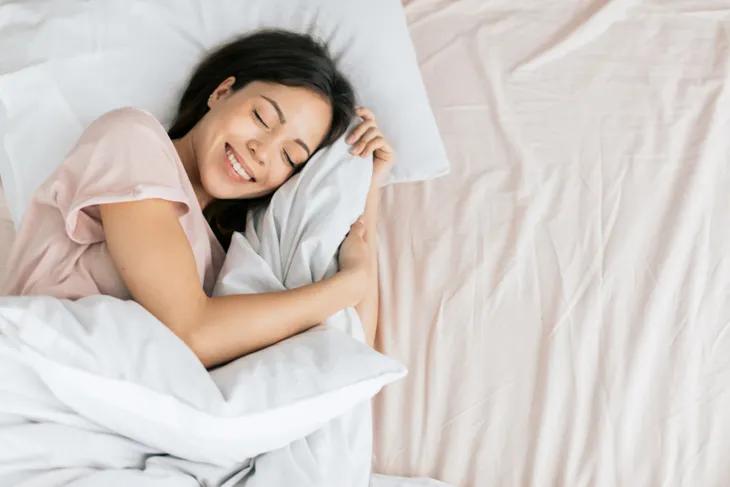 Best Cooling Pillow: TEMPUR-Cloud Breeze Dual Cooling
The TEMPUR-Cloud Breeze Dual Cooling Pillow is designed for all types of sleepers but side sleepers may particularly benefit from the design. It incorporates adaptive technology that offers a medium-firm feel, providing ample support to keep your head correctly elevated. However, the most impressive feature is its Tempur-Breeze Gel, present on both sides, that effectively cools the pillow. This eliminates the need for constant flipping and turning, and helps you enjoy the refreshing sensation of a cool pillow throughout the night.
Though the Tempur-Cloud Breeze Dual Cooling Pillow is an investment, costing about $199 USD for a queen-sized pillow, it does come with a 5-year warranty. Tempur-Pedic also offers bundle deals to help you save more when you buy more. Buy 2 queen pillows for just $259 and save $139!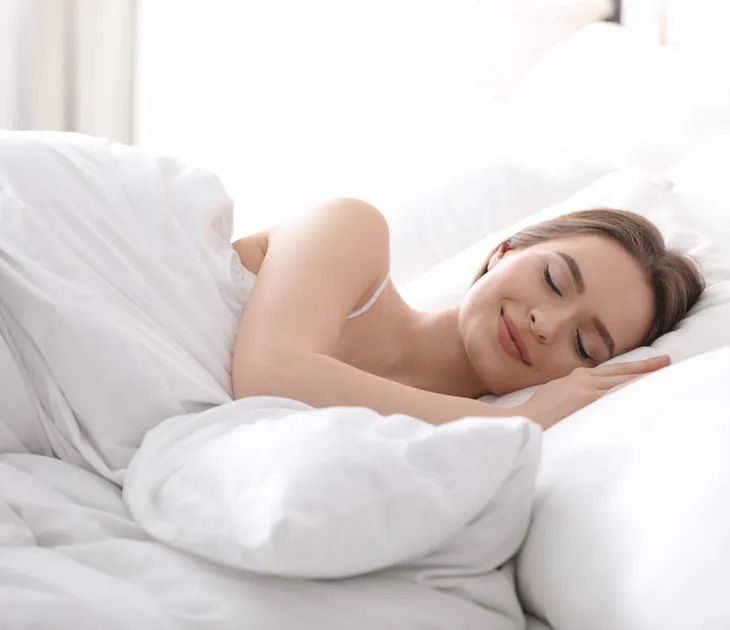 Best Reversible Pillow: Leesa Hybrid
The Leesa Hybrid pillow is perfect for side sleepers as it offers consistent support and adjustability. The best feature of this pillow is that it's reversible, with a down-like quilted side and a cooler side for temperature regulation. It also features an extra insert that can be removed to modify the pillow's height, enabling you to achieve the ideal alignment for your needs.
Prices range from $101 USD for a standard size to $118 for a queen/king size. And just to make sure you love your new pillow, Leesa offers a 30-day return policy.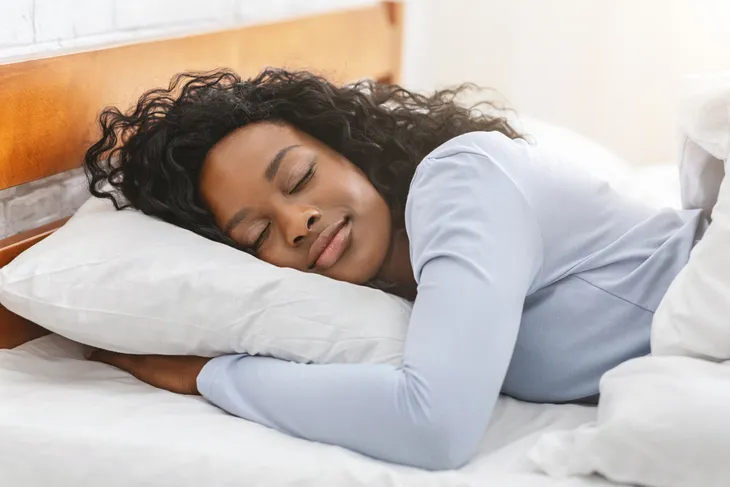 Best Overall: Saatva Latex Pillow
For sleepers who are unsure whether to opt for a supportive or plush pillow, the Saatva Latex Pillow presents the perfect combination of both through its unique design. It features a removable inner pillow filled with down-like micro-denier fiber to ensure you can adjust the pillow to an optimal height for you.
The pillow also features an organic cotton pillow cover that is both breathable and wicking for a cooler sleep. And the latex core is great for head and neck support. A queen-size pillow is $165 USD and Saatva offers free shipping and 45-day free returns. The pillow also comes with a 1-year limited warranty.