It feels like the dog days of summer are just beginning. But with the warmer temperatures, days swimming at the beach, campfires, hikes, and barbecue grills come plenty of summer hazards.
Here are eight major summertime hazards to look out for and tips for staying healthy, safe, and happy all season long…
Sudden Drowning
As far as summer tragedies go, accidental drowning strikes almost every tourist, lake, and beach resorts yearly in the United States.
Tip: Drowning can be prevented by wearing life jackets (especially on boats), never swimming inebriated, and by utilizing swimming safety tools (i.e., water wings) in pools and lakes as well as the buddy system.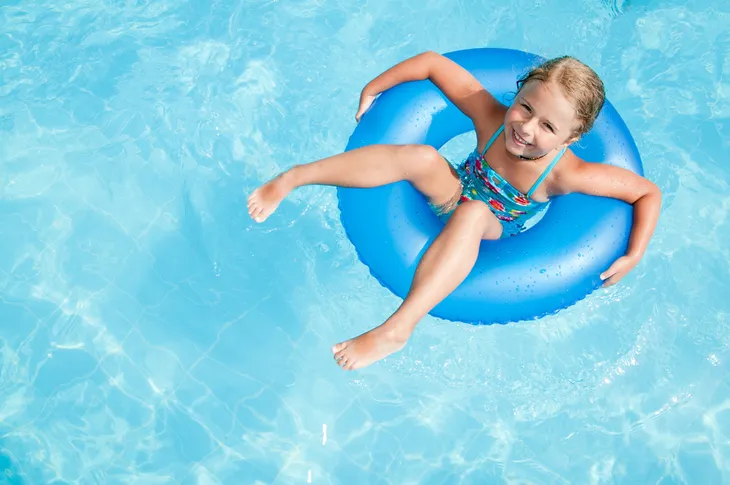 Food Poisoning
Summer is the season of communal and outdoor cooking, leaving about 48 million Americans with food poisoning, and 128,000 hospitalized due to foodborne illness.
Tip: Cook and grill meats thoroughly, keep food prep surfaces clean and sanitized, and don't leave food out in warm temperatures where food bacteria tend to grow.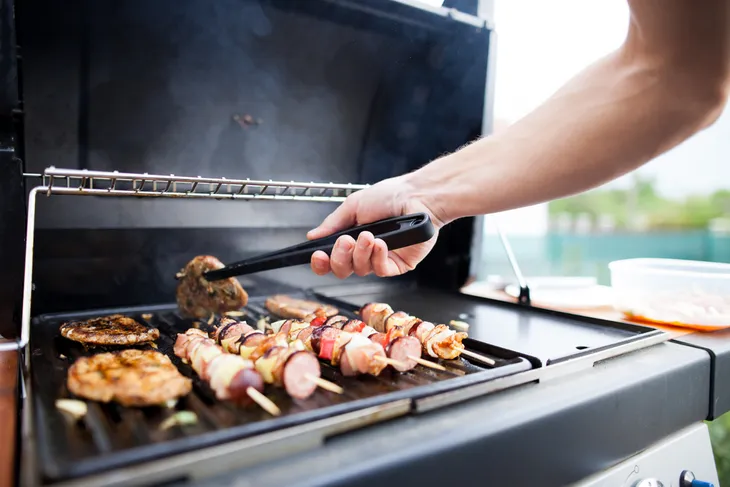 Sunburn
The sun's ultraviolet rays are powerful, which leaves everyone at risk for painful and damaging sunburn and associated skin blistering and cancer—regardless of skin type.
Tip: Apply 30+ sunscreen every few hours, more often following a swim or sweaty day. Wear a wide-brimmed hat, dark sunglasses, and seek shady spots for added sun protection.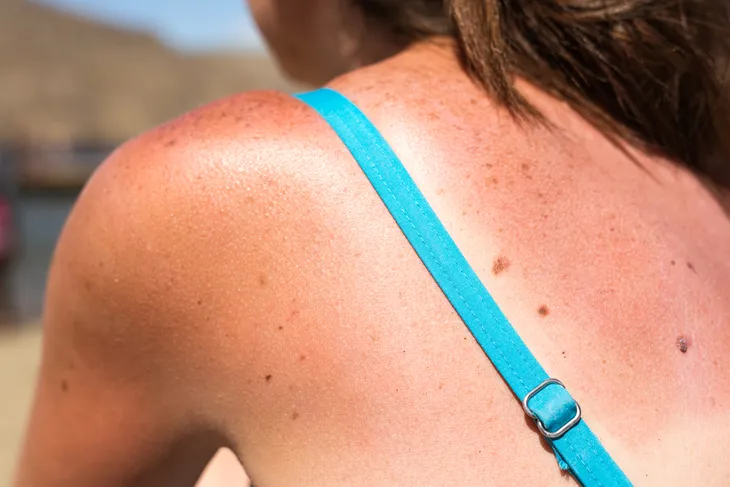 Contaminated Public Swimming
The great thing about public swimming areas—like the community pool or beach—is that everyone can take a cool refreshing dip on hot summer days. However, shared swimming spaces are often rife with water contaminated with all sorts of bacteria that can live for days and cause all sorts of skin, eye, gastrointestinal, and inner ear chaos and infections if accidently absorbed by the skin, or worse, swallowed.
Tip: be sure to take a thorough shower both before and after swimming.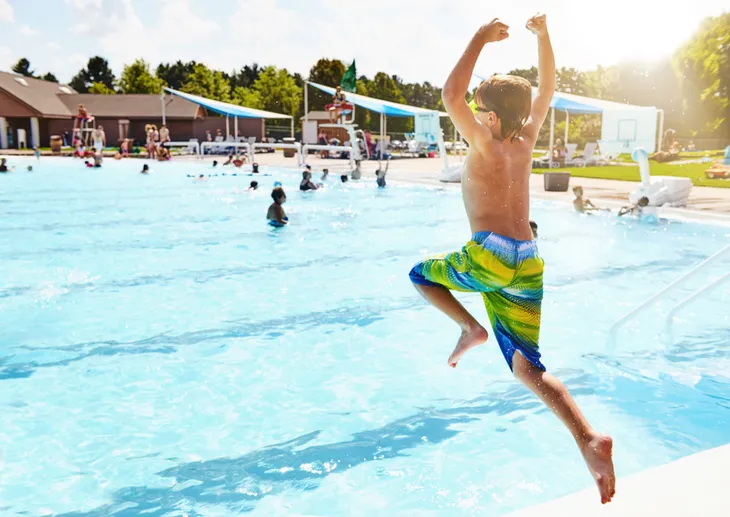 Heat Stroke
Heat is a real killer—causing roughly 700 heat-related deaths annually in the U.S.
Tip: All age groups can suffer heat stroke. If you feel cramps, exhaustion, and rash set in, take a break, find a shady spot, and hydrate immediately. Drink more water and take it easy on hot, humid days.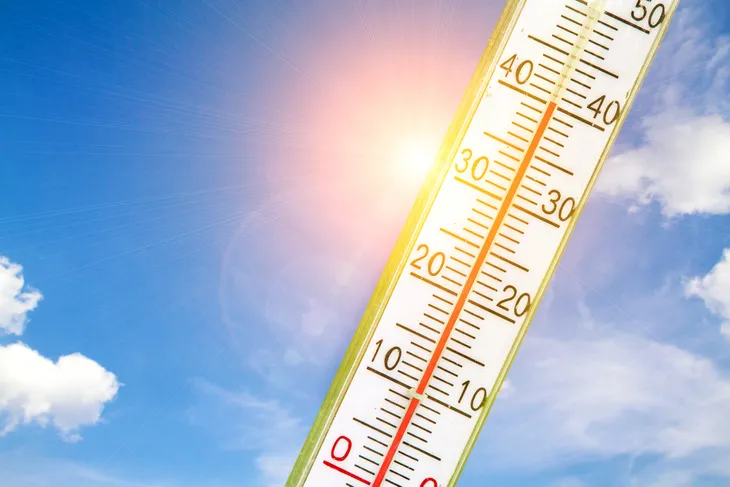 Fireworks
You might consider fireworks safety common sense, however, according to the Consumer Product Safety Commission roughly 200 people visit the emergency room each year with fireworks-related injuries during the July 4th long weekend.
Tip: Attend professional community fireworks shows and always stand clear to prevent hands, eyes, face, and finger injuries.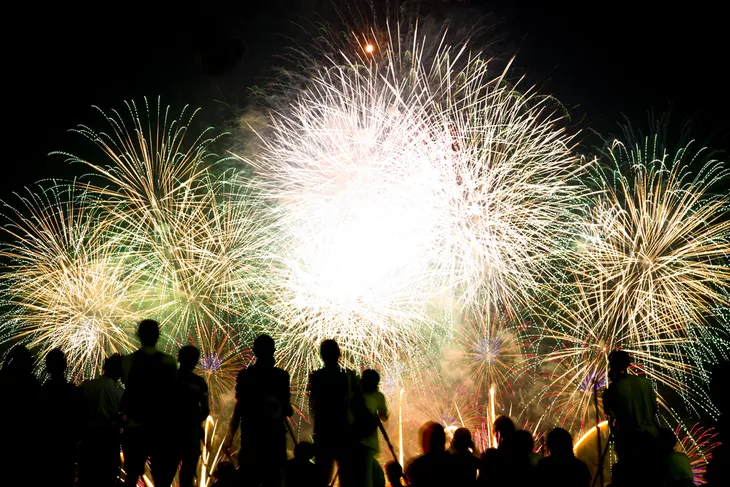 Lightning Storms
Even though your odds of being struck by lightning are quite low (only 1 in 500,000) you increase your risk if you continue to work, play, or swim outdoors during a lightning storm.
Tip: If a thunderstorm begins, get out of the pool and off the golf course immediately.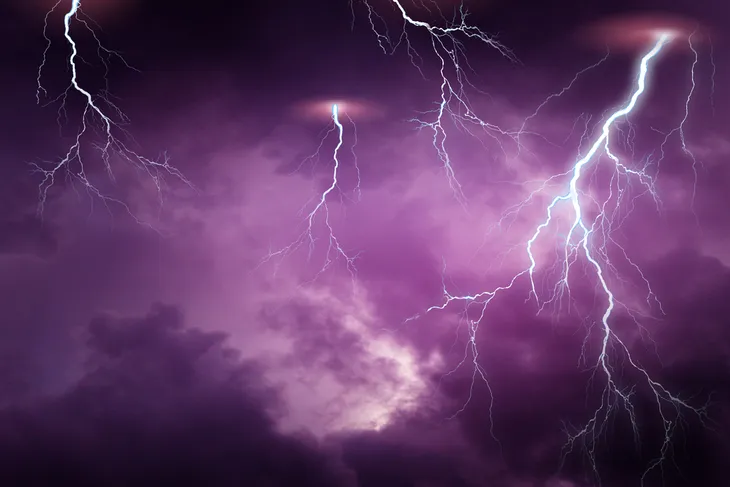 Barbecue-Grilling
Grill fires and outdoor cooking mishaps (from campfires or BBQs) accounted for 10 deaths, 140 injuries, and almost $100-million in homeowner damages last year according to statistics from the National Fire Protection Association.
Tip: Keep safety in mind this grilling season by only using charcoal and propane BBQ grills outside, well away from the house or deck, and well away from children and pets. A grill should never be left unattended for any reason.