Whether caused by an allergic reaction, eczema, or coming into contact with an irritant such as poison ivy, rashes often cause skin inflammation and are a source of uncomfortable, persistent itching.
While over-the-counter remedies such as hydrocortisone cream and calamine lotion can be effective, save yourself a trip to the drugstore by trying one of these 5 effective treatments using items you already have around the house.
Oatmeal
For relief from allergic skin rashes, or those caused by eczema and psoriasis, oatmeal is a very effective remedy. Due to its inflammation-reducing compounds, oatmeal can help to normalize the skin's pH levels, providing relief of itchy, dry skin.
To obtain its benefits, Reader's Digest recommends taking an oatmeal bath by "add[ing] one to two cups of colloidal oatmeal to slightly warm water and soak for half an hour." They warm against using hot water, however, as it can worsen the itchiness.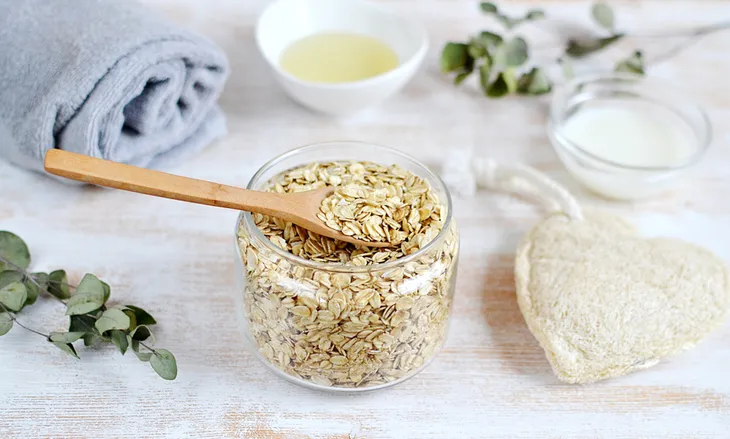 Baking Soda
If the rash is due to a bug bite or contact with poison ivy, baking soda may help to relieve itching and speed up healing. For bug bites, Prevention says to "mix 1-teaspoon each baking soda and water into a dab-on paste."
While for poison ivy, Reader's Digest recommends mixing 3-teaspoons of baking soda and 1-teaspoon of water into a paste, applying it to the rash and allowing it to naturally dry and flake off. Alternatively, the source says you can "soak in a cool bath with 1-cup of baking soda mixed in."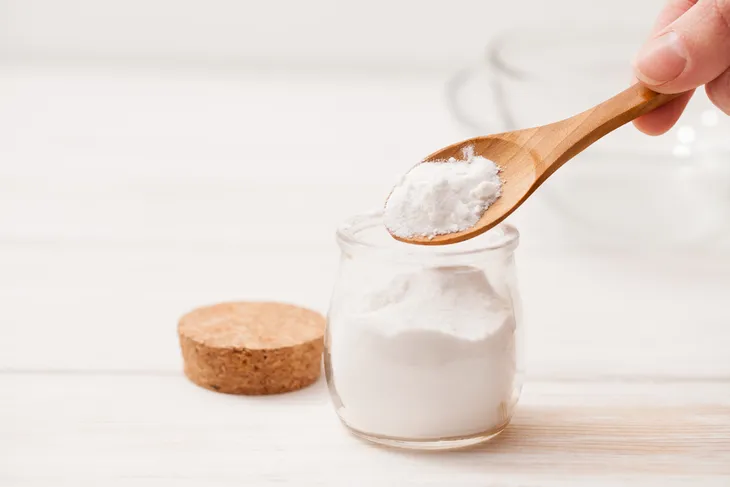 Aloe Vera
Although it's best known for its effectiveness at healing sunburns, aloe vera can provide relief of almost any skin irritation. Dr. Axe says it is "not only incredible at soothing rashes by reducing inflammation and redness, it also helps to decrease itchiness while improving moisture and healing."
If you happen to have an aloe vera plant growing in your home or yard, simply break off a leaf, cut it open and apply the gel to your skin. Otherwise, you can use a store-bought gel or extract cream. The source recommends applying it at least three times per day.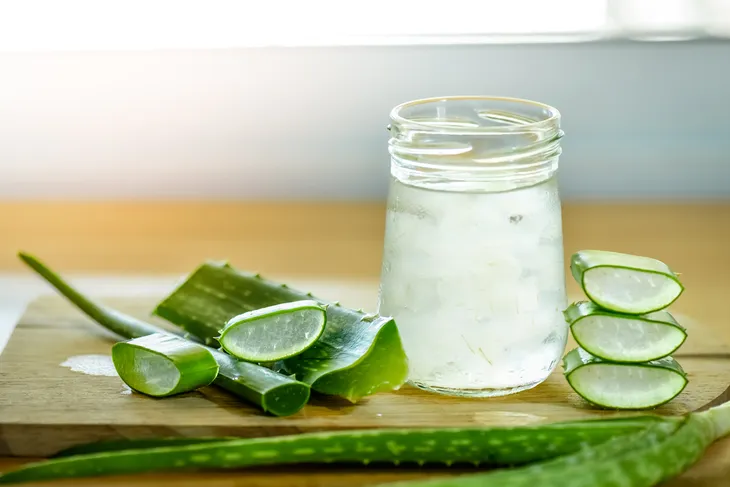 Tea Tree Oil
Derived from the leaves of the Melaleuca alternifolia plant, tea tree oil has antimicrobial, antiseptic and anti-fungal properties that can provide effective relief of a rash. OneGreenPlanet.org suggests combining it with coconut oil and applying after a shower.
LiveStrong warns that, due to its potency, tea tree oil should not be used on the mucous membranes or taken by mouth. It should also not be used to treat skin irritations on children.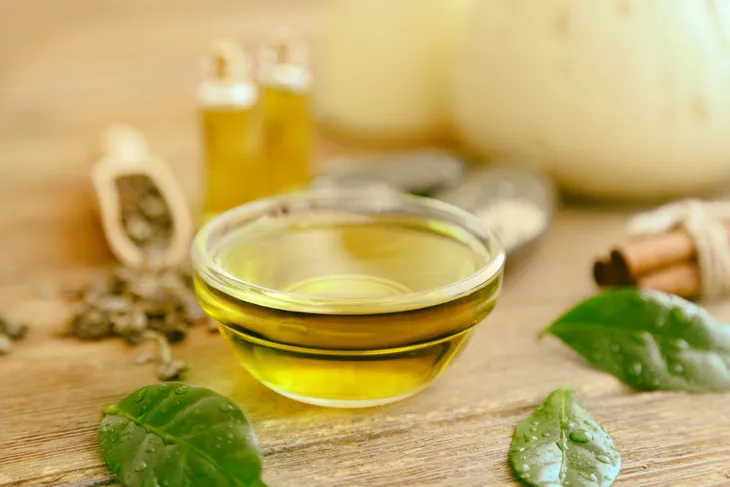 Coconut Oil
While it can be used in combination with tea tree oil, as mentioned previously, coconut oil is also effective for relieving rashes on its own. Prevention says it is particularly beneficial for eczema, as "it contains lauric acid and its derivative, monolaurin."
These properties help to kill the staph bacteria that contribute to redness, itching and inflammation. To use, the source says to apply it to the affected area twice per day for a minimum of four weeks. Avoid putting on face excessively as it can lead to acne.