Doctors can perform near miracles these days, and it's almost as if they can see inside you to get a diagnosis. Well, actually, they can thanks to advancements in medical imaging over the years—such x-rays, CT scans and MRIs.
Once a problem has been identified, imaging teams can target it with radiation, which can shrink tumors without having major impact on surrounding tissues. However, none of this would be possible without the skill and training of the imaging team, so let's take a closer look at six positive impacts these professionals have on your health…
1. Catching Breast Cancer Early
Breast cancer is the most common forms of this killer disease among women—but thanks to advancements in technology, imaging professionals can have a much clearer look at the breast tissue and advise you more accurately during the first visit.
Carestream.com notes that 3D mammography (digital breast tomosynthesis) is becoming more popular, thanks to its ability to locate lesions and reduce recall rates. It's also being touted as a more effective technique for examining denser tissue.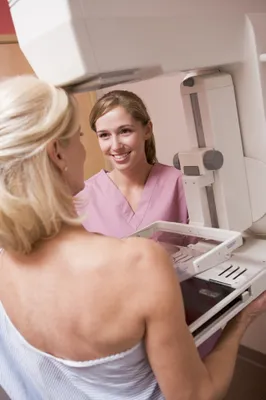 2. Providing Services to Remote Areas
Imaging specialists no longer even need to be on site to deliver potentially life-saving information through imaging. Remote care is an answer to staff consolidation and hospital mergers that can affect service delivery, as well as providing more care in rural areas that can be underserviced to begin with.
MedGadet.com explains a device that puts the job of processing an image from a medical scan in another central location. In other words, medical staff could use a cell phone hooked up to a scanning system to relay an image off-site, and the image could be reviewed remotely by imaging experts and sent back with vital information.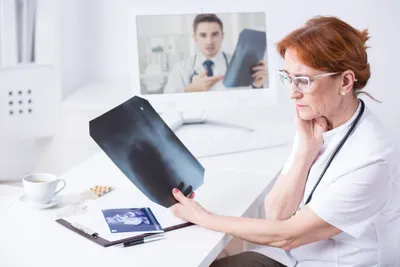 3. Delivering Less Invasive Examinations
MedicalImaging.org explains that CT scans can be used in place of traditional exams, in this example relating to heart health. In many traditional tests for heart defects, a procedure called cardiac catheterization is used, but that requires staff to insert a tube through the groin to the source.
CT scans can detect a polyp before it's cancerous, notes the source. Imaging staff can get a clearer picture of whether there are calcium deposits in patients with heart disease, which leads to narrowing of the arteries (a leading cause of heart attacks and strokes).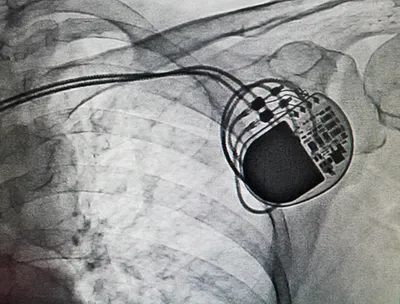 4. Regulating Radiation to Shrink Tumors
The technology to deliver radiation therapy has existed for some time, but it's the radiation therapists that operate the machines that are an equally important factor. Radiation therapists "administer targeted doses of radiation to the patient's body to treat cancer or other diseases," notes the American Society of Radiologic Technologists.
"Radiation therapists are highly skilled medical specialists educated in physics, radiation safety, patient anatomy and patient care," adds the source. Delivering the right amounts of radiation can help reduce any associated side effects.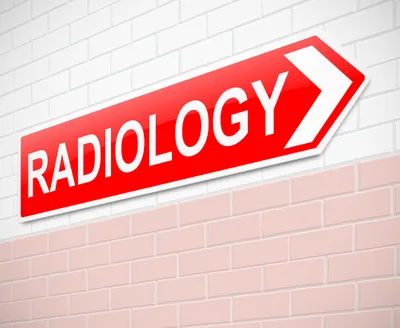 5. Reducing Chance of Allergic Reactions
PathToNature.com notes that some imaging techniques require an iodine-based "contrast" to be administered to get clearer and more easily readable pictures. However, imaging staff can opt to another route for the sake of patient safety.
MRI focuses on soft tissue and can give an accurate reading without the use of dyes. "MRI may be used in patients with a history of allergy to contrast or when there is compromised renal function," notes the source. The imaging team is important in deciding which imaging technique is most beneficial to you.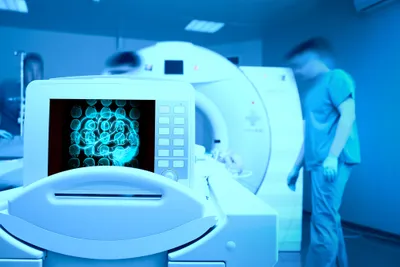 6. Gathering Additional Information for Medical Staff
Imaging professionals sometimes do more than just use equipment to capture or interpret images. For example, sonographers (who conduct ultrasounds) work closely with patients to find out what brought them in for the appointment to begin with.
"Obtaining an accurate medical history by the sonographer is very crucial for making a correct diagnosis," notes the Rochester Institute of Technology. Sonographers can even assist during a surgery to "see structures and organs that may be obscured from direct view," adds the source.