We've run the gamut on stories on healthier Valentine's Day treats, but when it comes to giving your beloved the key to your heart, Valentine's goes far beyond just eating healthy. You can tap into your Valentine's body, mind, and soul by treating him or her to the following heartfelt gestures…
1. Team Up and Give Love to Others
As a couple, you probably do thoughtful things for one another all the time–maybe you regularly treat your honey to dinner or surprise him or her with fresh flowers.
Why not look beyond yourselves and test your teamwork skills by volunteering to show some love for others. Giving back as a duo will not only make you feel great, but helping the less fortunate at a soup kitchen or by walking shelter dogs will solidify your bond and make your relationship even stronger.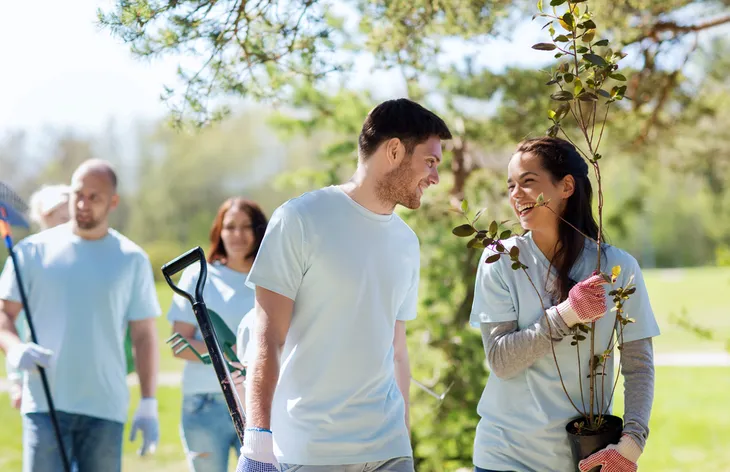 2. Take a Romantic Stroll
It's common for couples to spend time gazing into each other's eyes over dinner, or spending cozy time curled up in a blanket on the couch.
However, when is the last time you took a walk. Replace your normal evening of Netflix and chill with a little physical activity. Take a stroll to your favorite coffee shop, or even better grab your javas to go and keep on walking through a local park…hand-in-hand, but of course.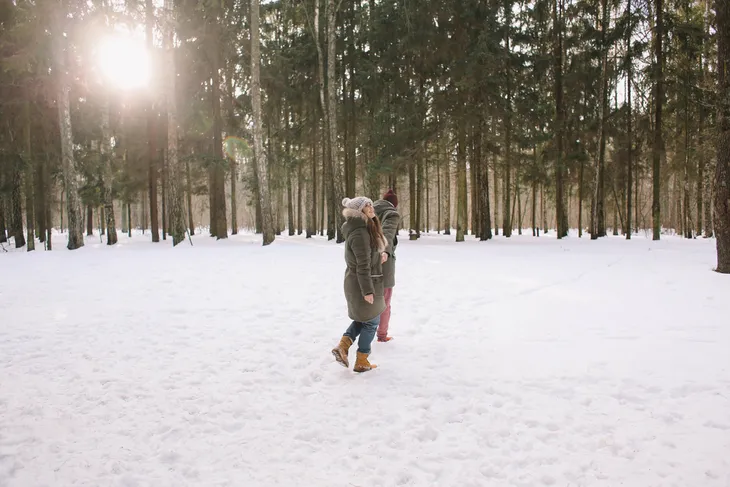 3. Expressions of the Heart
Sure, you can buy your beloved a run of the mill box of candy or chocolates in a heart-shaped box, but what can you do when it comes to really unique romantic gestures?
Dig deep down into your heart to create something truly heartfelt that will make your sweetie weak in the knees. If you play an instrument, write him or her an original song or a poem (minus the strings). Or if your visually gifted, try your hand at a crafted card or craft.
4. Gift Something Sweet
Your gift to your beloved Valentine doesn't have to be edible. Forget the truffles, cupcakes, and chocolate covered strawberries and give the gift of experience.
After all, chocolates only last as long as it takes to gobble the down. However, if you give your sweetie the gift of a concert, rock-climbing experience, or mini vacation, he or she will remember it for years to come (and have the pictures to prove it).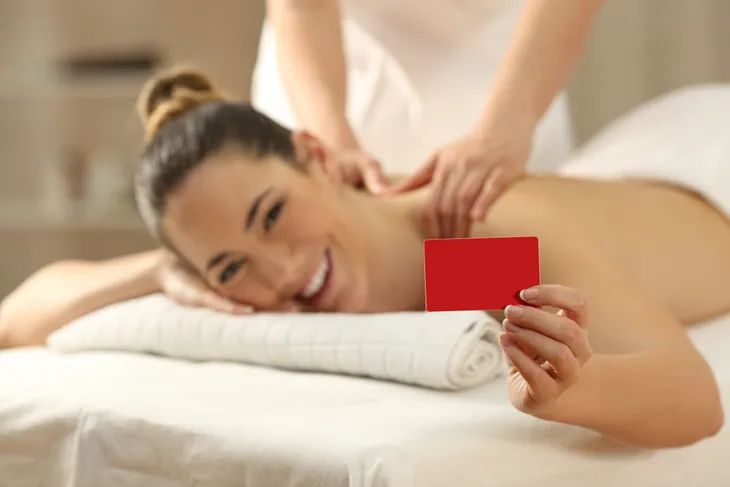 5. Devout Quality Time
Sure, this idea kind of plays romantically on the previous one (of gifting something sweet other than food). However, in my opinion effort always trumps monetary value.
So don't think of your Valentine's Day gift as far as how much you spend–think of it as quality time spent with the one you love. The most meaningful gifts can be had in the time you sp